I think I've written a few times about my love for the Yes Theory YouTube channel.
I can't remember where I first heard of it. In all likelihood somebody via the internet... probably even a total stranger... who contacted me through this blog. They see that I loved traveling the world and meeting new people and discovering new things and said something like "You should really check out Yes Theory on YouTube". And so I did. This was many years ago, and I've watched everything they've ever released.
And the members of Yes Theory have meant the world to me. Because they don't just want you to watch, they invite you into their lives and you get to experience everything with them. It hasn't always been an easy road, and there have been many changes over the years.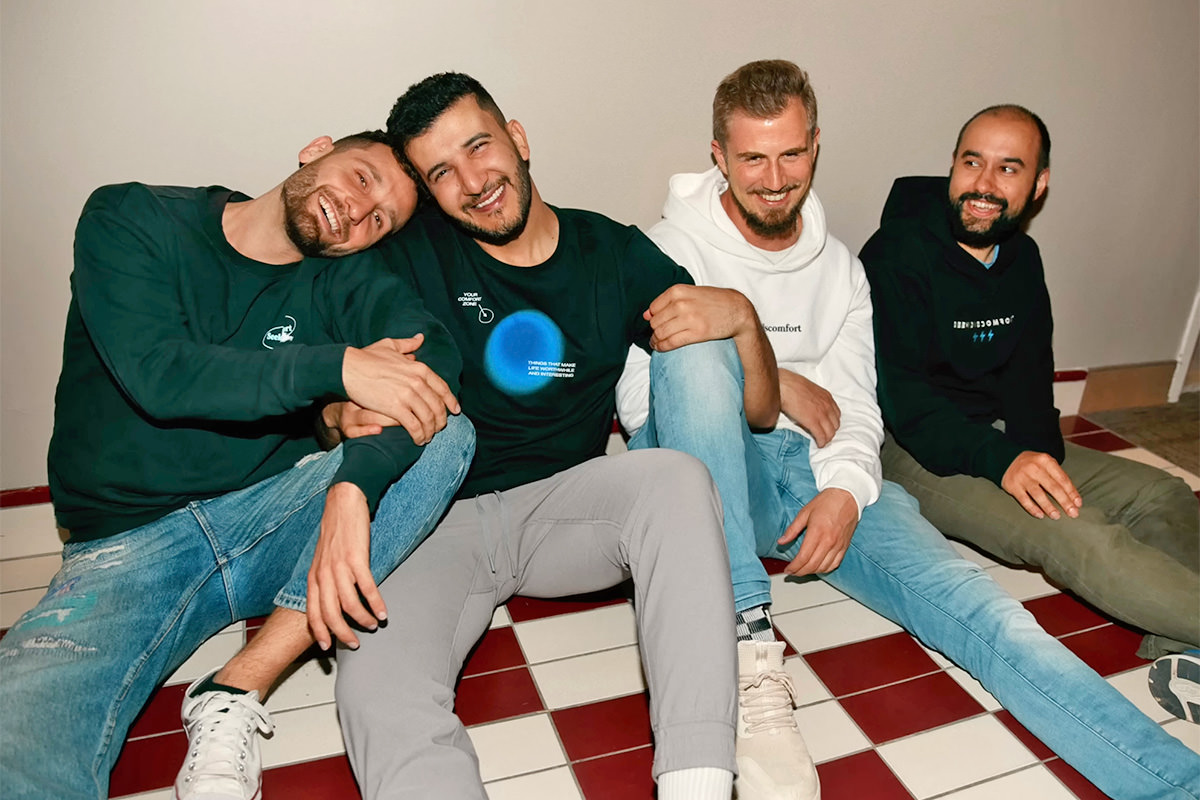 Which is why this reunion video is so incredibly special to me...
The way Yes Theory looks at the world is how I want the world to be.
I cannot wait to see what happens next.
And if you're looking for a massive dose of positivity in your life, I highly recommend checking out their channel. But be forewarned... if you are remotely human, those videos are addictive. You cannot watch just one.