Today started off good enough.
Woke up. Fed the cats. Handled my emails. Did some work. Read my news feeds. Then waited for Jake and Jenny to come hang out on my electric blanket so I could chill in bed for a while. A long while, since I had no plans of going into the office since I've been working my guts out all week...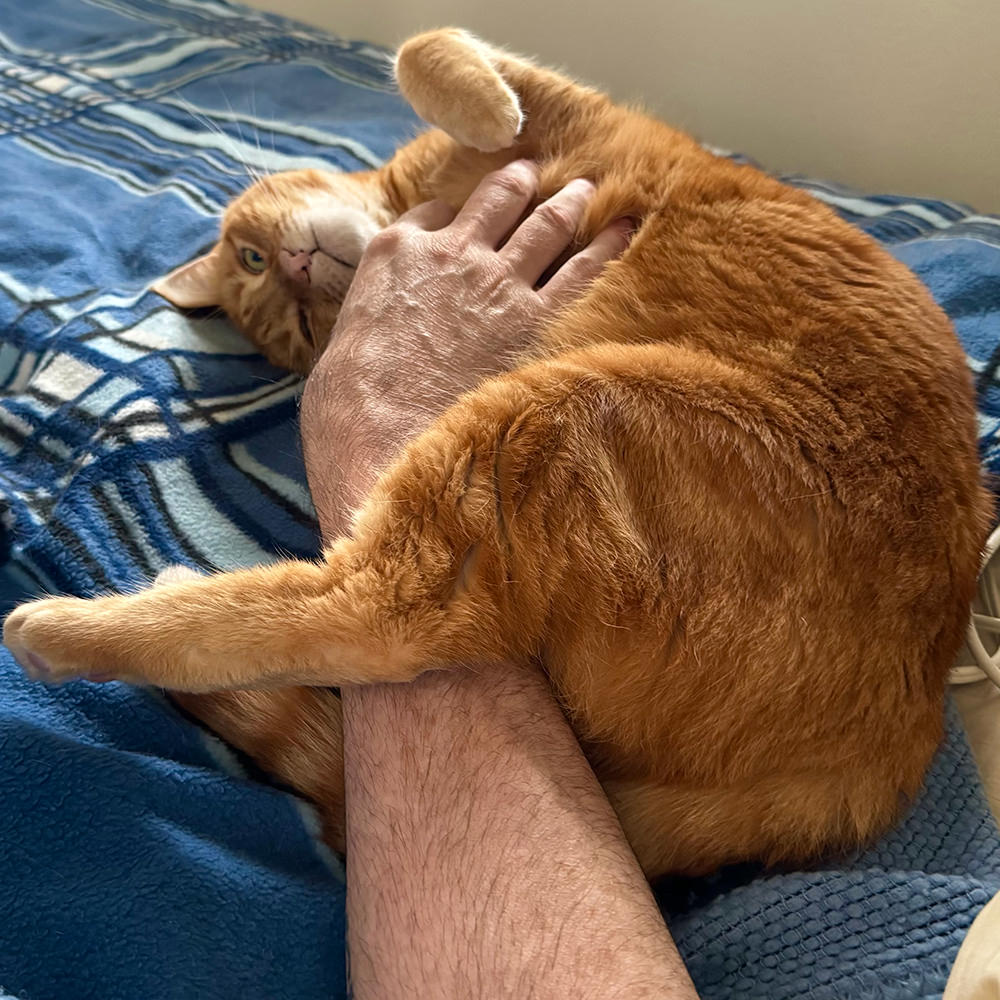 But then I done fucked up by getting out of my comfortable bed to watch the (partial) eclipse that would be happening.
Which I should have investigated when I left my bed the first time, because then I would have seen that the skies were completely overcast and I wouldn't be able to see a fucking thing.
It's all been downhill from there.
The only way I even knew the eclipse was happening is that it got dark enough to trigger the light sensor and turn on my lights because my house thought it was night time. I really, really need to get a time range set on that automated routine. Especially now that the weather will blot out the sun at random moments as the weather gets darker and darker.
The good news is that my grocery delivery arrived.
Yesterday I saw an advertisement for Sour Patch Kids and had a craving for the watermelon-flavored candies they came out with. Except the mini mart didn't have them, so I placed a grocery delivery. My local store had the watermelon candies mixed in with regular Sour Patch Kids in a Halloween bagged assortment...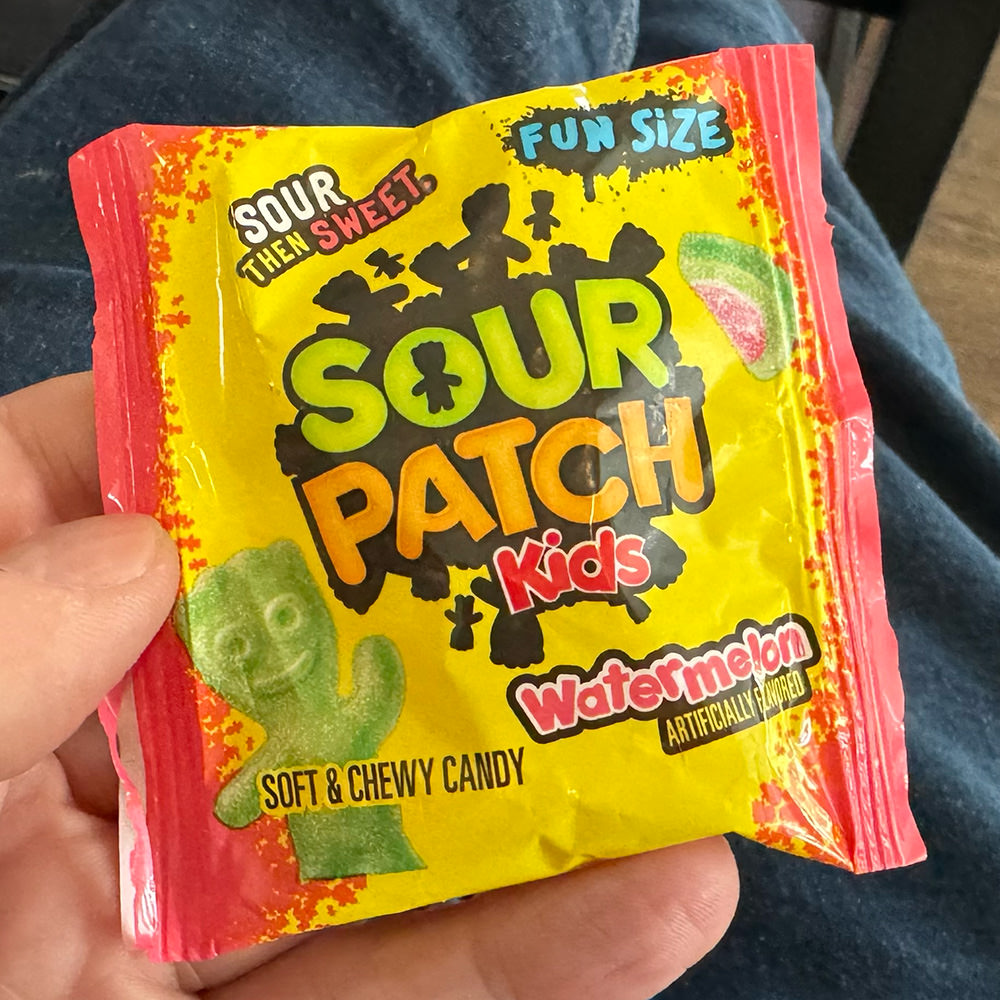 So that's something, I guess.
As for my cats? They've moved on without me.