Posted on Thursday, June 1st, 2023

I have friends in the LGBTQ+ Community who mean more to me than taco salad. I cannot imagine my life without them. I cannot imagine our world without them. And I do not suffer bigots gladly who would do them harm with their words or deeds.
Wishing everybody all my best for Pride Month and every month... and hoping that society does better to make you feel welcome, safe, and loved. For all you give to us... for all the lives you enrich with your authentic selves... I will ever be your ally and friend...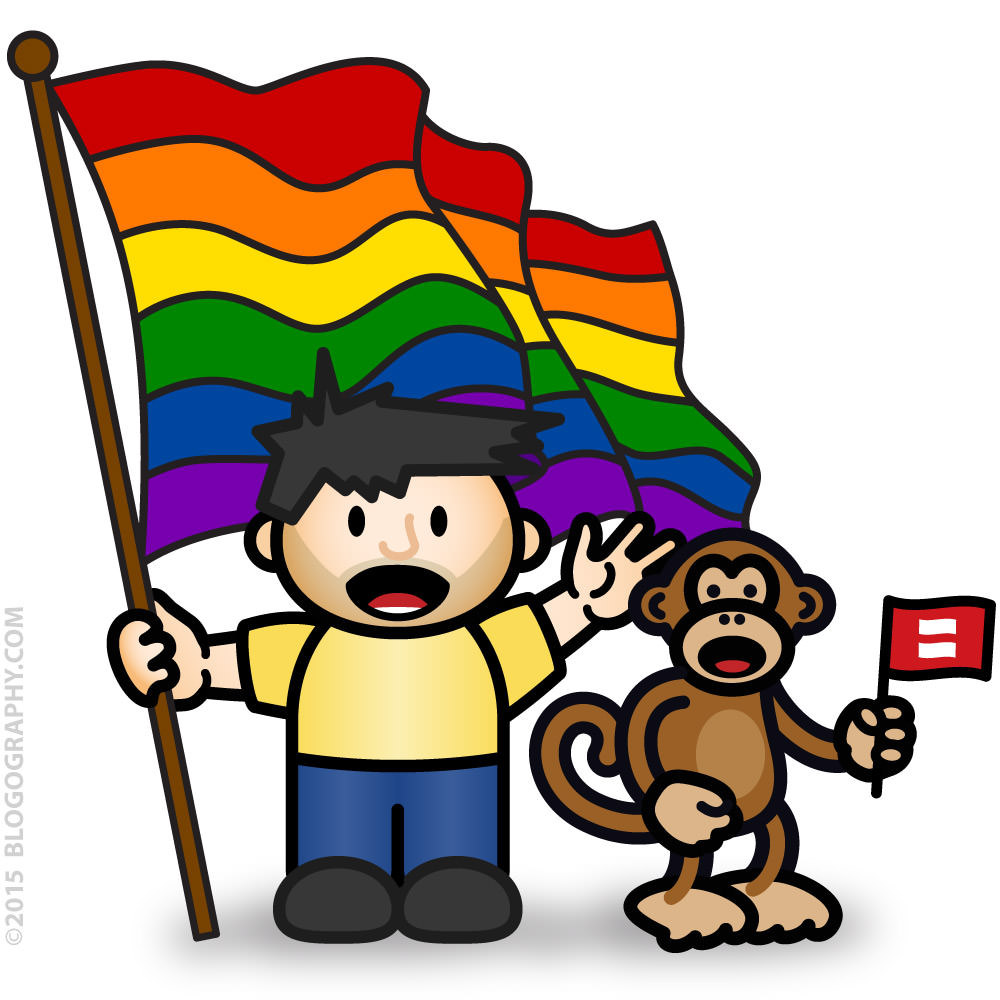 Of all the crap that inundates us at the beginning of Pride Month, this amazing retrospective on how the song I'm Coming Out... errr... came out... by the incredible Nile Rodgers himself...
Now I guess we brace for the legions of Christo-facists inserting themselves into LGBTQ+ spaces to tell them that they don't belong along with all the other horrible things they say because they have nothing better to do than persecute people whose lives HAVE ABSOLUTELY NOTHING TO DO WITH THEM.
Oh well. Something additional to take pride in I guess, because you must be doing something right to get them so pressed over something that HAS ABSOLUTELY NOTHING TO DO WITH THEM.