Fantastic Voyage was released just six months after I was born in 1966. I didn't see the film until years later thanks to cable television. It's the work that I most attach to Raquel Welch, who sadly passed away today at 82 years old.
But this was not the first time that I saw Raquel Welch in anything. I'm pretty sure that it was Mork & Mindy. I didn't know who she was, but my mom was quick to identify her when I asked WHO IS THAT?!?
Not from when she first walked on the screen like this...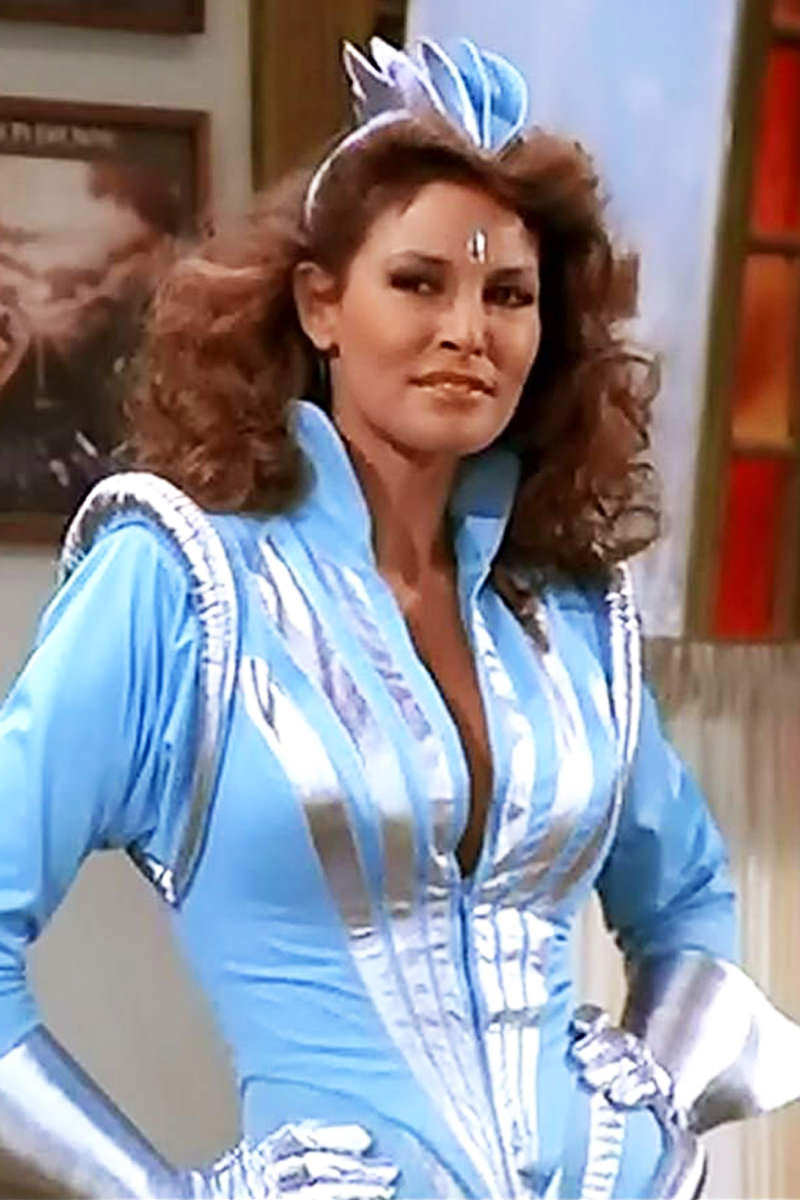 But later on when she walked on looking like this...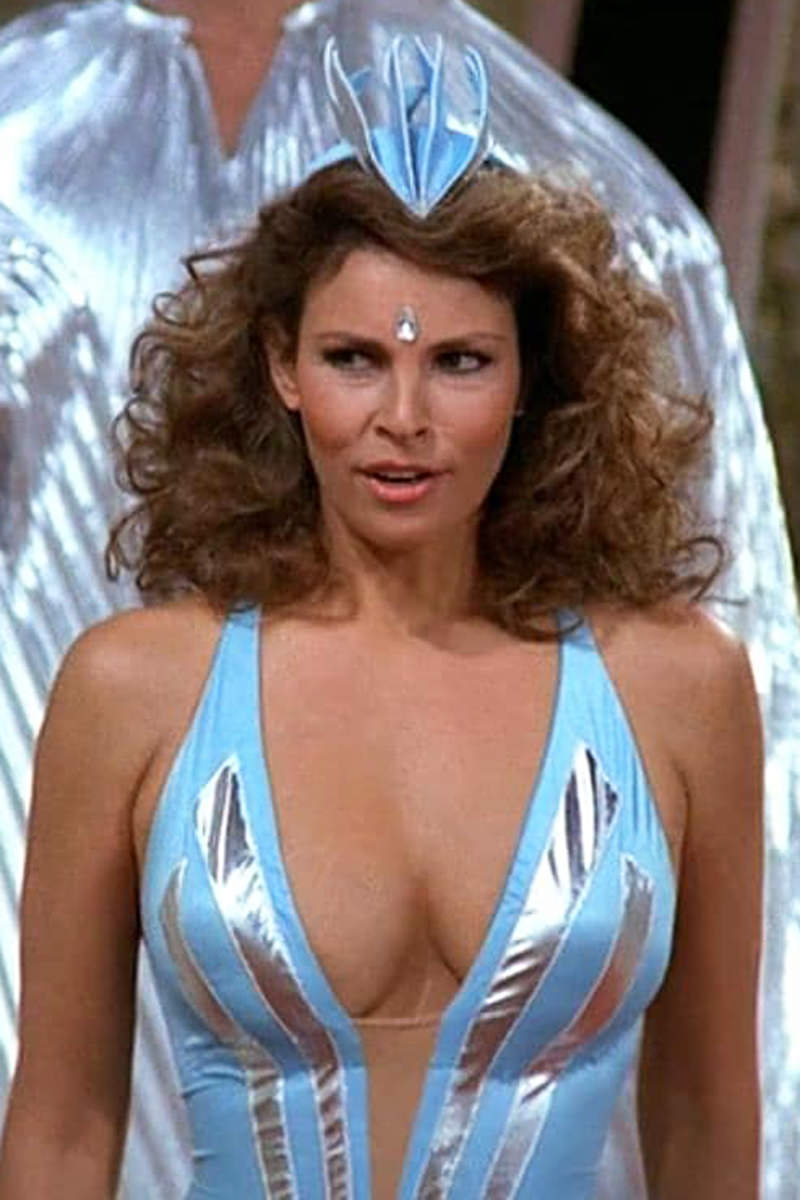 Something that made a very big impression on my 13-year-old brain.
From there I made a point of watching anything with Raquel Welch, wherever she appeared. Up to and including Legally Blonde and Eugenio Derbez's How to Be a Latin Lover (her final film project). But it's Fantastic Voyage that I most associate with her (though the original Bedazzled and One Million Years B.C. are in the running)...
Fantastic Voyage was similar to the Disneyland ride Adventure Through Inner Space (which followed the movie the following year), which is why I probably crush on it so hard (as if Raquel in her skin-tight scientist suit wasn't enough)...
Alas, no appearance by Raquel Welch in the ride.
Rest in Peace to an iconic Hollywood bombshell.