When I moved into my new place, all the furniture I had was old and busted and falling apart. But I didn't have money to invest in "good" furniture so I just loaded up at IKEA. Everything I have is from there.
When my cats were baby kittens, they were forever wanting to climb up to high places, but they were too small to hop up so their little claws were scraping up everything. I thought for sure that the IKEA would be temporary, but every time I turn around I have to fix something that's dying... water heaters... HVAC systems... electrical... it's never-ending.
So the kitty claw marks have remained.
Until I finally decided to see if I could refinish everything to get rid of them. Unfortunately, IKEA doesn't sell the paint, so I've been filling with wood putty and staining everything. It actually looks much nicer than it originally did when it was painted...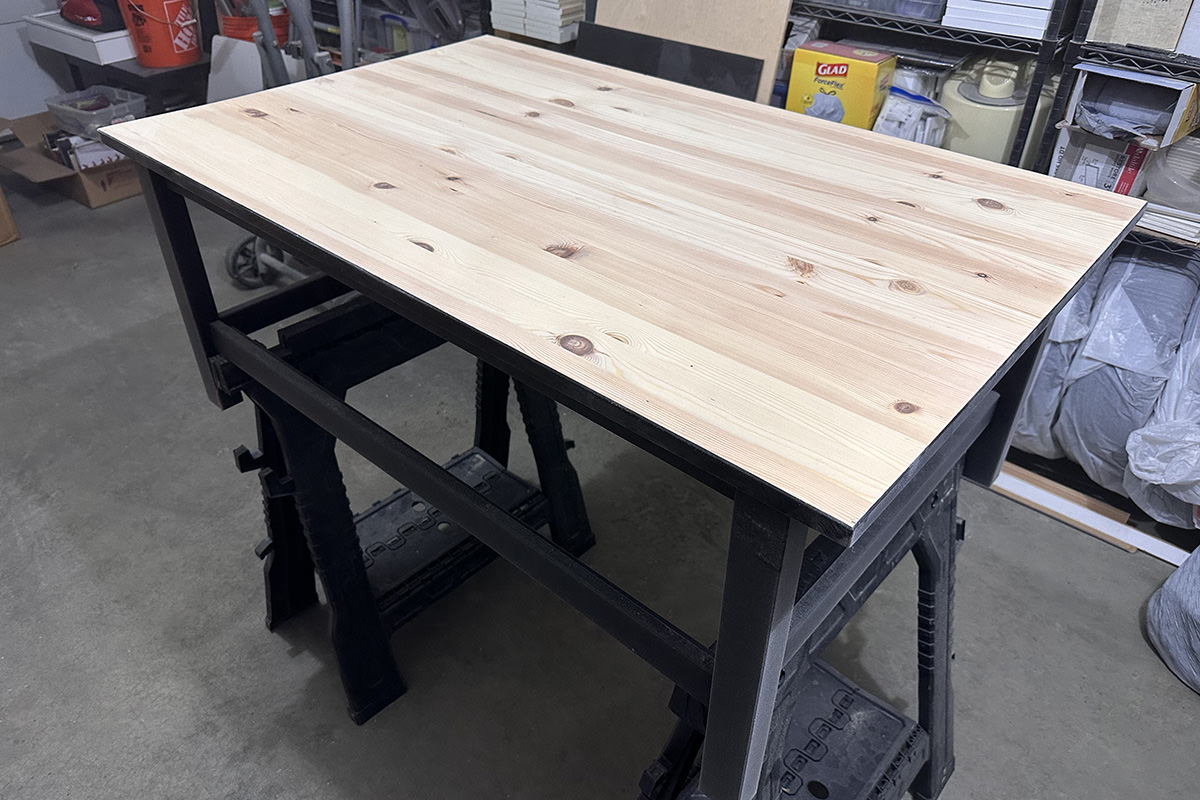 Fortunately I bought the stuff that was "real wood" instead of MDF that couldn't be stained.
And so... one down, four to go.