I don't know that I believe that Friday the 13th is bad luck... but this one sure has been a pile of crap.
Almost makes me wish that Apophis would hit Earth on April 13, 2029.
Current mood (here's a link in case TikTok is being a dick)...
Though this is probably more my speed...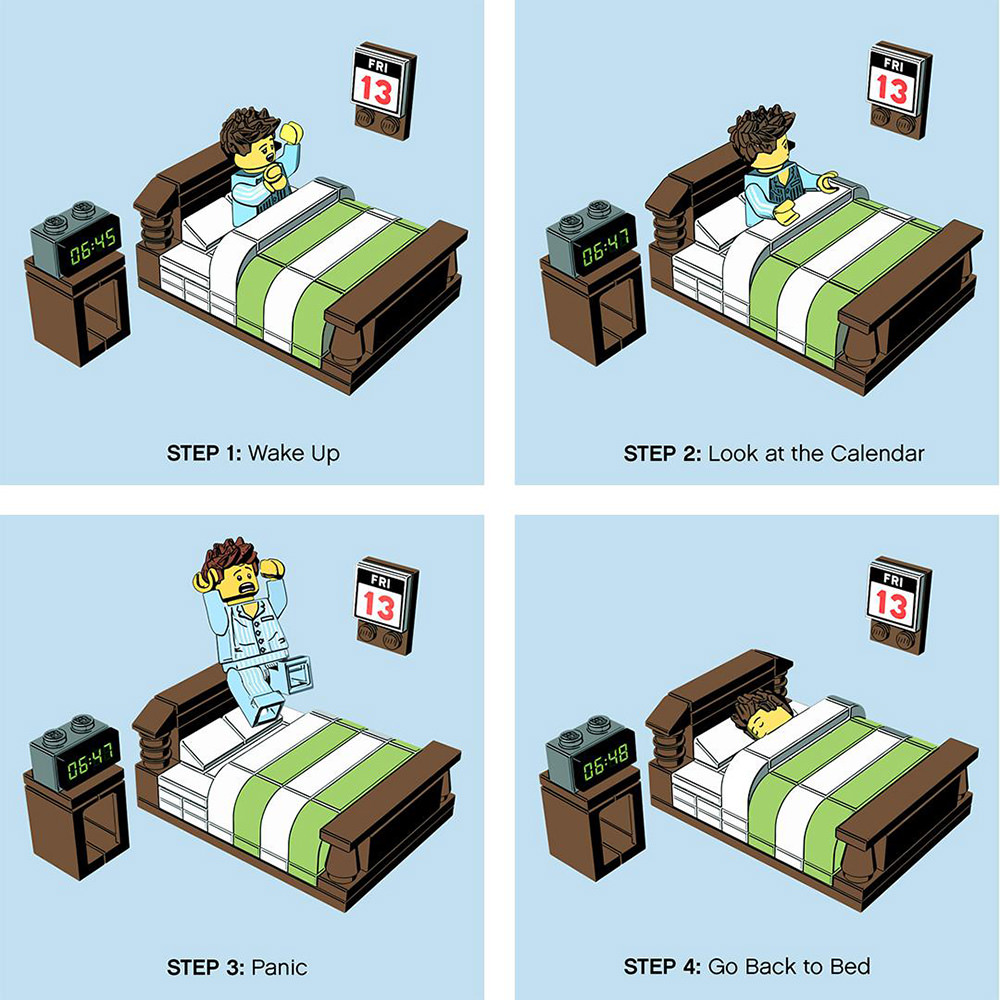 The good news is that there's a three-day-weekend coming up.