Now that Spring has arrived, Jake and Jenny want less and less to do with me as they spend more and more time out in the catio watching the world wake up. New smells. Birds everywhere.
How can I compete with that?
I can't, really. Though there are still moments where my body heat is of interest, and that ain't nothing...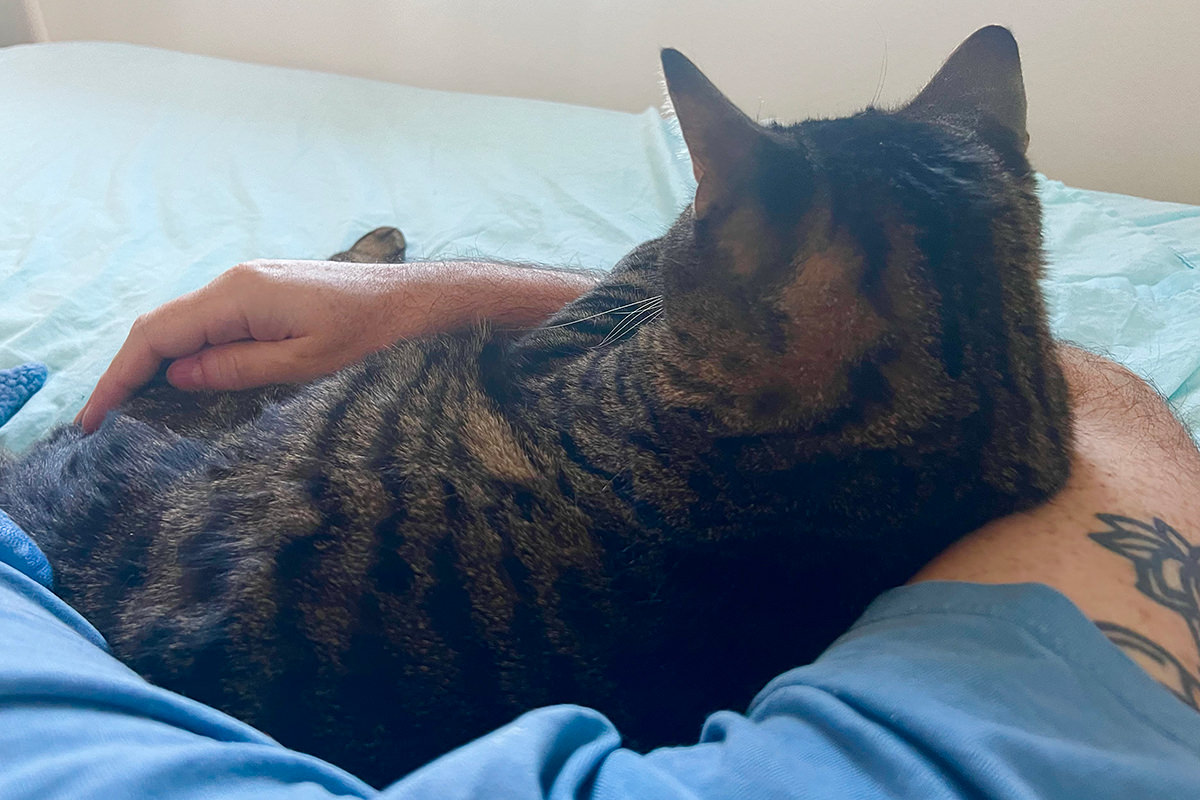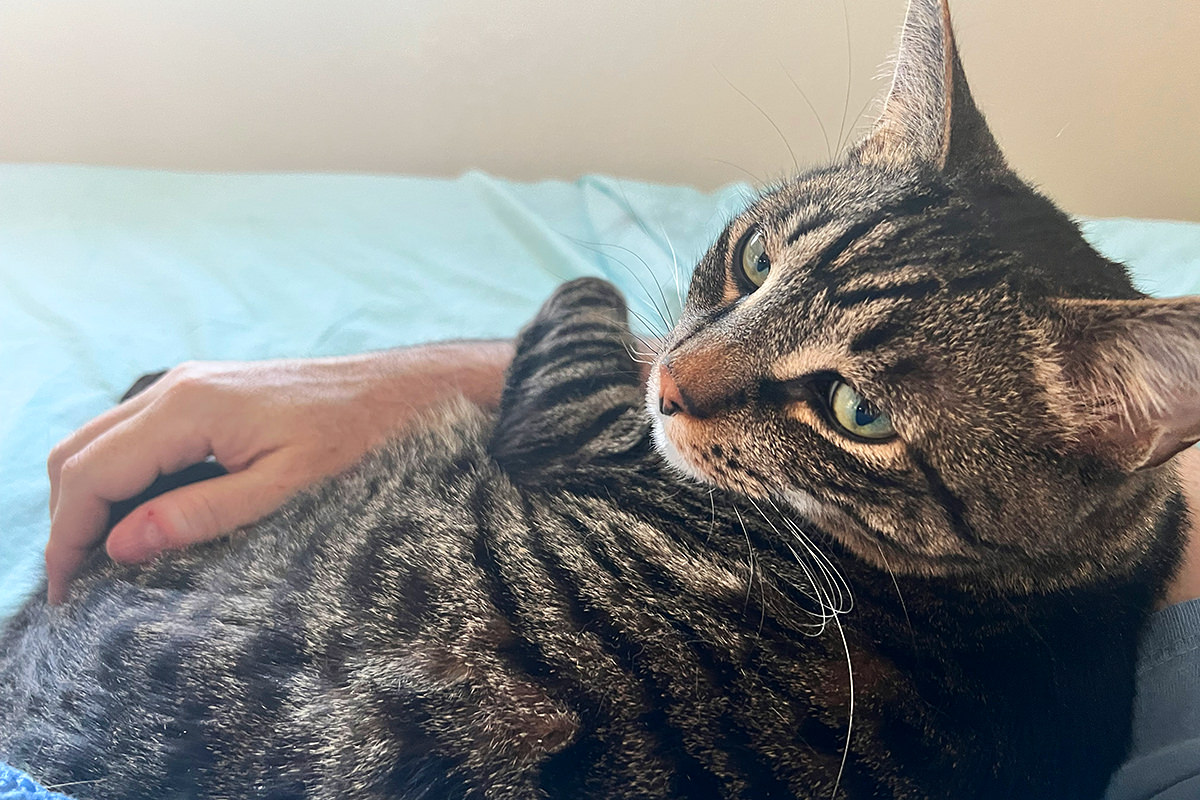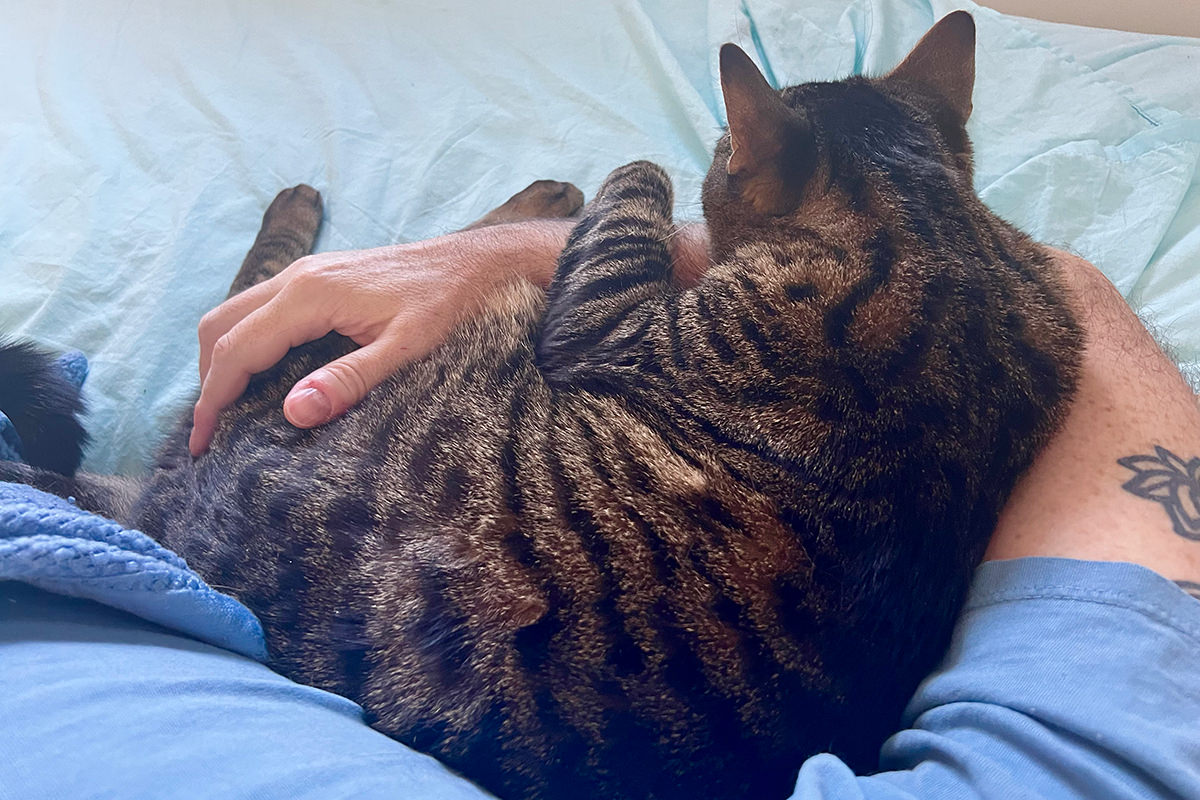 AWWWWWWWW!
Seems like only yesterday they were kittens...
But that photo was taken six years ago.
Boy was that a lifetime ago, wasn't it?