The Season 3 opener for Rick and Morty (The Rickshank Rickdemption) still boggles my mind. I've seen it a dozen times now, and I can't find a fault. It's flawless from start to finish. And while the show is still entertaining, it's nowhere near the level we got with Season 03. It's where we were introduced to Pickle Rick, after all.
My Monday started out with a fuzzy little spider paying me a visit in my upstairs bathroom.
The first thing that crosses my mind every time this happens is "A spider... UPSTAIRS THIS EARLY? IT'S STILL WINTER!" and I start wondering if there's a spider nest under the sink or something. Because how did the little guy get here? The second thing that crosses my mind is "What do I do now?" I loathe to kill anything, but I loathe having spiders in my house even more. Even cute little fuzzy ones. I always worry that Jake or Jenny will eat them and get sick or something. So I do what I always do... try to catch it so I can take it outside...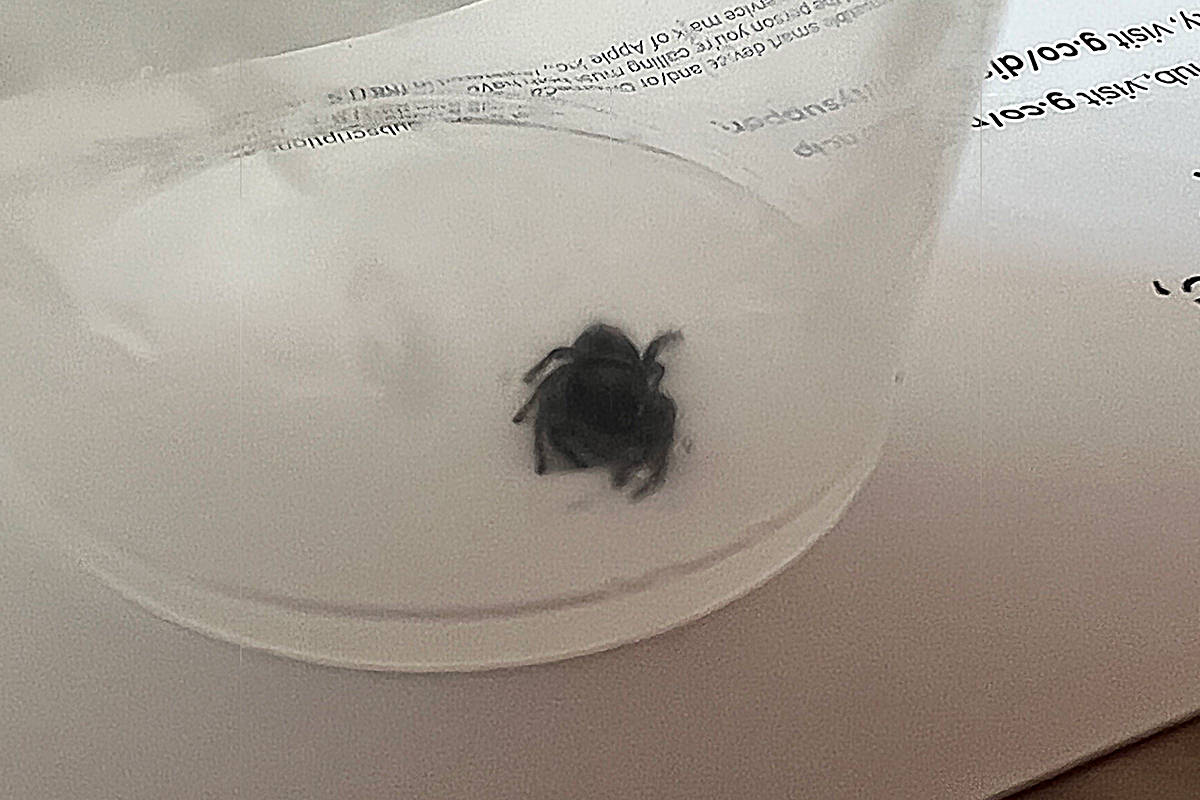 It's still pretty cold out... and there's still snow on the ground... so I'm not sure if the poor thing can survive outside. Which is something that will bother me for far too long.
But at least he won't be puked up by a cat on my floor, and that's not nothing.