Thanks to climate change, driving over the mountains for Christmas has been less and less of a problem with each passing year. But every once in a while... well... Mother Nature happens.
Between the time I left my driveway and arrived to the mountain pass highway start, they had closed the pass. So I had to turn around and try a different mountain pass. Or rather two passes.
The roads were pretty messy, with high piles of slush making the trip quite hazardous. Cars were spinning off the road left and right. Some of them because they think that 4-Wheel Drive makes them invulnerable... some of them because they don't think that they needed to chain-up even though it was posted as required... and still others because they were just dumbasses who were driving like maniacs. I managed to make it over without incident because I chained-up and took my time. LIKE YOU ARE SUPPOSED TO!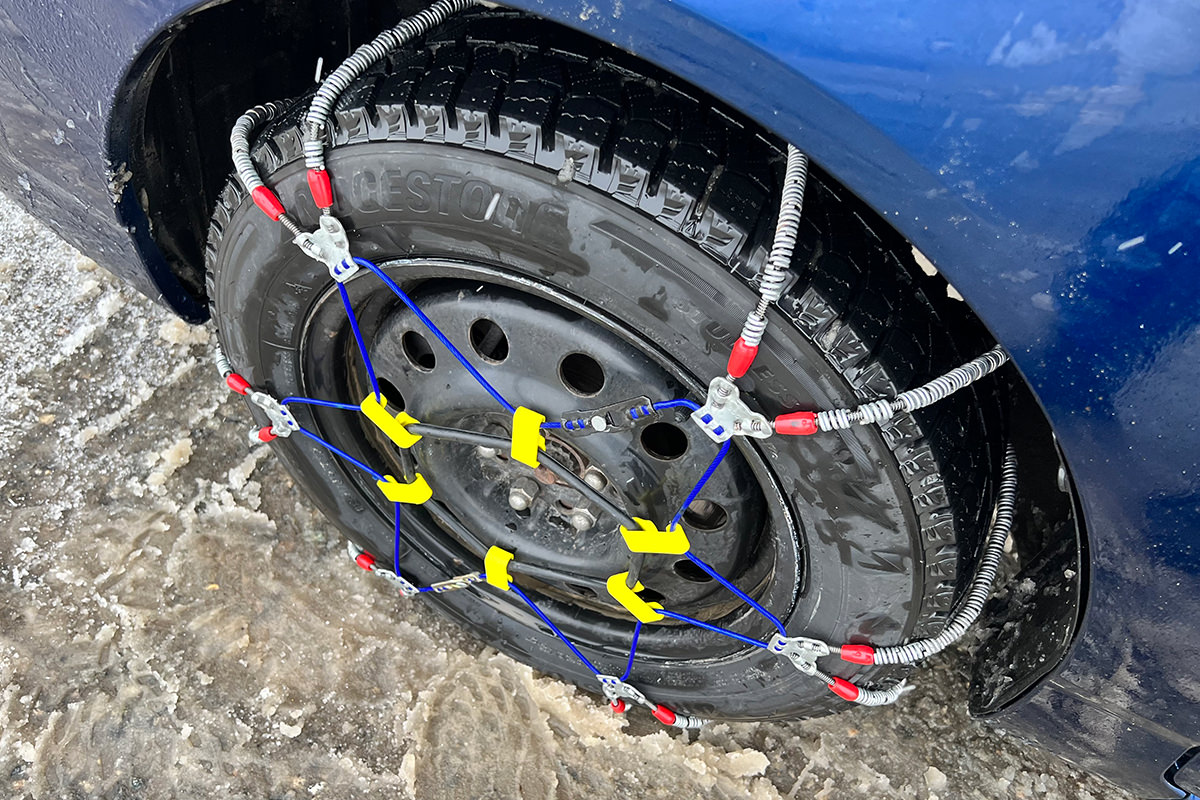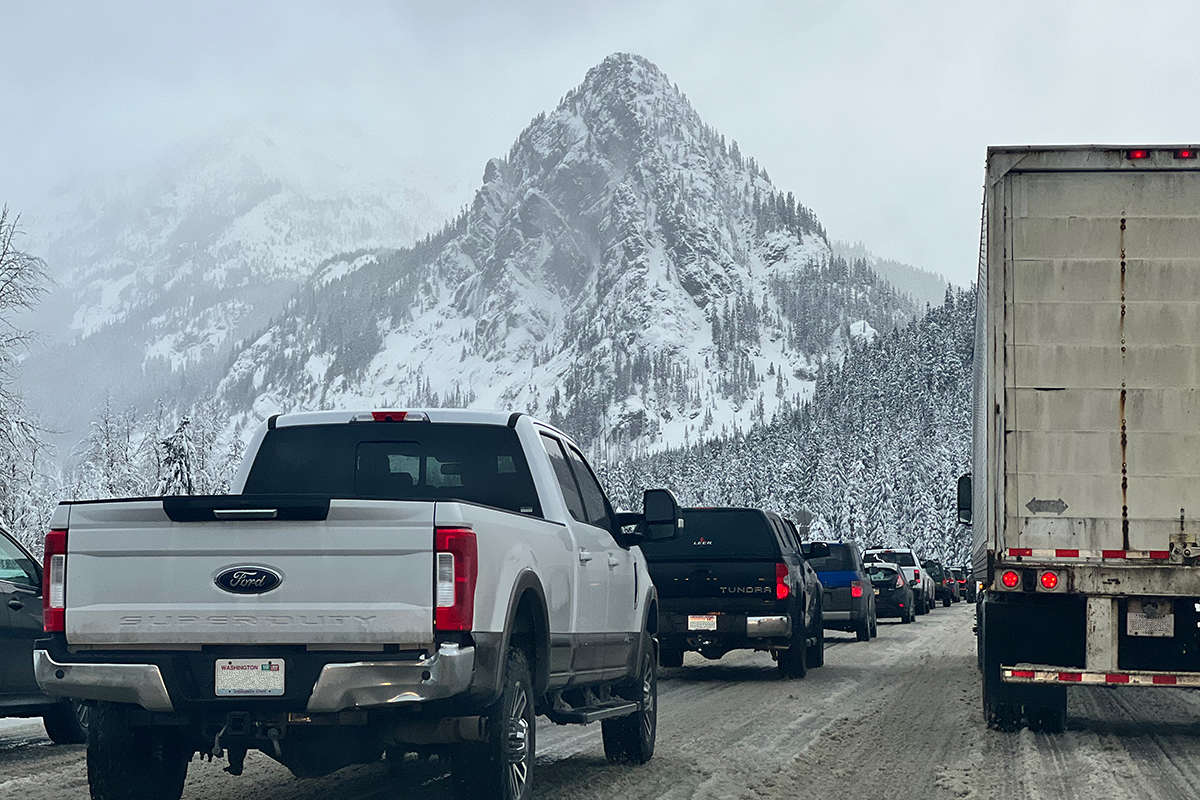 What a mess.
And how was your Thursday?