Time warp time is here! Which means time is fleeting, but madness takes its toll... because an all new Bullet Sunday starts... now...

• Glue! Ha! This morning I noticed that even though my trip to Maui was over a month ago, my PRE-CLEAR wristband is still hanging on!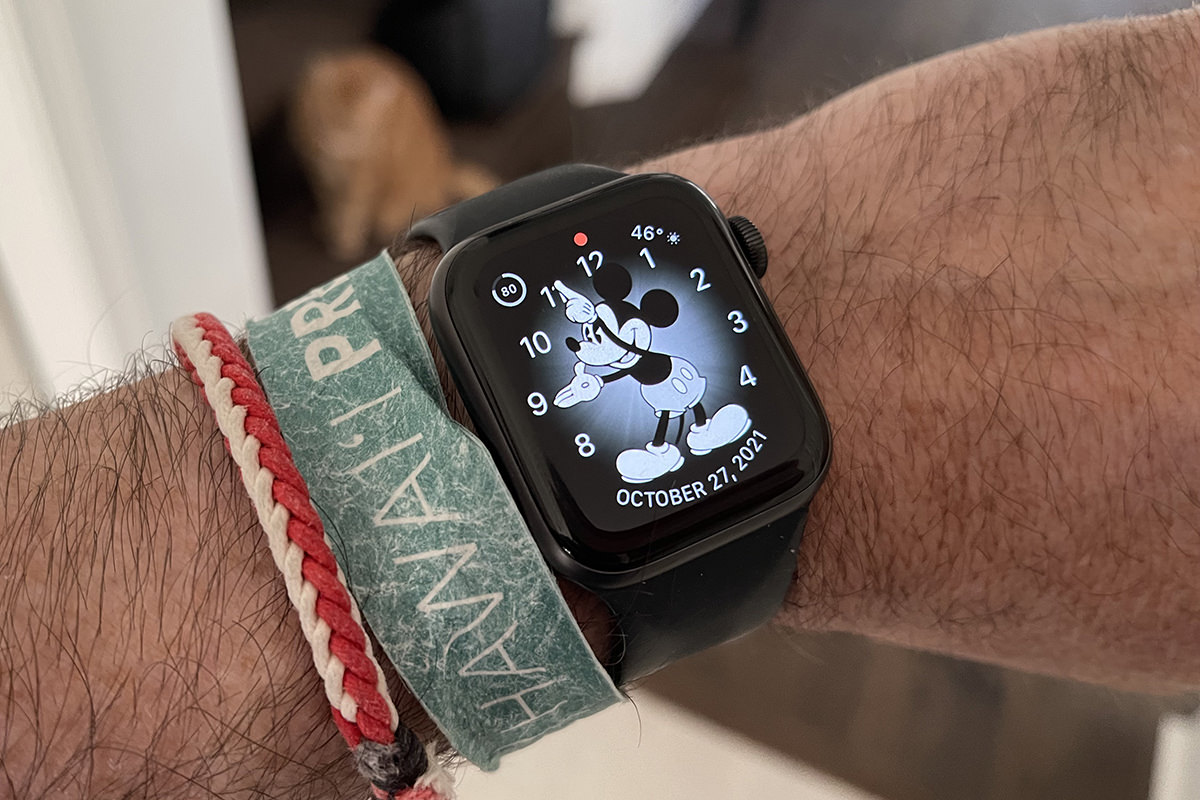 Alaska Airlines uses some good glue on these things!

• NEWSLINE: Intel CEO: My job is to win Apple back Good luck with that. The Apple M1 family of chips have jaw-dropping performance with ridiculously low battery drain (see chart in the comments). I can't fathom how Intel could ever get the kind of integration between hardware and software that Apple is able to achieve in-house. But, hey, if they can do it... PLEASE GET ON THAT! Performance and better life better than the M1 would be a nice thing to have!

• Instant Memories! Another couple photos for the box! Are there any other INSTAX photo whores out there?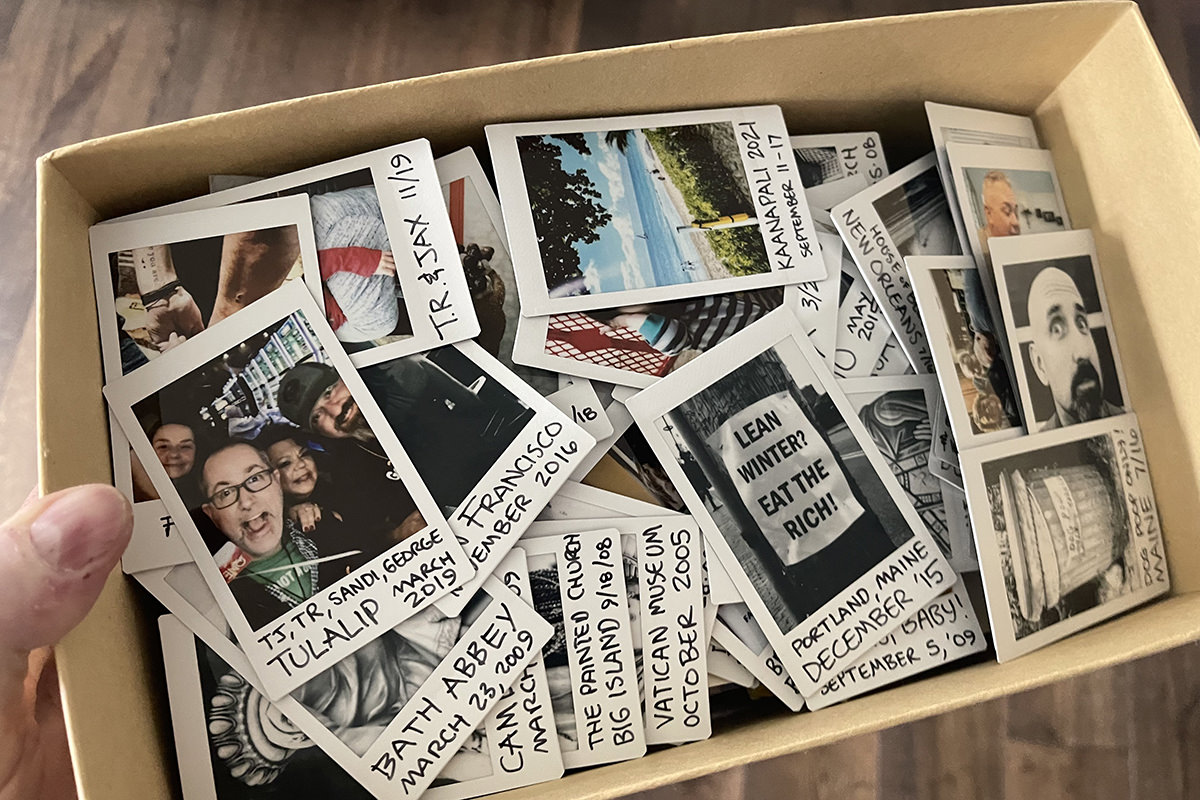 I have hundreds of the things and I want to do something with them. I first started when I got an INSTAX camera in Japan decades ago for an art project. I never really used it for photography... I would use it to make crummy little prints of my digital photos! I would display the photo on a computer screen and take a picture of it. The quality was so bad that you couldn't really tell, and I loved that. It's cool how they are bad. Eventually I switched to the INSTAX printers when they came out. And every time I go on a trip or meet up with somebody or anything, I make INSTAX Polaroids of a photo or two and toss it in a box. I have them dating back to 2000... so it's 20 years of memories. Maybe a giant collage or something? That would be kinda nifty! A couple years ago I started writing on them, then went back and wrote on all of them with dates so other people could understand them. Now I love them more than ever. Gotta figure out a way to display them.

• Kermie, NO! OH MY GAWD...
I laughed way too hard at this. Way too hard.

• Artistry! And even harder at this...
SO INAPROPRIATE!

And that's all there is, Halloween fans.