When T-Mobile was rolling out their "new and improved" 5G Ultra Capacity Network, I thought for sure that it would be at least 2025 before it arrived in my podunk little redneck town. BUT NOPE! I got an email that said my area now has it and, sure enough, I gots a new 5GUC logo on my iPhone...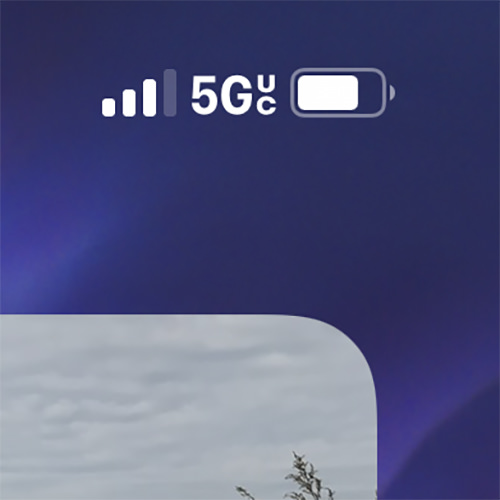 The T-Mobile 5G here was already fast, so I'm not sure of the speed difference... but it's definitely feels zippy. I guess it's supposed to help more when lots of people are using the network at the same time? I dunno. All I DO know is that T-Mobile really blew past my minimal expectations for a mobile carrier, so good on them for that.
Happy hump day, everybody...
I have no idea why I think a panda eating needs to be here, but it really does.