Wah! Tonight I have to leave!
Time flies when you're not at home. I guarantee that if I were home that it would be Monday right now. Oh well. Trying to stay positive over having most of a whole day remaining before climbing in a metal tube and being hurled across the Pacific Ocean.
This morning started off very early because we had a morning snorkel at Molokini. But it was even earlier for me because I had to get up and pack first so I could get my crap transferred to my friends' room before we leave.
And here we are at the ass-crack of dawn... leaving...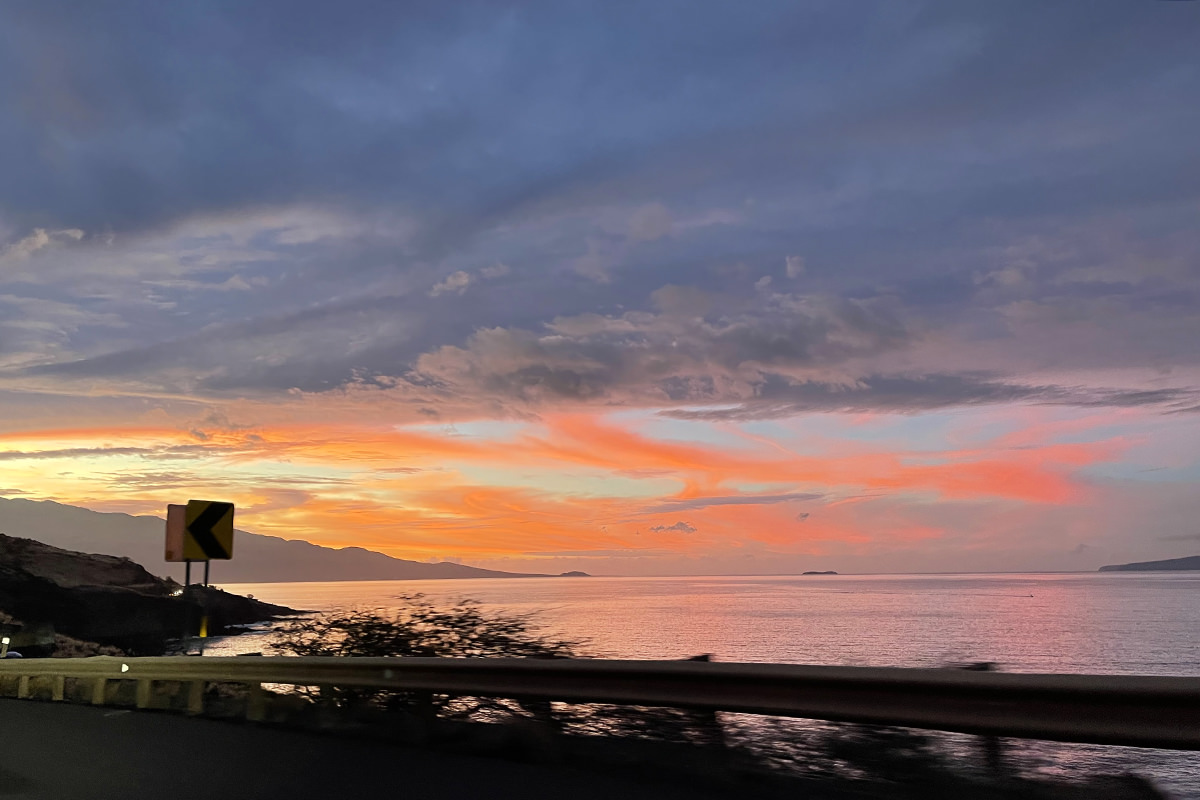 Molokini (which you can see in the distance there, 1/3 in from the right) is a place I've been many, many times. It was where much of my SCUBA certification course happened. Since I am flying tomorrow (and nobody with me dives) I was snorkeling along with everybody else. Which isn't bad. Molokini is kinda a sunken crater (but not really) which is somewhat shallow and had good visibility. So you can see fish even though you're not down with them.
Alas, my underwater camera is over a decade old, so it doesn't take very good photos, most of them ending up blurry beyond all recognition. Plus... the display stopped working half-way through, so I was shooting blind most of the time...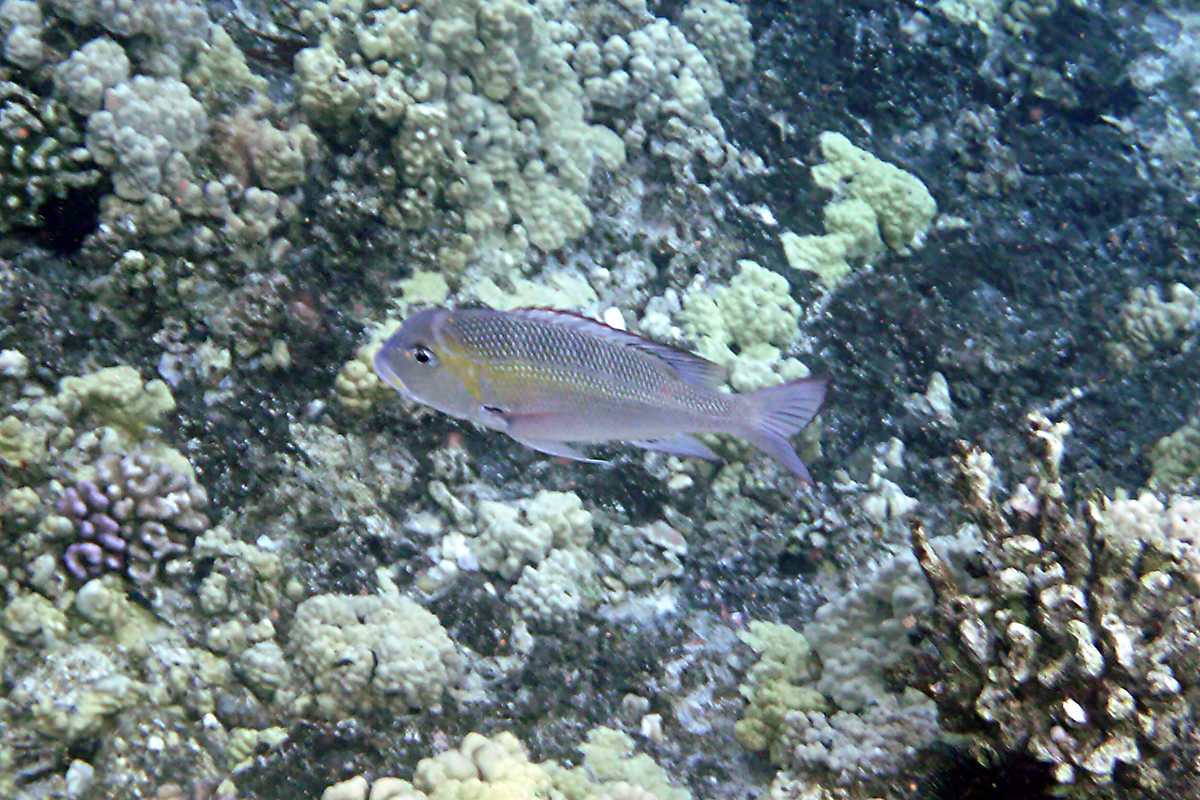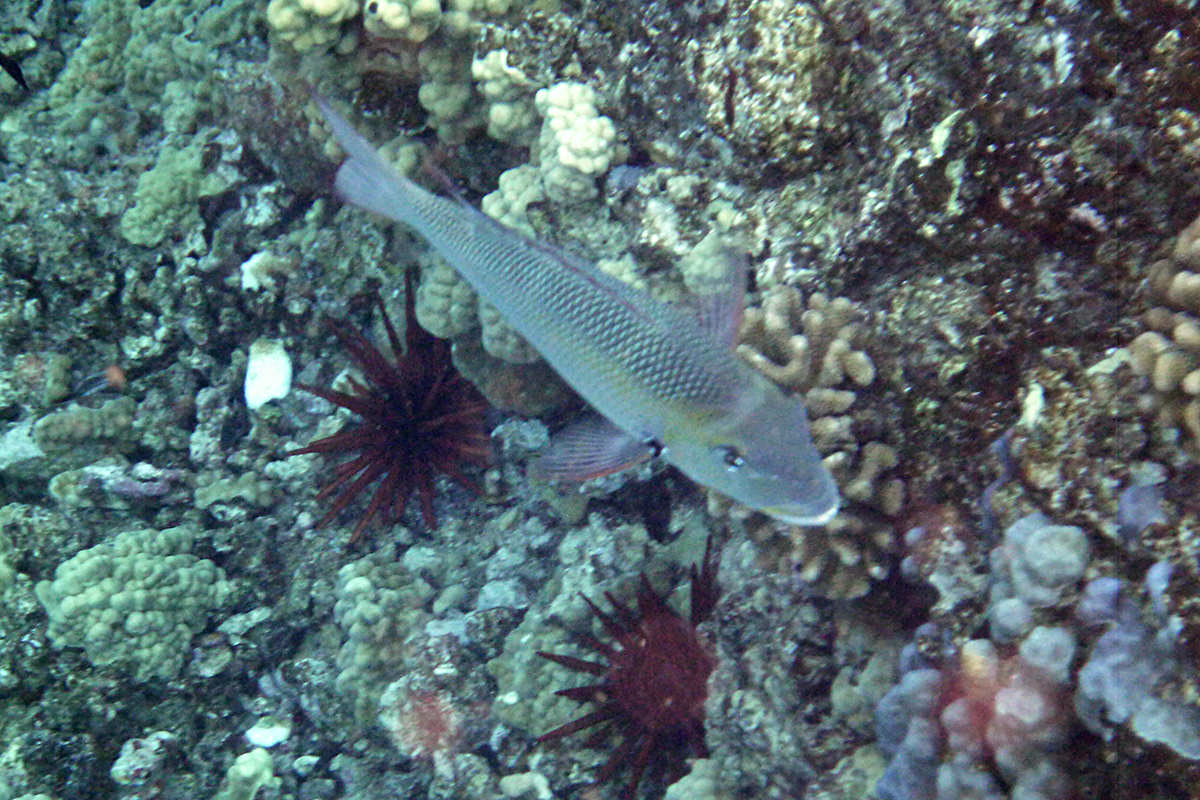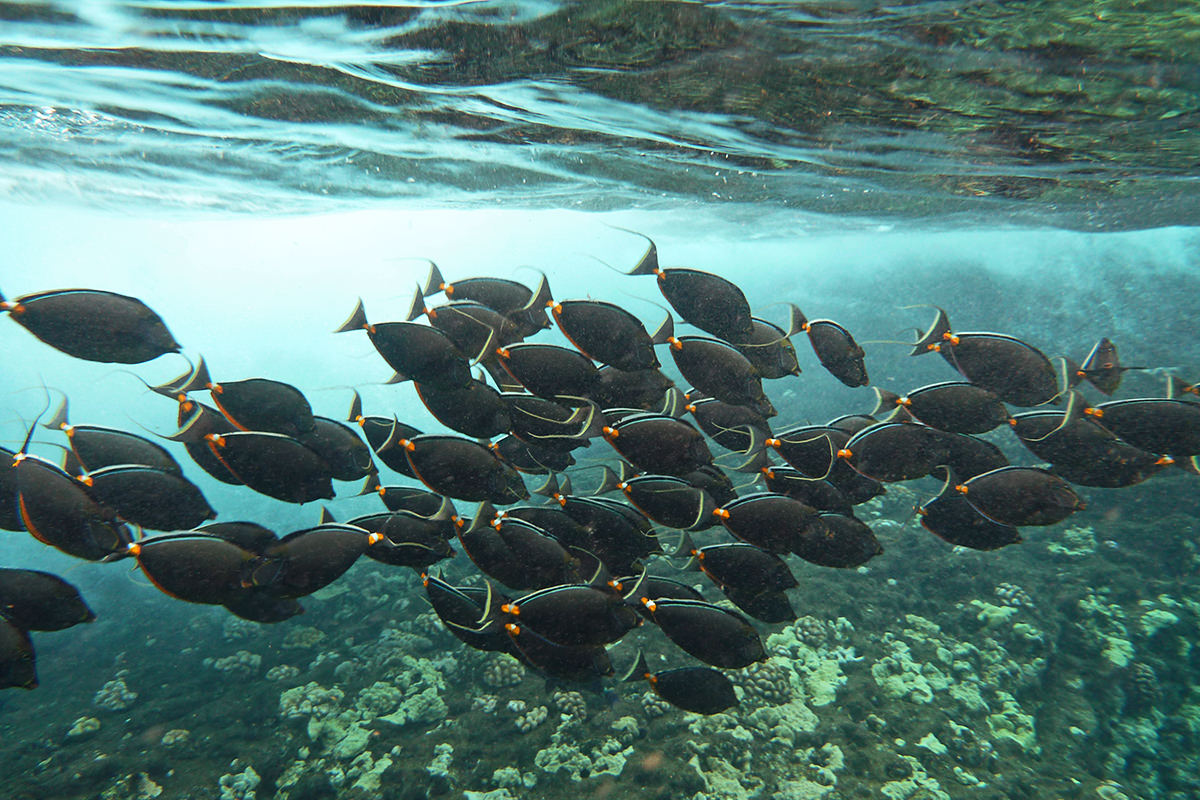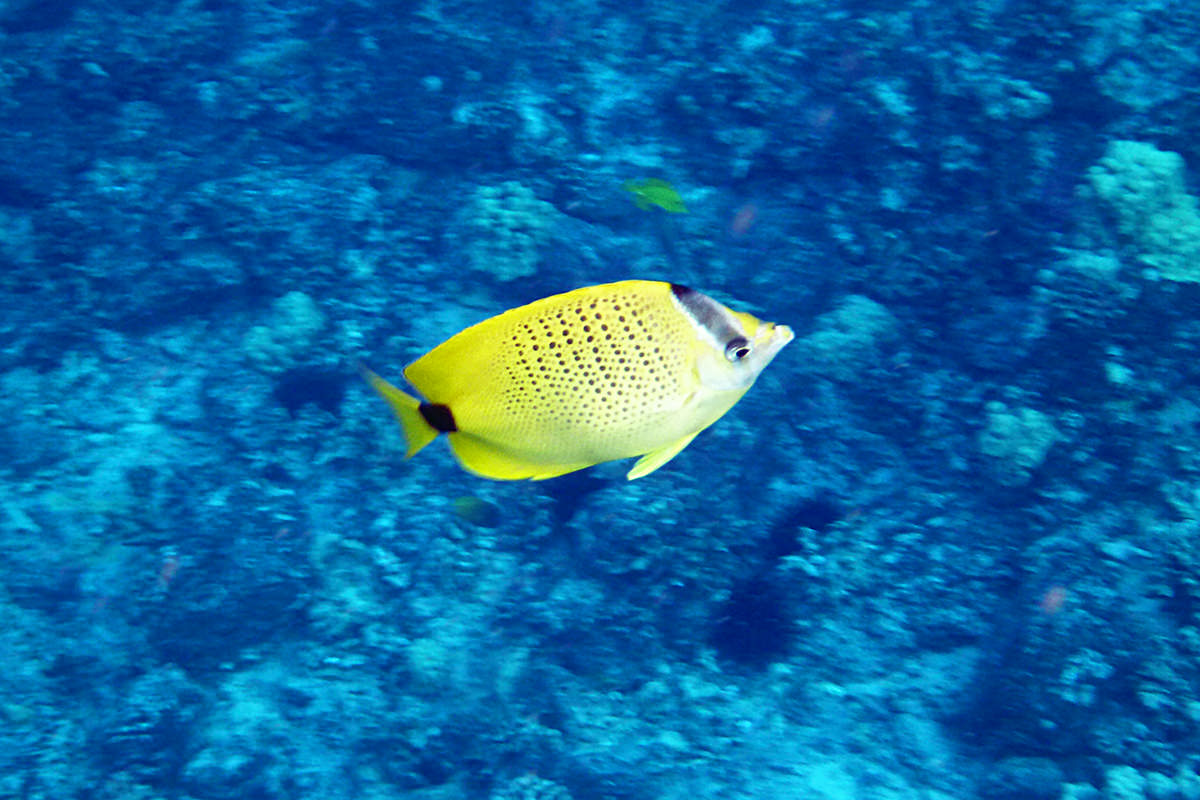 From there it was breakfast at my favorite spot on the island. It's Banana-Macadamia French Toast at the Kihei Caffe, baby!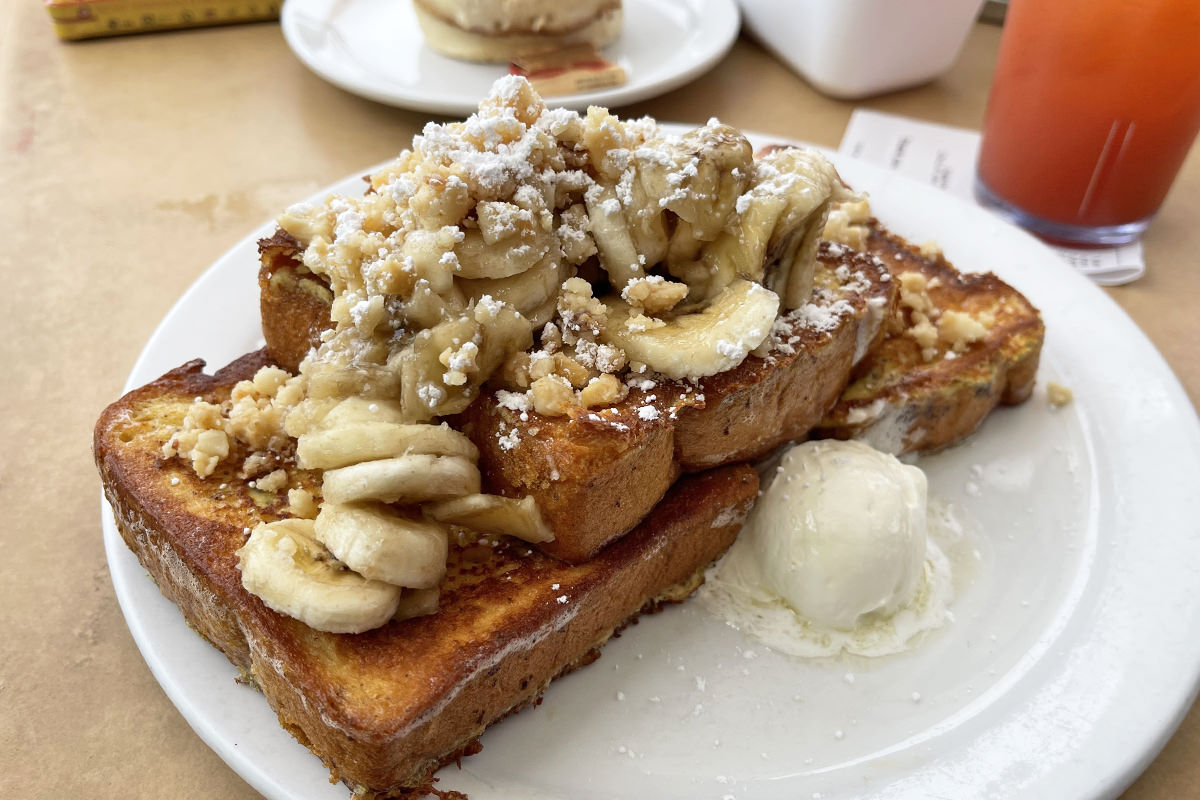 After that? I did a little side-trip for some research on a project I'll be working on soon.
After that? Time for a nap.
Then off to the airport. Waaaaaaah!