Trying to find open-air activities which minimize the risk of contracting COVID are fairly easy in Hawaii. Most of the activities that we enjoy are outdoors here.
Tonight that included a sunset booze cruise which was both outdoors and with excellent air-flow to keep COVID flowing away from you.
Bonus? A rainbow!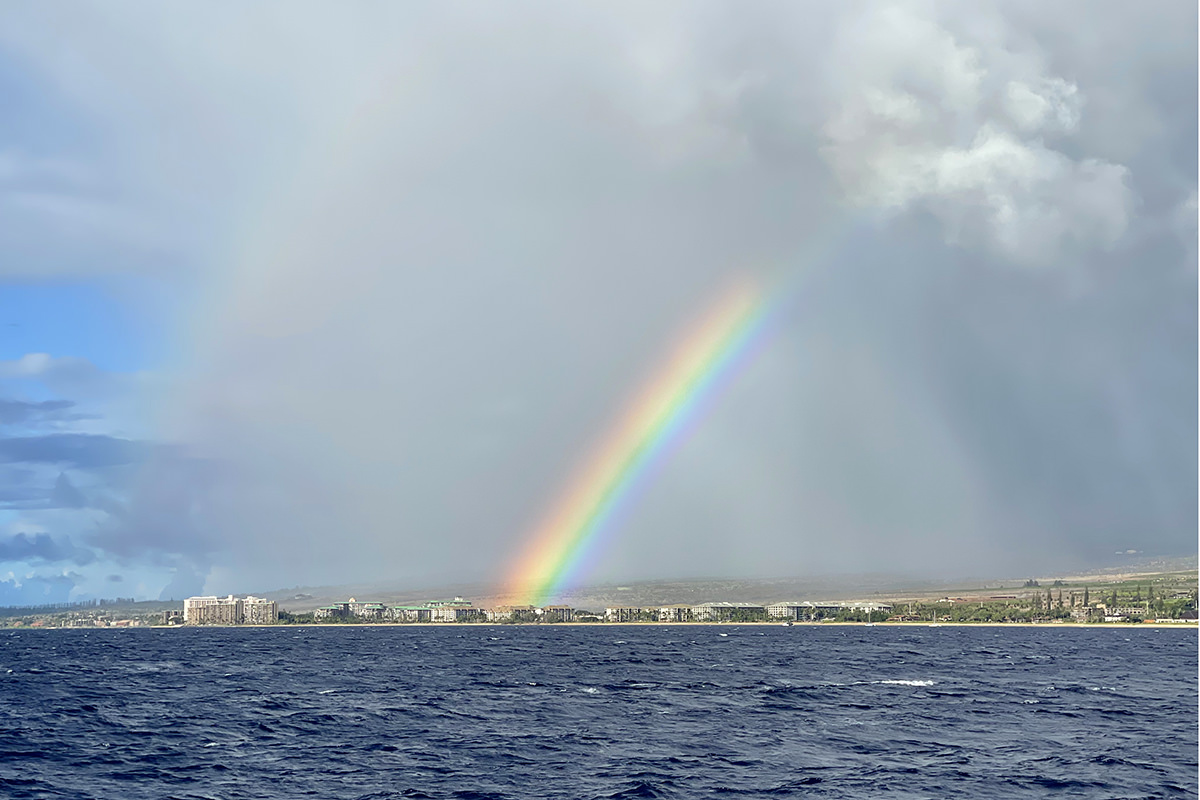 And... wait... is that a DOUBLE RAINBOW?!?
Plenty of ships tucked in for the night as we headed out...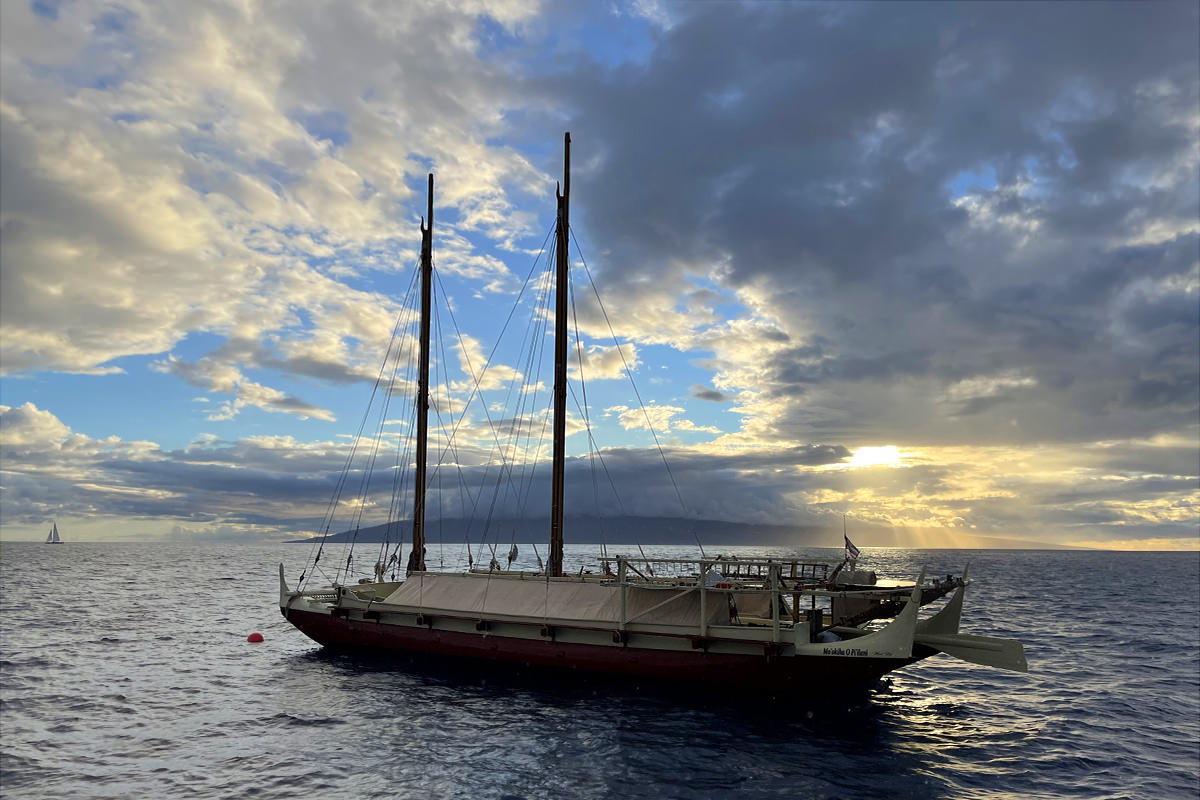 The sun gave us some beautiful buttery skies with rain falling to the South near Kihei...
And then, just like that, the sun was done setting...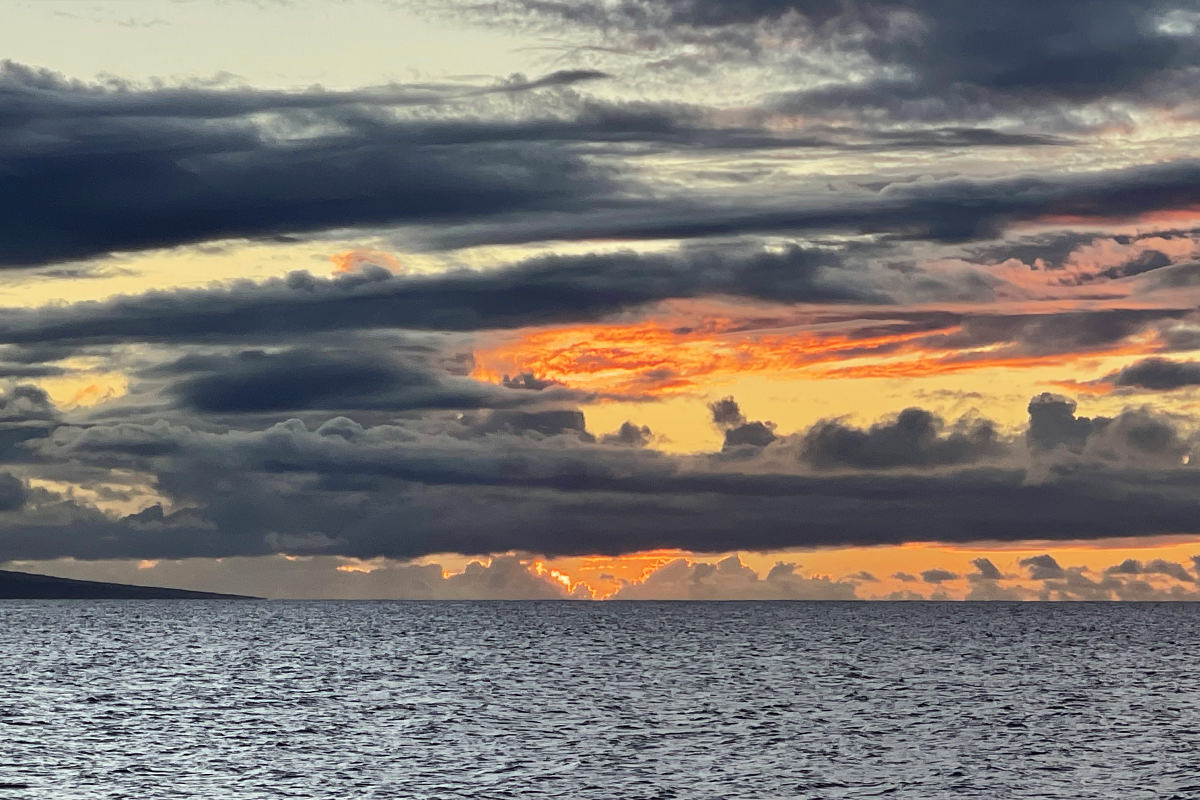 And it was time to get off the boat...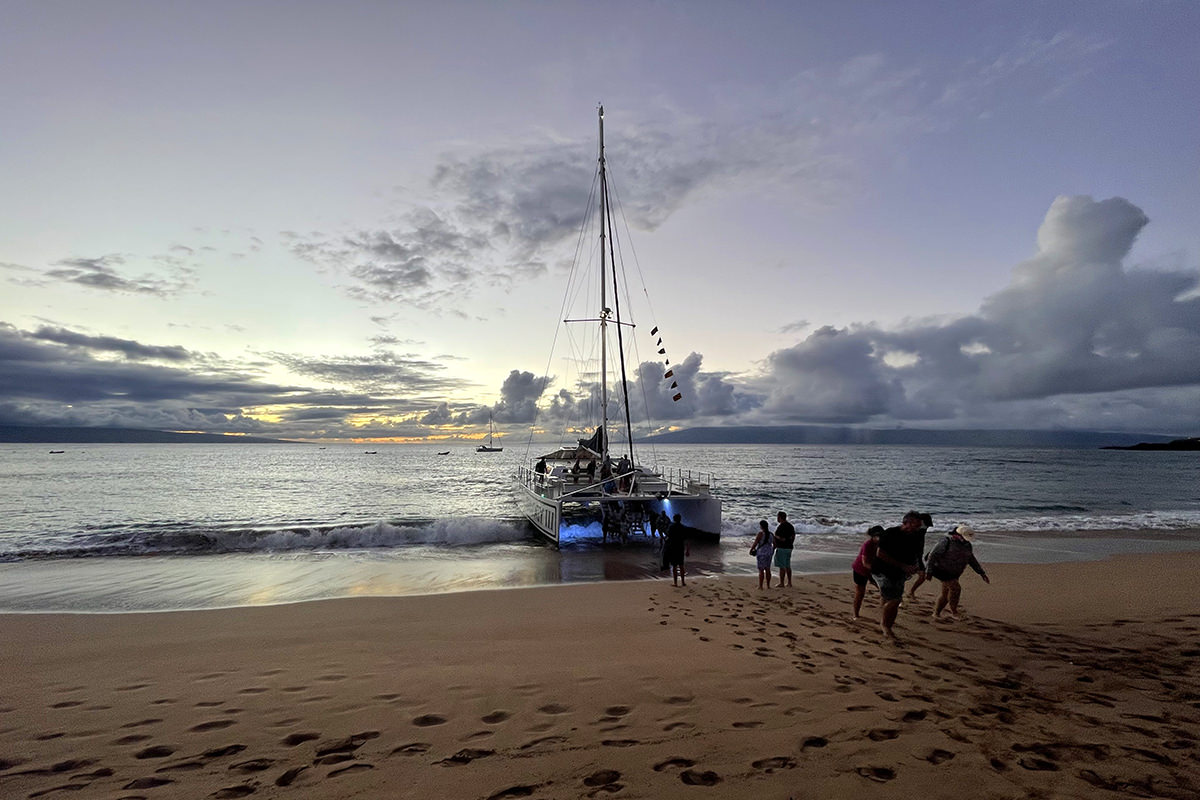 There are certainly worse ways to spend a socially-distanced eveneing.