Ed Asner passed away.
Best known for playing Lou Grant in The Mary Tyler Moore Show and the more serious spin-off Lou Grant, Mr. Asner was a versatile actor who popped up in a lot of places. But regardless of where he ended up, he was a perfect fit.
Take, for example, his voice role as the villainous Granny Goodness in Justice League Unlimited. It was always a fun time to guess all the guest actors that popped up in the animated DC shows back in the day, but I never managed to figure out who Granny was. So I looked it up. And there was Ed Asner!
But there is one role that will always be my Ed Asner favorite. Surprisingly, it's not playing Santa in Elf (though he was sublime in that). Nor was it as Wilson White in Studio 60 on the Sunset Strip (though he was brilliant in that) Nope... it's Carl Fredricksen in the Pixar film Up...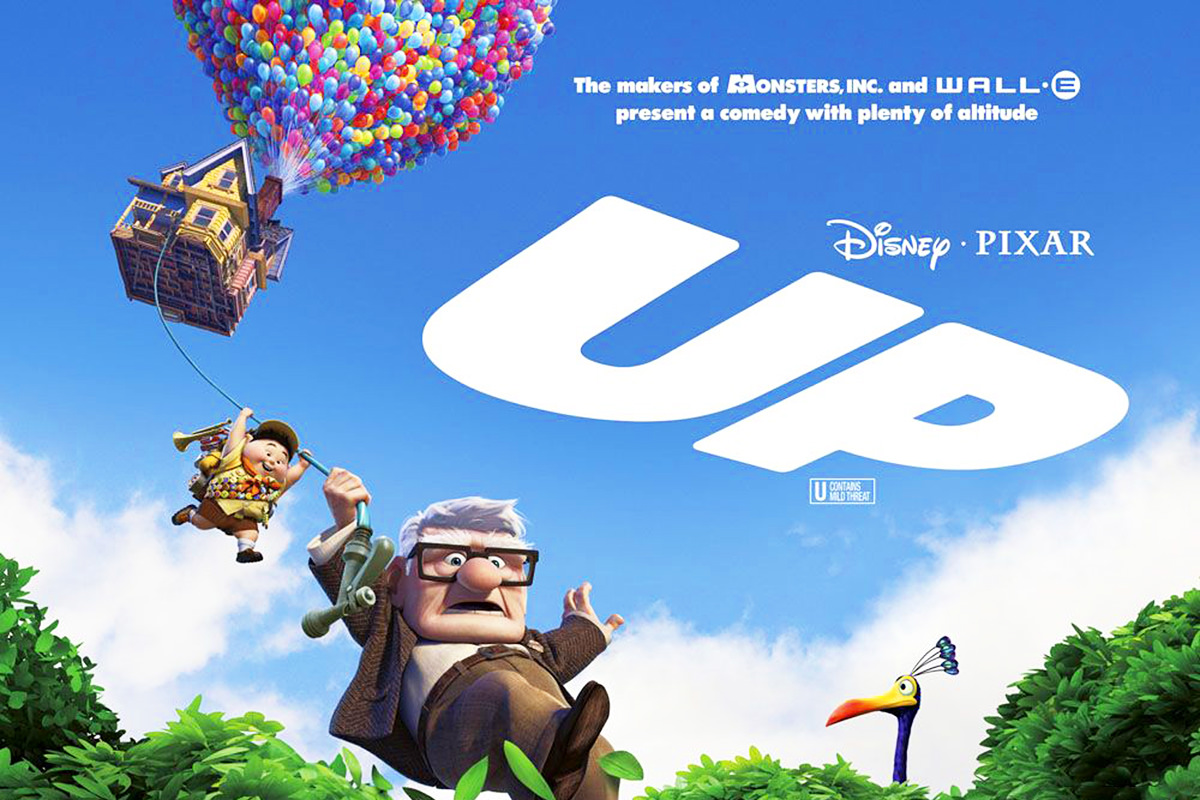 A massive testament to flawless voice casting, Ed Asner's heartwarming performance as his animated character was everything you could hope for...
Tonight I rewatched the film and was once again struck with how utterly magical it is. Every moment... from the most soul-crushing to the most uplifting... was meticulously crafted and brought to life by Ed Asner's incredible talent.
Lucky for us all, Ed Asner returned to Carl Fredrickson once again in a series of Dug Days shorts for Disney+ which debut... tomorrow!
I can't wait. Rest in Peace, Mr. Asner.