The best show of last year... or any year ever... is Ted Lasso.
As shitty as 2020 was, the fact that it provided the ray of sunshine that is Ted means that I'll never be able to write it off completely. I fell in love with the show within minutes of watching, and have rewatched it many, many times. And to think I was going to give it a pass because I thought it was going to be a sports show!
Naturally, I was a bit nervous as to whether the second season would live up to the impossible heights set by the first. Much to my relief, the first epiode dropped today and is just as good as one could have hoped.
Part of that is due to a new character which could provide an interesting dynamic to the show... a sports psychologist named Dr. Fieldstone...
But the biggest part?
My favorite character in the show is Roy Kent. His character was pretty one-note though... until it wasn't. By the end of the first season he had lost what was most important to him but ended up with something that had potential to mean everything. The worry was that Roy would be relegated to abackground accessory for the show but, lucky for us, that wasn't the case at all. He's just as critical to the show as he's always been, and living his best life post-football...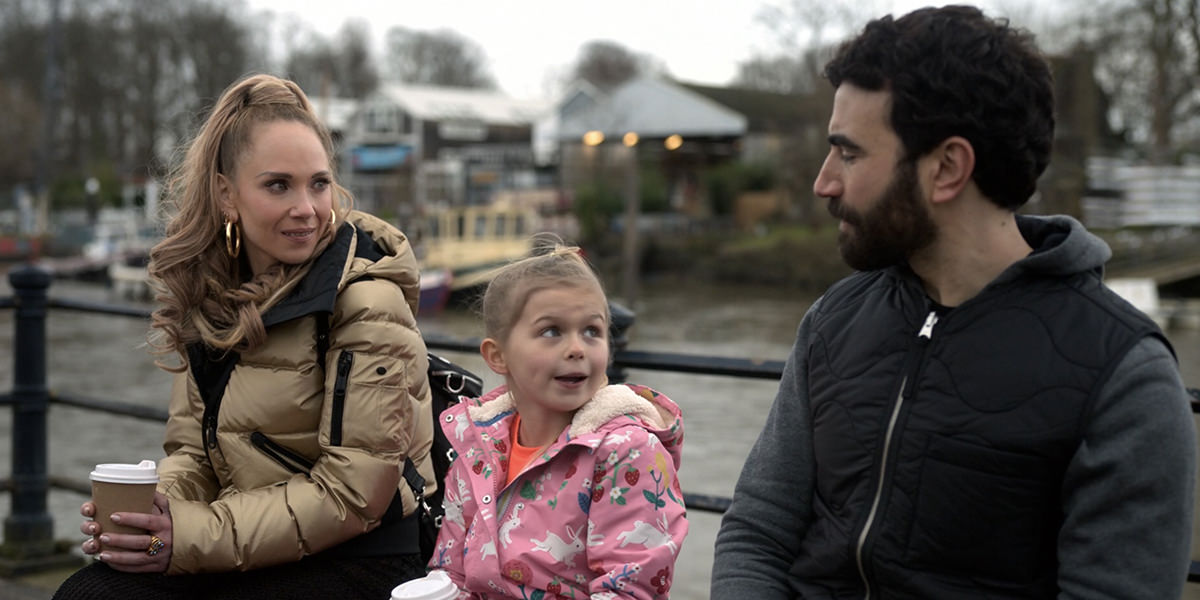 But the best part? He's actually happy...
Can't ask for more than a happy Roy Kent!
One episode down. Eleven to go...