My cats may not be able to speak, but they definitely know how to communicate.
Jenny manipulates me with growing ease. She knows exactly how to meow to get me to give her belly rubs...
But also knows exactly how to tell me that I'm petting her the wrong way...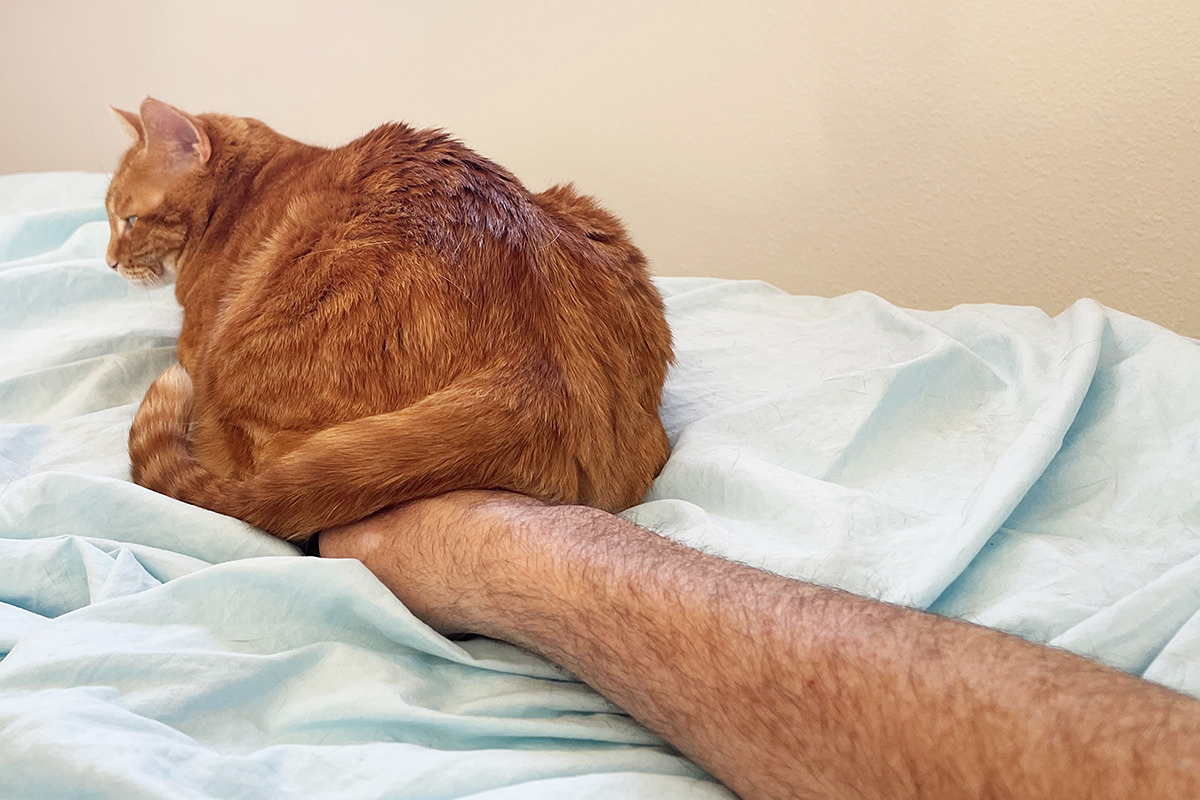 Jake isn't interested in telling me anything. He's more concerned with looking cute...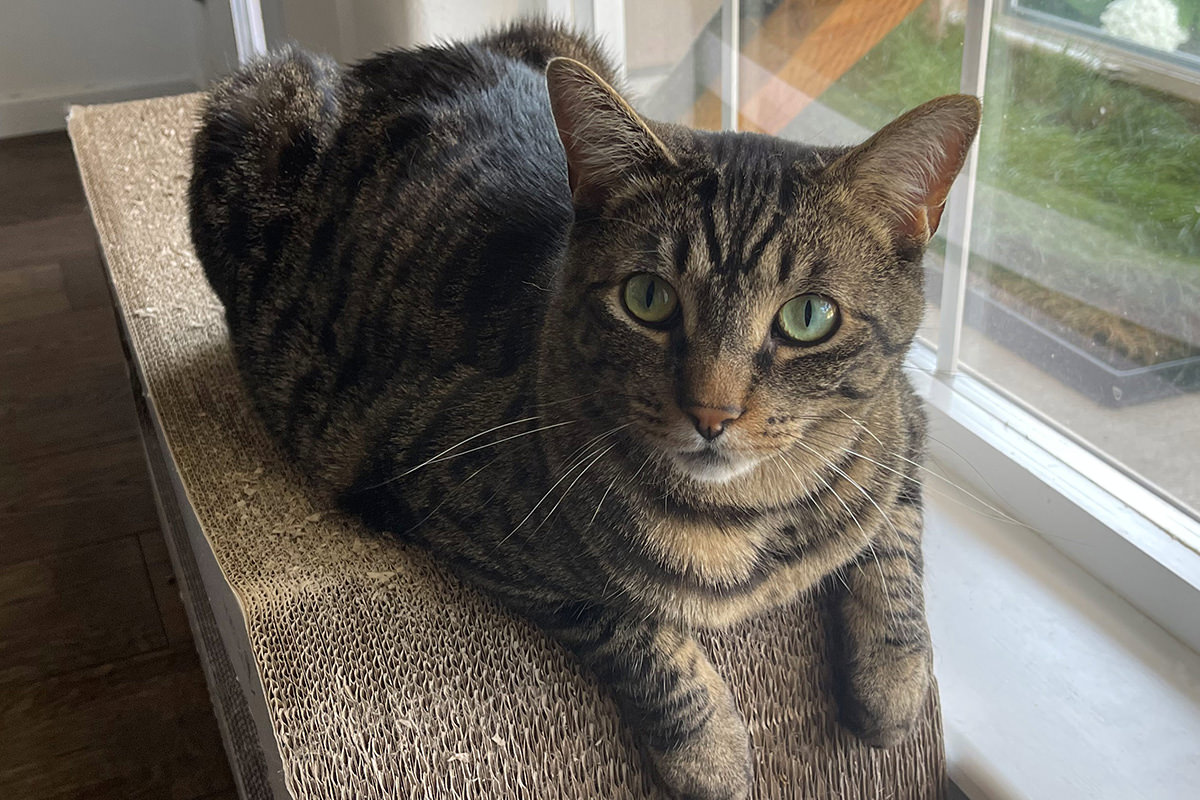 And just being cute...
Which is to say that they don't need to say anything at all.