It's not that I don't have anything to be thankful for.
I have so much. And I try to appreciate that. Honestly I do. I haven't managed to catch COVID yet. I still have a job. I have a roof over my head and something to eat. I have friends that mean the world to me (even though I don't ge to see them). I have my cats.
There are a great many people who have far less.
And yet...
This was my day today...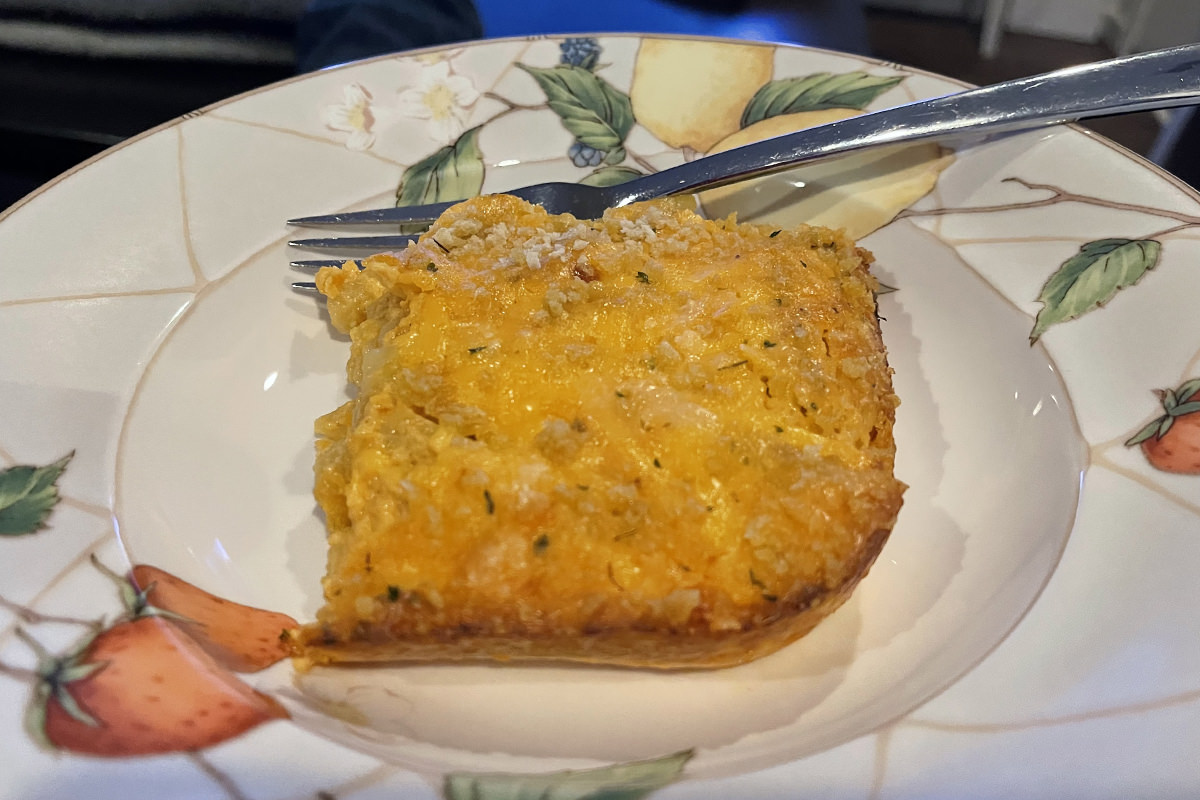 Happy Thanksgiving to me.
And to you.