Life can be so cruel, but there's more to existence than misery... because an all new Bullet Sunday starts... now...

• Cuong Nguyen creates utterly amazing works of art in various mediums...
The guy's entire YouTube Channel is remarkable.

• Areala! Netflix finally dropped their adaptation series of Warrior Nun Areala and it's pretty good...
If there's a fault with the series, it's that they dragged it out too long. There's painfully dull stretches where the nuns aren't kicking ass that should have been seriously cut down. I admit that there were times I just fast-forwarded through it because I just could not bring myself to care. They could have easily dropped this down to six episodes and been far better for it. When it comes to faithfulness to the comic book, it's a mixed bag. Sister Shannon (who headed the comic) is gone, and a formerly quadrapalegic, formerly dead young woman inherits her mantle. Alas, she's new and inexperienced, so that's automatically adding dead weight to the story, but Shotgun Mary and Mother Superion are there... as are other warrior nuns... so I think it tries to keep true to the spirit of the source material, and that's something. Hopefully if it gets renewed they'll focus more on action than they did the first time around. And if it doesn't get renewed? That's one shitty fucking cliffhanger to go out on.

• Being With Her! One of my favorite TV shows was I'm With Her... a rom-com where a school teacher starts dating the most famous movie star in the world. It's a fairly obvious take-off of the Julia Roberts movie Notting Hill. The series was fun and clever and featured hilarious guest-appearances by Peter Dinklage. The idea was retread again in the show Beauty and the Baker this year. It was good but nothing special. Today I found out that this show is based on an Israeli show called Lehiyot Ita... which, coincidentally enough, translates to Being With Her. So we've come full circle...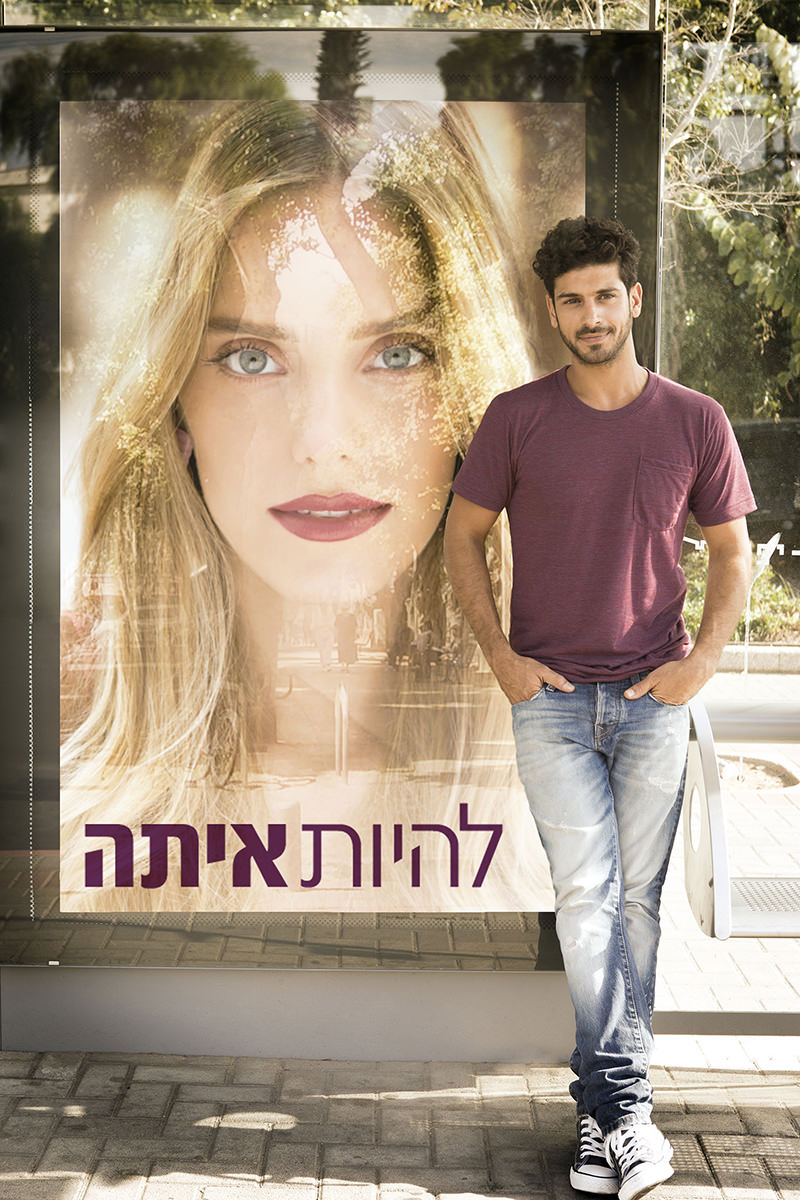 But here's the thing... the Israeli original series is really pretty good. Clever, smart, funny, and the casting is fantastic. If you have Amazon Prime streaming, I highly recommend giving it a shot! It's in Hebrew, so you'll need to turn on the subtitles, but it's worth it.

• Hamilton! I had the opportunity to see the Broadway play Hamilton very early on. I knew it was getting raves and had huge buzz, but it hadn't entered national consciousness yet. I don't care for Broadway shows at all, so I took a pass. I'd have to burn money on a flight and hotel that I'd rather spend on something else. Better the ticket go to somebody who would enjoy it. Then as Hamiltonmania exploded across the country, I always wondered if I made a mistake. Maybe I should have saw it just so I could say I saw it?
I finally saw the filmed performance on Disney+ and now I know I was right to skip it. Don't get me wrong... Lin Manuel Miranda is genius (I loved his work on Moana) and the cast seems talented... but good Lord is this not for me. AND IT LASTS THREE HOURS?!? I would have been praying for death after 30 minutes. I'm happy that people can enjoy watching actors running around in circles screaming/singing dialogue like this, but I just don't get it.

• Oopsies! And this... is 2020...
And we're only half-way through.

• And Lastly! You're welcome...
Just try getting that out of your head.

And that's enough joy, I suppose. See You Next Sunday.