Look, if I end up contracting the Coronavirus and die, so be it. I've been as cautious as I can be. I've had a decent life. Shit happens. I'm good to go.
But if I end up dying because I was attacked by a murder hornet? Yeah, just kill me now. I have no desire to wait around for that.
As you have undoubtedly read, so-called "murder hornets" have reached the United States and... in what I can only describe as a fucking horror story and just my luck... where they've landed IS RIGHT HERE IN MY HOME OF WASHINGTON STATE!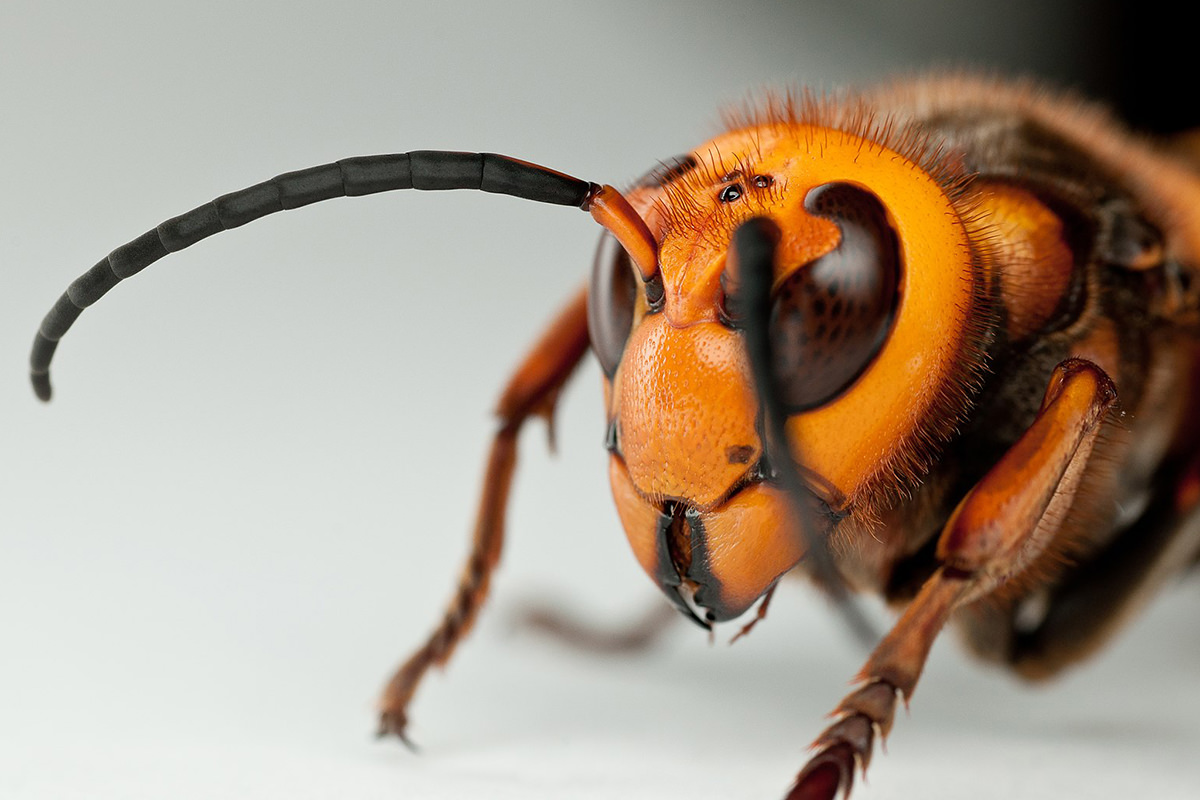 Disturbing photo by Yasunori Koide via Wikipedia Commons
My reaction to the news?
You know that moment in Galaxy Quest where Sigourney Weaver finds out they have to run through "The Chompers" in order to keep the ship from being blown up? And her line is "Well fuck that!" but they changed the film from an R-rating to a PG-rating, so she ends up saying "Well screw that!" but her mouth is still saying the original line?
It was like that.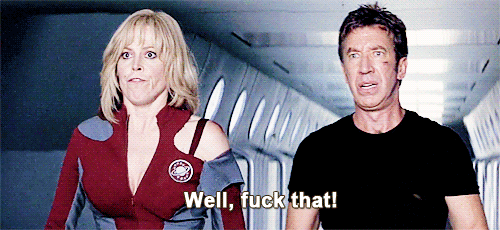 Murder hornets (which actually aren't called that anywhere but here in the USA where absolutely everything has to be sensationalized) are 2-inch long death-bringers from the sky who get their kicks ripping the heads off of bees and pulping their thorax to feed to their baby murder hornets.
Considering that a huge chunk of our food supply either directly or indirectly comes from bees polinating flowers and crops, this is insanely bad news. I hope that once everybody studying the Coronavirus comes up with a vaccination or cure or whatever... they turn their attention to finding a way to kill every last one of these bastards before I have to worry about running into them when I walk out to check my mailbox.
I tell you... the way things keep going on this planet, the more I am hoping for alien abduction.