This past weekend was about as unproductive a weekend as I've had in a very long time. I didn't do much of anything. I think the long weeks of not being able to hang out with friends or, you know, enjoy life, are starting to get to me.
What also gets to me? Going to watch The Abyss and finding that my DVD will no longer play despite still being in flawless condition. The good news is that HBO has it playing, so I was able to watch it after all. The bad news is that I was sent into a total panic at the thought of my massive DVD and Blu-Ray collection deteriorating into unplayability.
I've re-purchased or converted or as much of my collection as possible into digital. But so many things... so many, many, things aren't available digitally. Some movies (like The Abyss and True Lies) inexplicably never made it past DVD. So if you want to own them, that's all you got. As for television shows? Forget about it. Can't be converted, and a huge number of them not only never made it past DVD... but they are out of print and unavailable.
If my old television DVDs become unplayable, then that's all she wrote.
And so I've taken a dip into the quasi-legal arena of backing up my irreplaceable DVDs with digital copies. I say "quasi-legal" because technically breaking the DVD encryption is legally discouraged. But what the fuck else can I do? I can't buy them digitally. All I can do is buy yet another DVD copy that's likely just as old and deteriorating as the one I already own because it's gone out of print.
Like one of my favorite shows, Kitchen Confidential.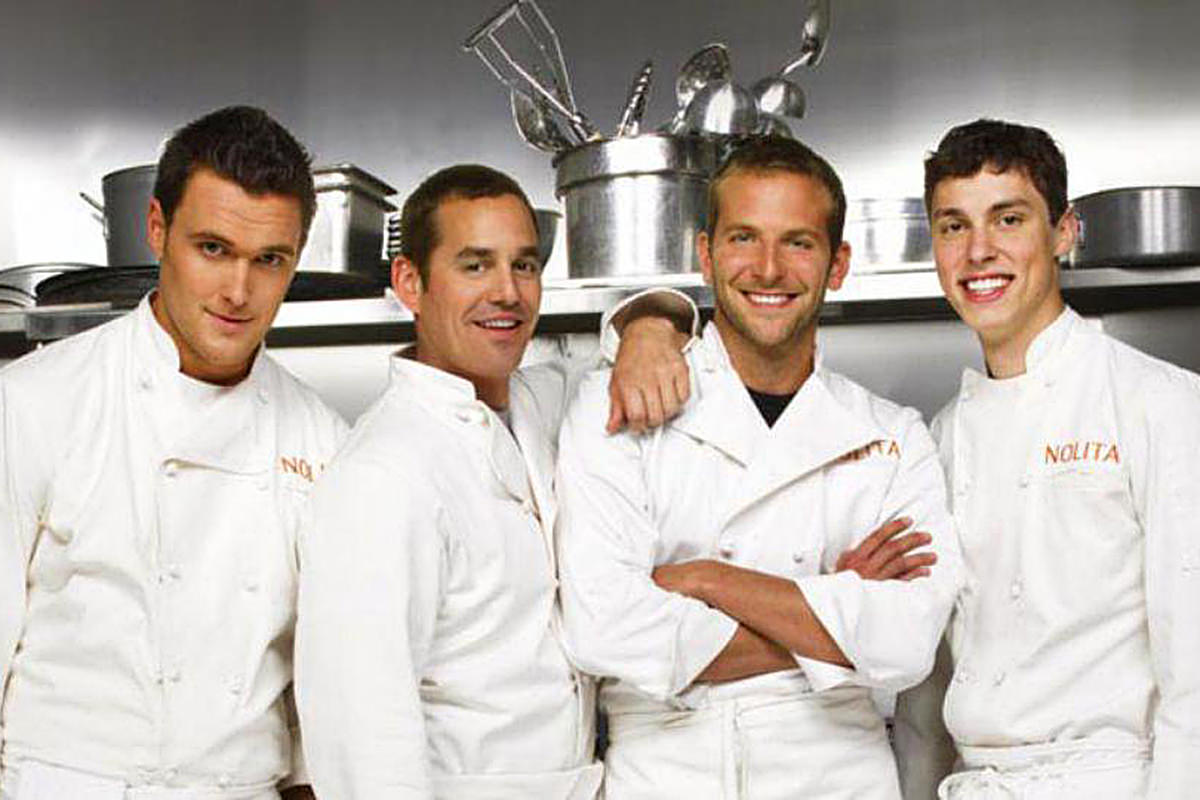 I can't believe that the show was canceled after 4 episodes. All 13 that they filmed were dementedly hilarious and featured a stellar cast (including Bradley Cooper, John Cho, and Frank Langella). It's a total bargain at $15 on DVD, but if the DVDs are becoming unplayable, it's a waste of $15.
And so I've ripped digital backups of DVDs I already own because it's all I can do to preserve what I purchased. And if FOX eventually comes to their senses and releases it digitally? Of course I'll re-buy it. I love the show and want to support everybody who worked on it.
Even if I am a bit bitter about supporting the studio which canceled it.
And speaking of bitter...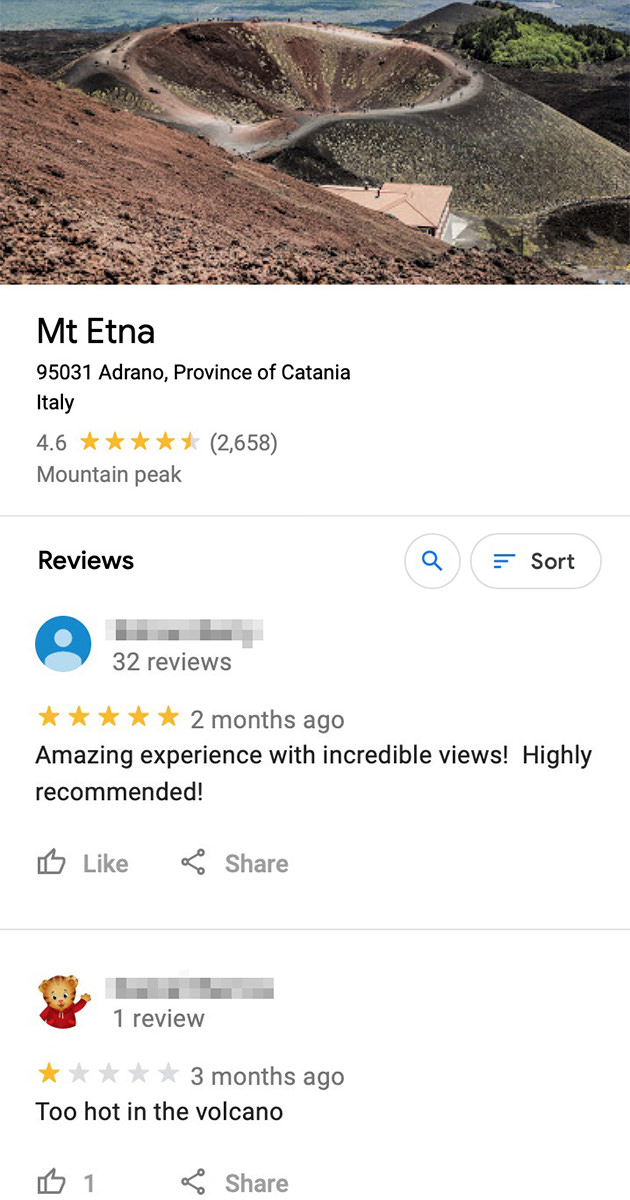 Like they always say... if you can't stand the heat, don't go into the volcano.