My boots and half of my Black Friday shopping spree bounty showed up today.
I have to say I'm more than a little sad to let my old boots go. I've literally been around the world in them (and the bottom of the world as well), so I am thinking of taking them to the local shoe shop to see if something can be done (they've been around these parts for 99 years!). With exception of the badly-worn soles they're in perfect shape and still look great. My new boots are nice too, I just think it's a genuine waste to toss out something if they can be repaired...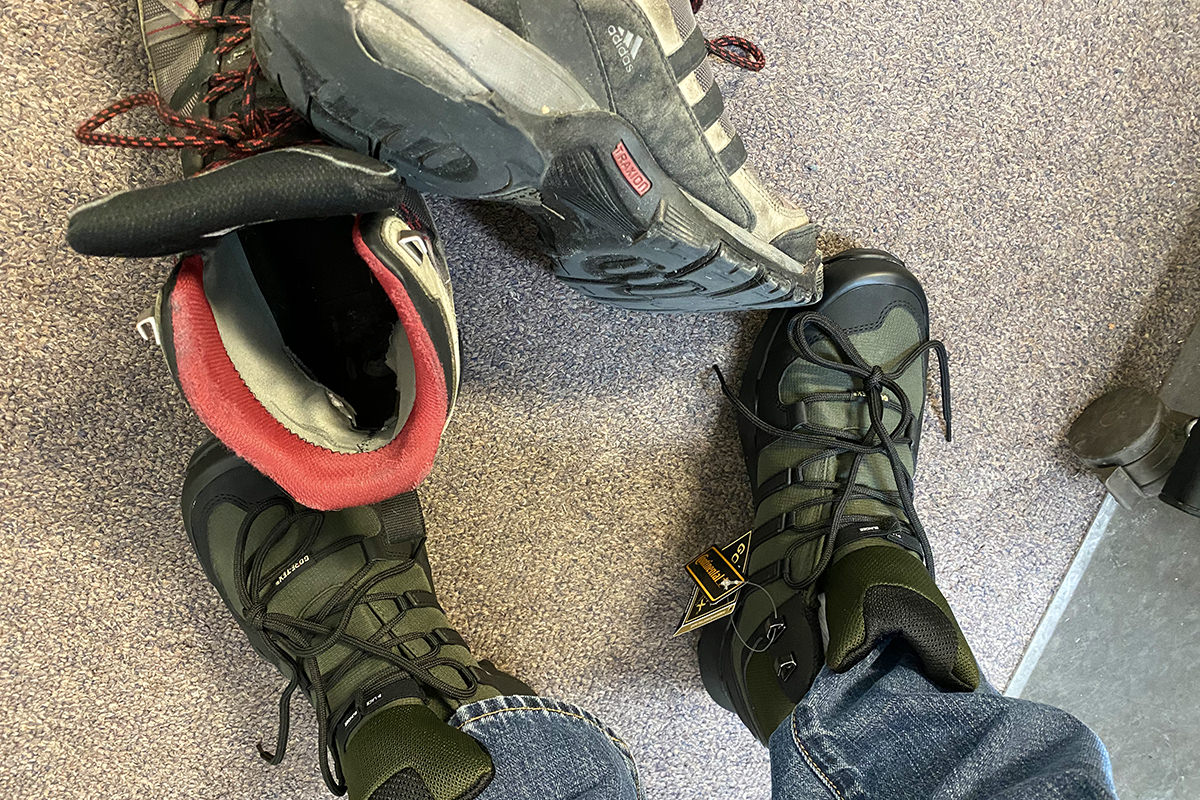 I gave up on wearing tennis shoes decades ago, much preferring a light hiking boot. They're more comfortable, easy to slip in and out of when you tie the laces low, and can be quickly laced up for those times you need good protection for your feet. For a traveler who can end up anywhere and everywhere they're everything I need. The last pair of non-dress-shoe shoes that I bought 25-30 years ago sit in my closet barely used.
As I mentioned, I had a few bucks left over from everything I was saving to buy, so I got a copy of the LEGO Jurassic World video game. I was surprised to see that when you order something LEGO, Amazon will put it in a cool LEGO Star Wars box...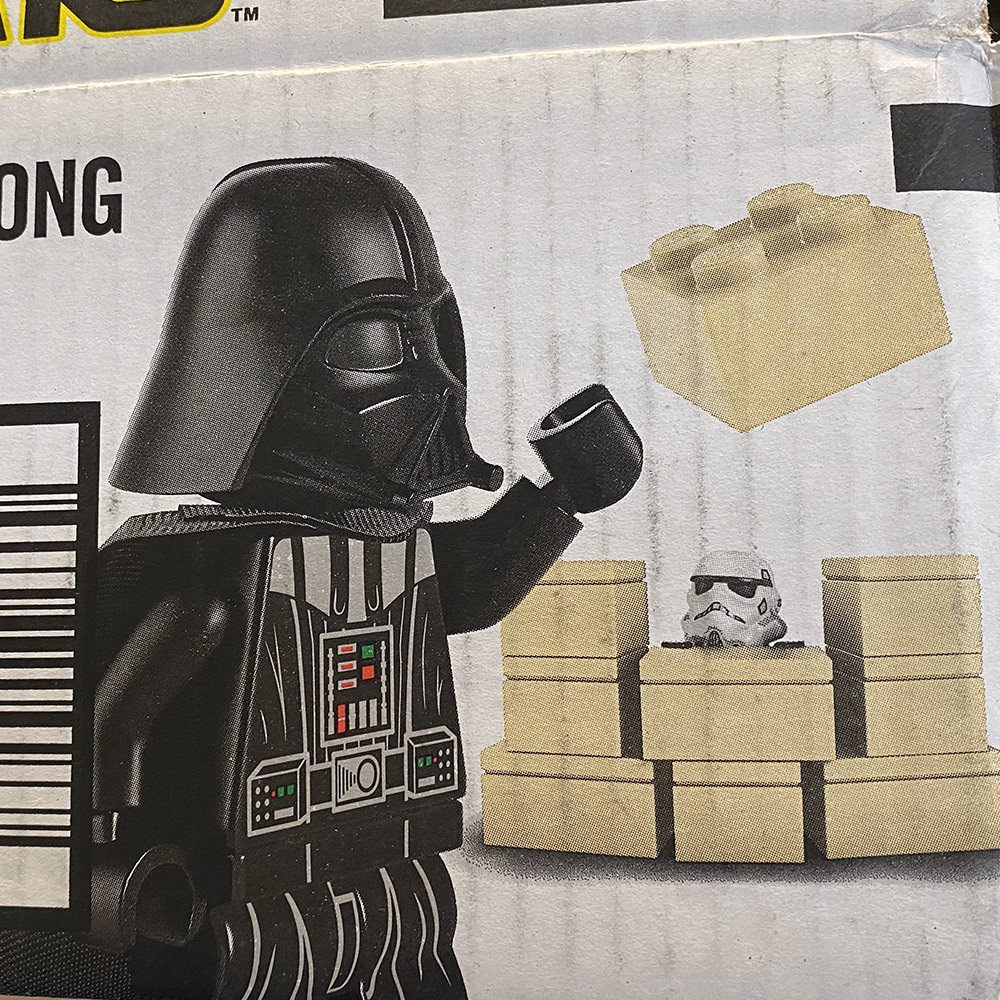 So clever!
In sadder news, the world received notice that BUB had passed.
She was such a sweet cat who faced a difficult life with an optimism that inspired a lot of people... and raised a lot of money and awareness for homeless pets. It was so very hard to follow along with her latest health crisis knowing that she was probably nearing her end... but, as always, she was doing her best to be happy and live her best life...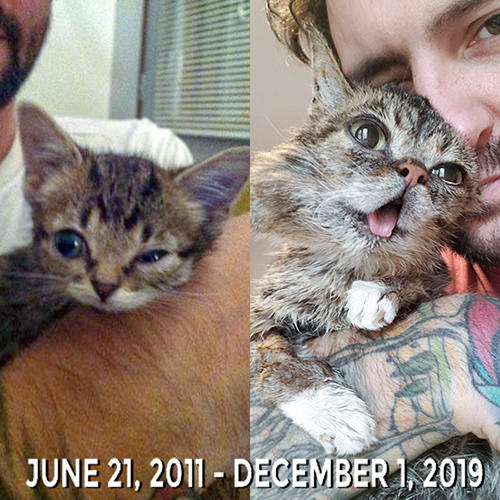 I cannot fathom my life without Jake and Jenny, so my heart goes out to Mike Bridavsky and the loss he is suffering. I find it amazing how he was so dedicated to such a special cat, and grateful for the hundreds of thousands of dollars he worked tirelessly to raise in support of animals.
Rest in peace, BUB, you will be missed by a great many people.