Today was the first day I've felt like I'm actually on vacation. I mean, sure I answered a few work emails and made a few work calls... but I didn't do any actual "work" the entire day. That's exceedingly rare.
One of the things I did do was accompany my grand-nephew to Everett's Imagine Interactive Children's Museum. Sometimes these things end up being pretty janky, but this one was actually very cool. Plenty of imaginative exhibits to keep kids entertained for hours. Like an air-tube exhibit where you can see how air-flow can be used to push a scarf through some clear pipes...
Young kids won't get the air pressure science that's being demonstrated... but they sure have fun chasing down those scarves! Pretty slick. Though I guess nobody at the museum has ever heard of a fart before...
It's a museum built for kids, but no worries... the adults were able to have fun as well...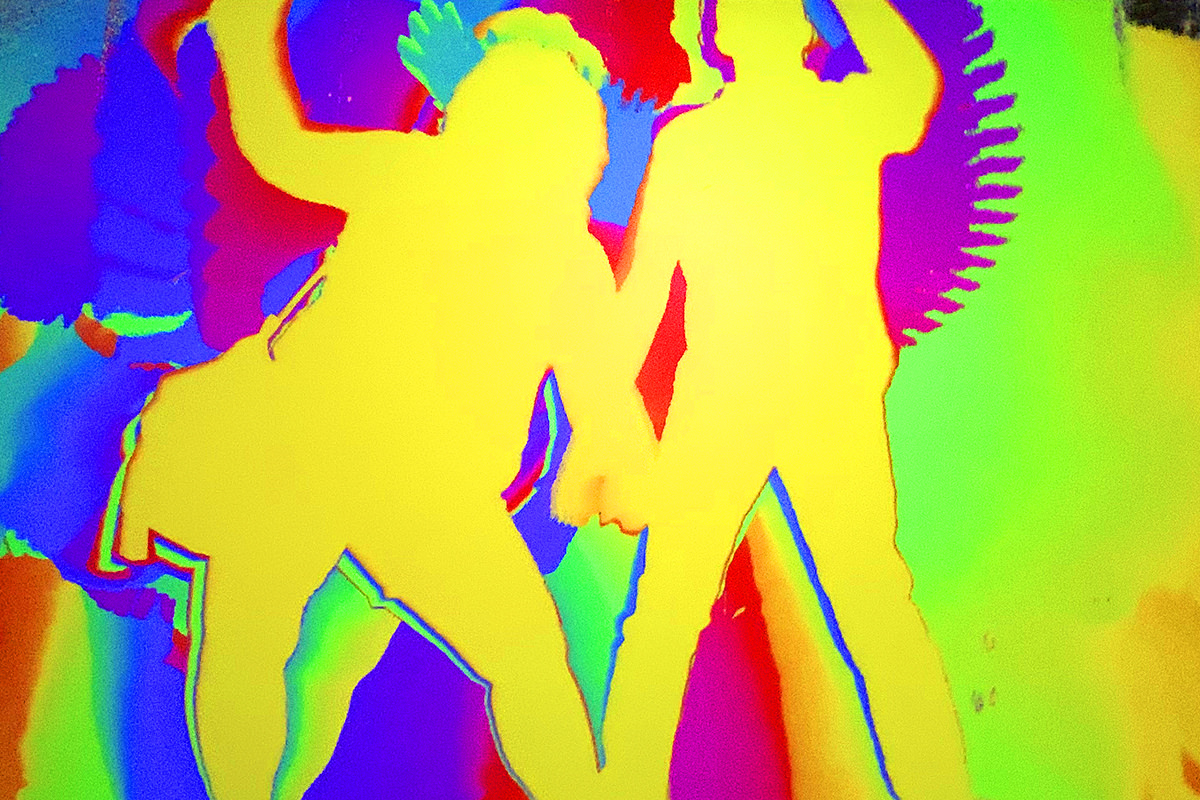 I got to be a chef with plastic food...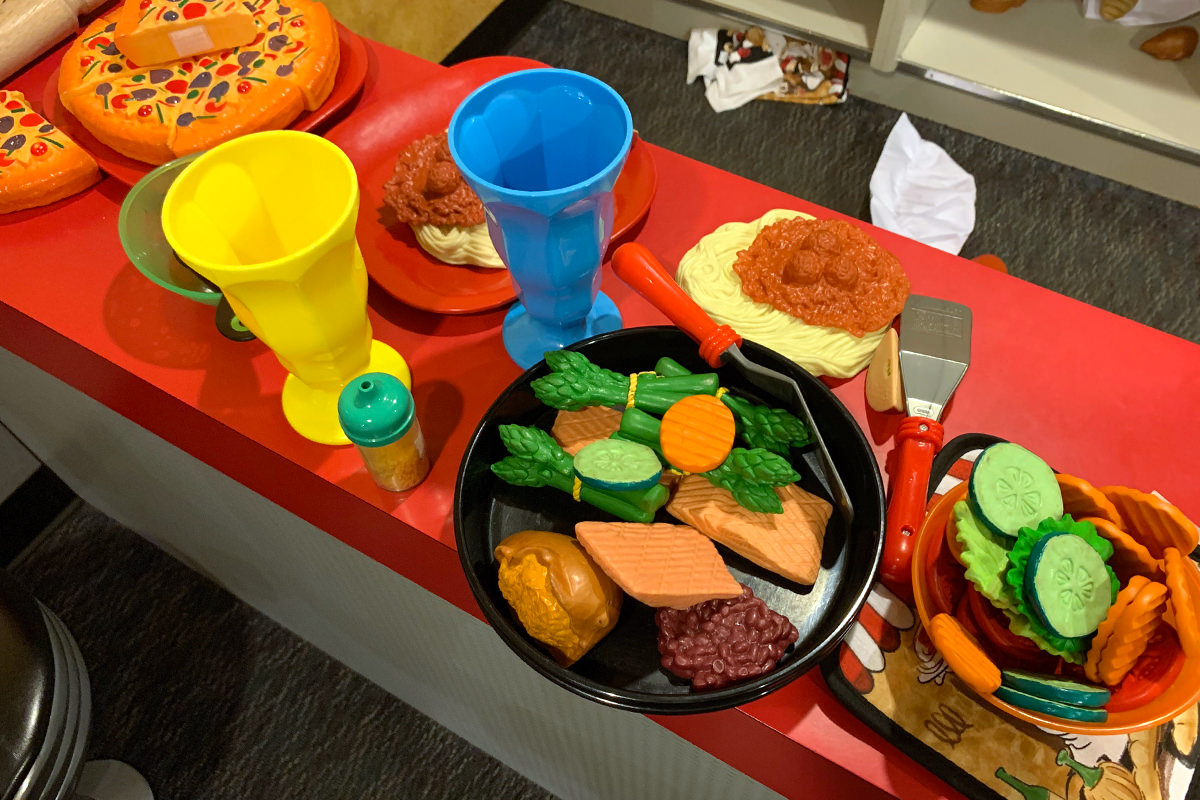 I got to play with glow-in-the-dark puzzle pieces...
I got to milk a giant plastic cow...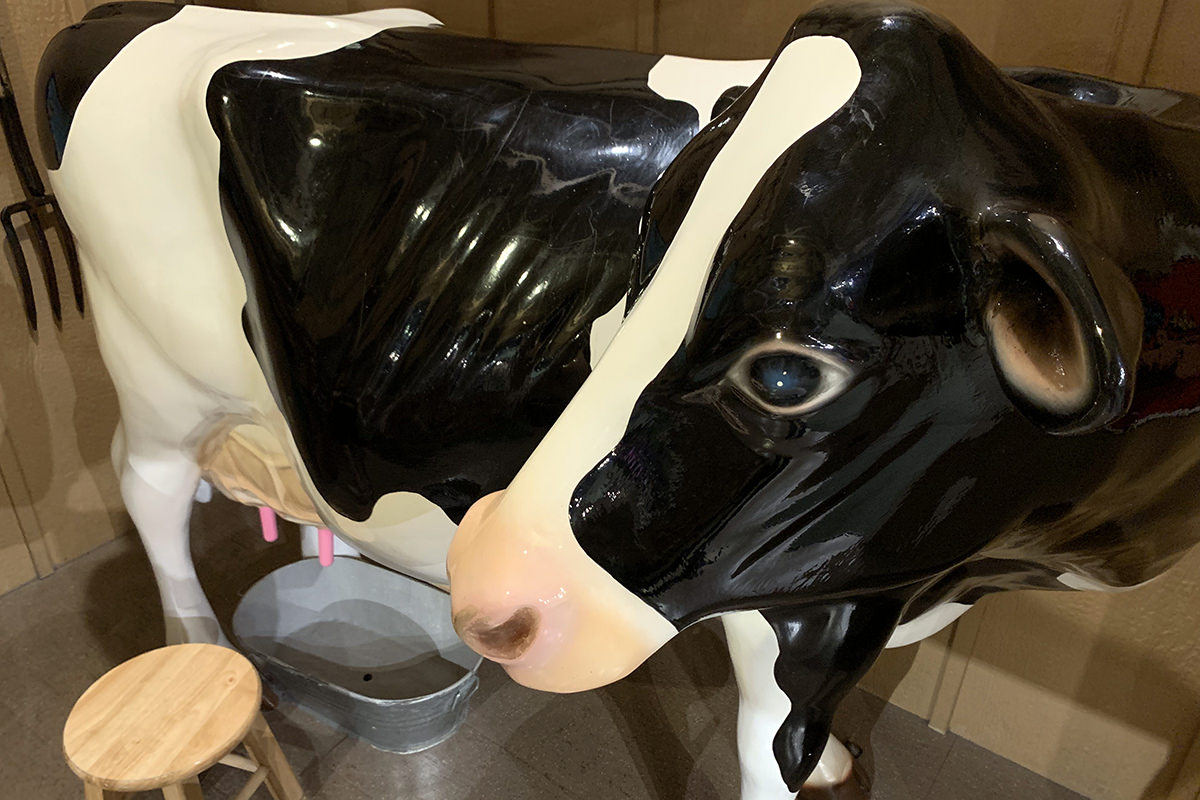 I got to shoot water-guns at balls...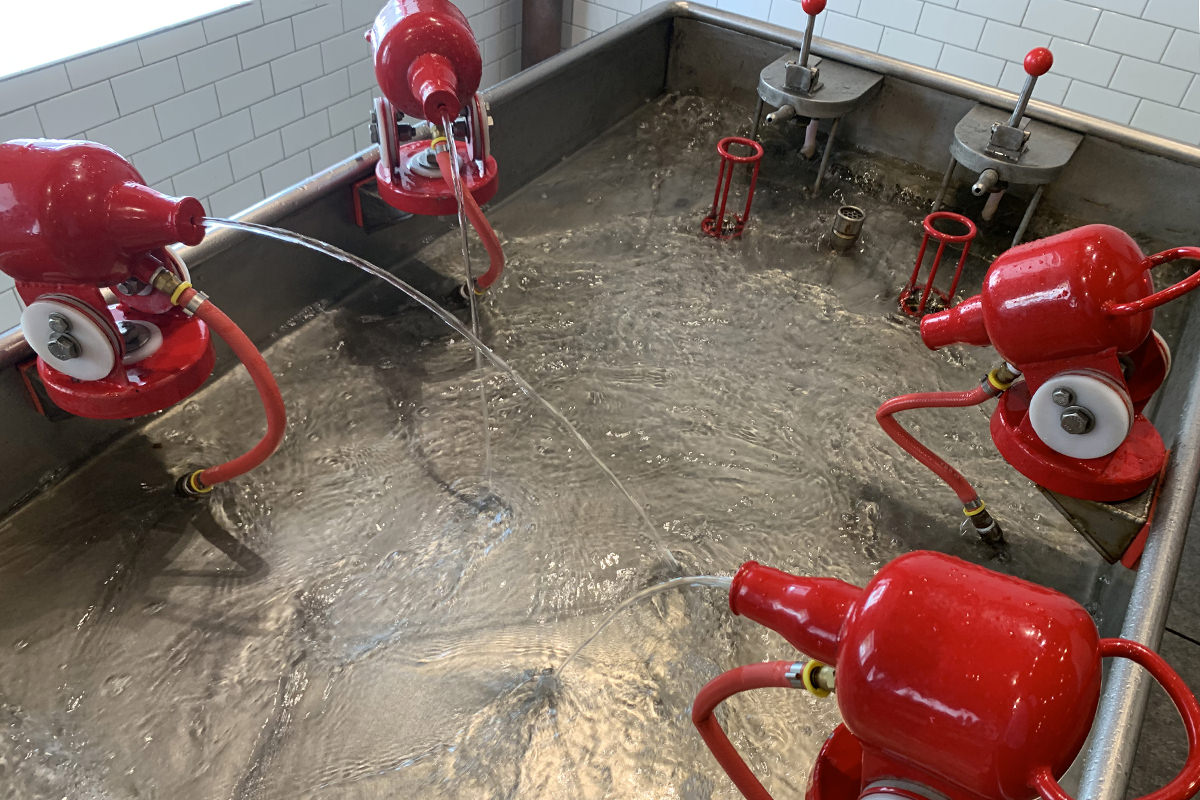 I got to play with wooden monkeys...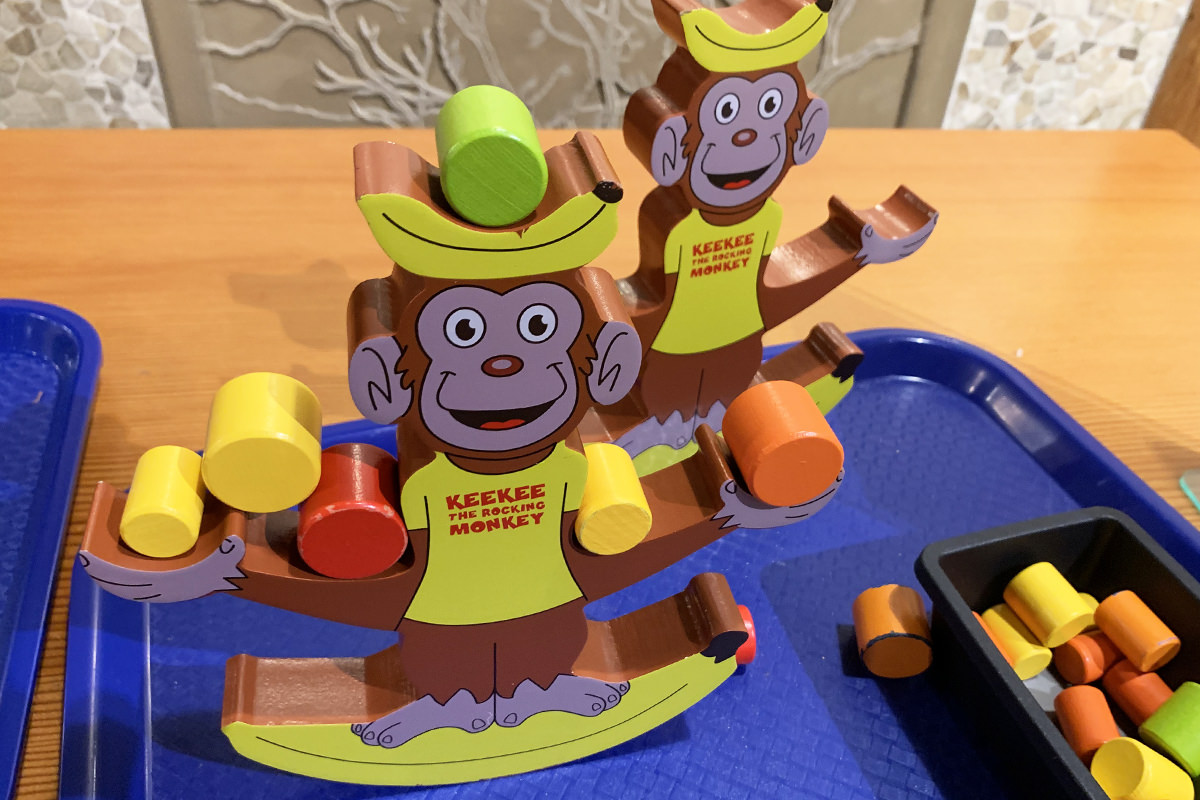 I got to build some interesting architectural structures...
And I also got to watch kids go nuts at the rooftop play-space, which is pretty great...
They even have a dinosaur dig!
Kids absolutely love this place and, if you've got young ones and are in the Snohomish County region, it's worth a visit.
An aside here... I was surprised that they allow you to take photos inside the place. I was careful not to get kids in my shots and, for those photos where kids were in them, to never photograph their faces. I'm pretty sure most people who were snapping away with their mobile phones were not so careful, and this raises some privacy concerns. Yes in this day and age you can pretty much be photographed anywhere at any time but, in a space that's exclusively meant for children, you'd think that it would be in everybody's best interest if photography was not allowed? I dunno. Perhaps I'm just overly paranoid.
Though the paranoia may not be entirely my fault.
There are statues with creepy eyes right out in front, so the museum kinda puts you in a paranoid state before you even step inside the place...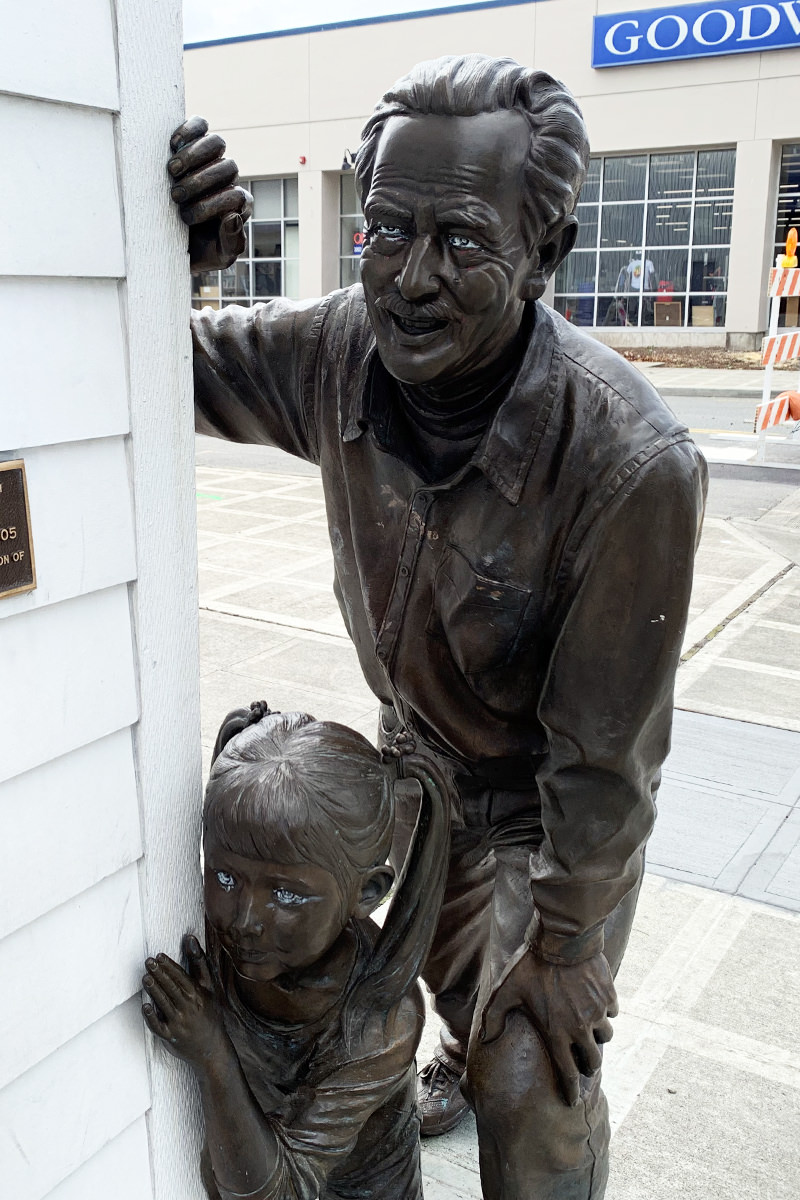 It's a nice enough artwork, but the white eyes make grandpa look like a pervy child predator or something. And is it just me, or does the little girl look like she's possessed by demons?
Probably just the paranoia again. I should probably look into that.