I am telling you... if I end up dead under mysterious circumstances, my cats are likely responsible.
Earlier this week I was awakened by my cats raising holy hell in the guest bedroom downstairs. Wanting to know what in the heck was going on, I grabbed my phone to look at the security camera and got... a black screen. Reviewing the footage revealed that one of them had pushed the camera off the dresser at 1:02am. The last thing recorded was A GIANT ALIEN CAT EYE STARING AT THE LENS!!! ZOMG!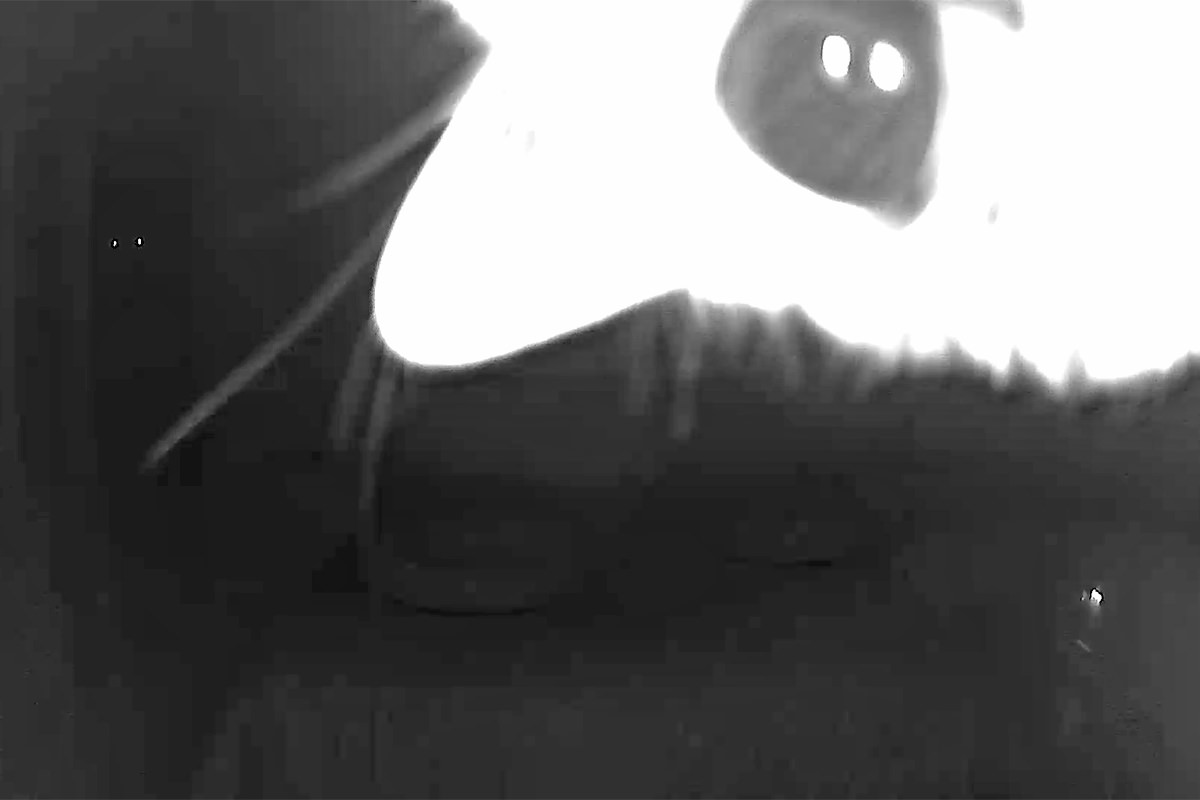 Which means their shenanigans this morning were premeditated. I don't bolt the camera to the wall because I need to remove it when guests are staying with me. I honestly didn't think that would be a problem. But there I go again... underestimating my cats...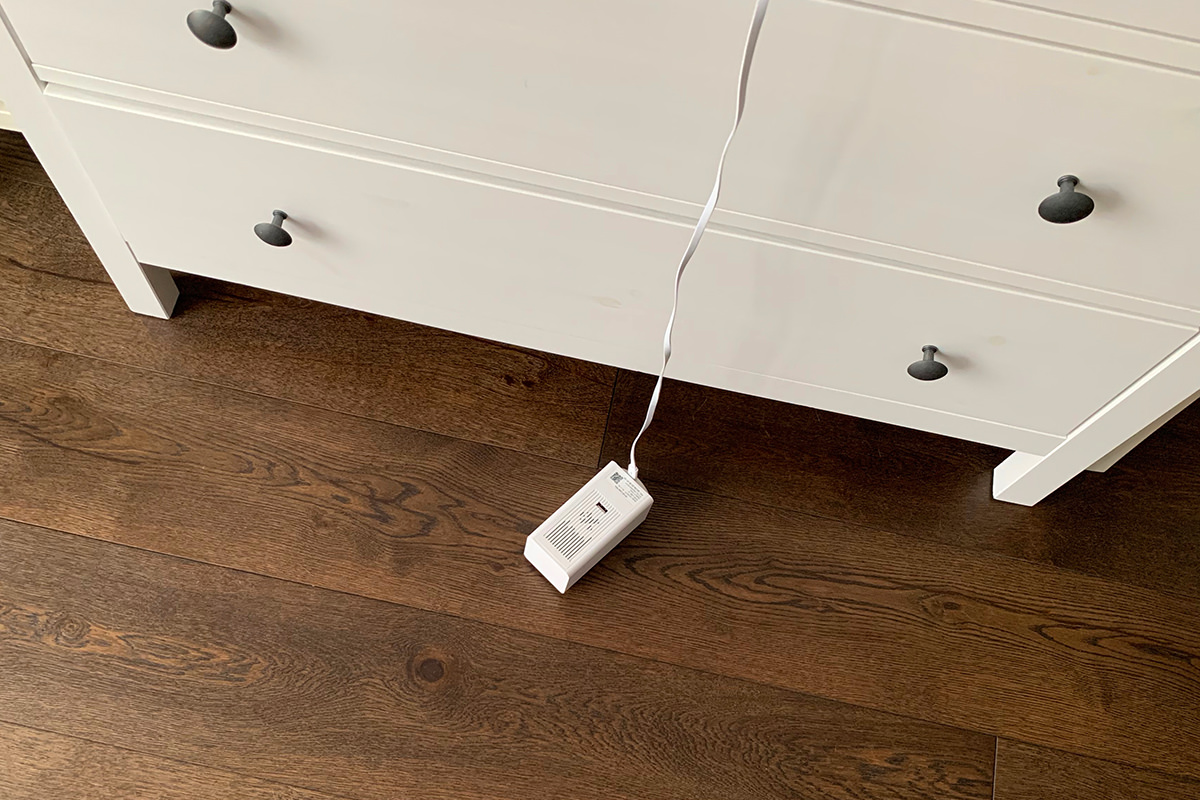 In other news...
Jake has started sitting like this now...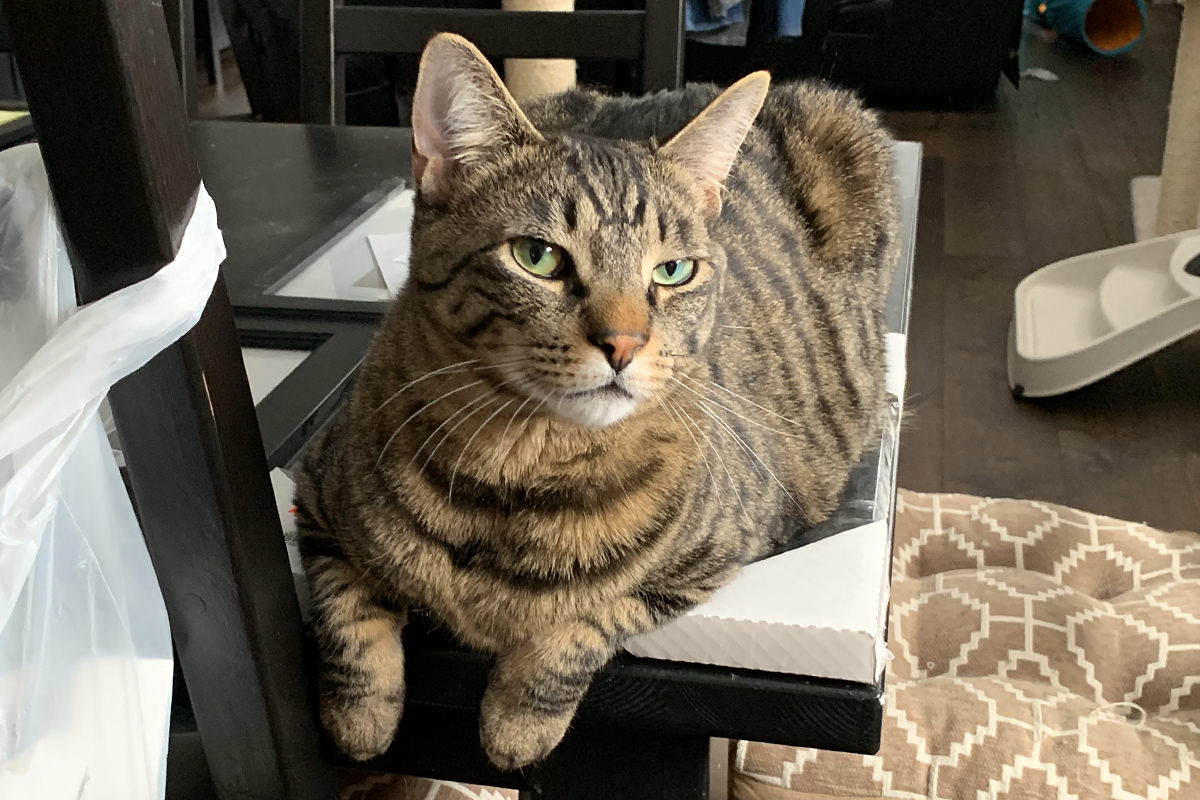 He does it everywhere...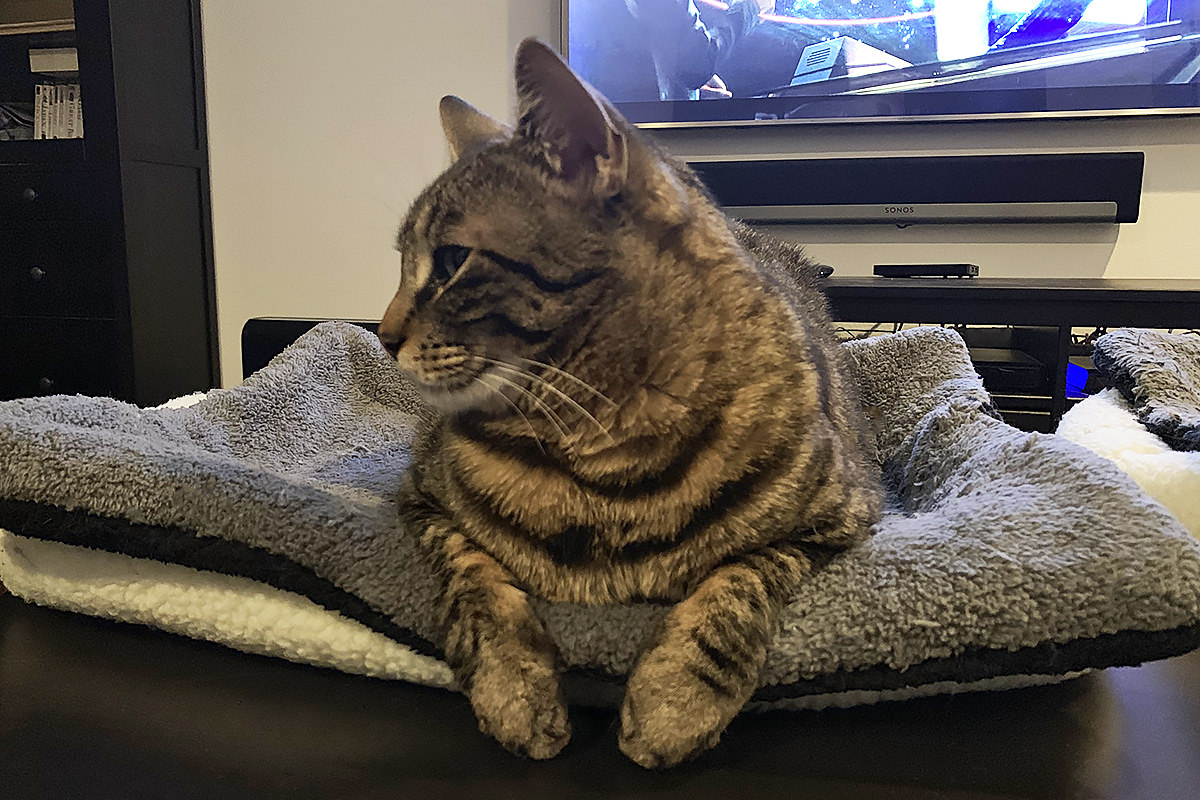 And he's thoroughly irritated that I'm photographing him all the time. Look at that face!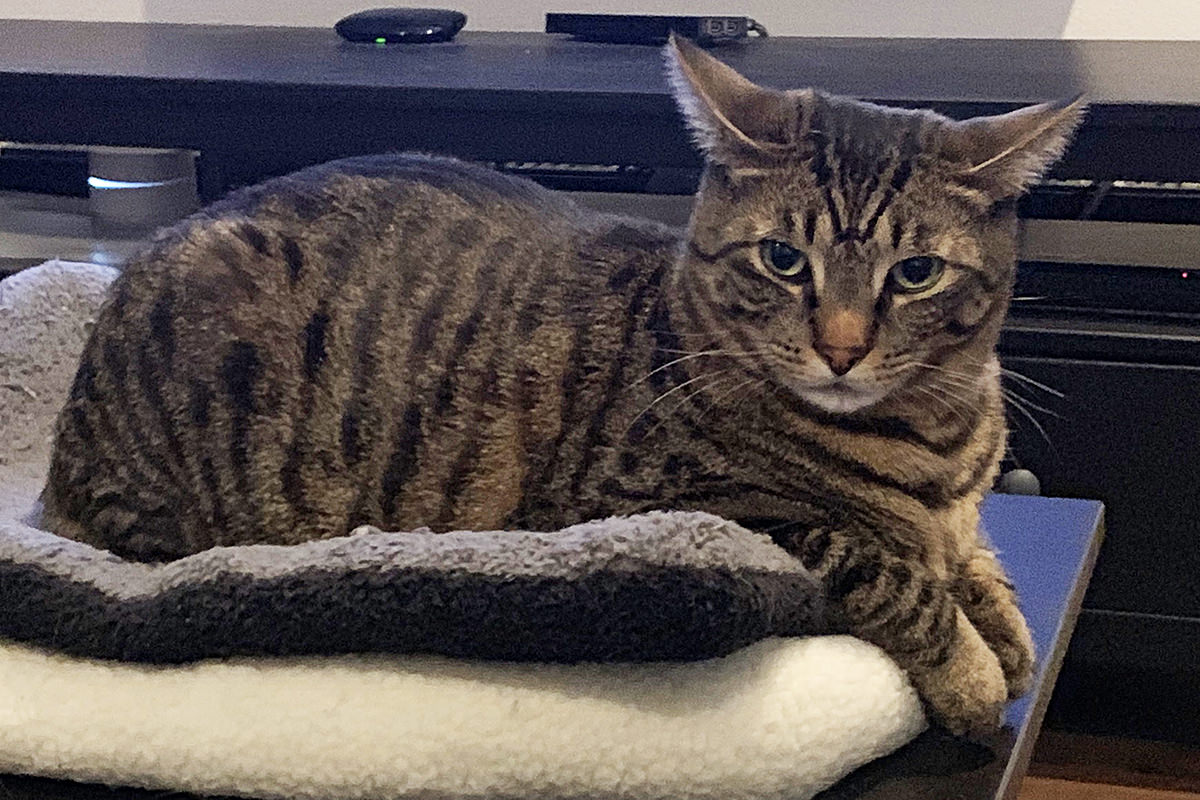 Awwww... look at that face...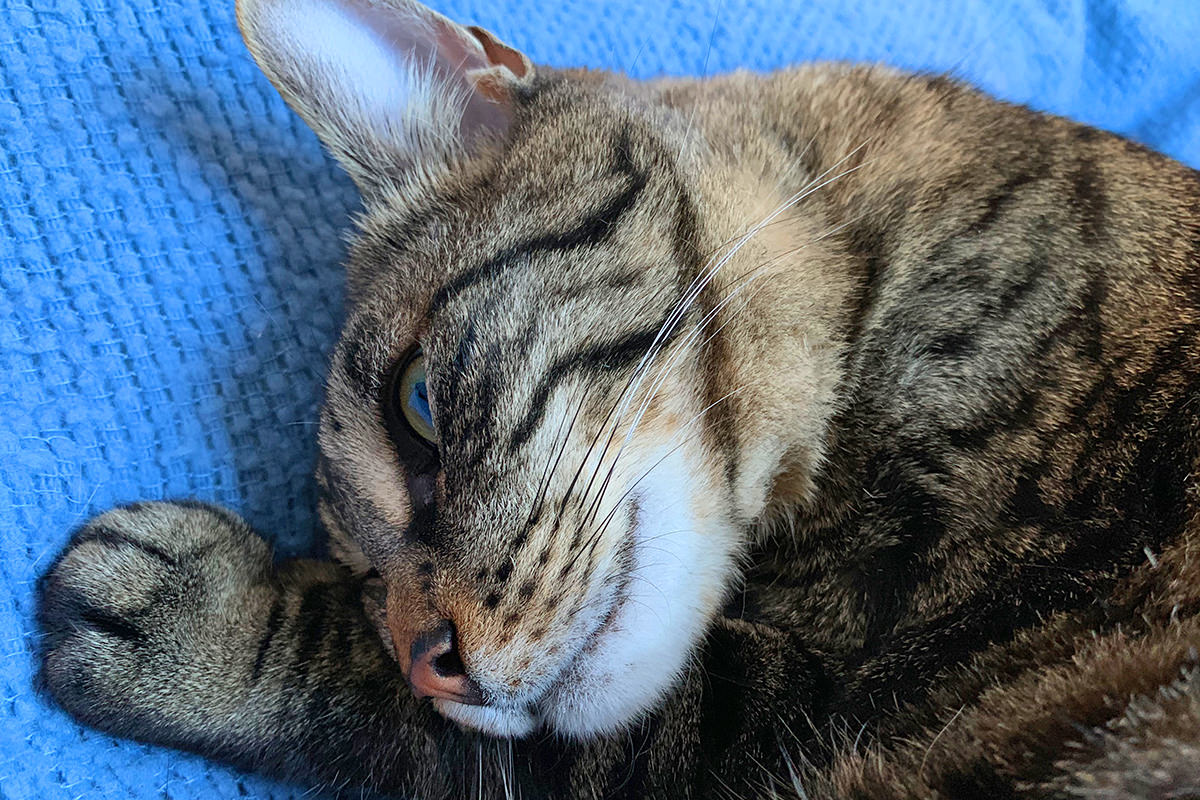 And in Jenny news...
I try not to interfere in my cats' skirmishes. I worried about Jenny for the longest time since she's smaller than Jake... but it turns out that she's more than capable of taking care of herself. Not only that, but she often is the instigator. Take, for example when Jake was out in the catio running around acting the fool. She sits there watching him through the window... AND THEN... when Jake wants to come back inside, she lunges for the cat door and scares him off. SHE DID THIS THREE TIMES IN A ROW!...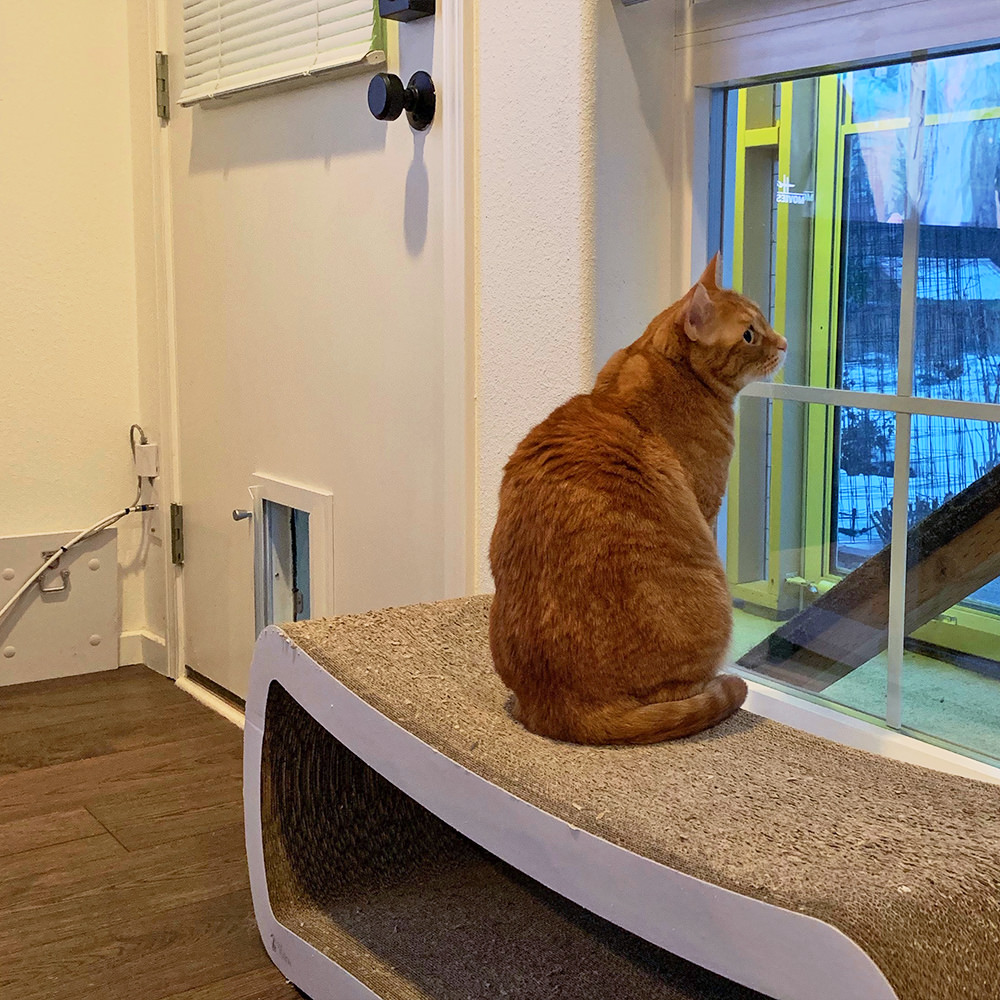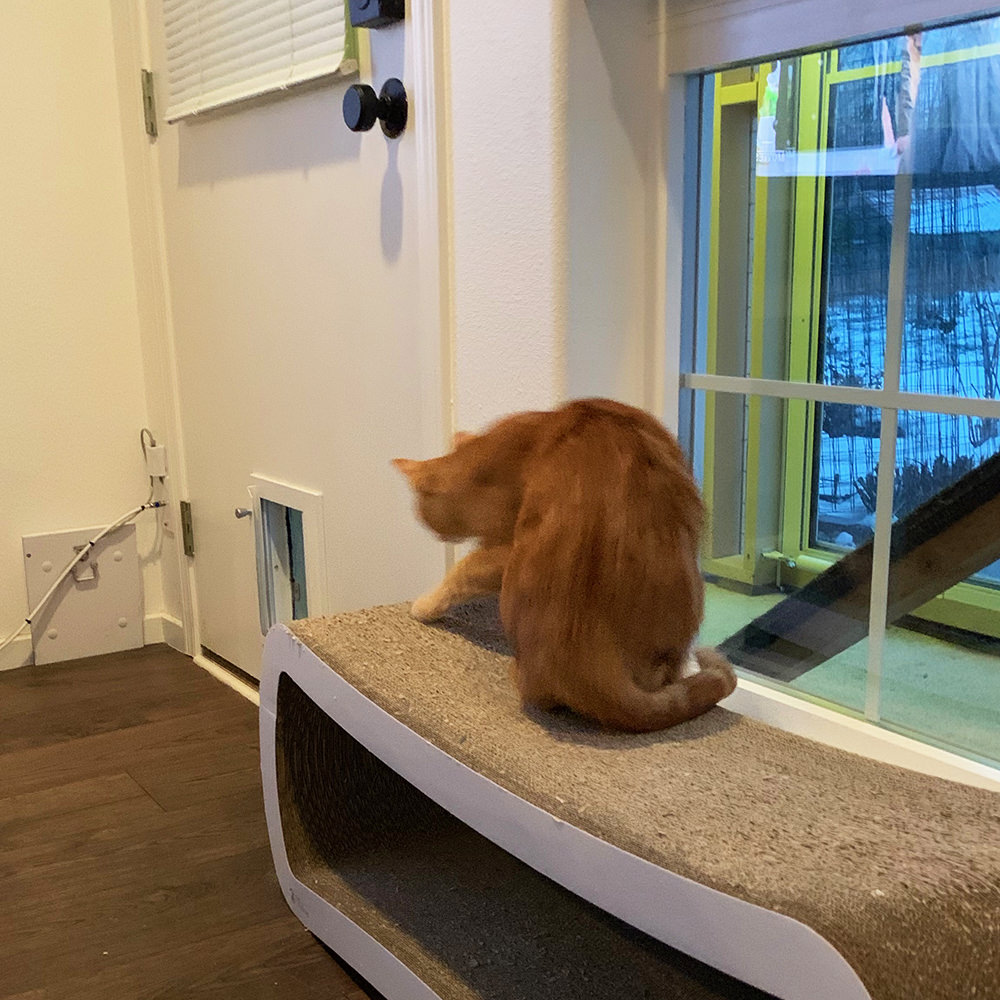 I finally had to intervene so poor Jake could come inside.
But they still hang out together otherwise, so I guess it's all good...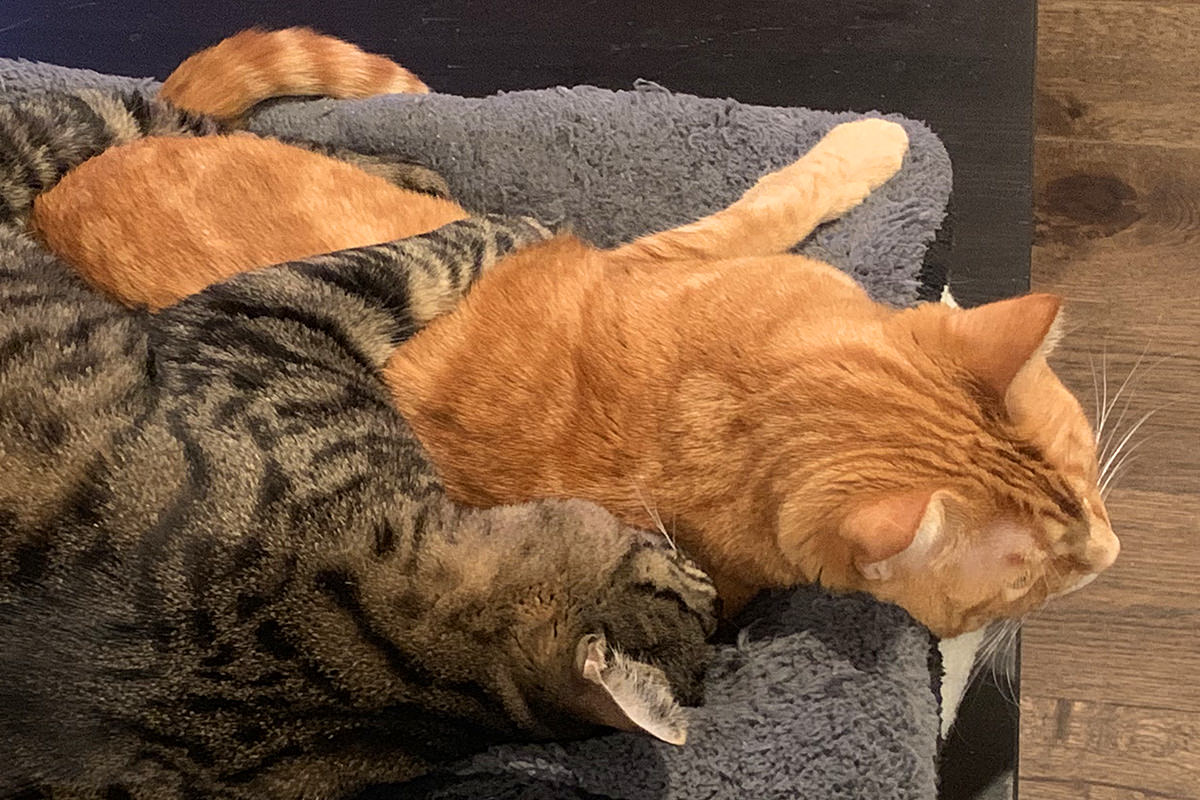 And now... it's kitty dinner time. Can't keep the little monsters waiting.