Jenny was no more impressed at all the idiotic artificial drama blowing up the Ink Master season finale than I was. 90% yelling and screaming vs. 10% actual tattooing going on. I can only guess that Oliver Peck and Chris Núñez are getting paid serious money to be associated with this total embarrassment of a show.
Maybe one day there will be a tattoo competition show that dispense with all this bullshit and focuses on actual ink, but apparently that's not tonight...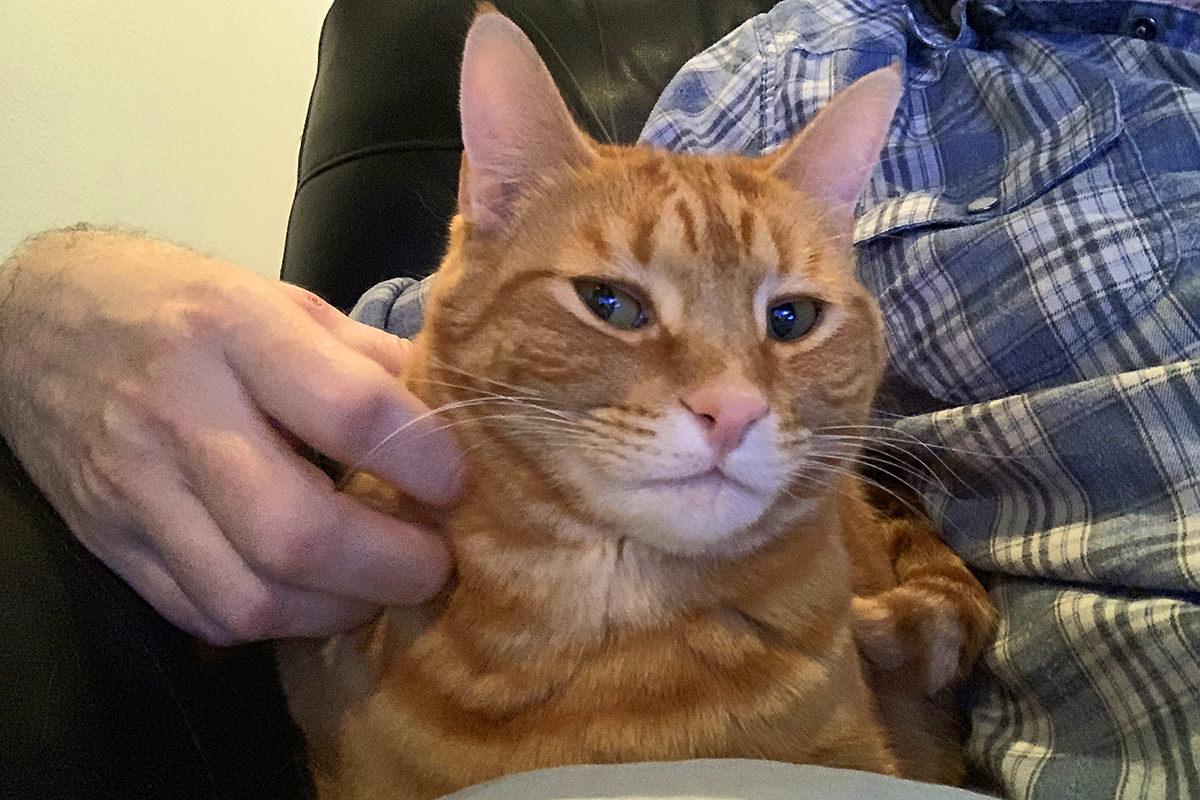 Oh well. Yet another reason I'm happy to have a DVR that allows me to fast forward through how terrible television has gotten lately.