This Friday blows.
I'm not even supposed to be here today.
But since I am here... I've decided to watch the movies I pre-ordered when I coud afford to be buying movies. The first was The Spy Who Dumped Me which I don't even remember buying. I don't even know why I would buy it. I do know why I would watch it, however. I would watch anything with Mila Kunis in it...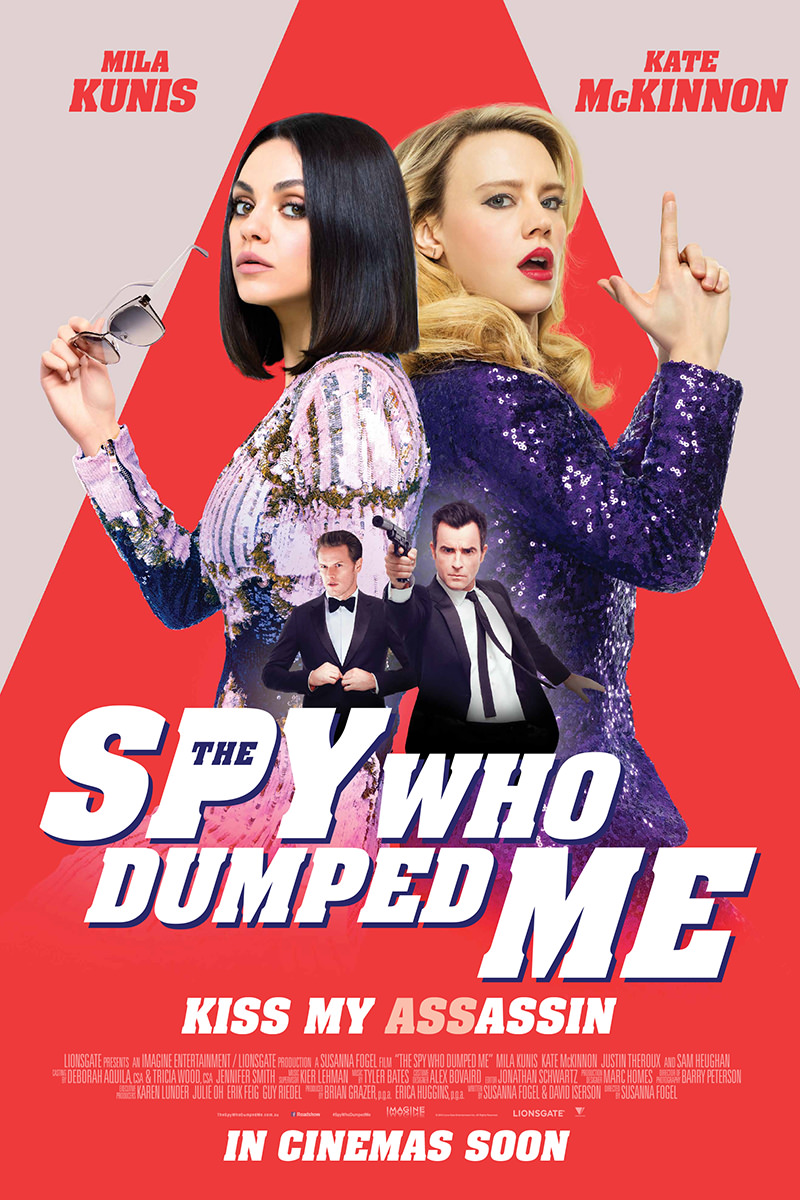 It was better than I thought it would be, but still a movie to rent, not a movie to buy. Even though it has some good jokes in it.
The other movie appearing in my iTunes? The Incredibles 2...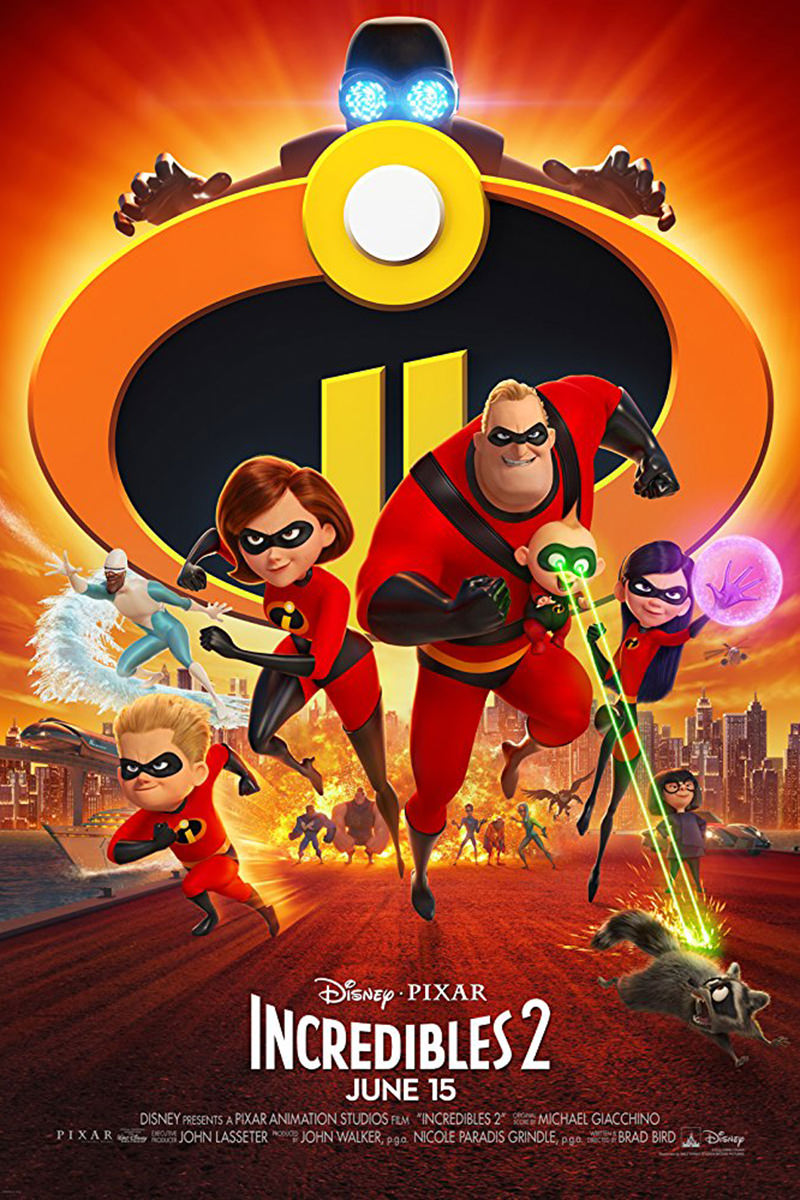 I saw this in theaters because I loved the first one so much. I still consider the original to be the best representation of The Fantastic 4 to ever hit the silver screen... and one of the best super-hero movies ever made. The sequel? I don't know if I would go that far, but it was still a highly entertaining film. And beautifully-designed.
Which is why I bought it. I wanted to be able to step through it frame by frame and just marvel at how amazing everything looks. Also... I love how they took one of my favorite games, Portal, and made it into a super-hero called Voyd. Up until now, we've only gotten to see Doctor Strange and Wong create "portals" in the movies.
And now I want to watch Avengers: Infinity War for the sixth time.
Or play some Portal.
Or maybe... just maybe... both!