Time to make the donuts... because an all new Bullet Sunday starts now...

• Mars Investigations! In what can only be described as the best news I've heard all week, Hulu is apparently developing a new 8-episode season of one of my favorite television shows of all time: Veronica Mars...
And now I want to watch both television seasons and the movie for the hundredth time.

• Globalization! Oh how cool. When you zoom out on Google Maps now, it backs into a globe! No more misrepresenting the size of land masses! Africa is now that massive continent it actually is... whereas the US, Europe, and Greenland are proportionally correct!
This is hugely important. The traditional Mercator projection is a grotesque distortion of the world we inhabit...
If you want to play with The True Size of Things... here's a link for you.

• Nothing! Heard Chinatown by Wild Nothing while watching the Netflix Original To All the Boys I've Loved Before (which is excellent) and am now obsessed with it. Such a pretty track...
This track is from their 2010 album Gemini, which sounds like it's straight out of the 80's.

• Expertly Paired Cheese! This. Stuff. Is. AMAZING!!! It's awesome on tacos, but I have been putting it on everything. Eggs. Veggie Sausage. Sandwiches. Even STRAIGHT OUT OF THE BAG. Where has this been all my life?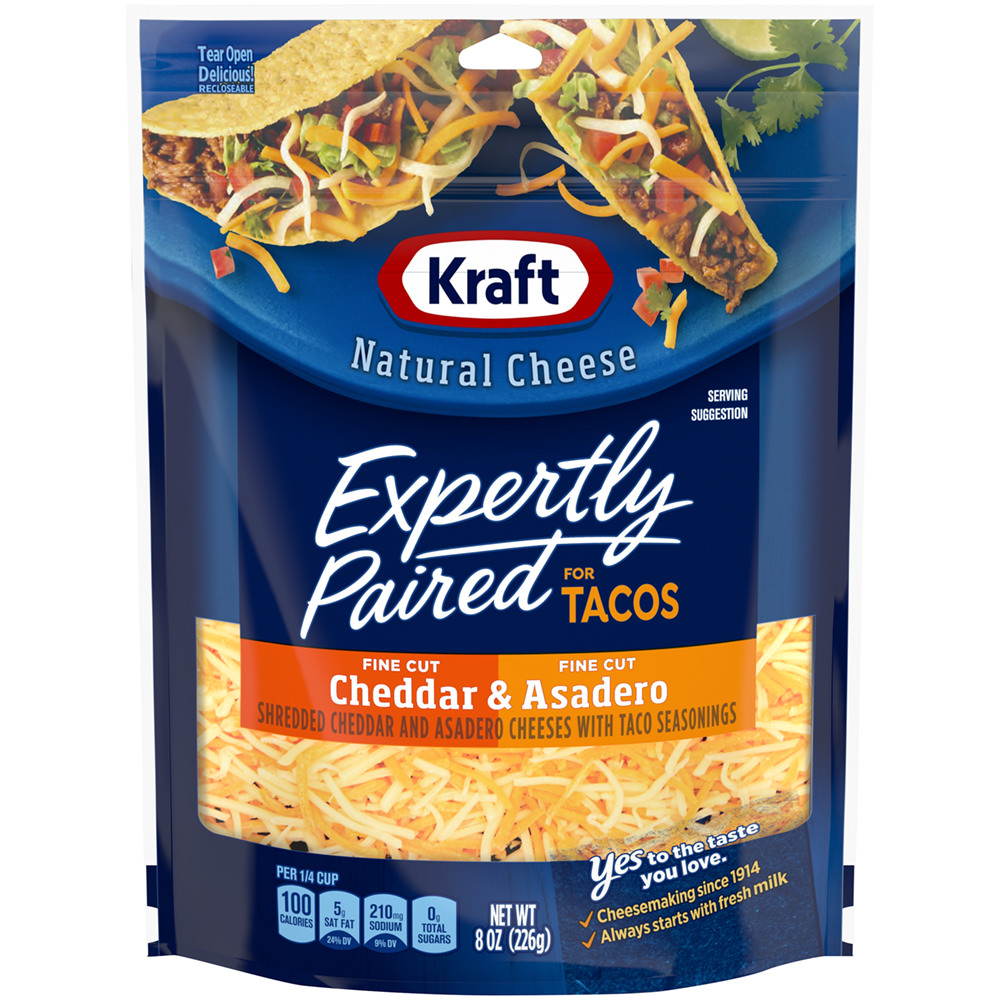 They have a Swiss/Cheddar blend that I'm going to have to try too. Not that I couldn't shred the stuff myself and make my own blends... but convenience!

• Enchanting? I was anxiously awaiting the new Matt Groening series from Netflix: Disenchantment. From the looks of things, I was guessing it was Game of Thrones meets The Simpsons...
This week it was finally released and I binged the entire series. It was... okay? The background art is beautiful and full of sight-gags that had me pausing my DVR more often than I care to admit. But the story? It's entertaining. But the funny did not come as often as I was expecting. Every episode seemed a little... slow. Even so, it was clever enough to keep me watching. I was more than a little upset that they ended on a cliffhanger. What if there's no second season to conclude it? Oh well. Wouldn't be the first time a show left me hanging because it was canceled.

And... that'll have to be enough bullets for today. See you next Sunday!