It's 11:59pm and I've been on-site for a job for five hours. There's at least seven hours left to go... probably more... and my brain is starting to feel mooshy. If only I had taken a nap when I got into town instead of doing silly things like eat, unpack, check email, and spend time on Facebook. But, alas, it was my understanding that I would be finding out when work starts at 7:00 rather than actually starting work at 7:00, so my bad.
On the drive up to Maine, I stopped along the way to visit with an online friend I've never met in person before. He lives in a beautiful region of the state called Kittery Point, which is home to Fort McClary. The site is a bit confusing for a "fort" as there are no walls. Just a kind of hexagonal building overlooking the water...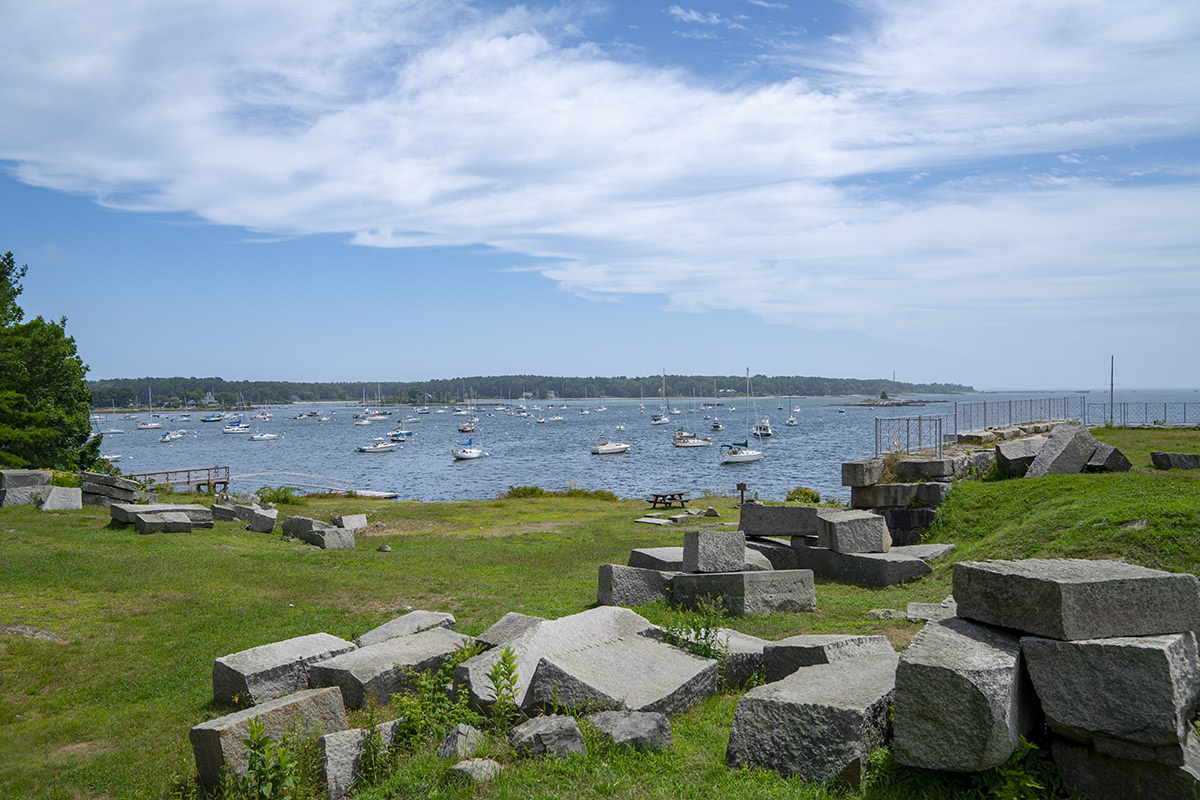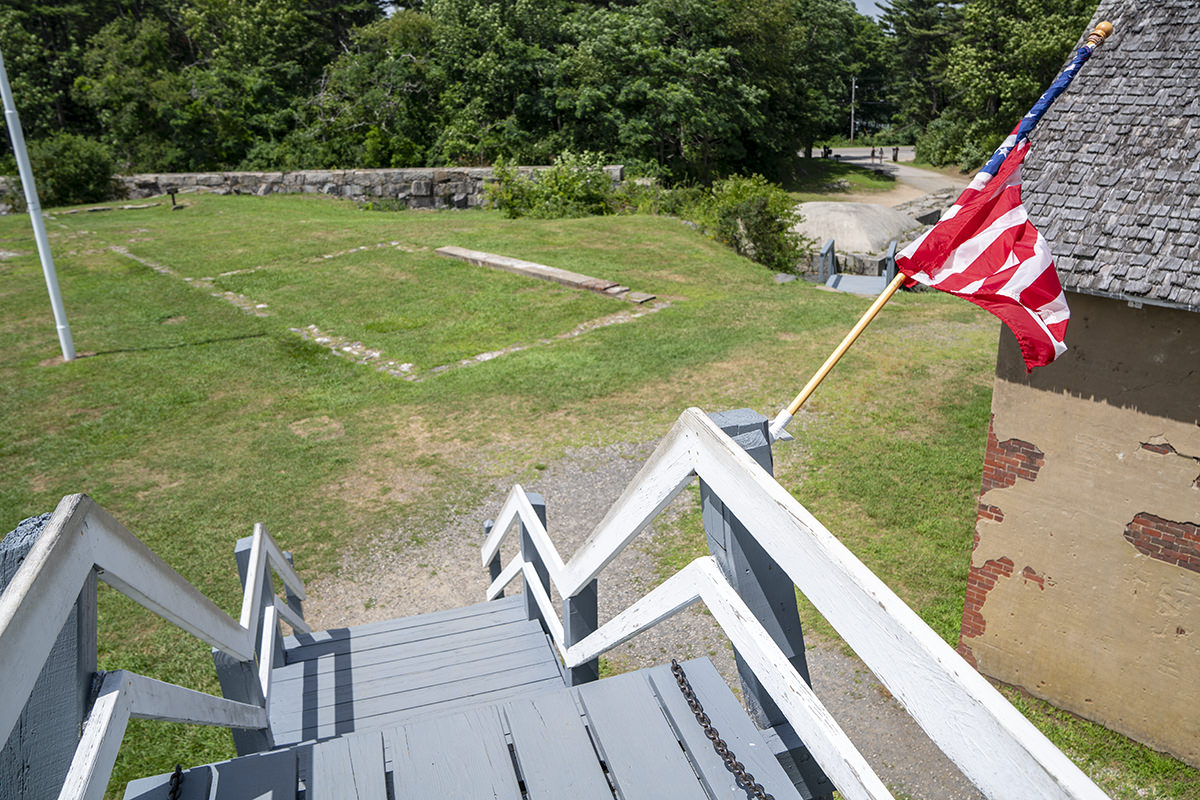 Once you get inside, however, all is made clear. There's a sign saying that the fort was never completed because an advancement in weaponry made it obsolete, and the granite blocks for constructing it were just left where they lay when work stopped...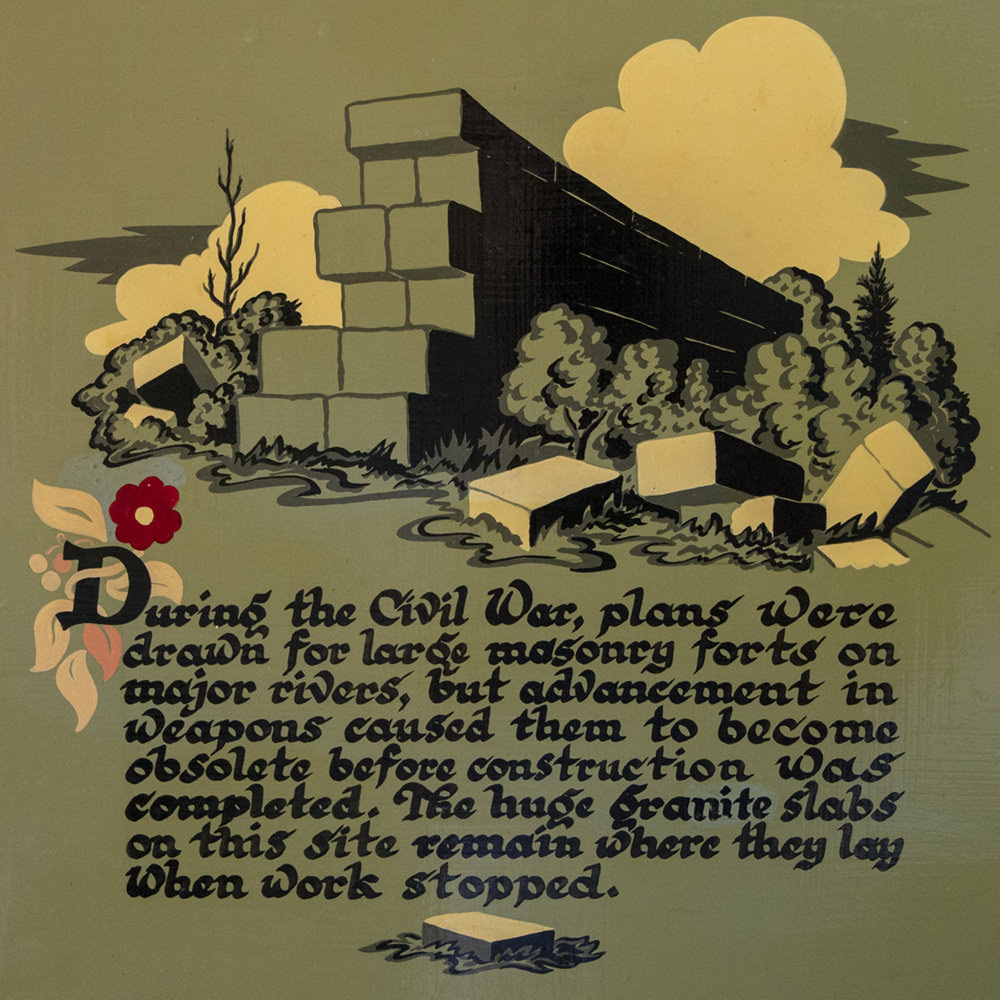 After meeting up with my friend, we walked with his dogs down to the waterfront on a beautiful Maine day...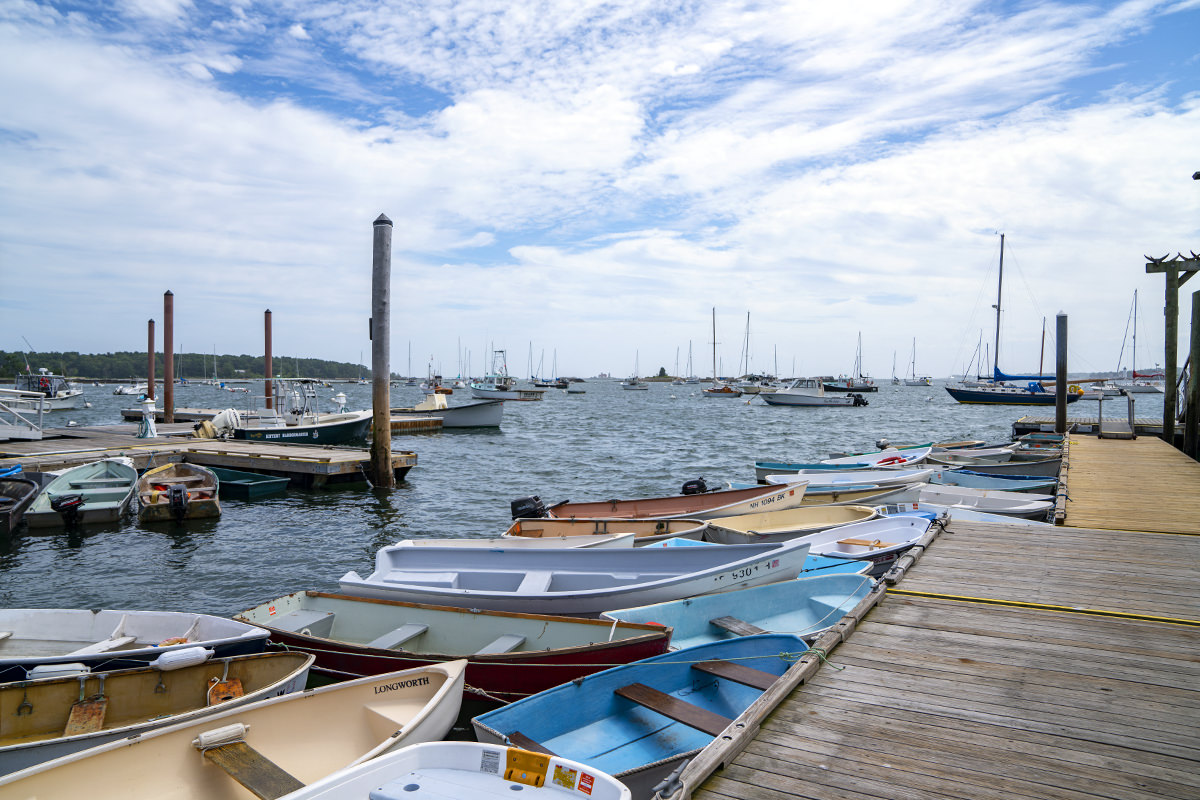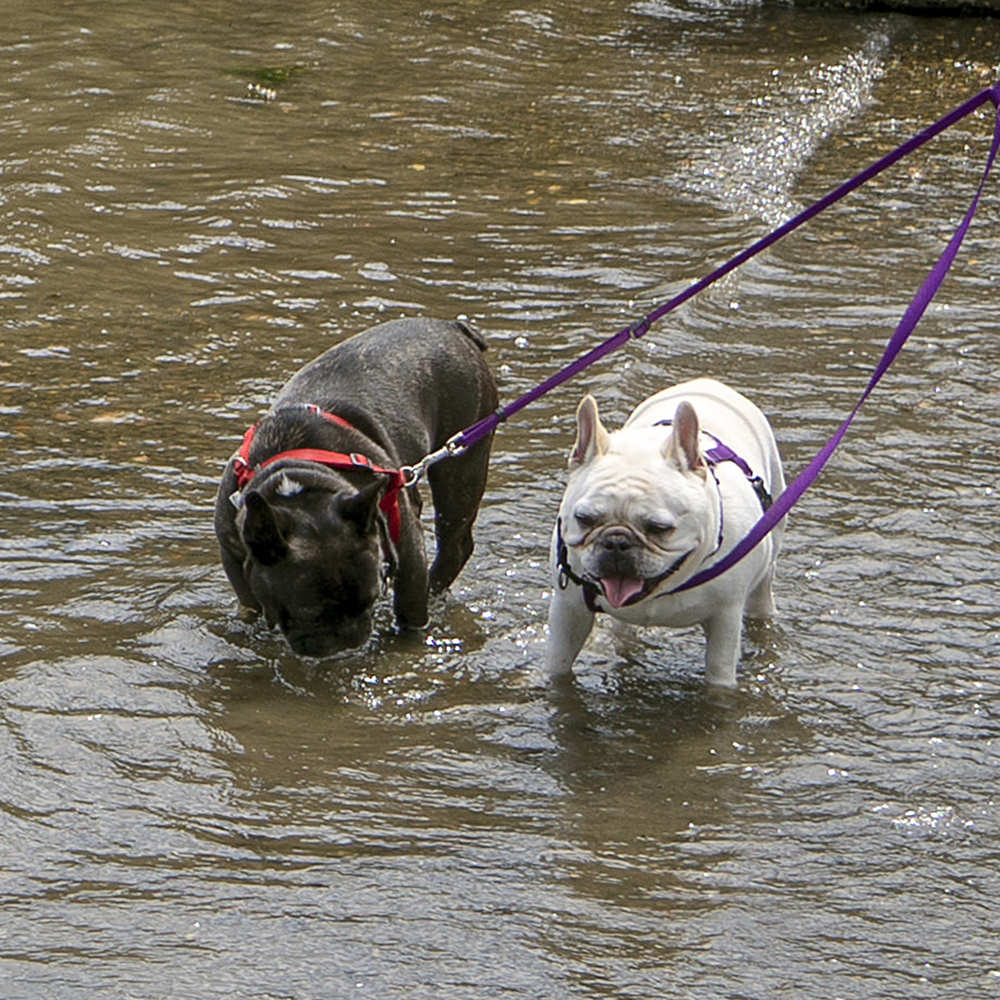 I always make time to stop in Portland for a glass of Allagash White (one of my favorite beers on earth) and whatever seasonal dessert is local. I always park across from the Old Customs House, but never thought to stick my camera out of the parking garage until this trip...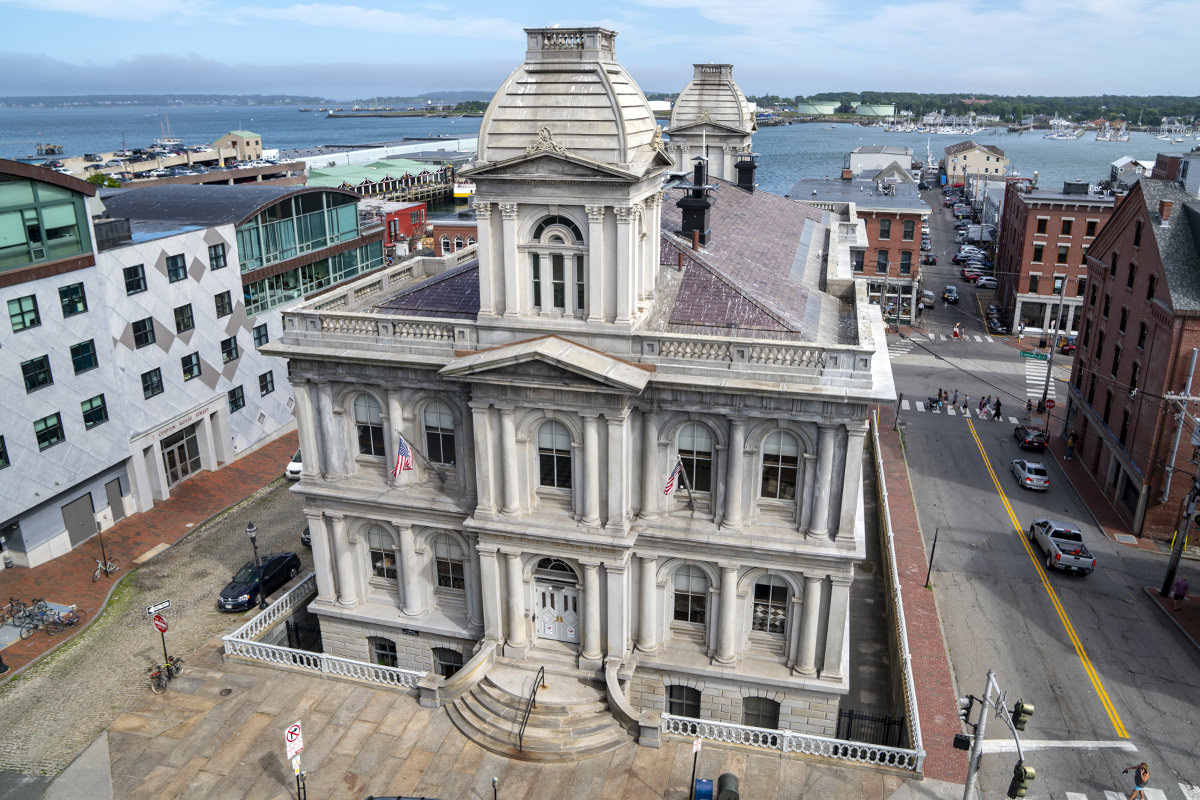 My favorite summertime deserts here are made with Maine blueberries (seriously nothing else like them), but this time I happened onto Maine raspberry season, which is so short that I'd never had them before. Delicious, as I knew they would be...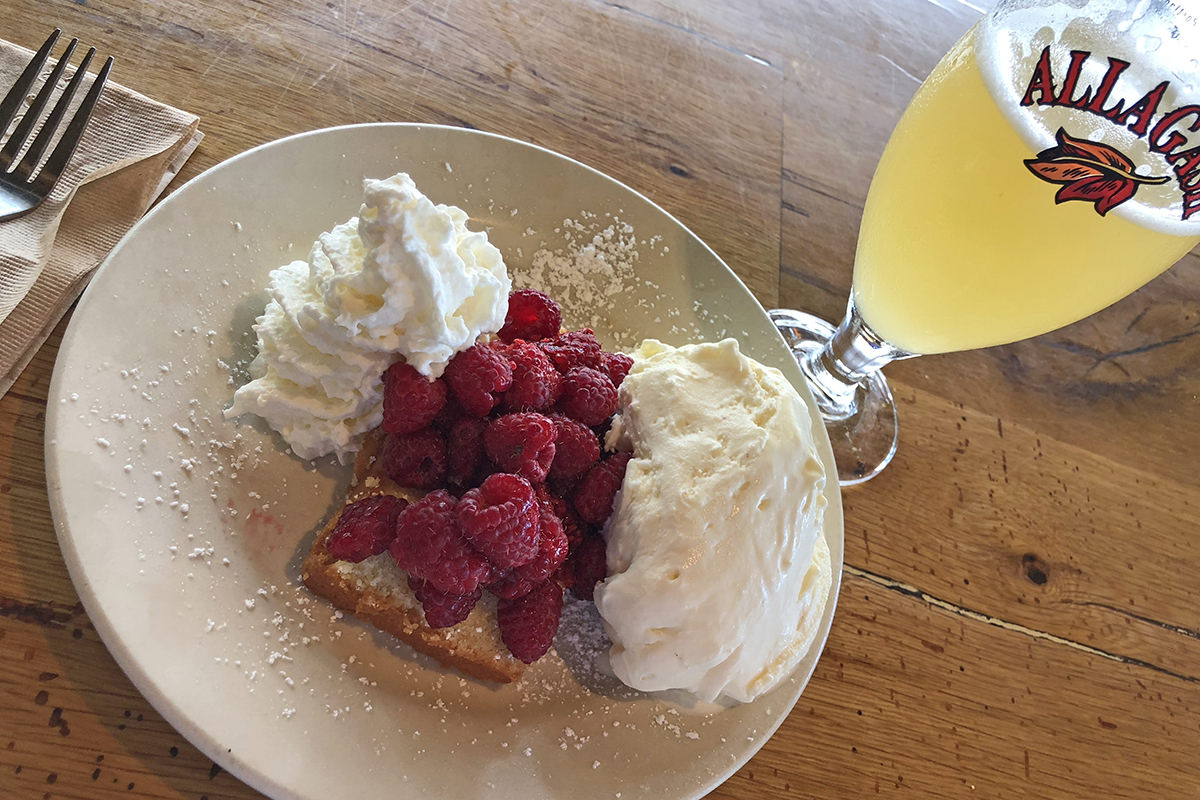 On the way to work, I saw that Maine was still in prime blooming season, even though it's just starting to end back home...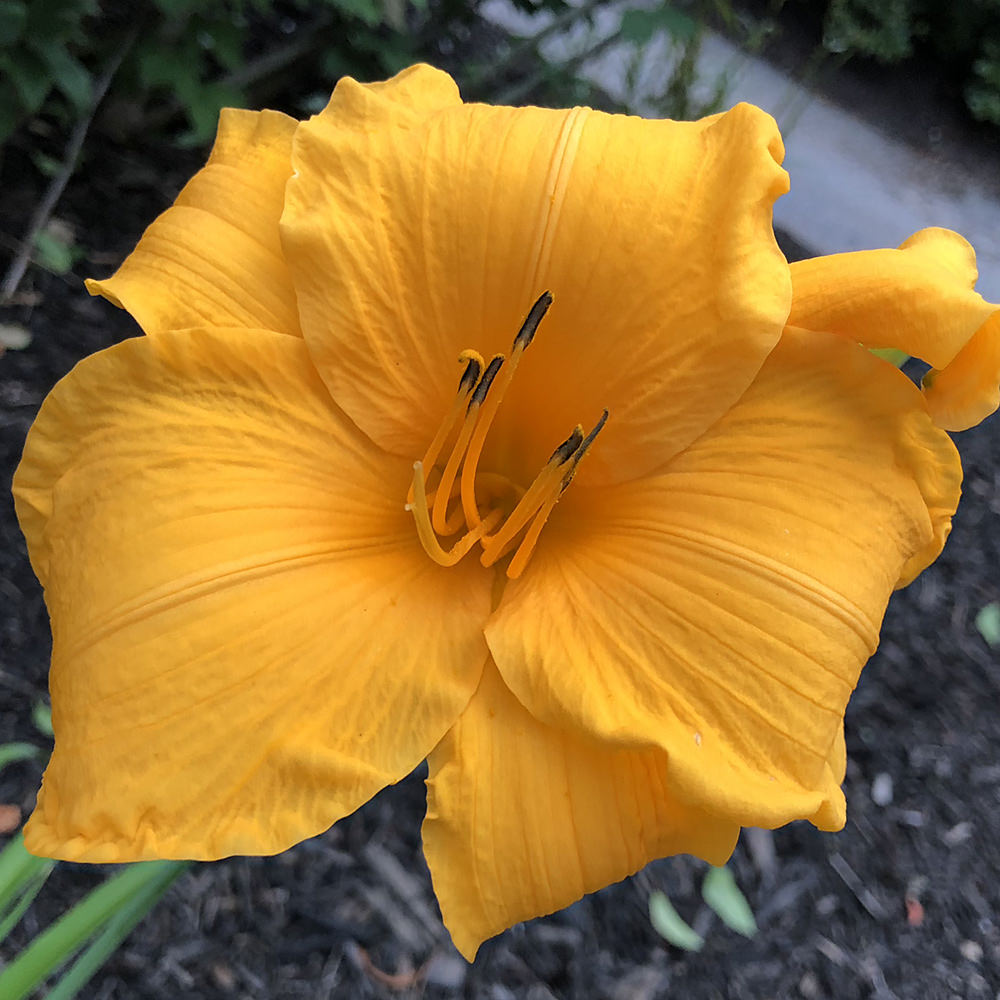 And now? Back to work I go...