And here we are at the end of my busy day in Budapest. Since I have to be at the train station by 7:30 in the morning, there ain't no more after this.
Odds are if you've ever been looking at photos of Budapest, you'll undoubtedly run across that classic shot of the Hungarian Parliament Building all lit up at night. The city is kinda famous for it, and I wanted a shot of my very own.
After sprinting across the Danube... or, to be more precise, under the Danube on the subway... I sat on the bank across from the building waiting for night to fall and the magic to happen.
The lights start off small at first. Just little glowing dots appearing across the exterior...
But before too long, the whole building is flooded in golden light. It is most certainly a pretty sight...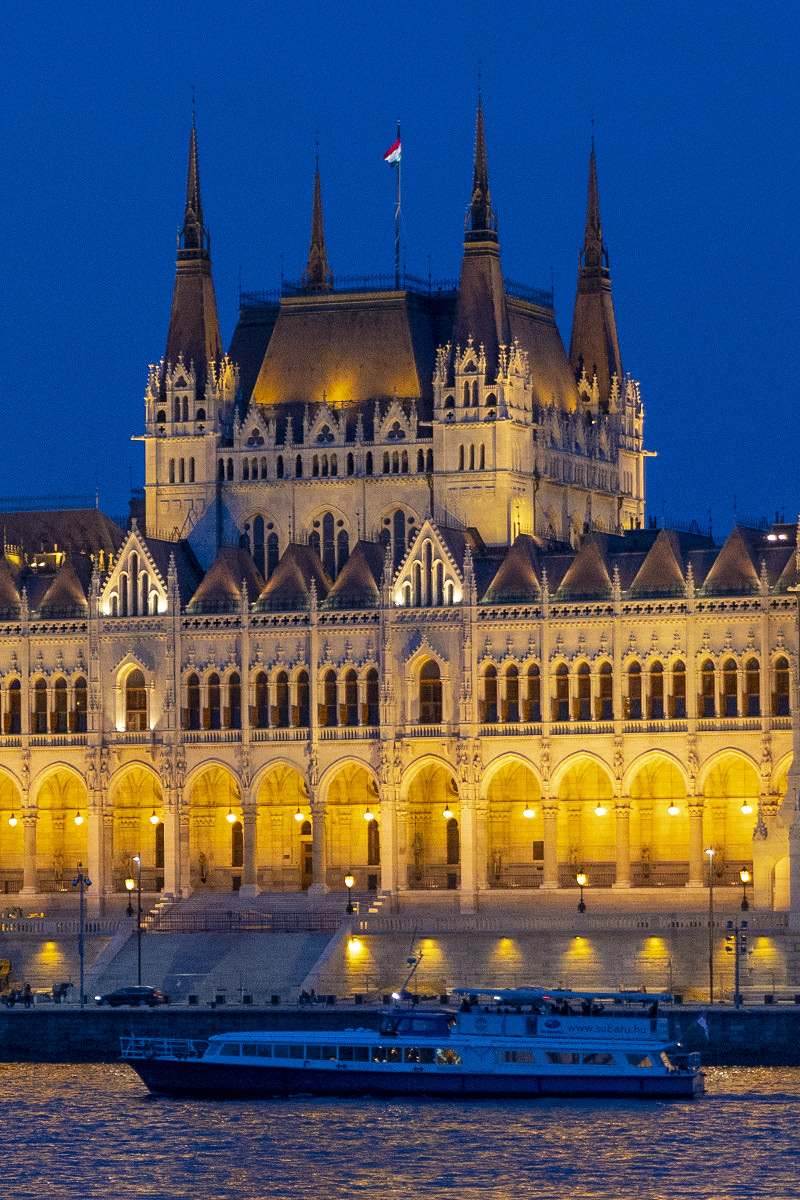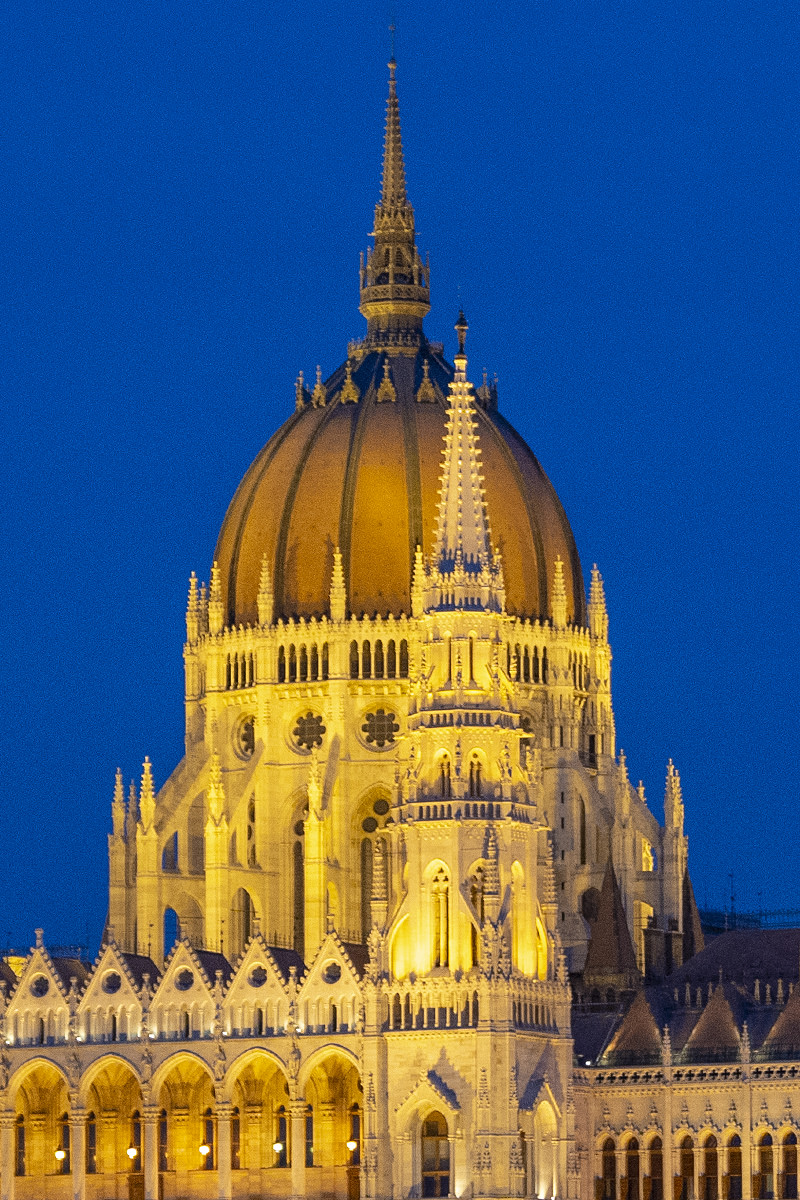 Continuing down the West bank of the river, I make my way back towards the Chain Bridge...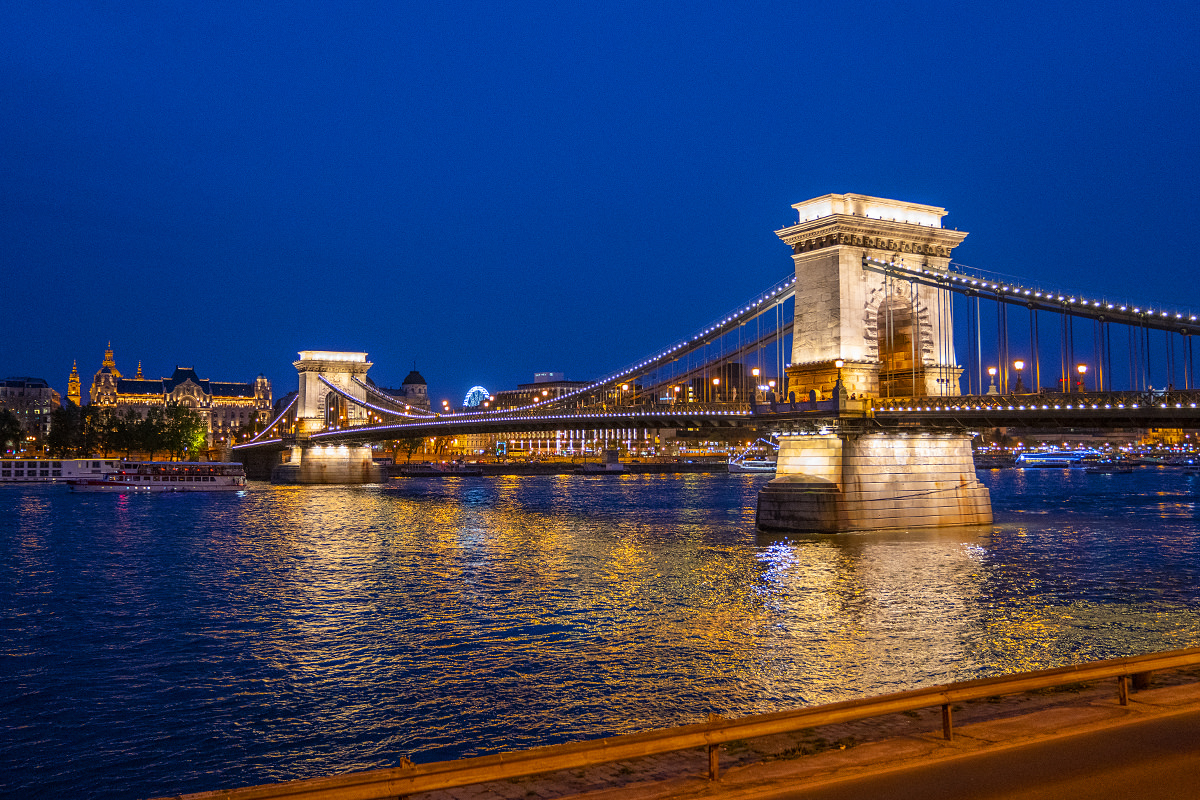 I had purchased an extra funicular ticket on my first ride up Castle Hill because I wanted to look down on the city with all the lights on...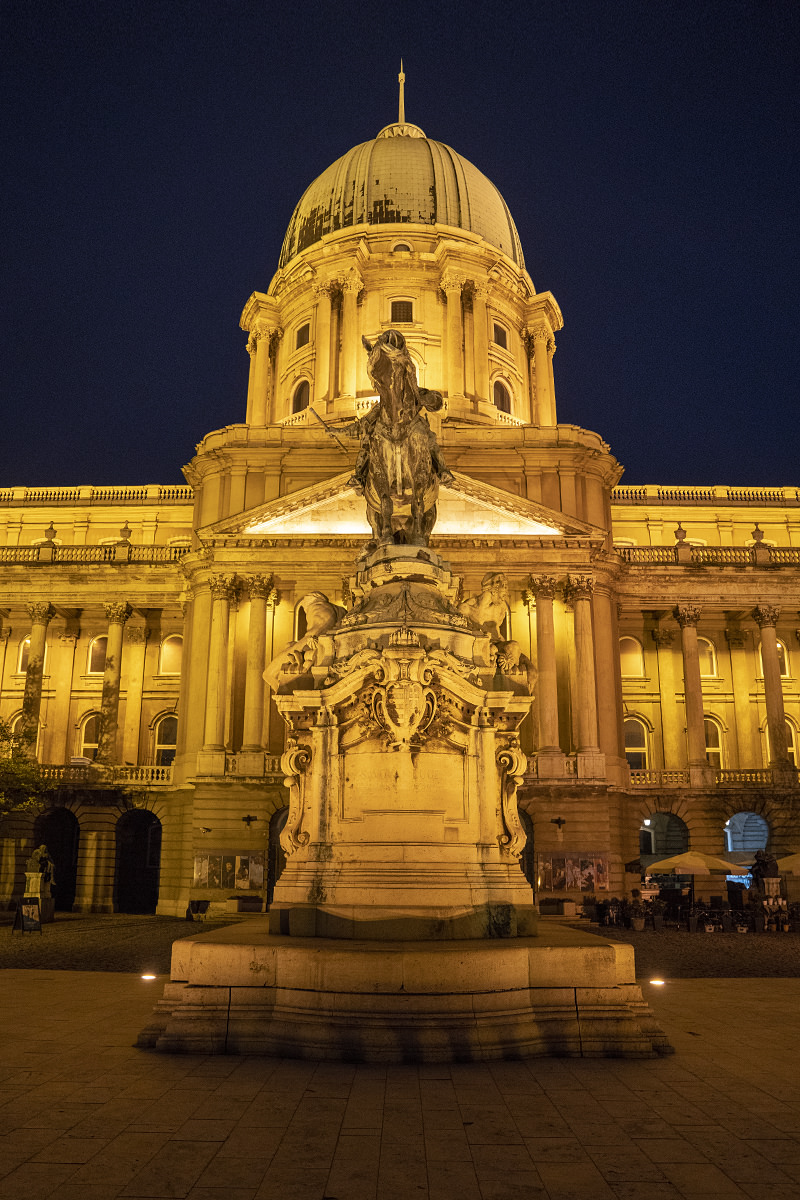 On my previous funicular rides, I didn't have very good angle to film the experience. This time I did, and here's what that looks like...

And that's all she wrote, folks. Time to head back across the river so I can get some sleep before heading out in the morning...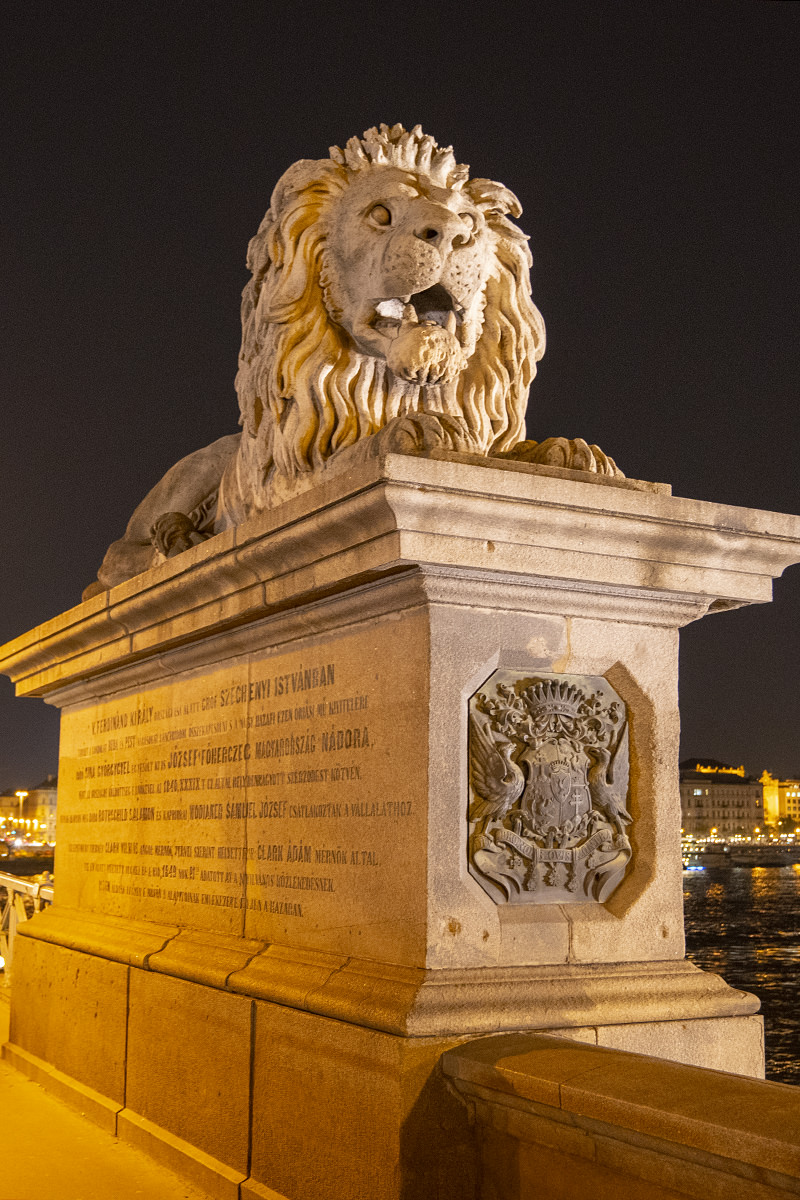 Until next time, Budapest...