Vienna is a city with historical significance that I have long wanted to visit. When it got a Hard Rock Cafe 2-1/2 years ago, I finally had the excuse I needed to plan a trip. That being said, Vienna is a hard sell if you don't like classical music and horses, as they seem to be the life-blood of the city. Neither of those things interest me, so I tended to focus on the architecture and art, both of which interest me very much.
By train, Vienna is a swift 2-1/2 hours from Budapest. I always spring the small amount extra for a First Class ticket, which seems to result in less hassle during border crossings. I left at 7:30 in the morning and was surprised that there were only two other people in my coach...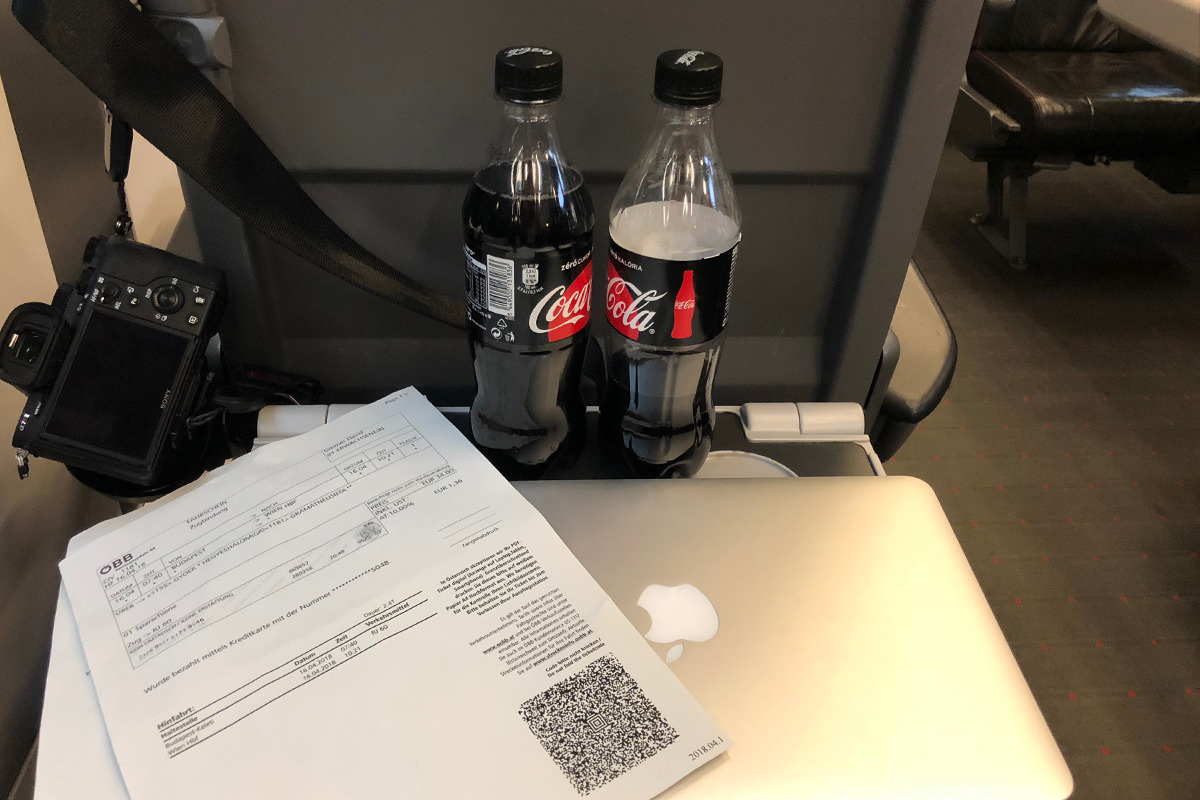 As expected, the city is incredibly well-connected with public transportation, including a system of trams and subways that makes navigation a snap. Walking to my hotel, the first photo I snapped on this dreary Monday encapsulated Vienna pretty well...

I hadn't eaten breakfast, so my first stop was the Hard Rock for a quick bite. It's nice, but one of the fairly boring new "hipster chic" properties I'm not a fan of...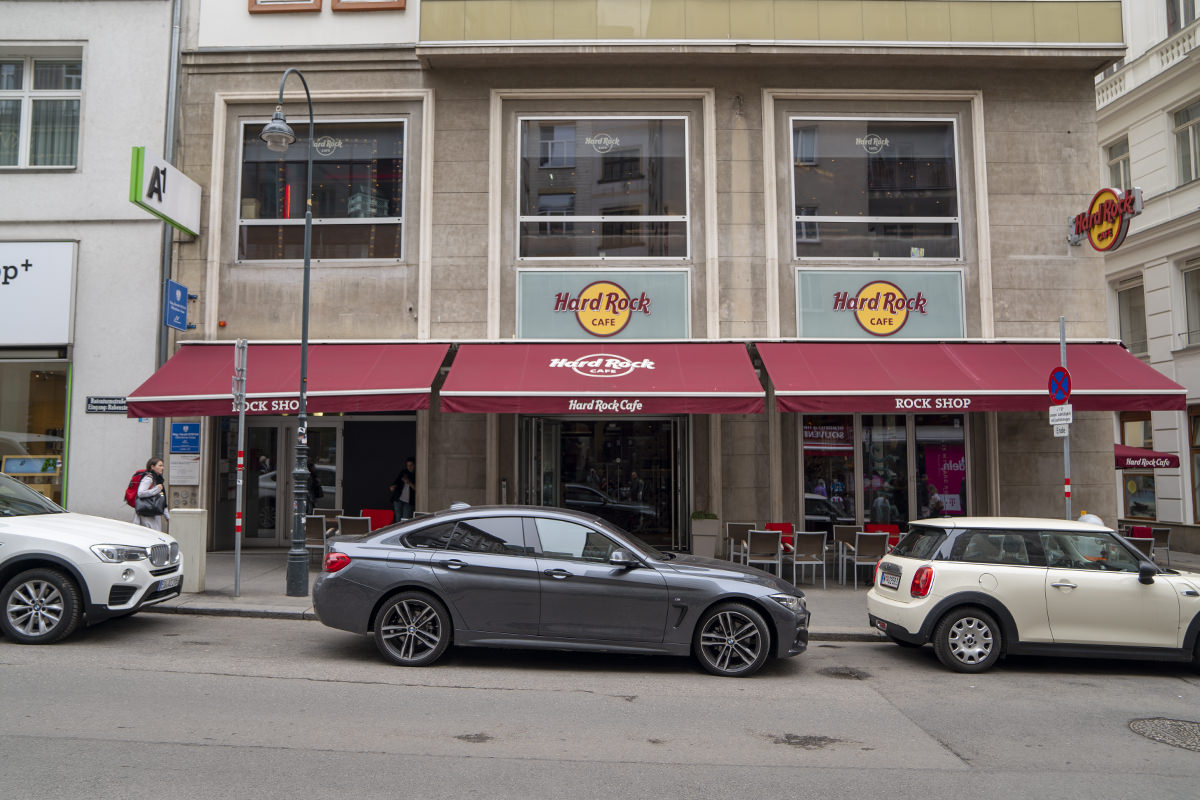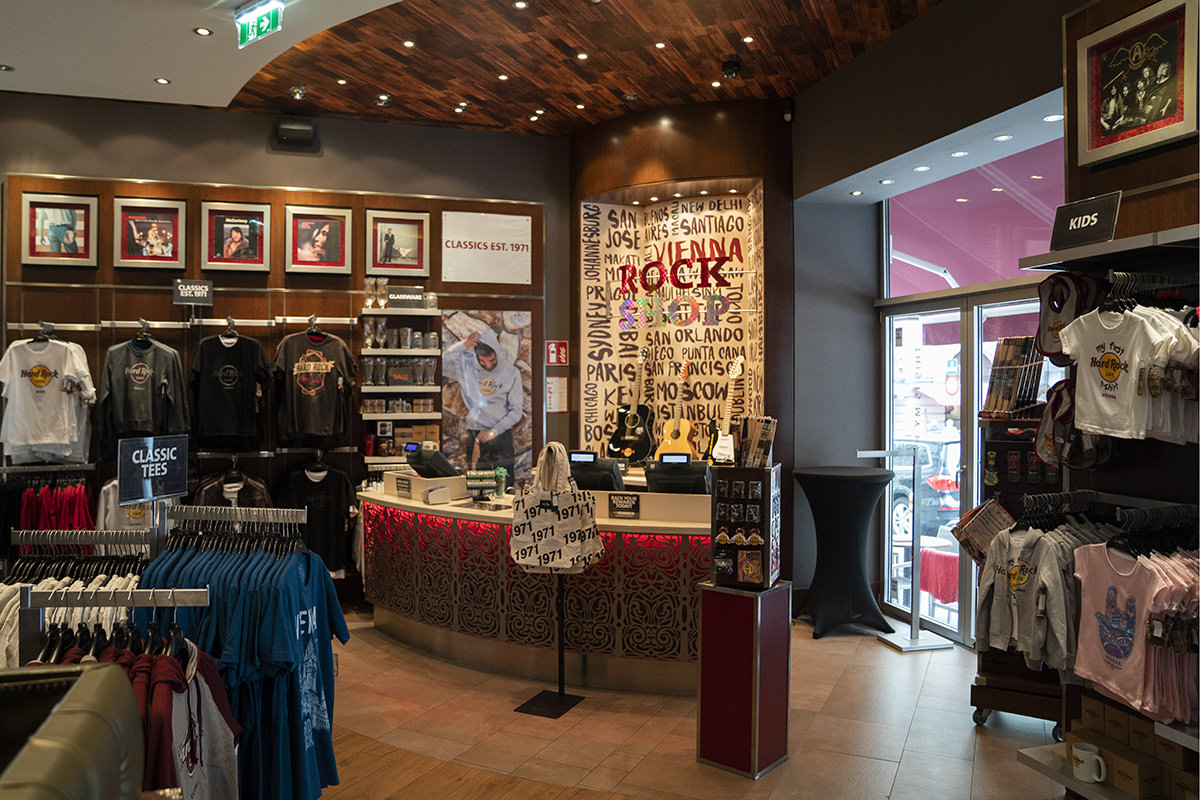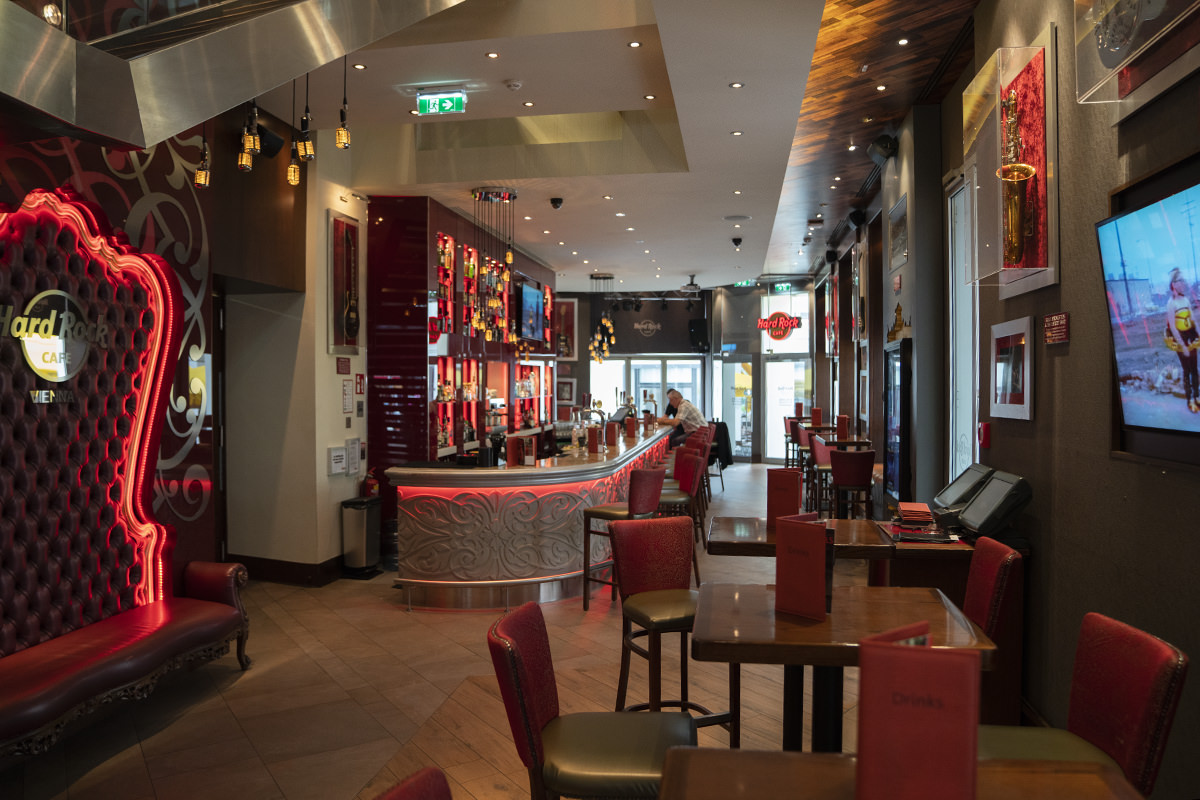 My first stop after lunch was to run out to Schönbrunn Palace. Don't ask me why. I always end up regretting it after visiting palaces, and this was no exception. It's all "Here's a sitting room. Here's a sitting room. Here's a sitting room. Here's a sitting room. Here's a bedroom. Here's a sitting room." Which begs the question... exactly how many places did these people need to sit down? I didn't spend much time after I saw that Schönbrunn was just more of the same thing I've seen a dozen times before...

Back in the city proper, I decided to wander around and look at architecture, which could keep me occupied for days. There's just so much to see...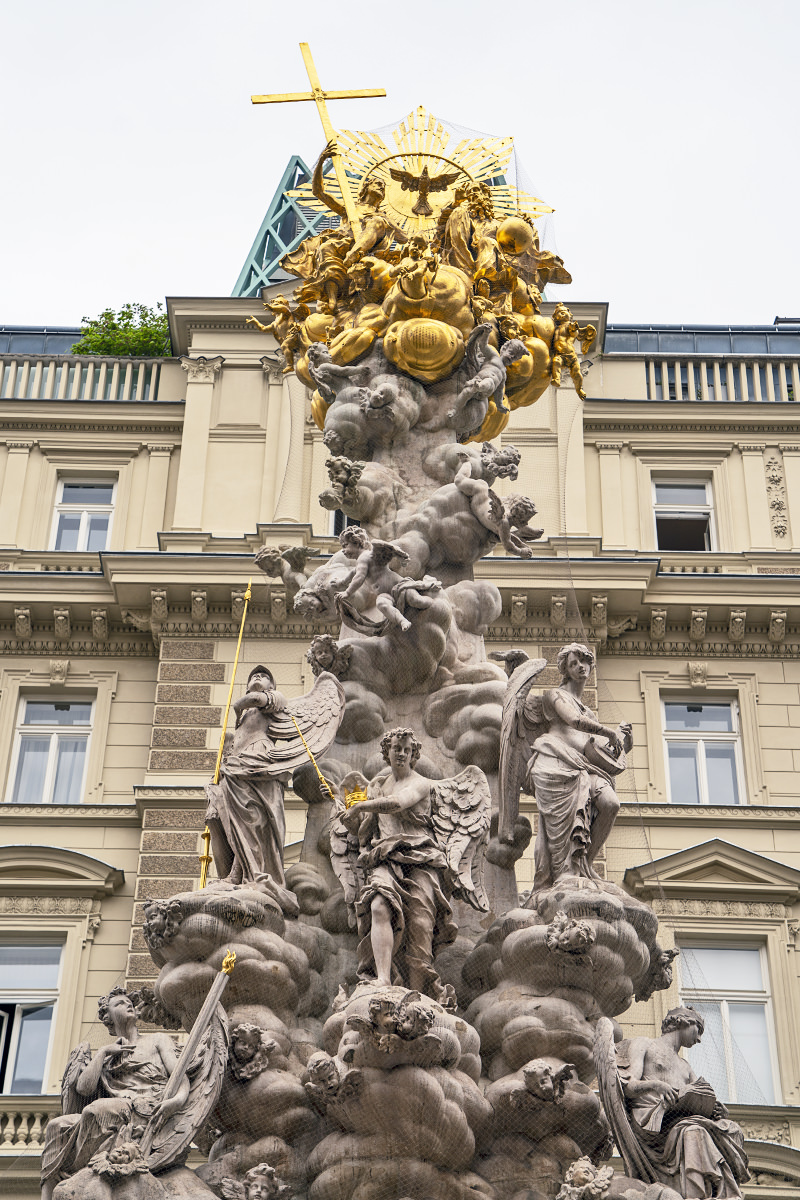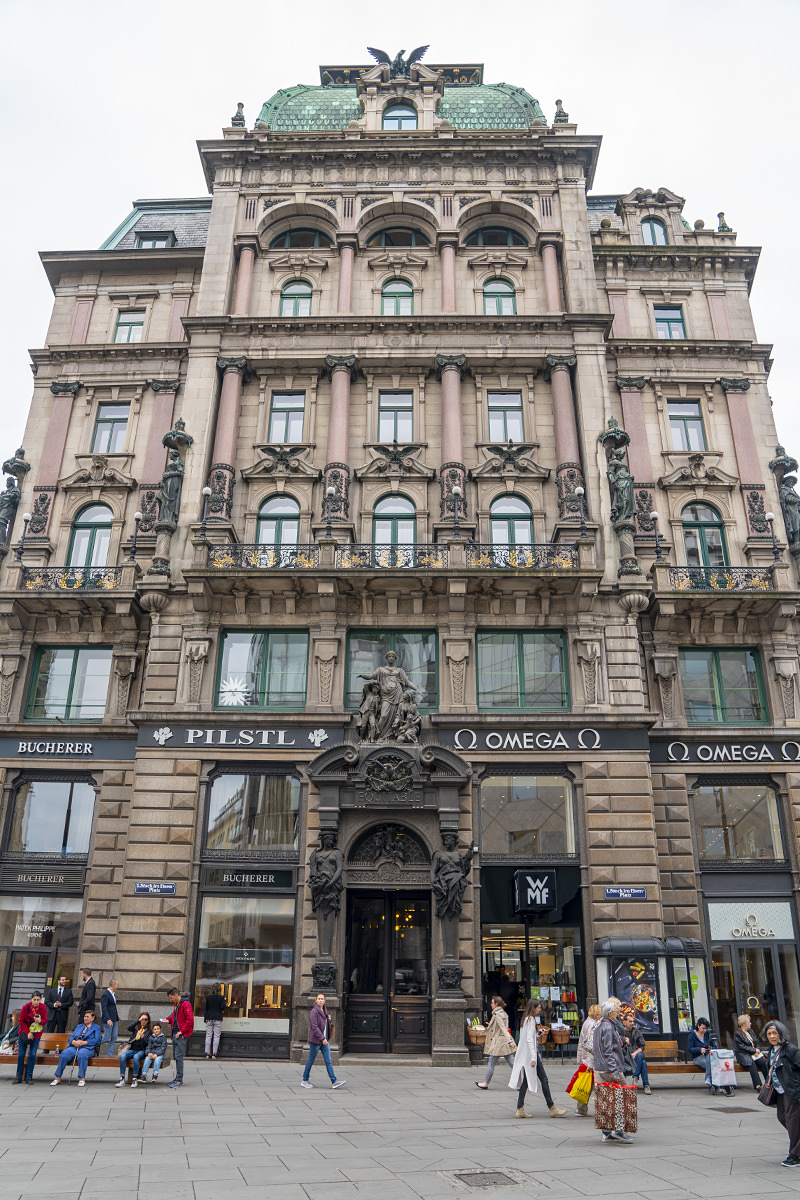 There is, of course, a cathedral. It's pretty much par-for-the-course when it comes to gothic European cathedrals...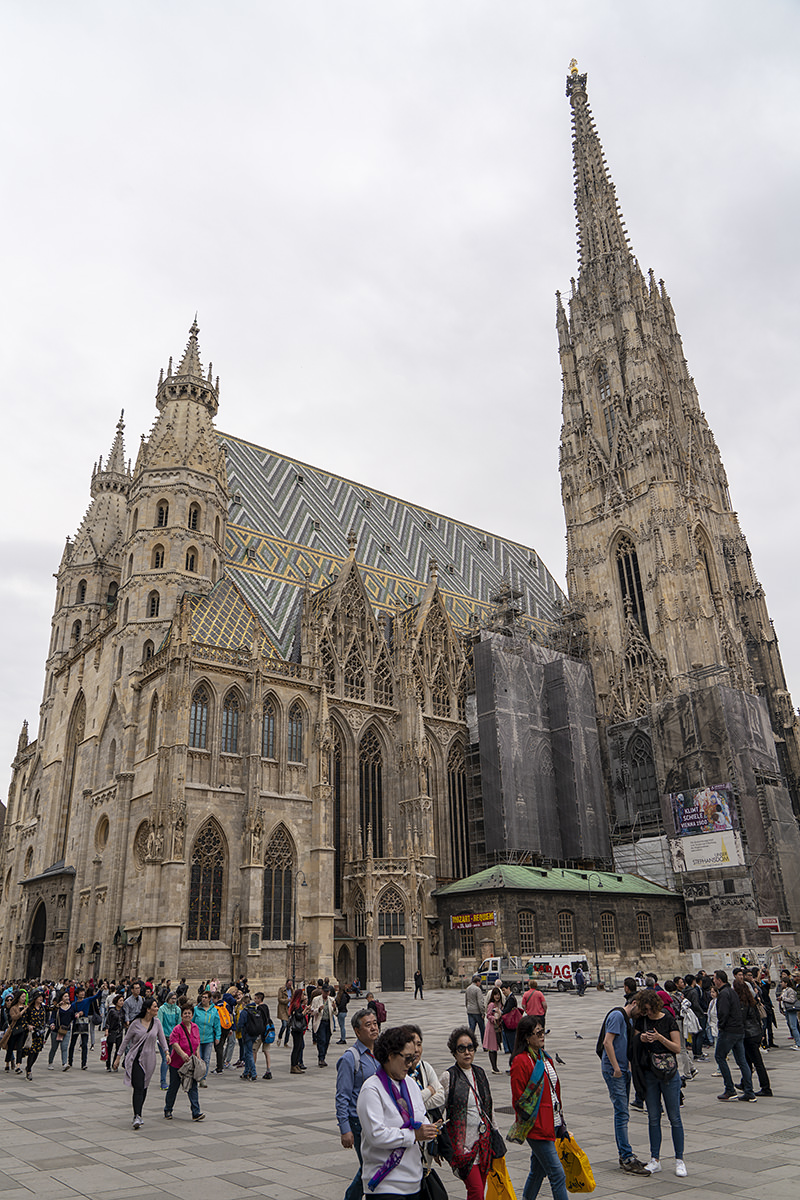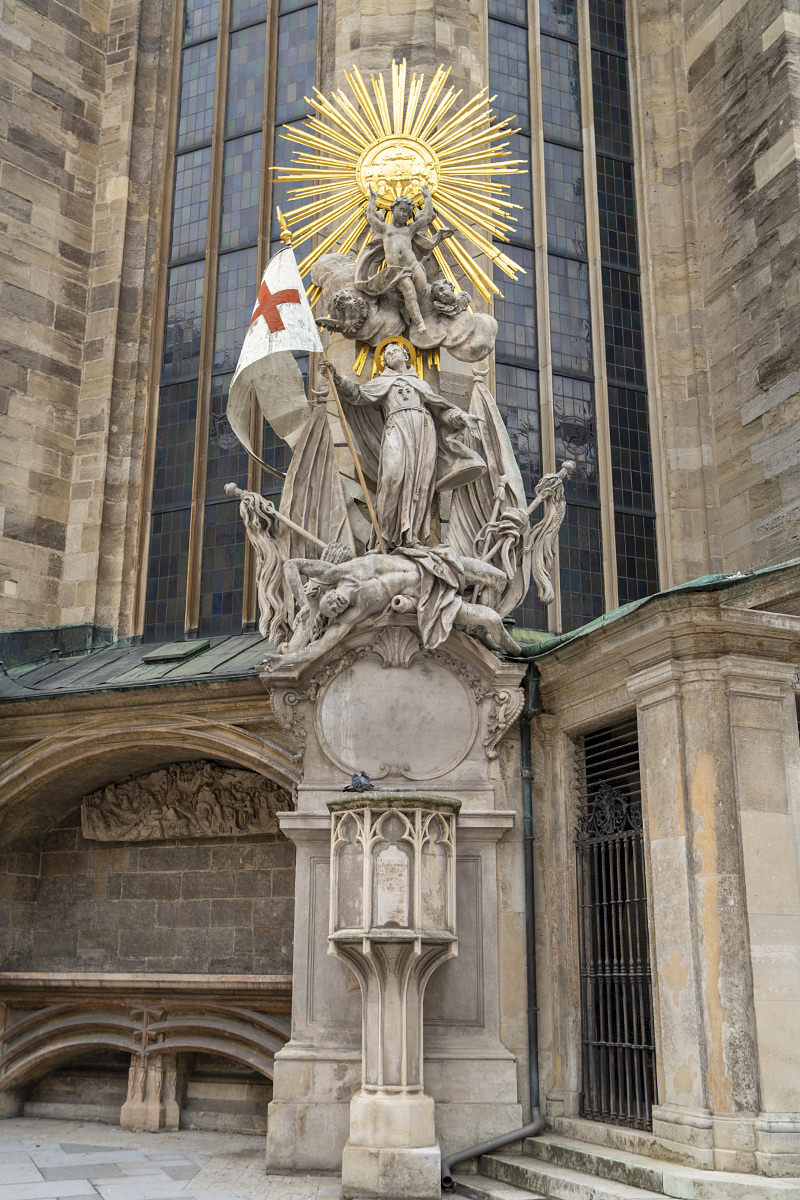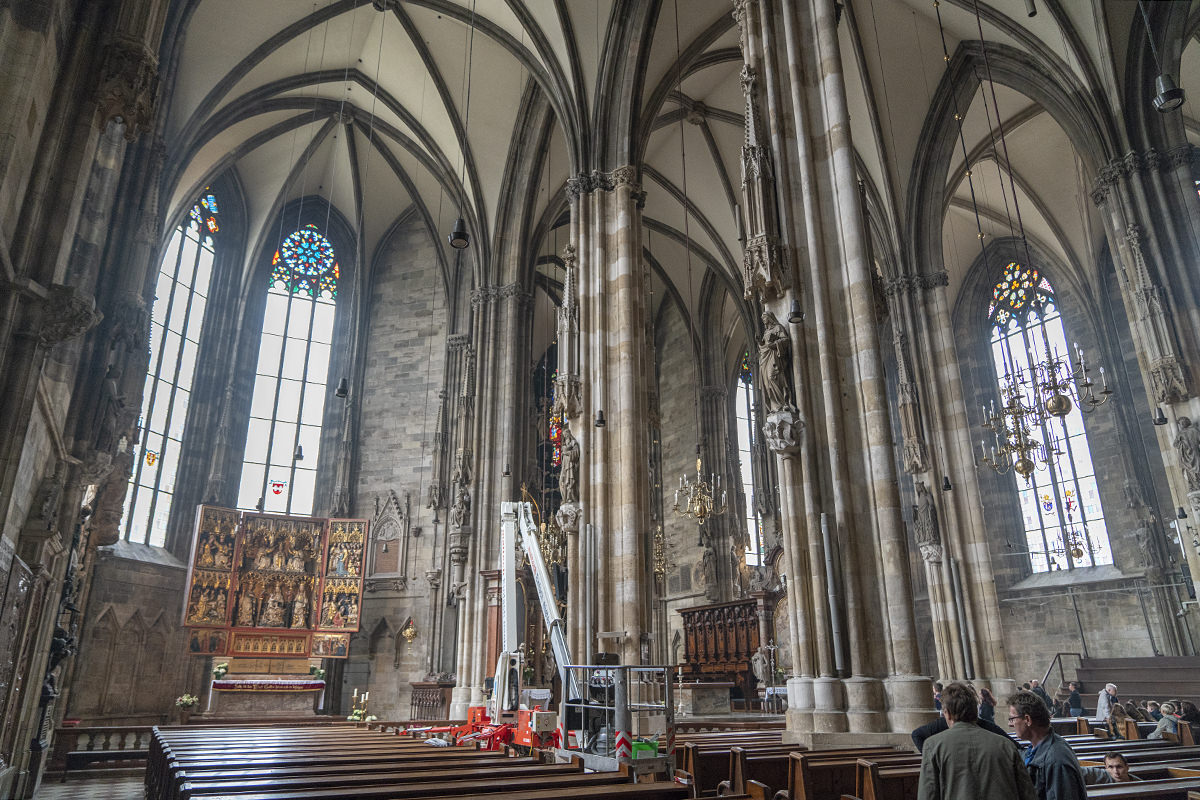 My final stop for the day was the Albertina Museum, where I knew there was a "Monet to Picasso" exhibit that was definitely worth my valuable time to visit. What I didn't know was that there was also a new Keith Haring exhibit, which was just icing on the cake...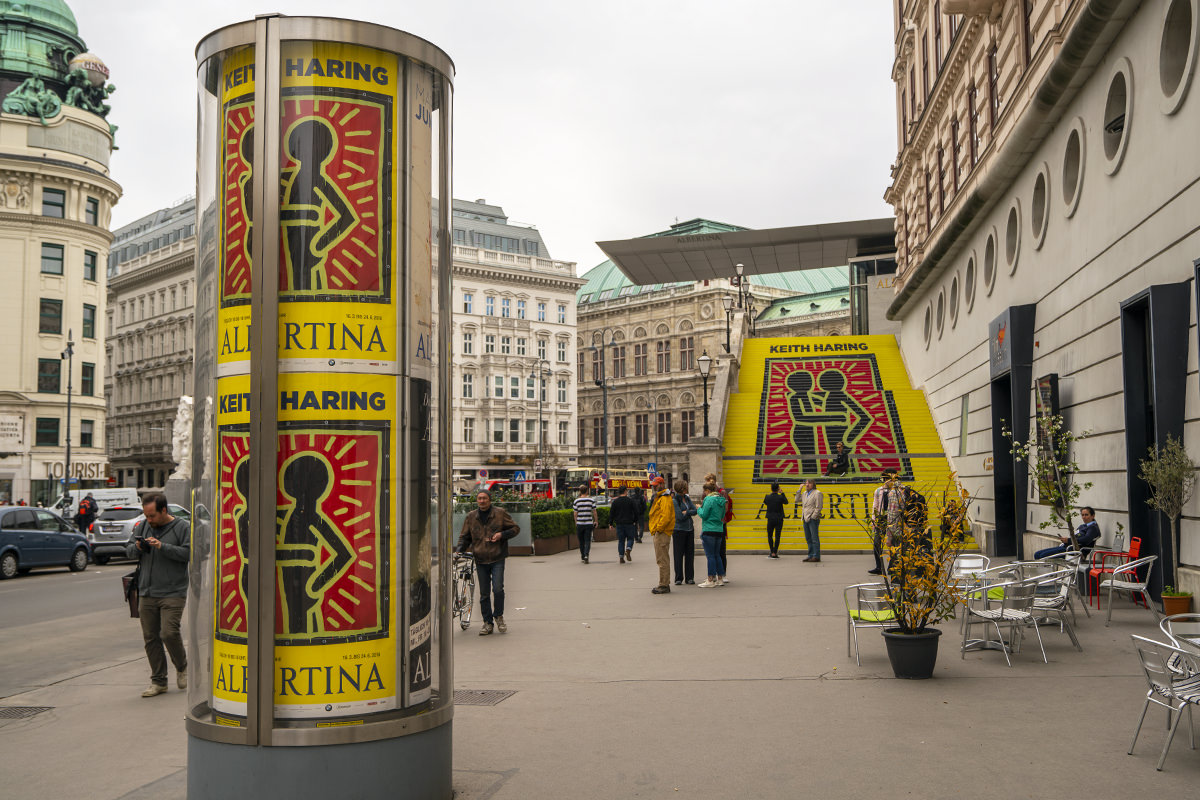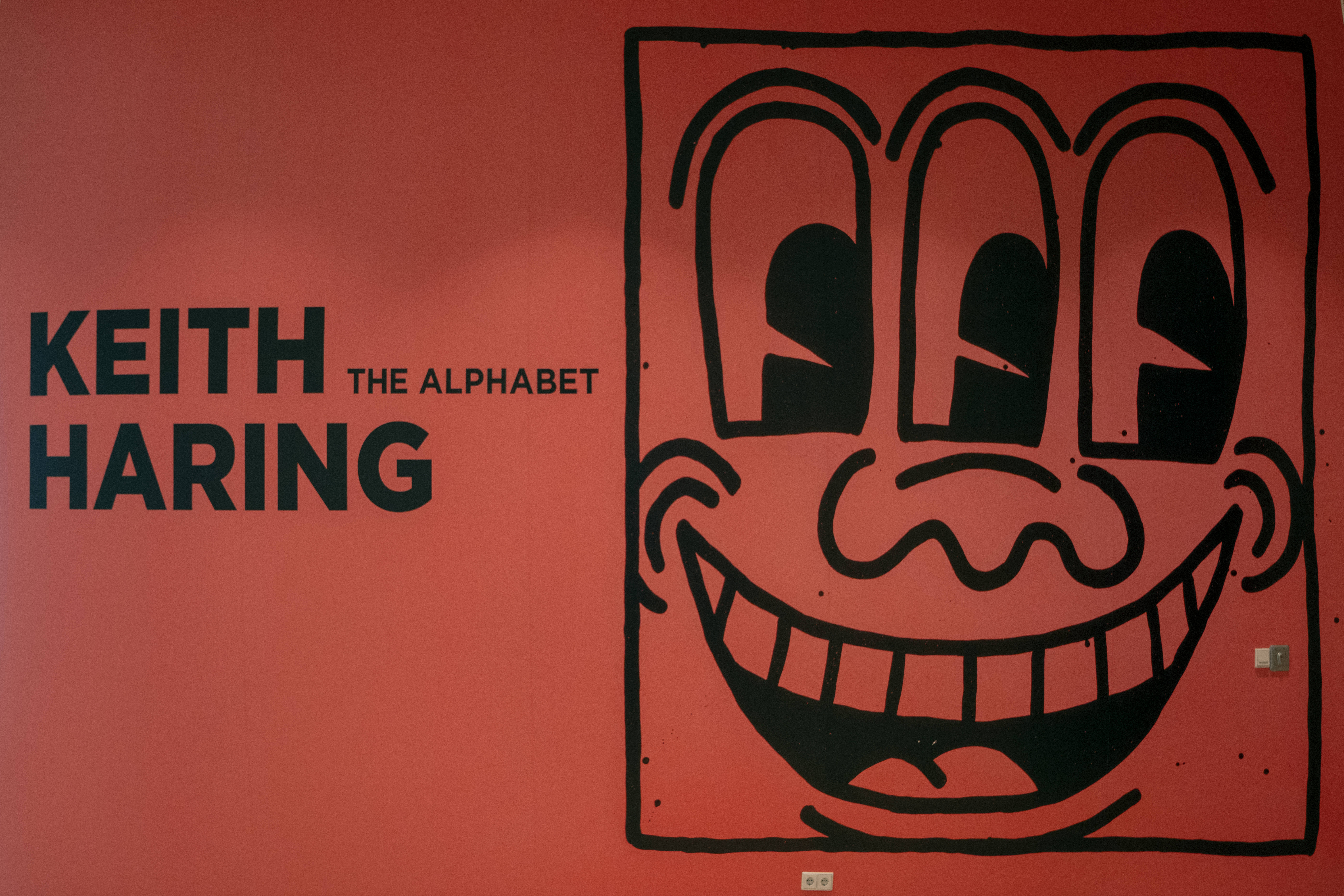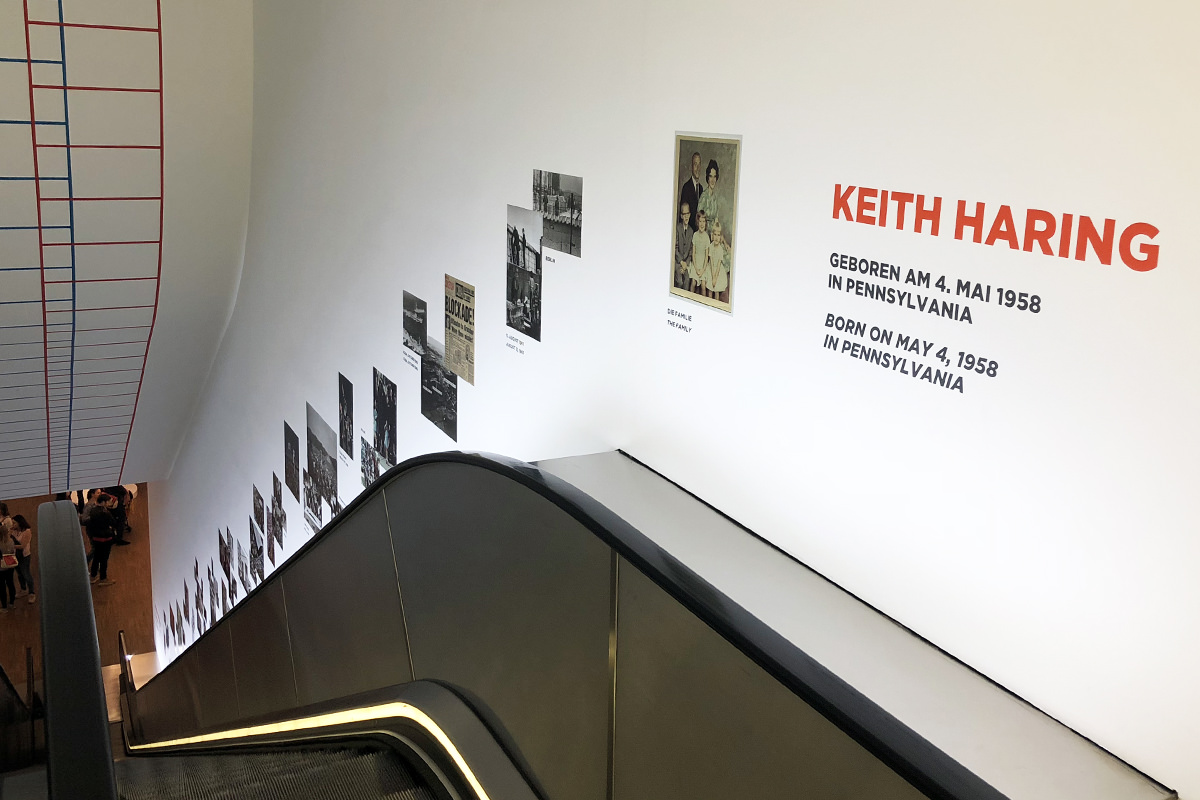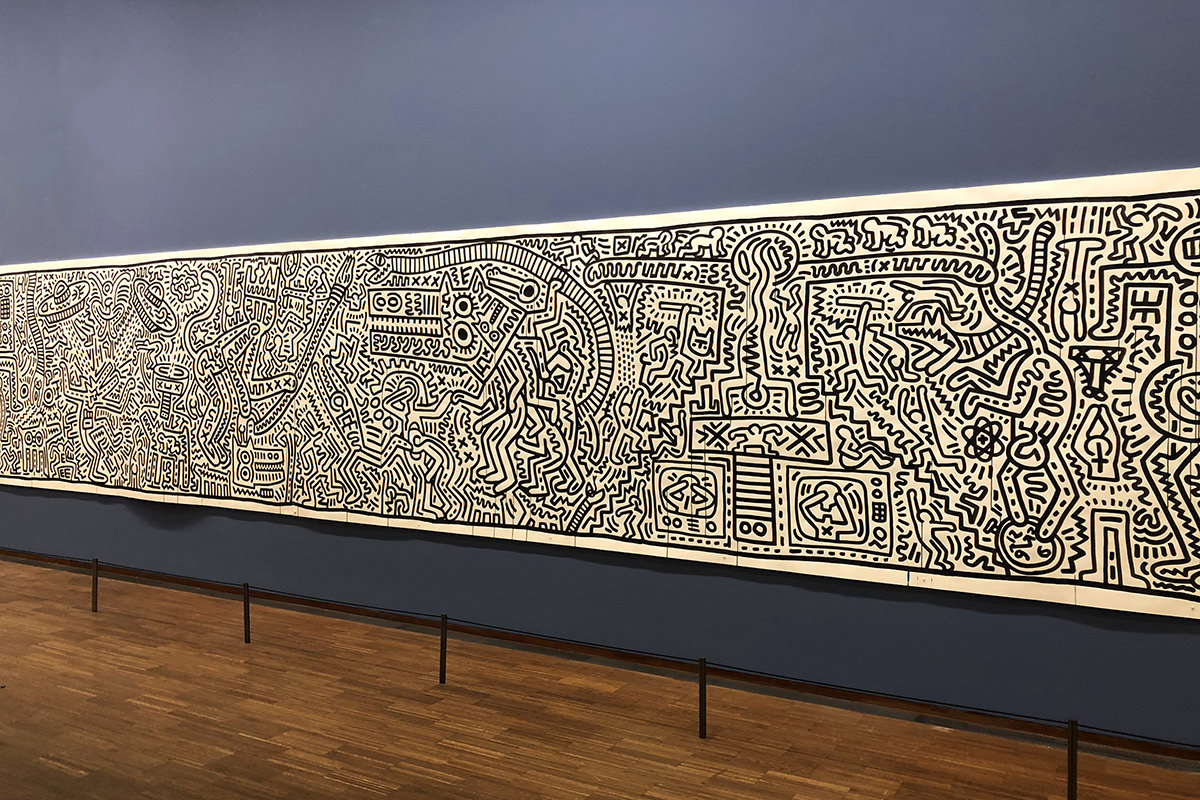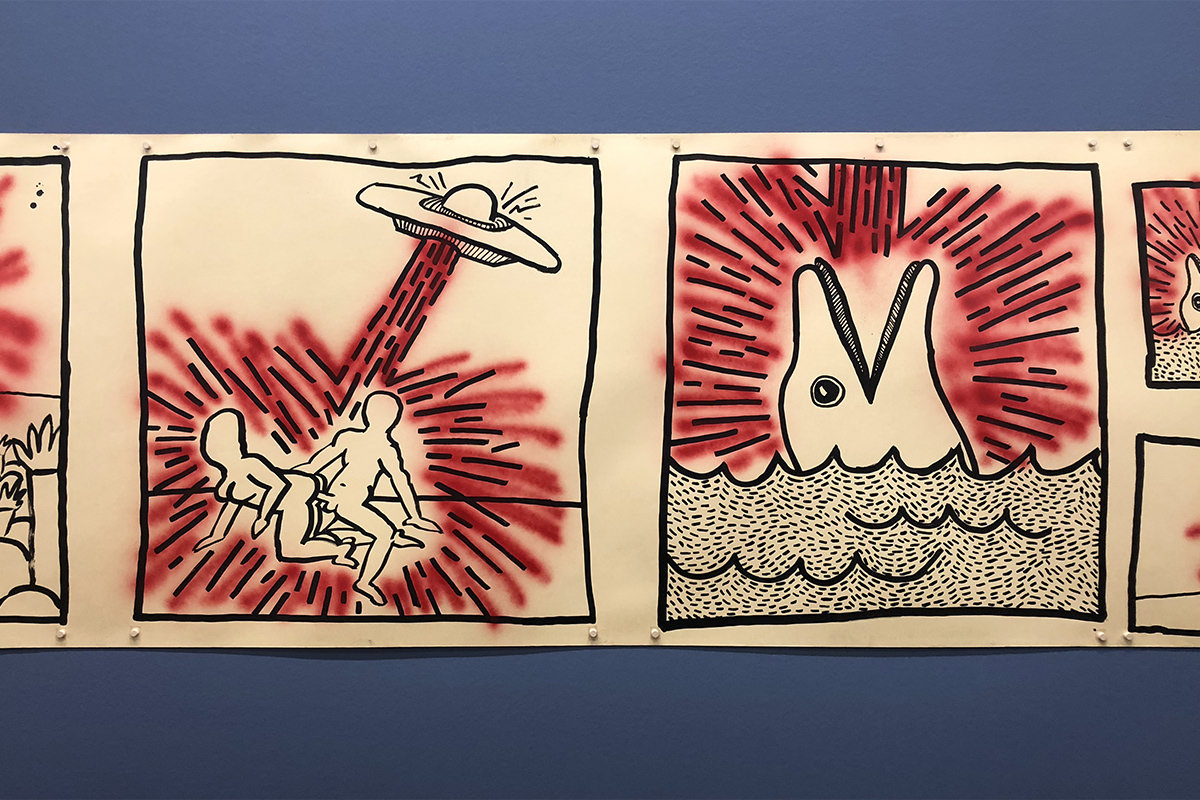 Phenomenal exhibit. Fantastic museum.

After spending way too much time looking at art, everything was starting to close, so I decided to track down a falafel shop for dinner...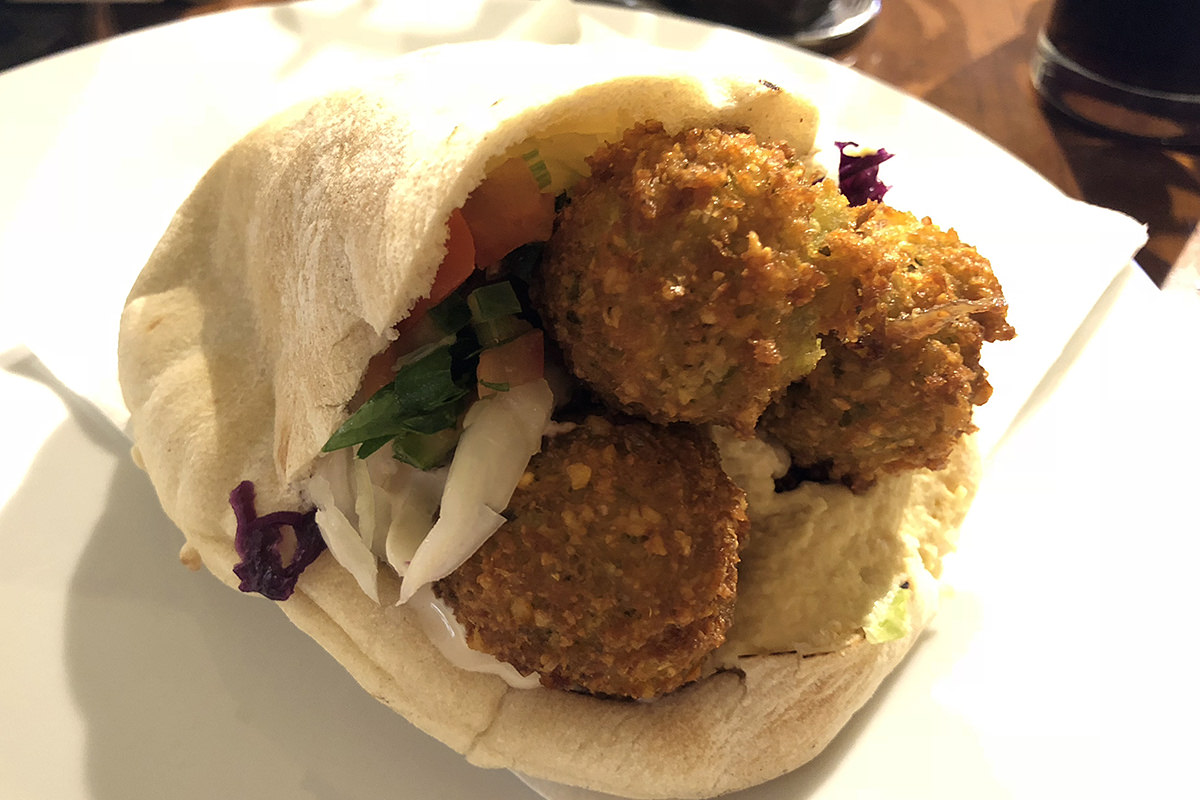 And now? Time for sleep. I have two very important stops to make tomorrow before flying back to the Netherlands, and I want to be sure to be rested up.