When I had to lop a week off my vacation, Budapest dropped from four nights to two, Vienna dropped from three nights to one. This is a tragically short amount of time in either city when you haven't visited before, but I tried my best to see as much as I could in the time I had.
When it comes to Vienna, my primary goal was to see some art by Klimt, his works having a wonderful art-deco sensibility that I love.
My first stop was to be at the gates of the Belvedere Palace Museum, home to Klimt's most famous work... The Kiss, when they opened for the day. That way I could rush to the Klimt works before people (ugh!) got in the way. As a bonus, the weather was much nicer this time around...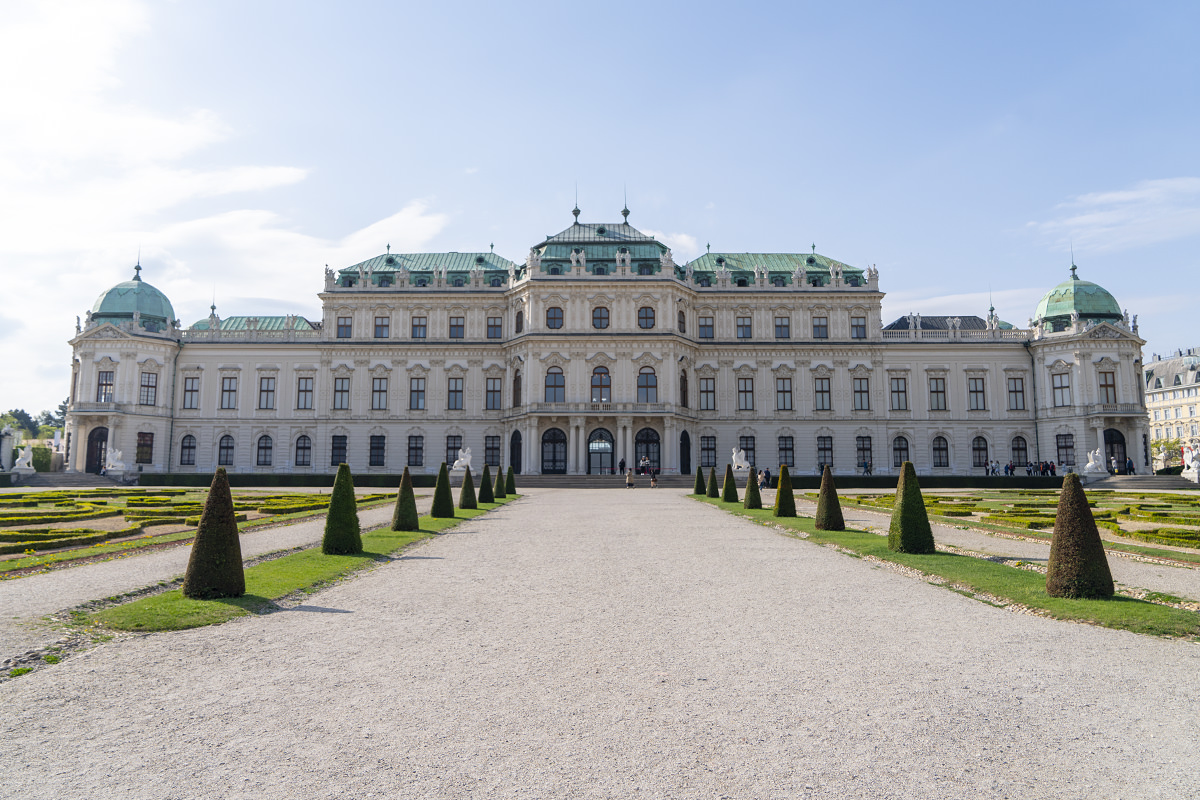 The Kiss is absolutely stunning in person. It's about 6-foot square, and has a luminescence you're never going to capture in a photo, but here we go anyway...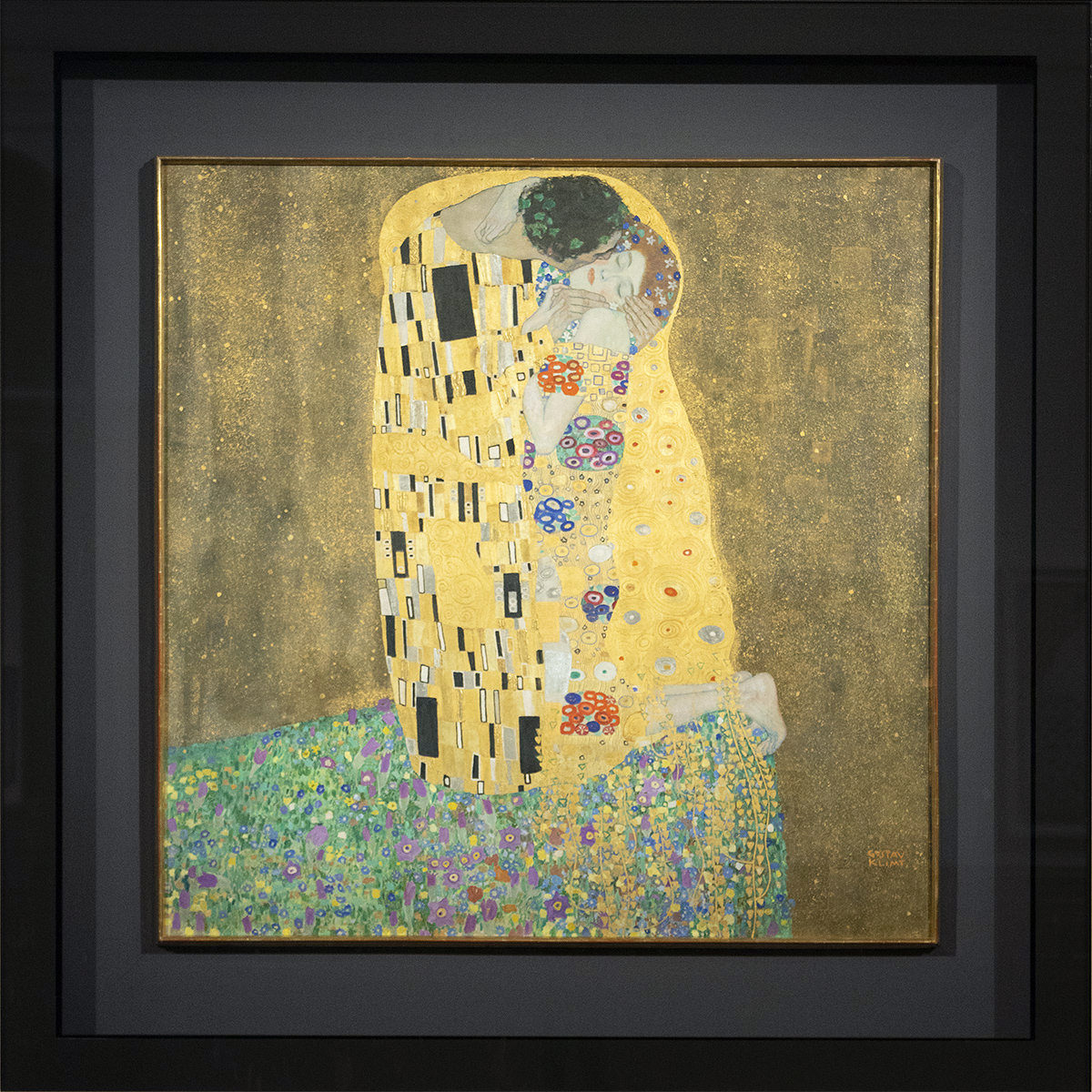 When you get really close, the texture and construction packed into the piece is mesmerizing...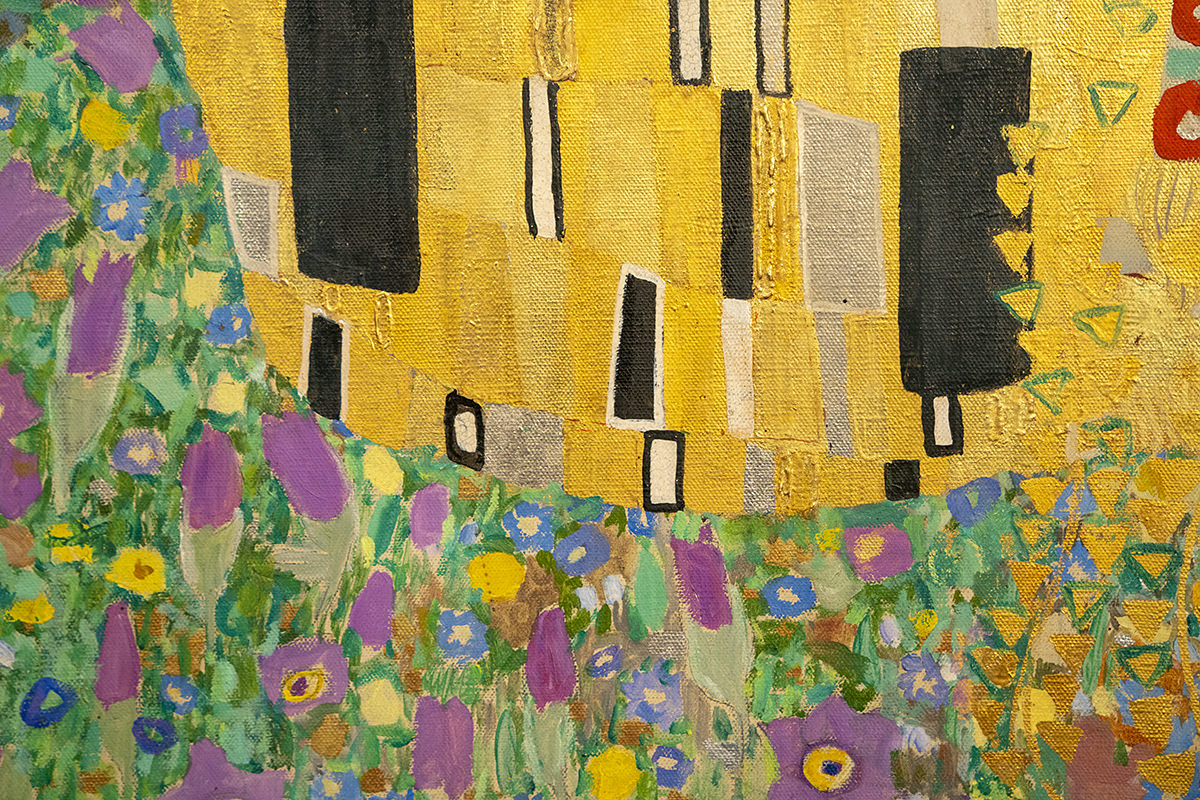 There are more Klimts, but they all kind of pale in comparison...

The museum houses other wonderful works as well, and it sure was nice to see them without people (ugh!) mucking about. Well worth arriving early...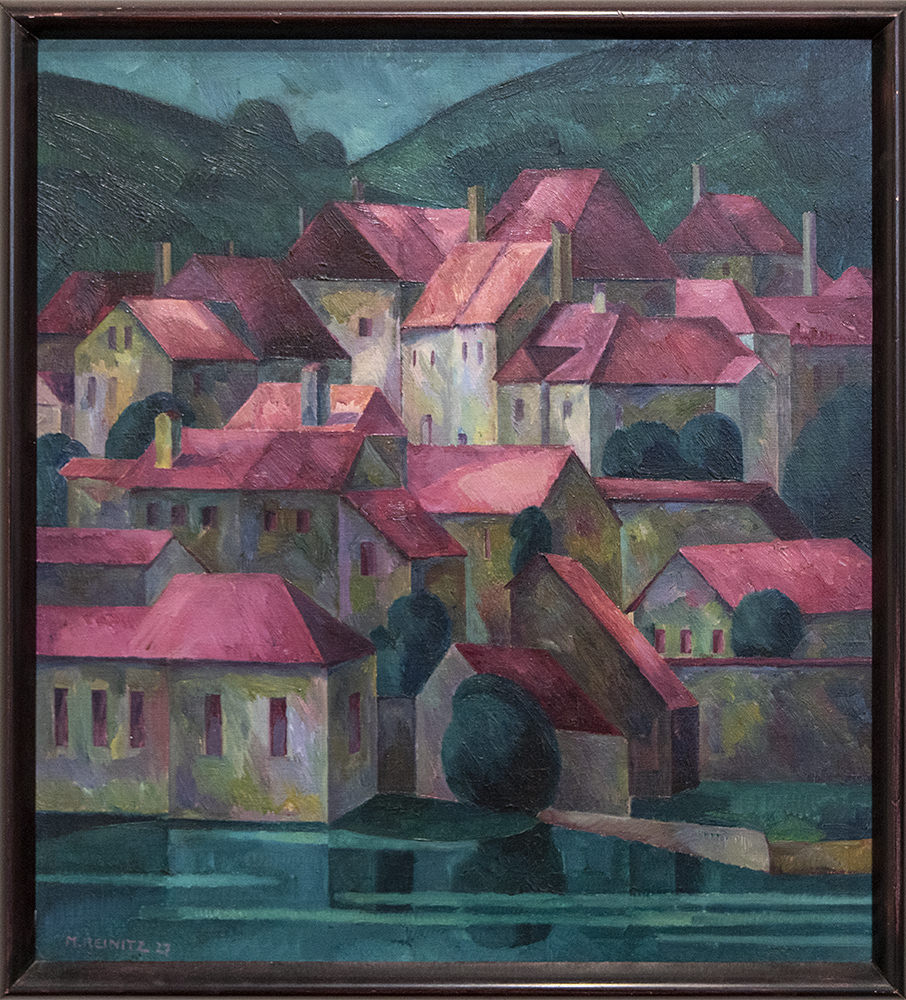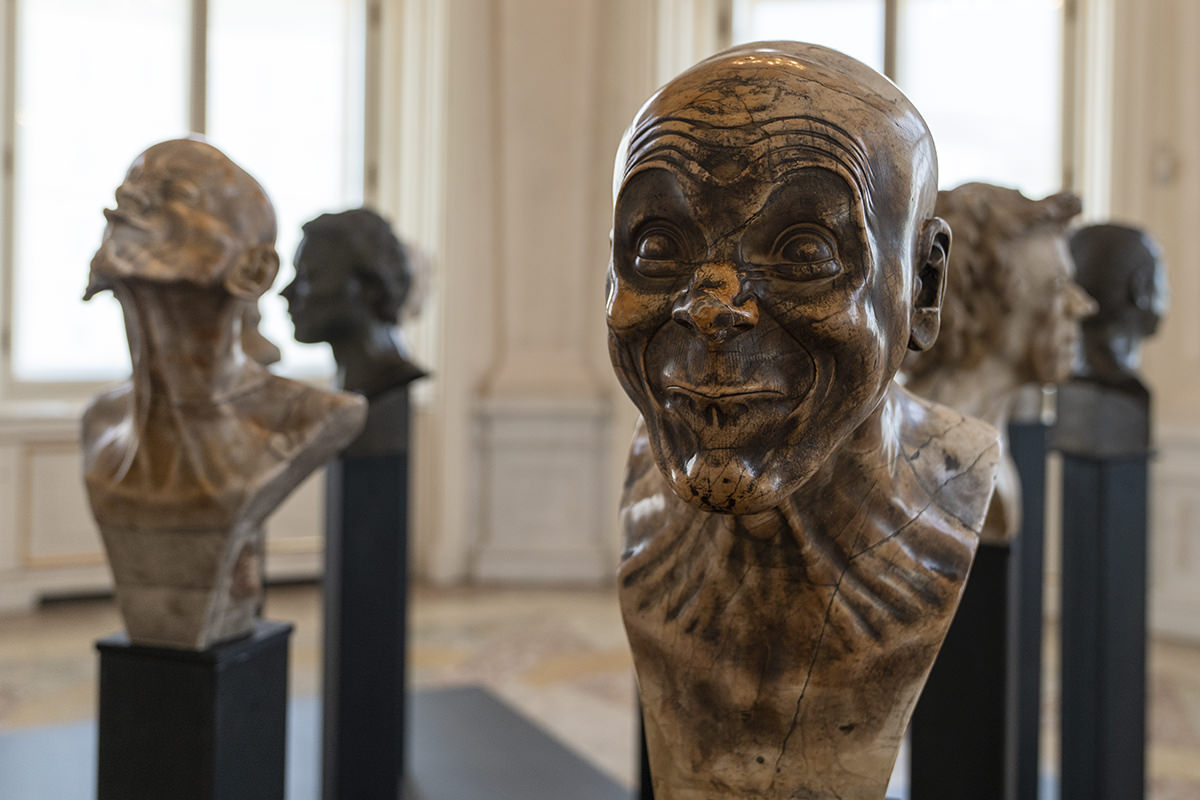 The palace itself is magnificent. And turning it into a museum is a far better use than an endless parade of sitting rooms...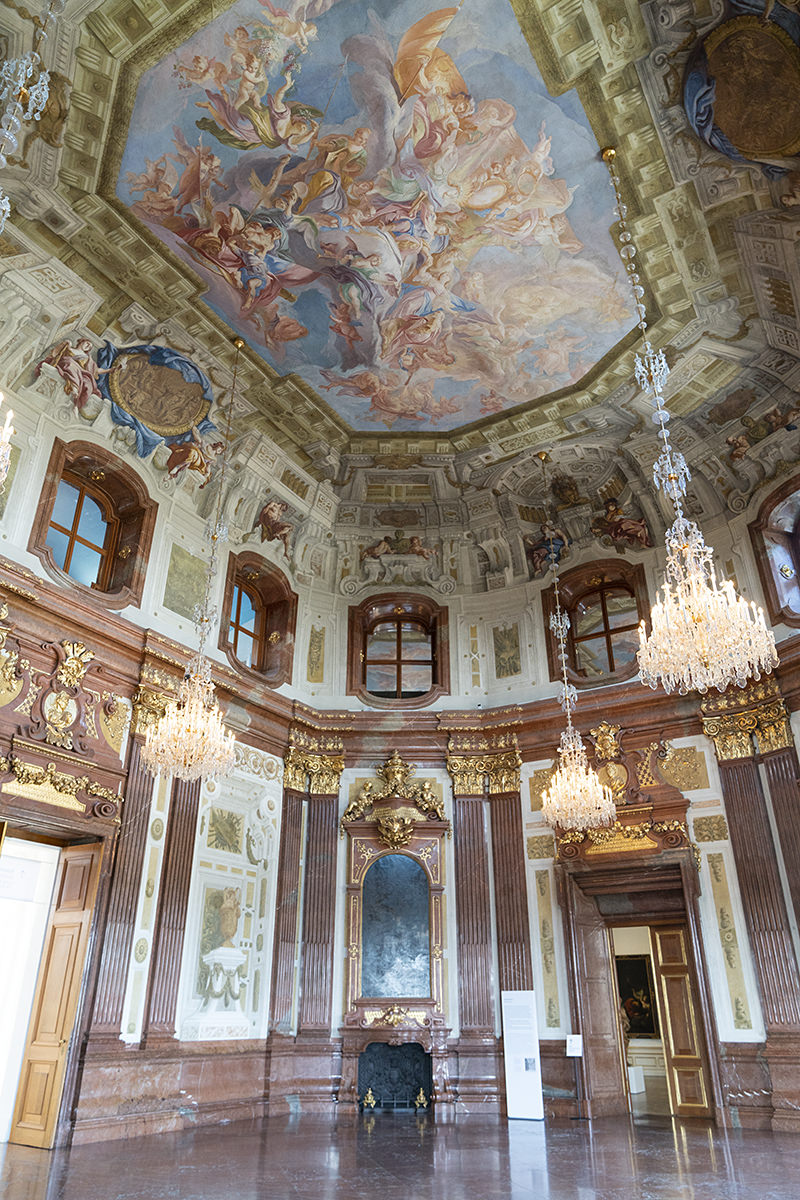 After exploring the Belvedere, I took a tram to the other site I really wanted to see before I left... the Kunsthistorisches Museum Vienna. To mark the 100th year since Klimt's death, they have constructed a massive "Stairway to Klimt" which spans the main atrium and allows you to see his paintings there at eye-level. It's pretty incredible...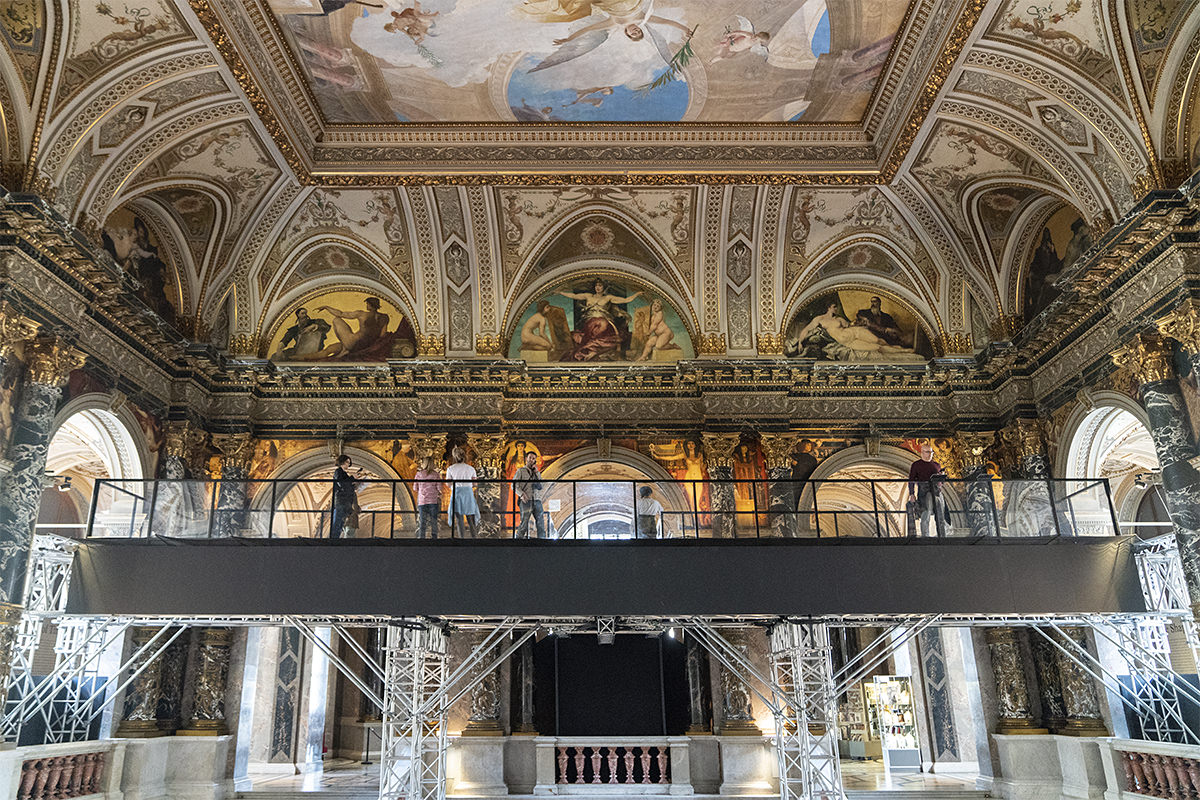 The opportunity to see these works in this way is akin to magic...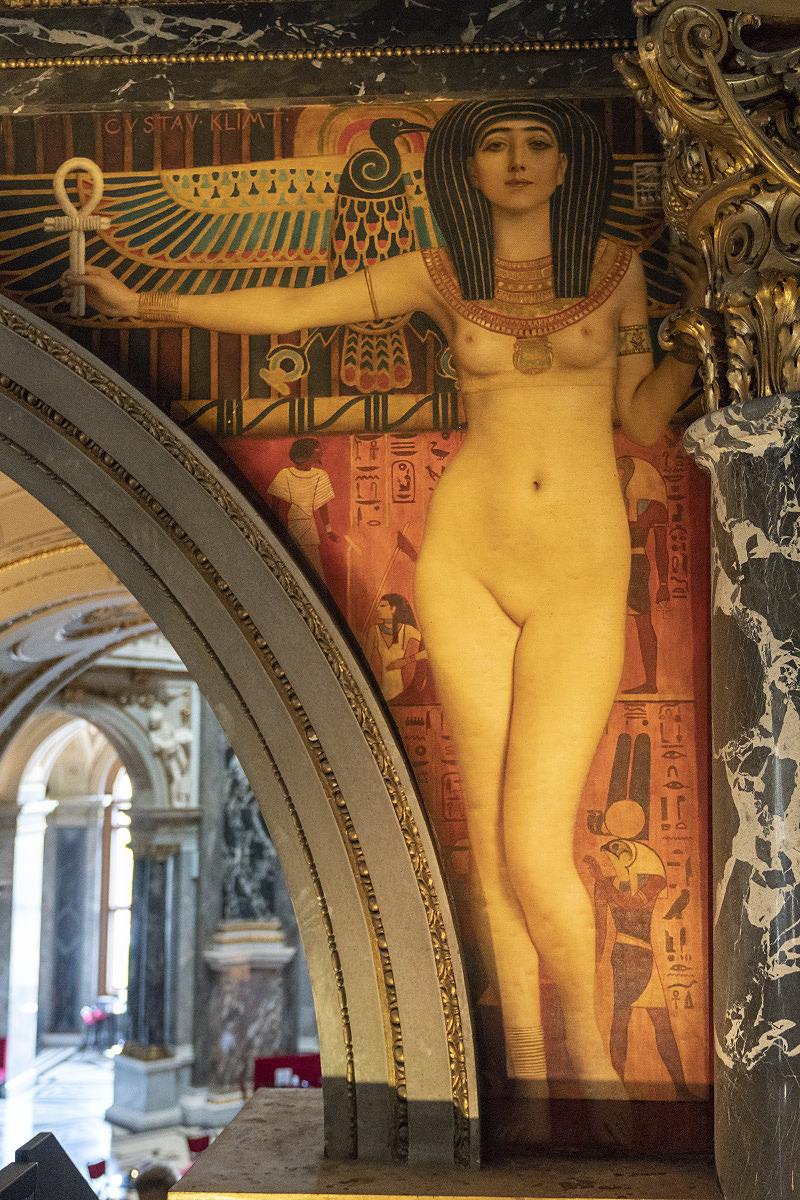 As if that weren't enough, Nuda Veritas from a private collection is on loan while "Stairway to Klimt" is running...

The museum has a lot of different works, but I didn't have much time to spend with them... instead breezing through most everything. I did spend a little more time with their Egyptian artifacts though...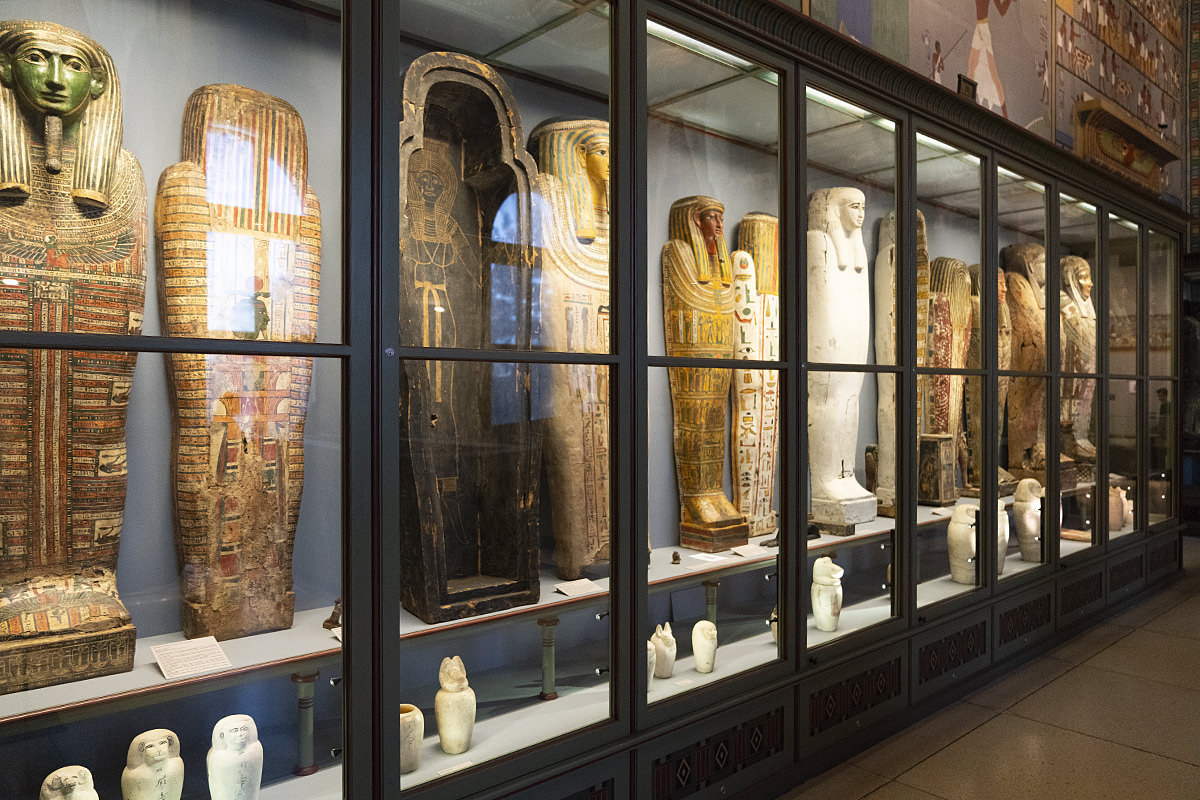 As I was headed back to my hotel so I could pack up and catch my flight, the weather was really getting nice. Such a shame I couldn't stay and enjoy it...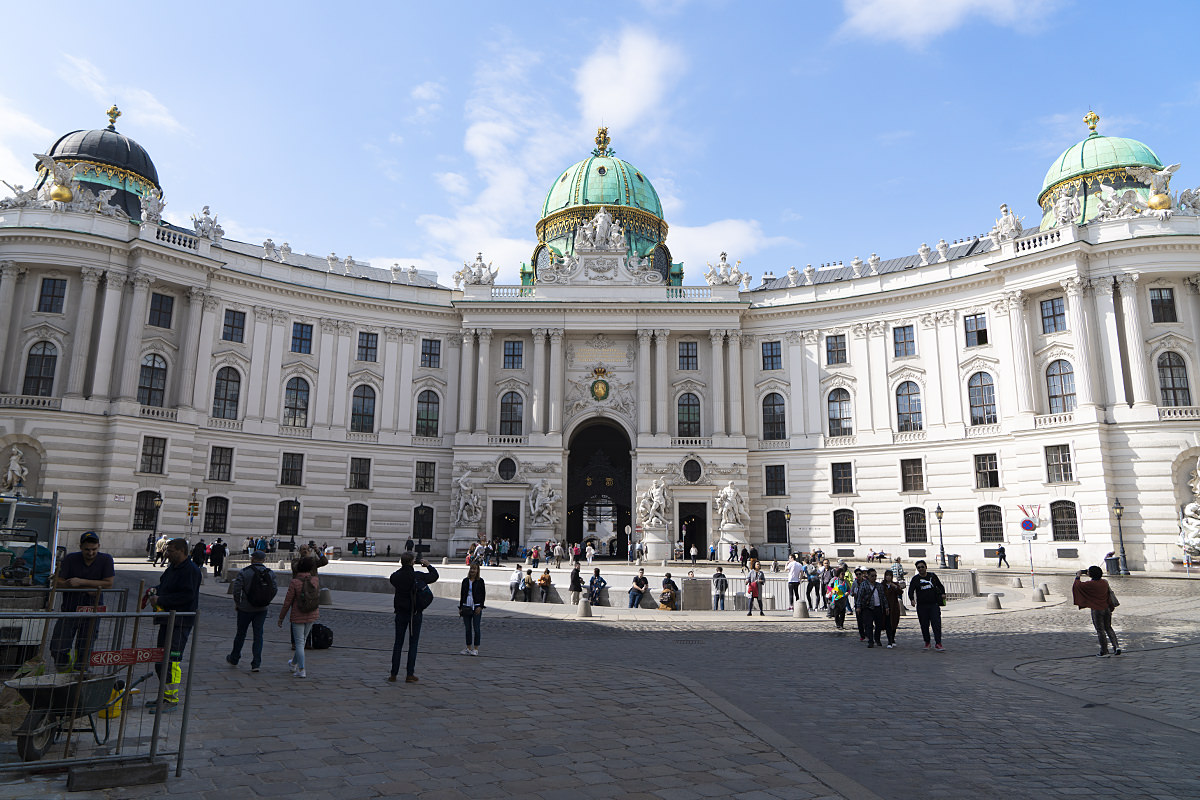 And, just like that, my time in Vienna was over.
One subway stop and a 16-minute "City Airport Train" ride later and I was winging my way back to DutchyLand.