And so... it would seem that Black Panther is going to kick ass in more than just the writing, directing, acting, visuals, and special effects.
The songs from the soundtrack released so far have been incredible and, as if that wasn't enough, the video for All the Stars by Kendrick Lamar and SZA has dropped, and it is absolutely mind-blowing beautiful...

Seriously, the artistry here is nothing short of feature film worthy, and I cannot stop looking at it. Every frame is a sublime work of art...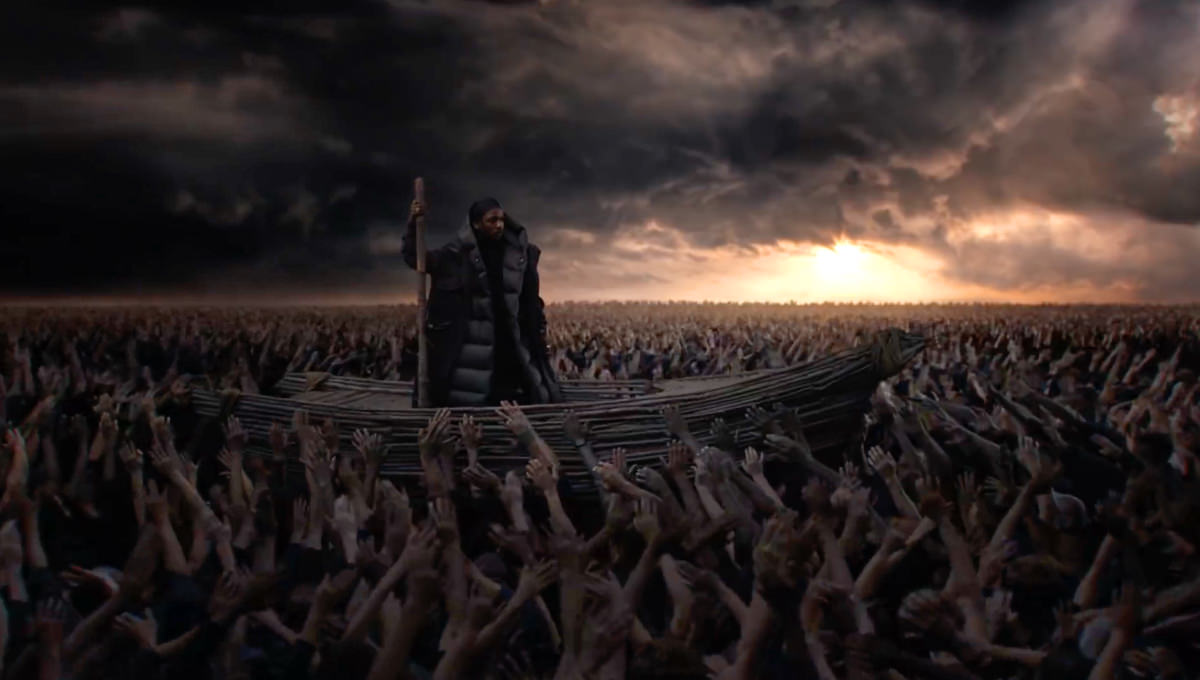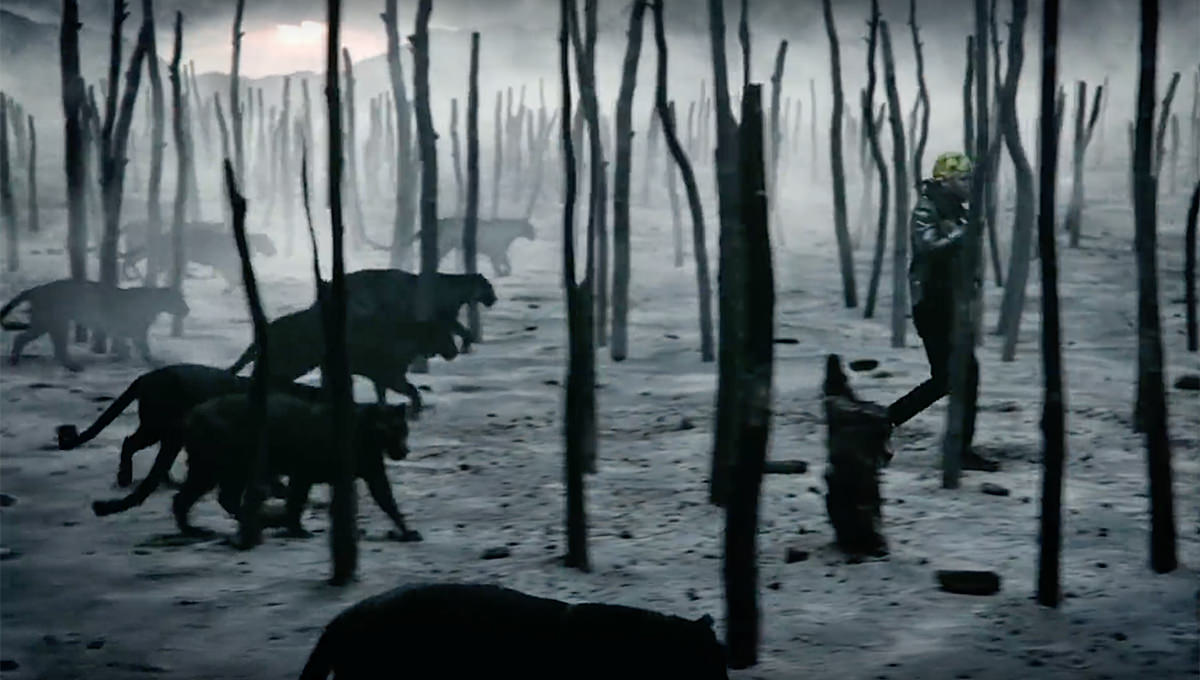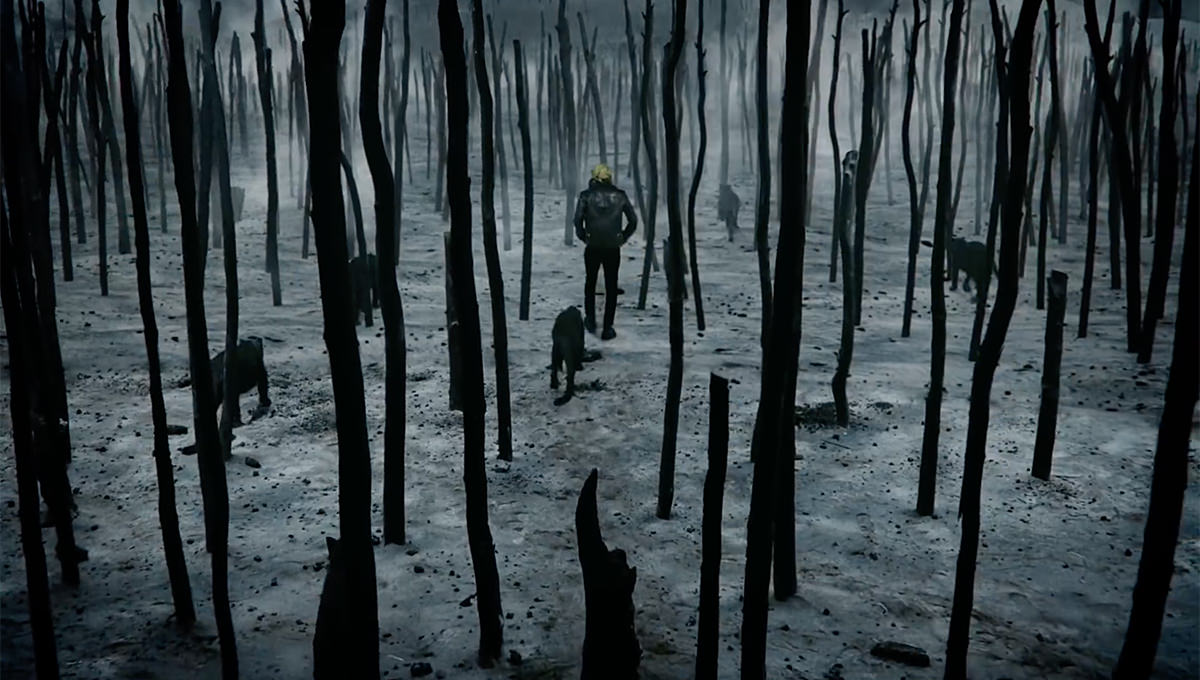 Stunning work by Dave Meyers and the little homies.