"You're only as good as your last haircut."
—Fran Lebowitz
Growing up, I never had to pay for haircuts. Or rather, my parents never had to pay for haircuts. My grandpa was a barber, and he liked me enough that haircuts were no charge...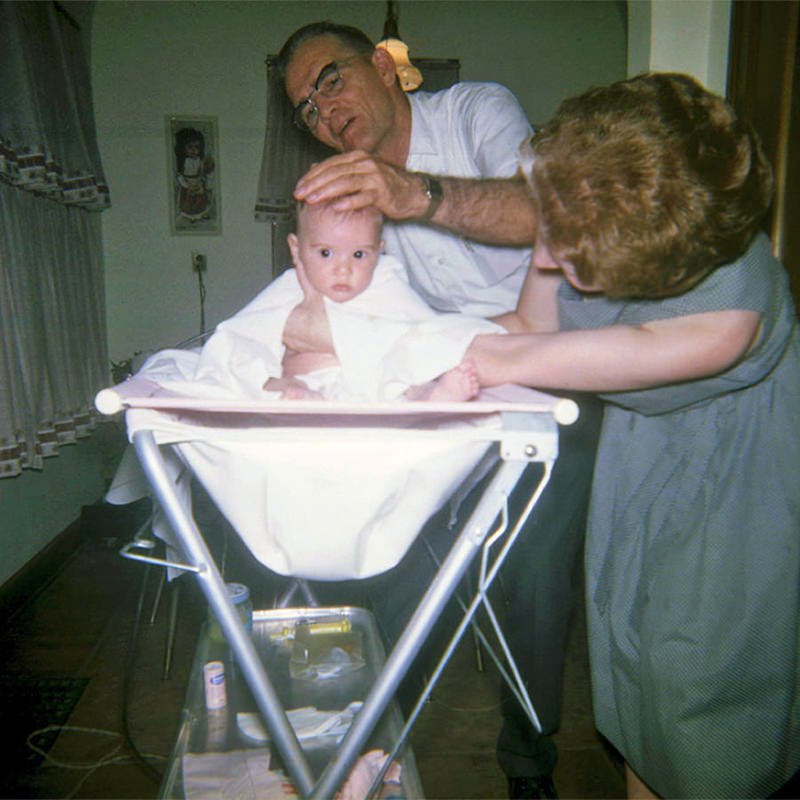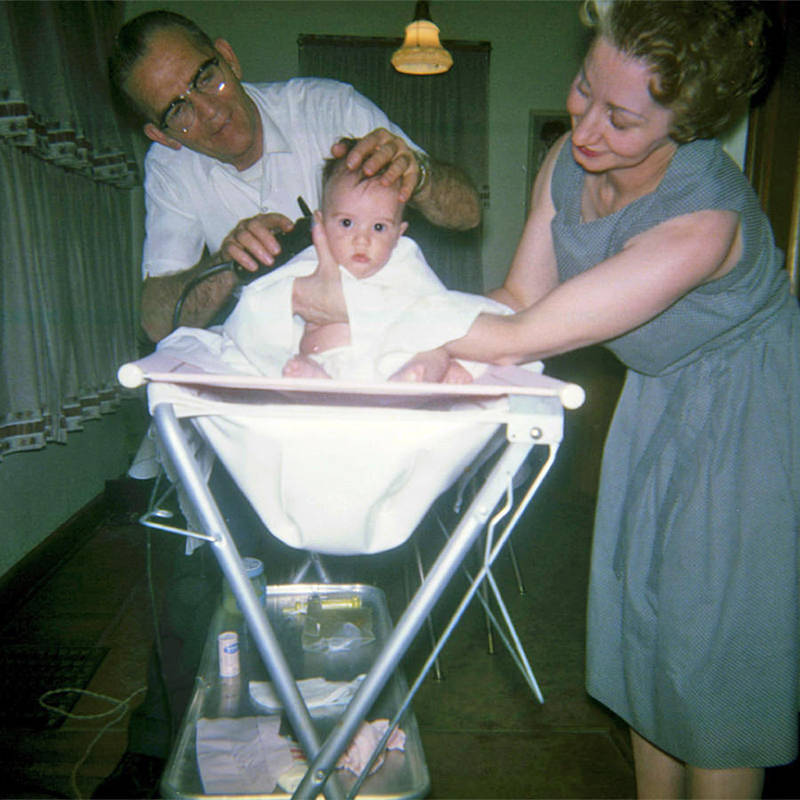 After my grandpa retired, he still cut my and my brother's hair. He had a barber chair and all his tools in his basement and, since there's few things better than a free haircut, he was forced to come out of retirement every other month.
Eventually, cutting hair was too difficult for my grandfather's eyes and I had to venture out into unknown territory... paying for haircuts. Not that I ended up getting many haircuts at that point...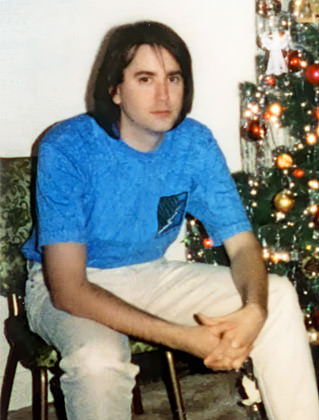 For most of my life I ended up paying for haircuts until the day came that I desperately needed a haircut but couldn't afford one. I had bought some hair clippers ages ago, but never had the guts to use them... until I had to. And it wasn't no Flowbee like I dreamed of owning either...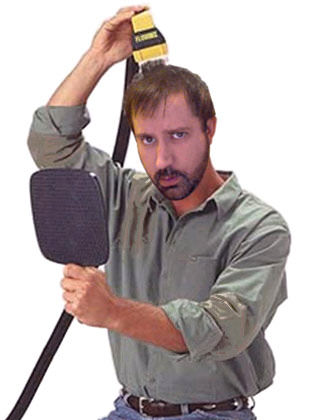 No, it was real, honest-to-goodness Whal brand clippers.
And my cut didn't turn out that bad...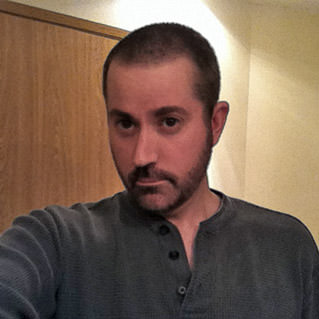 The problem with cutting my own hair is that I don't cut it often enough. I wait until it's so long that it's not at all easy to cut.
Such was the case today.
I hadn't washed my hair since Wednesday because it's always easier to cut when it has some stank in it (which meant my Boston Red Sox cap was my best friend for the past couple days). But no amount of stank will give me a flawless cut because no matter how many times I run the clippers over my head, I always miss spots. Which is why I cut my hair on a Friday. That way I have a weekend where I can re-cut and re-re-cut before people have to see me again on Monday.
Hopefully by then all the missed spots get cut.
Interesting to note the similar images that popped up when using Google to find the blog entry where I cut my hair. It's a who's who of Dave doppelgängers...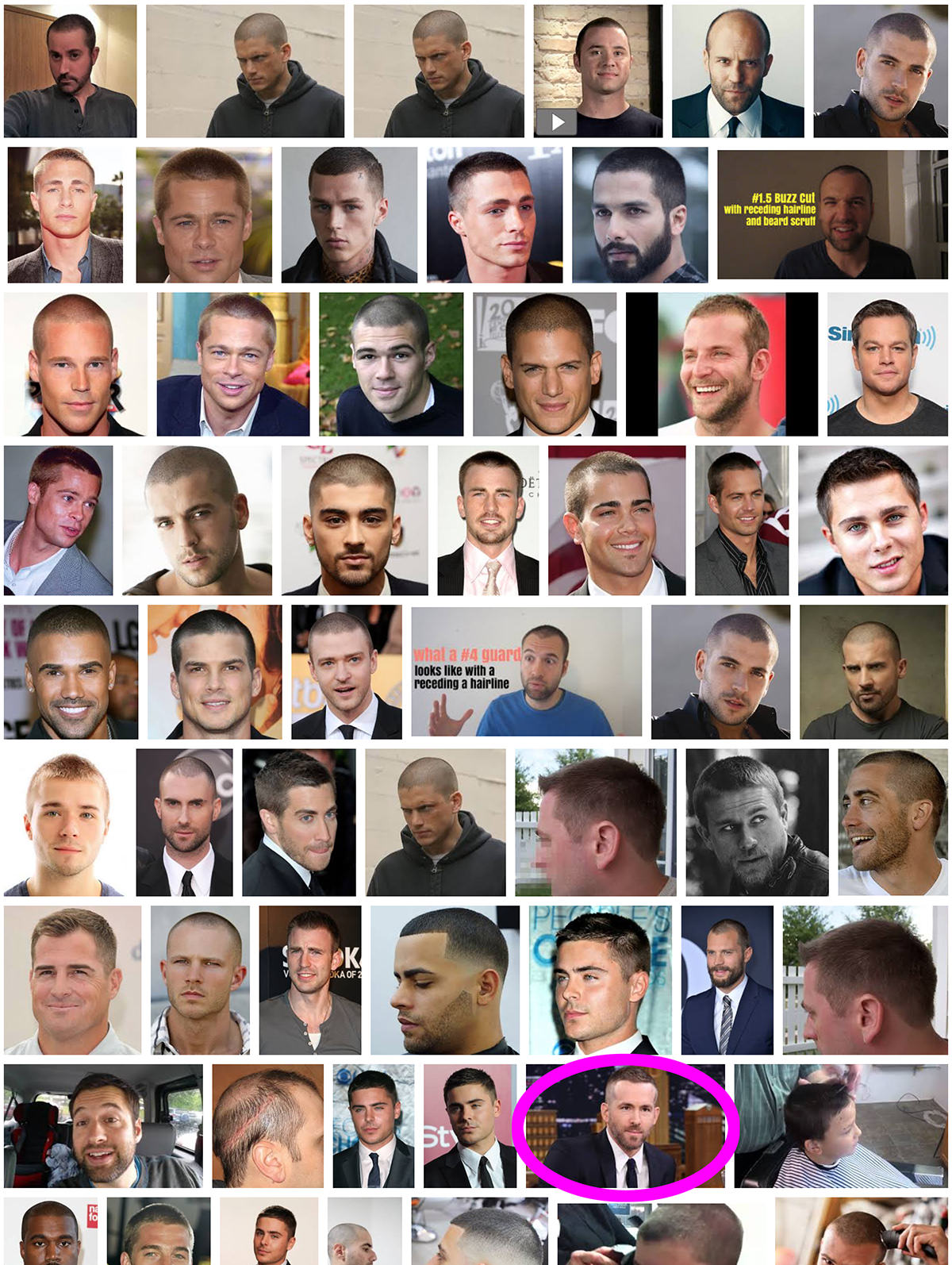 Yeah yeah yeah... but let's take a closer look at result No. 50...
=faints=
Google image search thinks I look like Ryan Reynolds!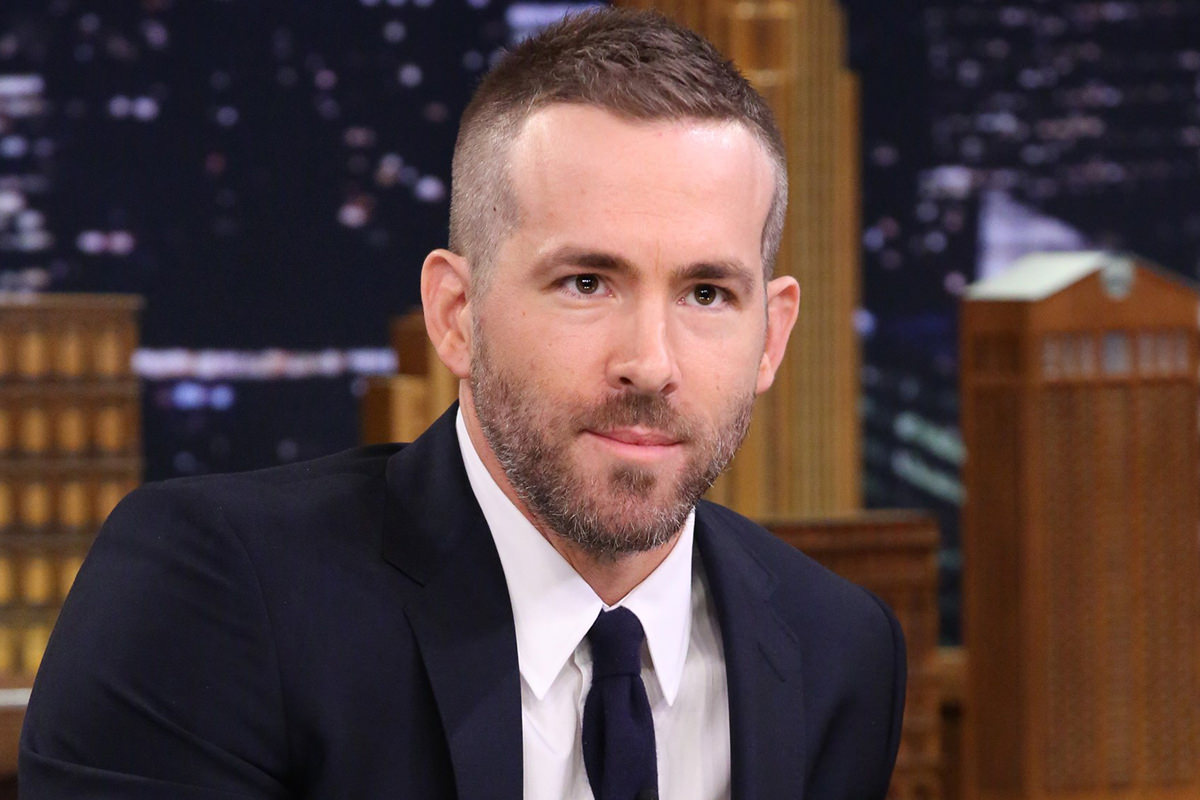 Yes, I had to suffer 48 photos of Google thinking I look like Captain Cold from The Flash, Jason Statham, Arsenal from Arrow, Brad Pitt, Bradley Cooper, Captain America, Paul Walker, Shemar Moore, Justin Timberlake, Jake Gyllenhaal, and Zac Efron to get to Ryan Reynolds... but I totes look like Ryan Reynolds! My hetero man-crush for decades! (so much so that Jake my cat's full name is "Jacob Ryan Reynolds Simmer).
Just when you think Friday can't get any better!
Time for a shower. I'm done with my stank head.