As I've mentioned a couple times, Jenny loves sleeping on an electric blanket I have under the far third of my bed. She loves it so much that she gets frustrated when she finds that it's not on. More than a few times I've seen her stamping her little foot trying to get it to turn on... or have come home from work and found that she's pulled the blanket away trying to figure out why it's not hot.
Given how smart she is, I thought that maybe I could teach her how to turn it on when she wanted it on. It automatically turns off after four hours, so I thought that might be an easy solution.
I think I'd have better luck teaching Jenny how to turn on the electric blanket if it got hot immediately after pressing the button. But since it takes time for the heat to arrive after pressing it, there's a disconnect there, and her little brain can't wrap itself around the concept. She still paws all around the blanket... stomping her little foot trying to make it be hot, but this may be expecting too much.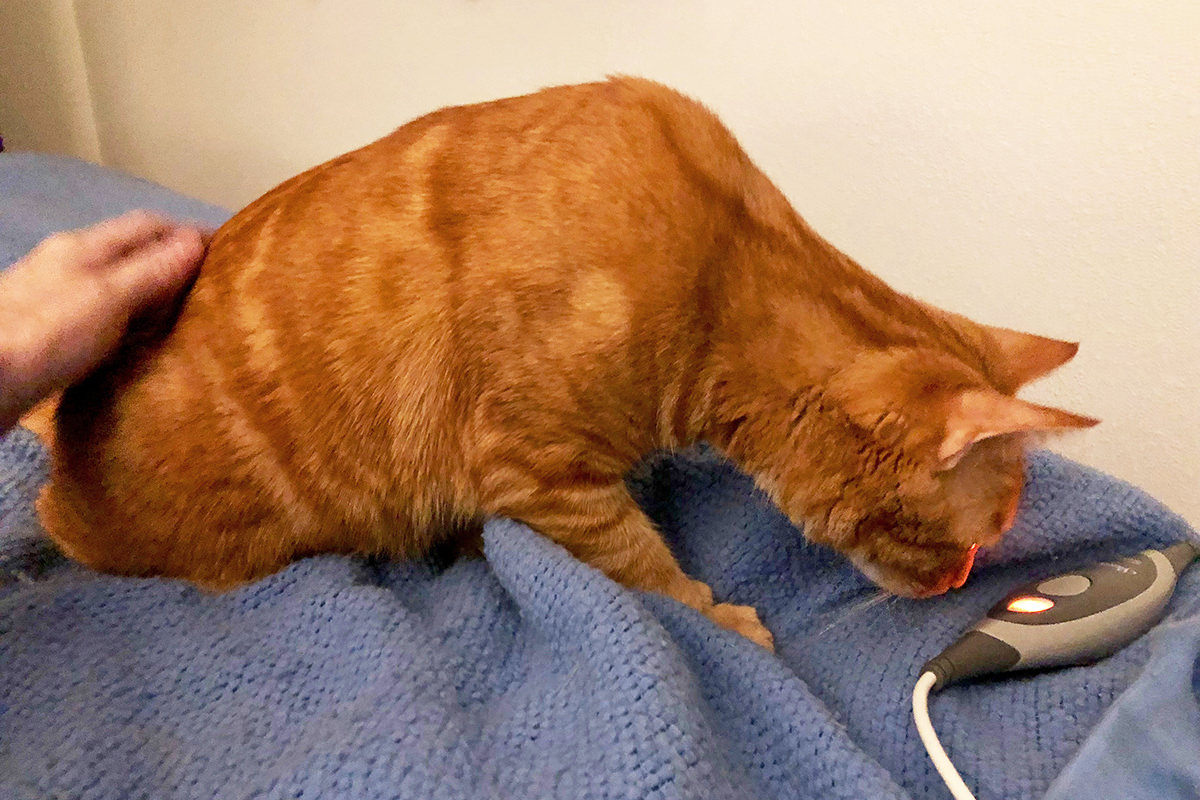 Oh well. I still think you're a smart girl anyway, Jenny!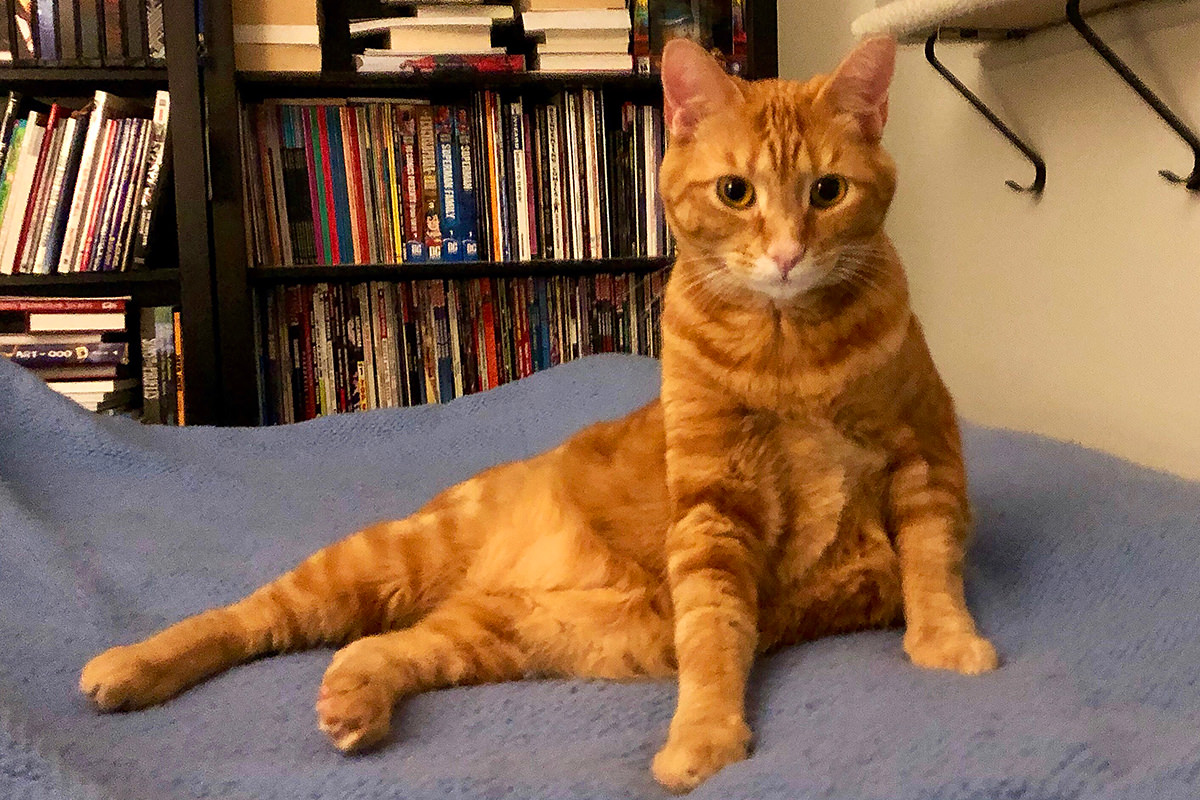 Yes... yes... yes... you're still sexy too.