It's pronounced "OOSH-WHY-YA"... but not really. There's a subtle accent thing going on somewhere in there which the locals make sound prettier than that.
As to what it is? At 54°56′ South longitude, it's the Southmost city I'll probably ever visit, that's for sure. Further south than Johannesburg in South Africa... even quite a bit further south than Sydney, Australia...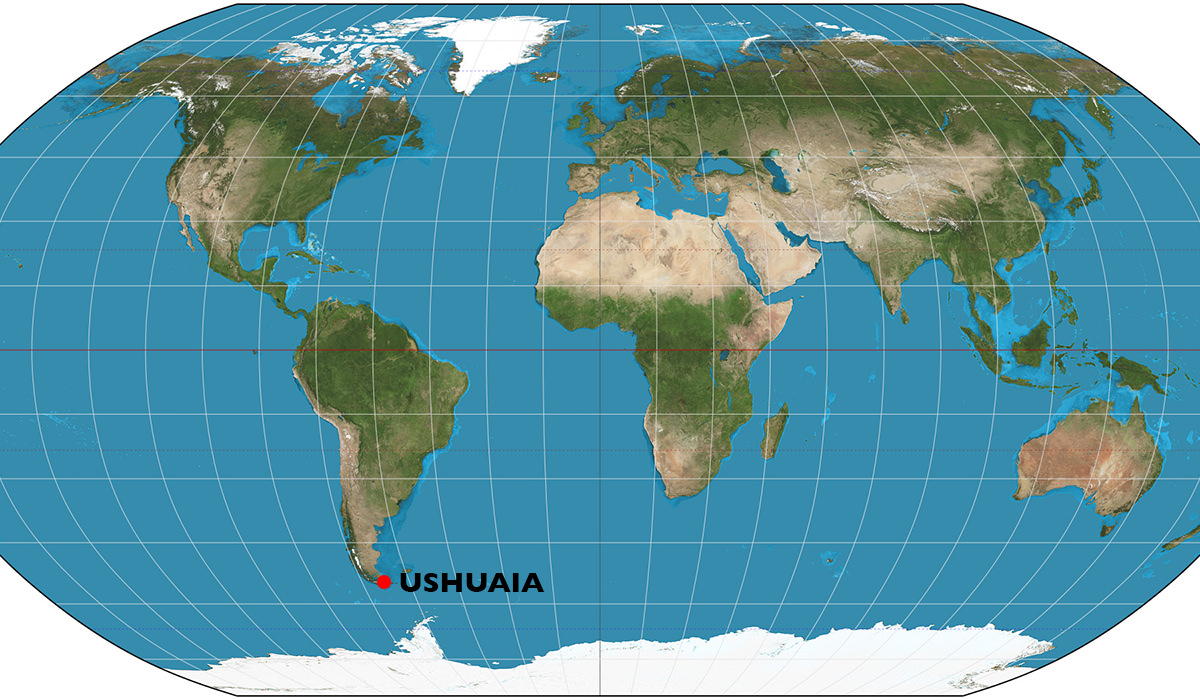 Flying in amongst the jagged mountain peaks as you land, you can't help but think "Oh, man... I hope that the pilot brakes in time so we don't accidentally go scooting off the end of the world...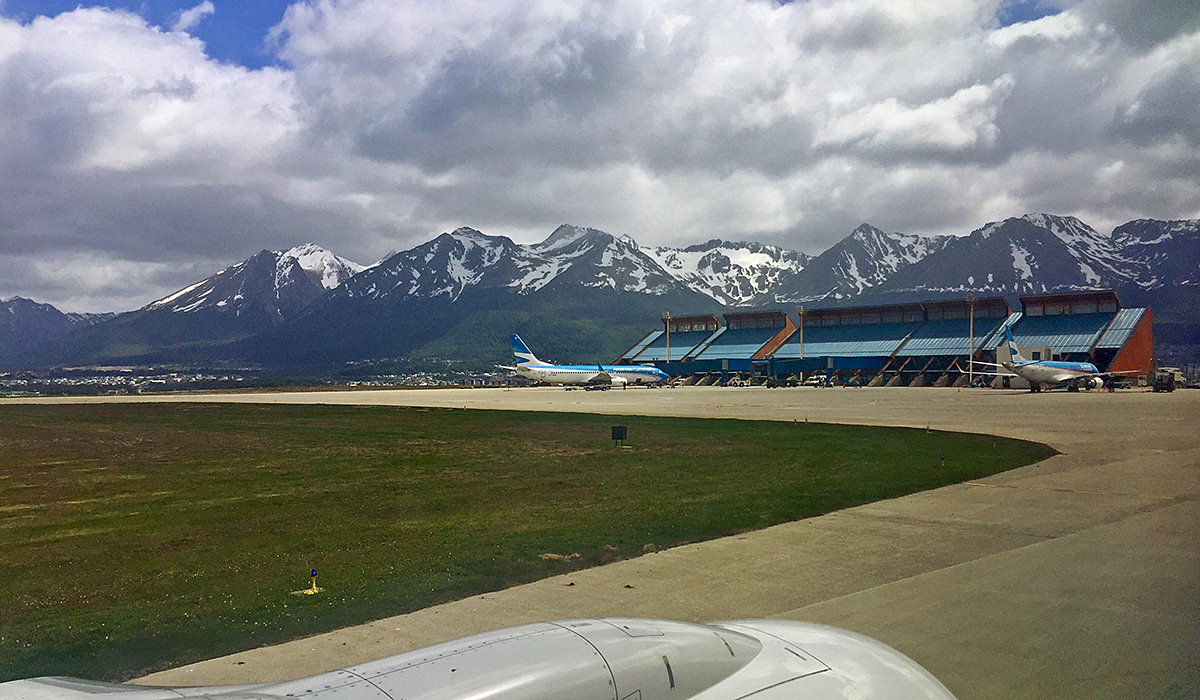 The city itself is small, as you'd expect... but, at the same time, it's also much larger than the tiny village I was picturing in my head. I mean, it's big enough to have a Hard Rock Cafe (bringing my total Hard Rocks visited to 169)...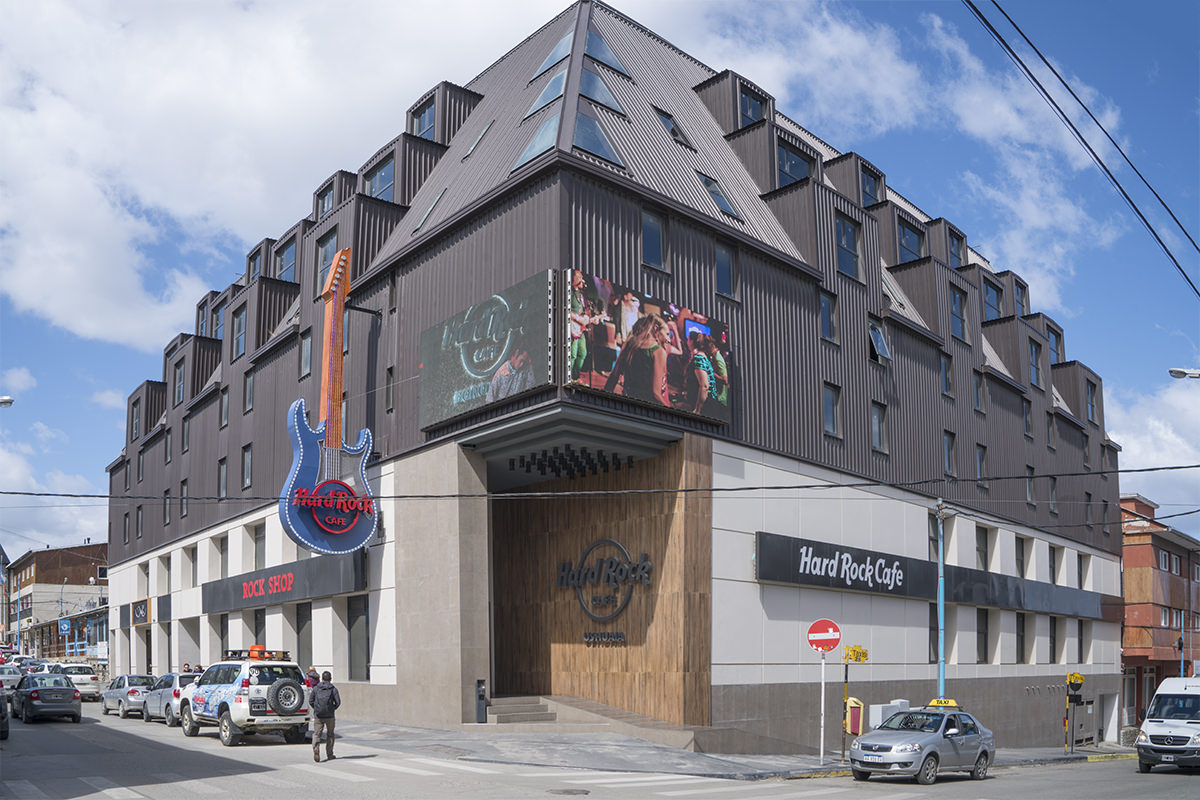 It's a fairly recent property, so it's one of the newer "hipster lounge style" cafes (which I hate) but at least they tried to work in more memorabilia than some of the latest Hard Rocks...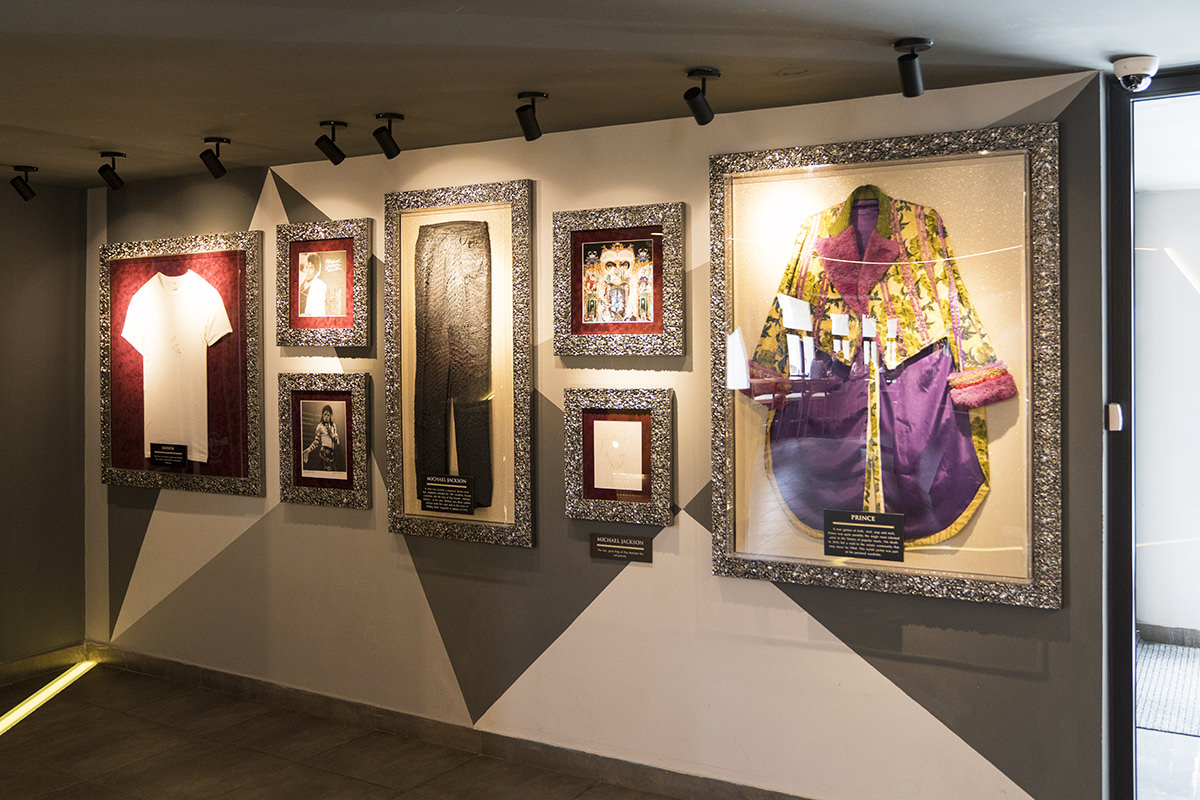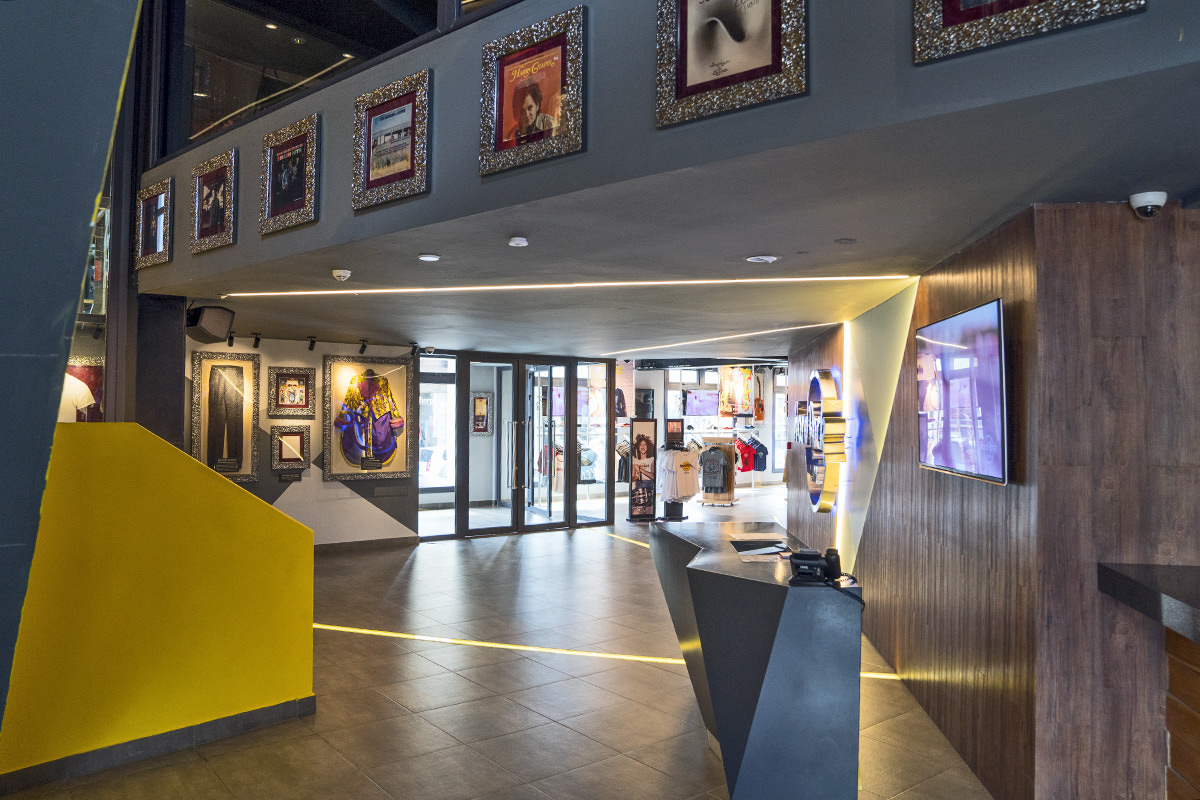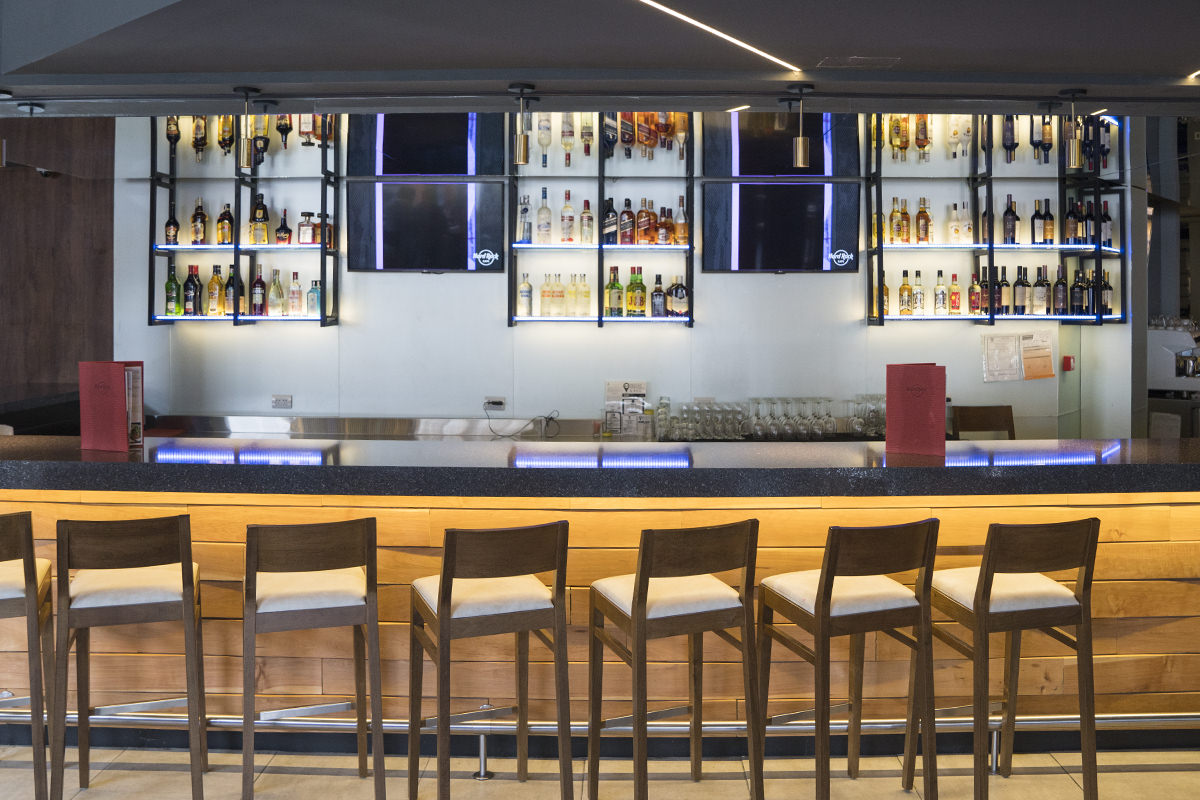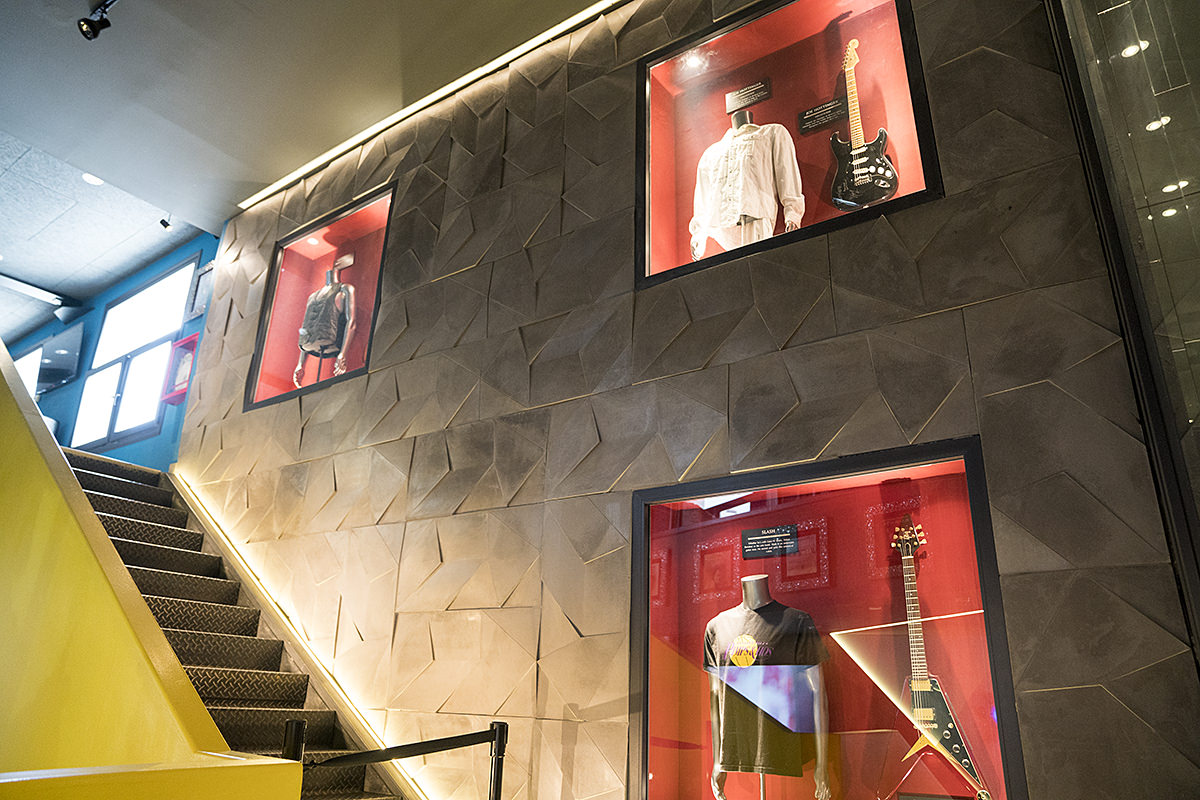 The surrounding mountains make the city a pretty one, and there's two jagged peaks in particular that keep popping up when you look eastward from anywhere in town...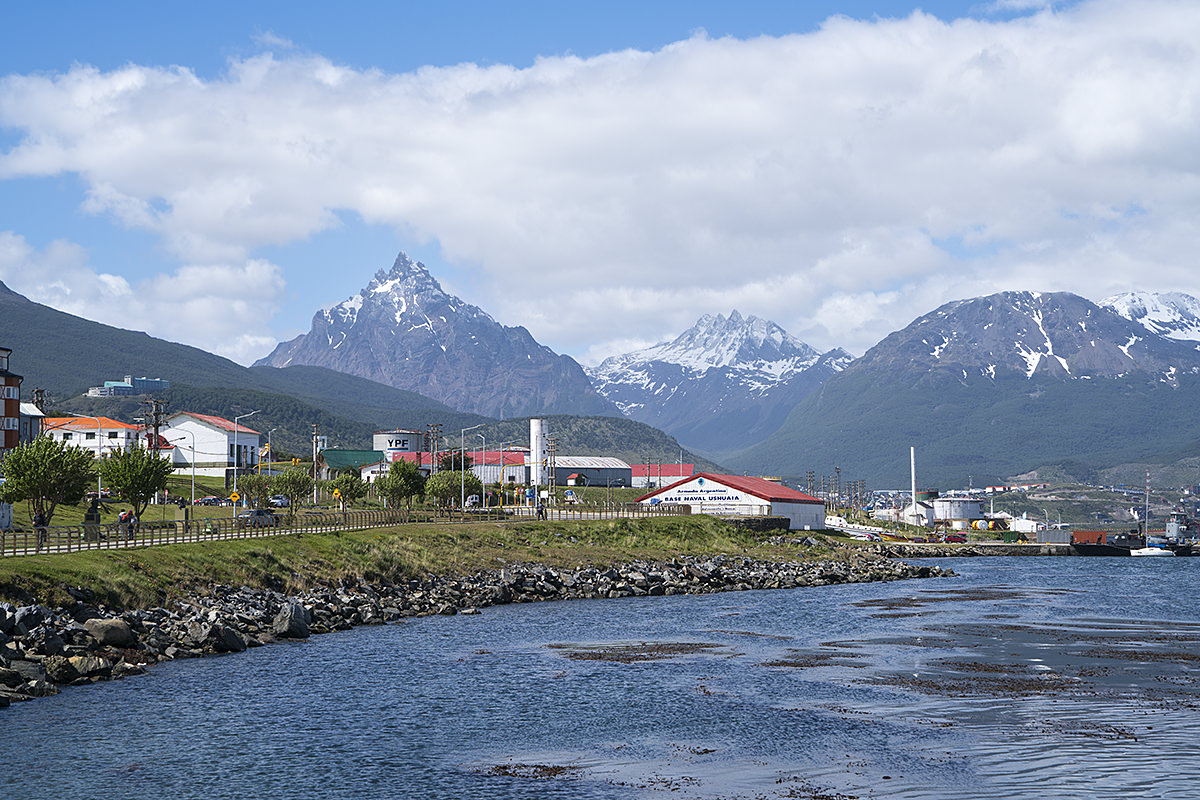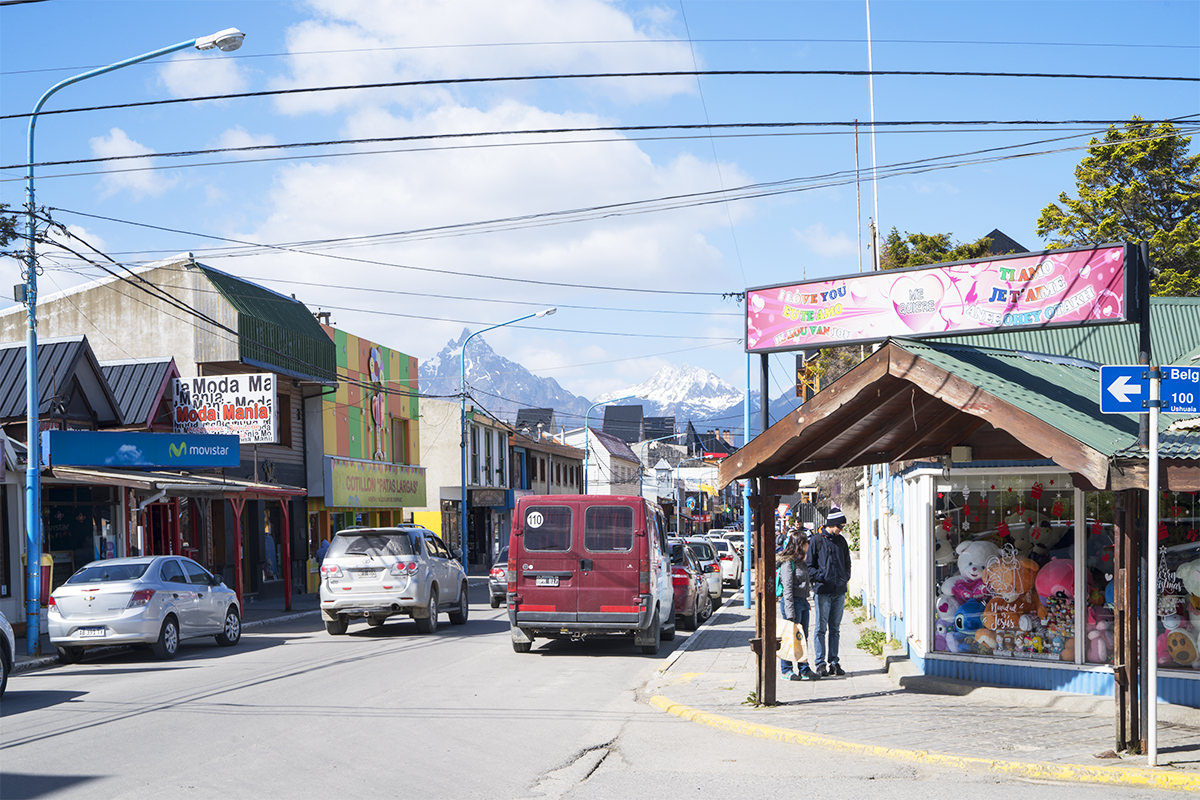 The skies, as you see, are a deep blue. The local church in town decided to paint their building to play off the color beautifully...
Since the expedition boat to Antarctica leaves on Monday whether you are here or not... whether your luggage is here or not... I decided to play it very safe and arrive two days early (hey, when you're spending this much money to get here and equip yourself, better early than the alternative). This means we have an entire day to fill up tomorrow. And since we've pretty much seen all there is to see in Ushuaia, I guess that means we're heading out into the Tierra del Fuego region of Patagonia. Maybe. It's going to be Sunday, and I have no idea what that means in this part of the world.