Welcome to Old Photos Week! Every day I will post a photo or two from the batch of film I had scanned recently. Since I sent it in blind, some of the images that came back were surprising. Some I had forgotten. Some I never even knew existed.
Of all the old film I've had scanned over the years, the photos that fascinate me most are those of my mom when she was little. It was a very different time back then, and seeing how her and my grandparents lived is one of those things that I can't get enough of...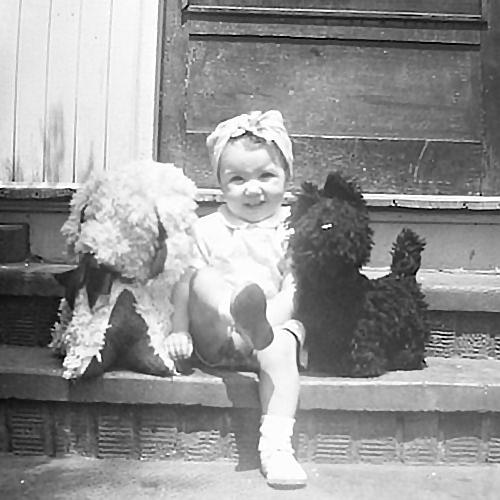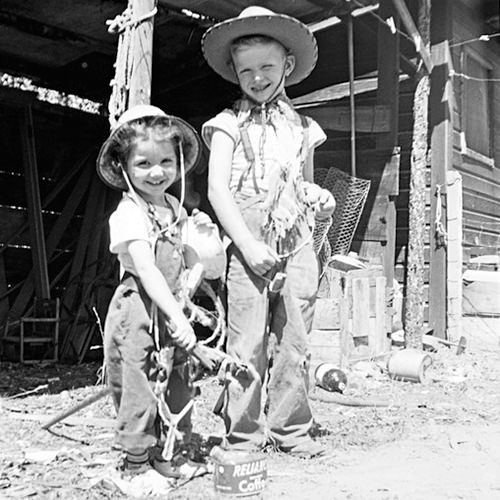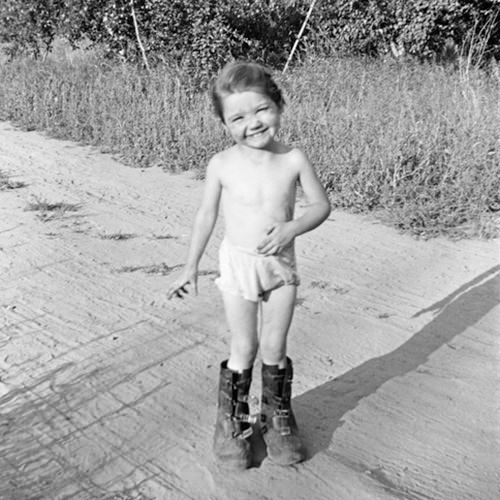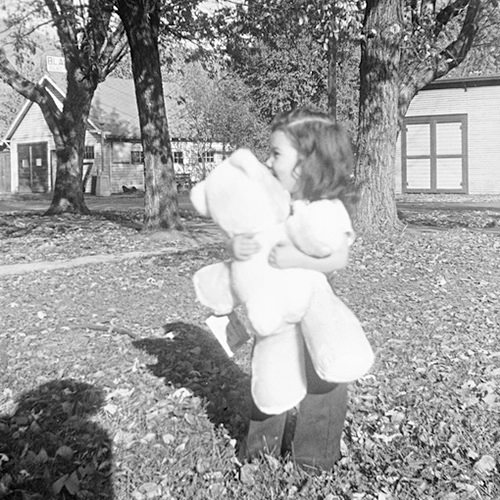 Each generation grows up in very different times than the generation before it. My mind boggles when thinking of the world that future generations will be raised in.
Although if global tension keeps escalating, it could be that future generations will live through times more similar to my mother's than mine.