It's not just another day in America, because an all new Bullet Sunday starts... now...

• Fuck It! Fuck white supremacy. Fuck the Alt-Right. Fuck neo-Nazi assholes. Fuck all of this anti-American bullshit...
The final point is the most important... if you are silent on this horrendous shit, you are complicit with this horrendous shit.

• Trump! Called it. Though even I didn't anticipate it would happen this quickly...
Further reading at GQ: Charlottesville Is the America That Donald Trump Promised

• Fire! If you hate me now, you'll be happy to know I'm totally doomed.

• Pierced! Food for thought...
I have yet to visit a tattoo/piercing shop that wasn't the epitome of cleanliness and professionalism.

• Defenders! Five days... five days away...
My expectations are probably too high, but here's hoping...

• Toys! It's the little things...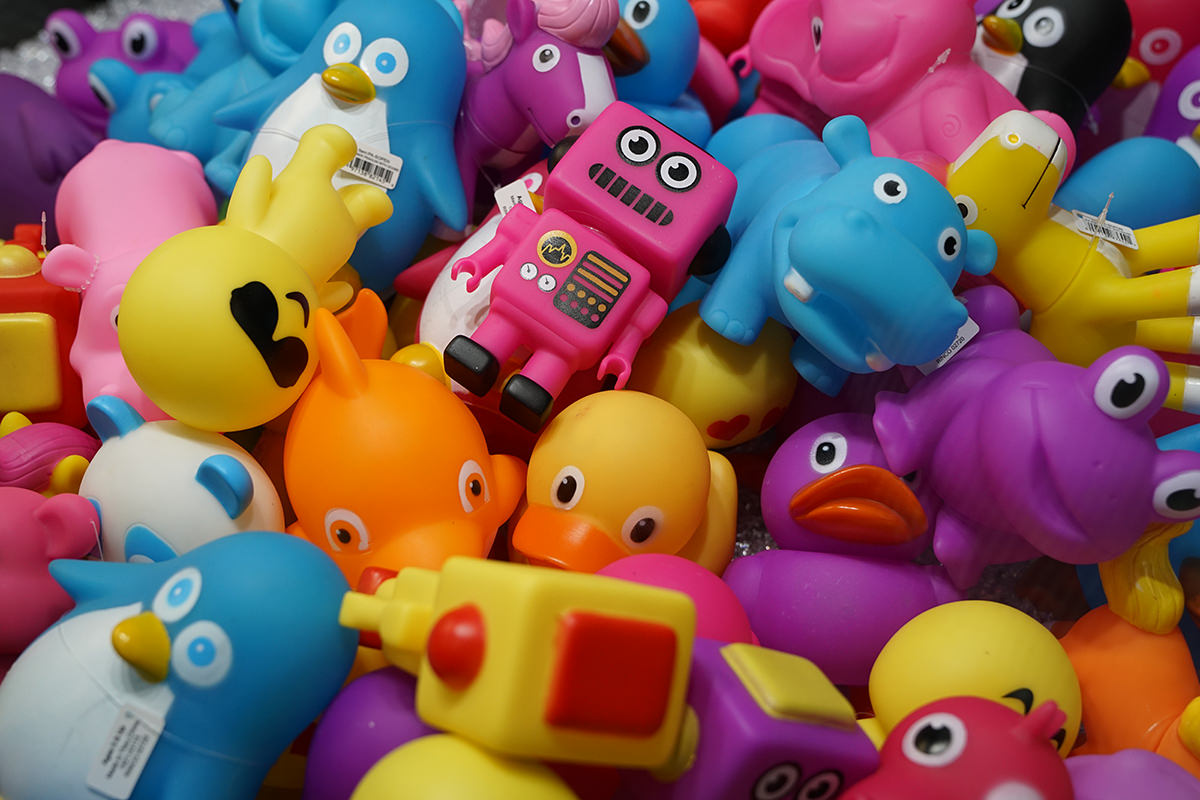 And, on that note, Blogography out...