And so I'm off to Las Vegas again. This time for work.
The drive over the mountains was blissfully uneventful. Many times, I was the only person on the road. Which is kind of a weird feeling. Like every other human on earth had vanished or something.
My flight was delayed three times, which is getting to be the new normal. The exact same thing happened with my last flight to Denver. This wouldn't be so bad... I mean, I've had it a lot worse than an hour... except the delay happened at the Seattle-Tacoma International Airport, which is one of the shittiest airports on earth. Not only is everything broken all the time, but they prioritize shopping kiosks and storefronts over passengers needing a place to sit down. Thus most every gate has grossly deficient seating, leaving everybody standing or sitting on the floor. It would be great if the Port of Seattle would one day remodel the airport so it's not total shit and at least attempts to provide for customer comfort... but, alas...
This trip I'm staying on The Strip. This means there's a lot more options for dining I like, but I've seen all the hotels many times over so I am quickly coming to prefer staying in Old Town. Oh well. I get to add another hotel to my checklist of "Strip Hotels I've Stayed At," which is now at half...
Aria
Bellagio
Caesars Palace
Circus Circus
Excalibur
Luxor
Mandalay Bay/Delano
Mandarin Oriental
MGM Grand
Monte Carlo
New York New York
Sarahara (now SLS/The W)
Venetian/Palazzo
Wynn/Encore
The twelve left to go...
Bally's
Cosmopolitan
Flamingo
Harrah's
Linq
Mirage
Paris
Planet Hollywood
Stratosphere
Treasure Island
Tropicana
Vdara
I've stayed at off-strip hotels in Vegas as well... most notably The Hard Rock Hotel and the Hilton, which is no longer a Hilton and has since changed its name to "Westgate."
INTERESTING ASIDE: Google Maps has secretly(?) preserved the memory of the Hilton as it used to be. When you use StreetView within the Hilton Circle, the images are as they used to be...

The old Hilton sign (which was at one point the largest freestanding sign on earth... maybe still is!).
Images ©Google Maps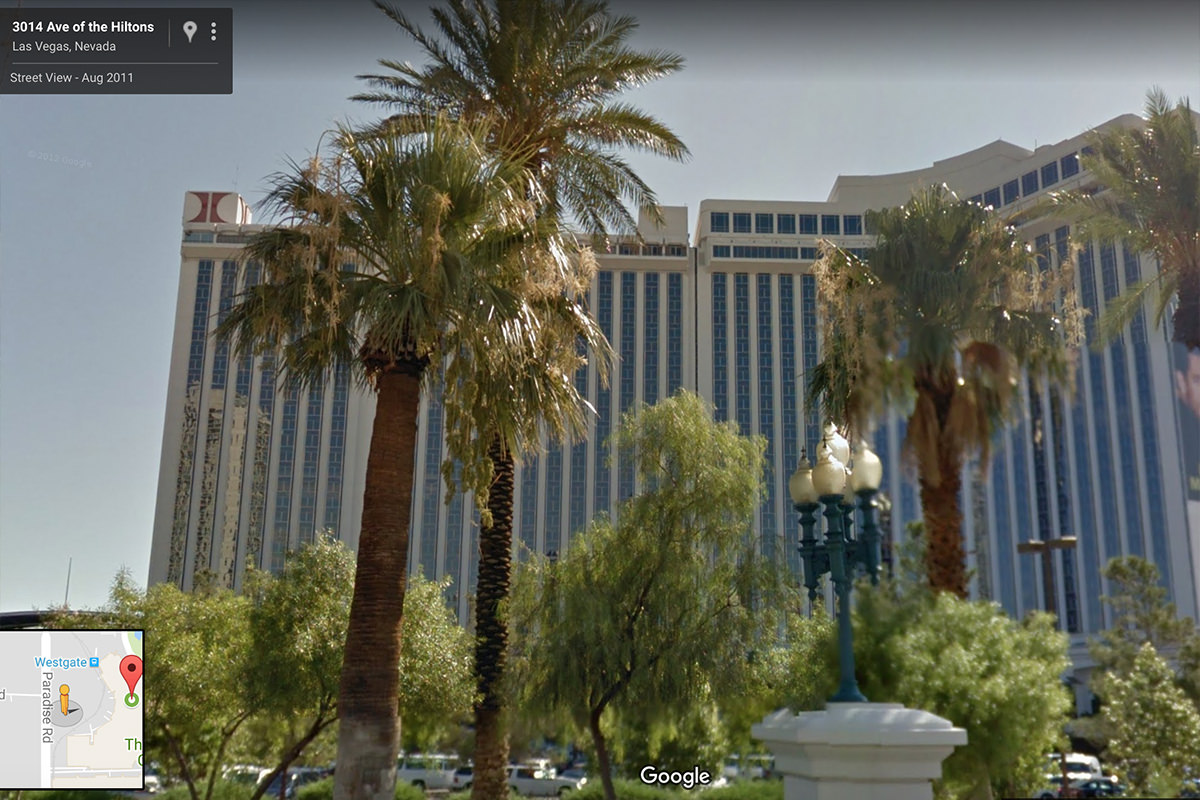 You can still see the Hilton logo-mark in the upper left on the actual hotel there.
Images ©Google Maps

And yet, if you take one step out of the circle, you get an updated view of both sign and hotel...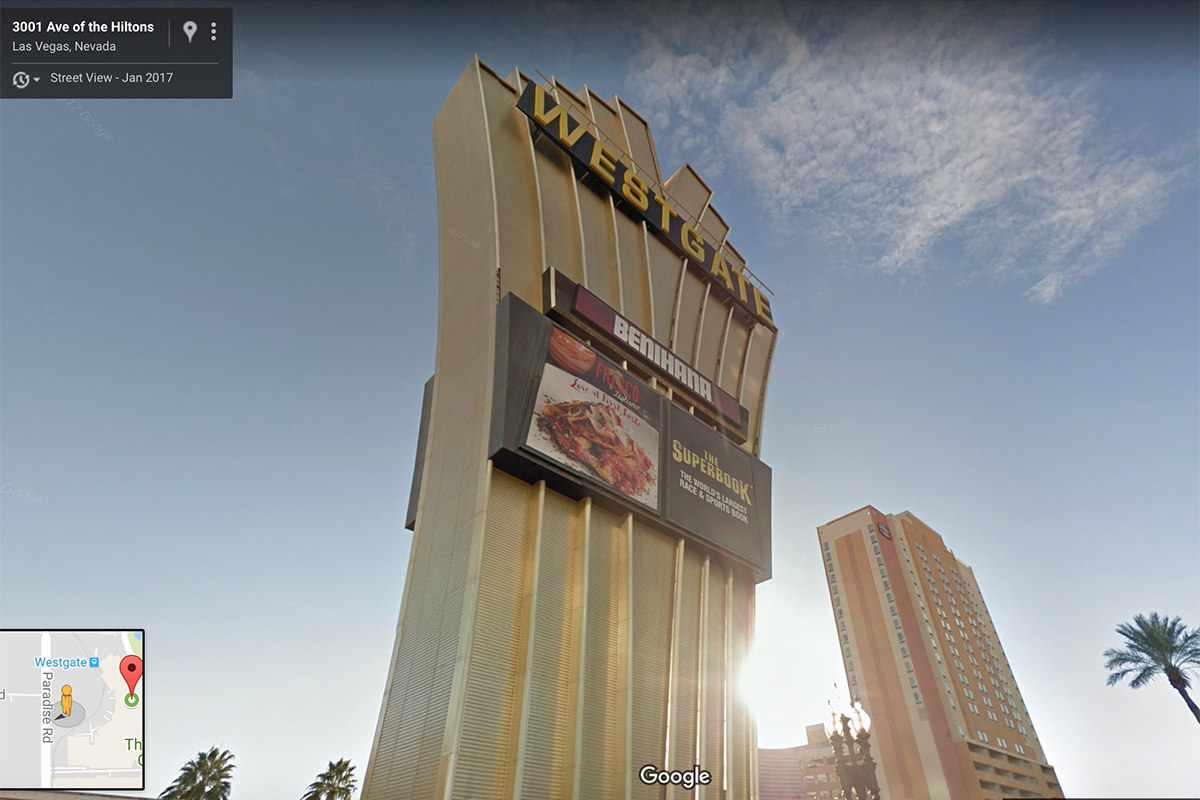 The revised sign, now Westgate. Still home of Benihana's though!
Images ©Google Maps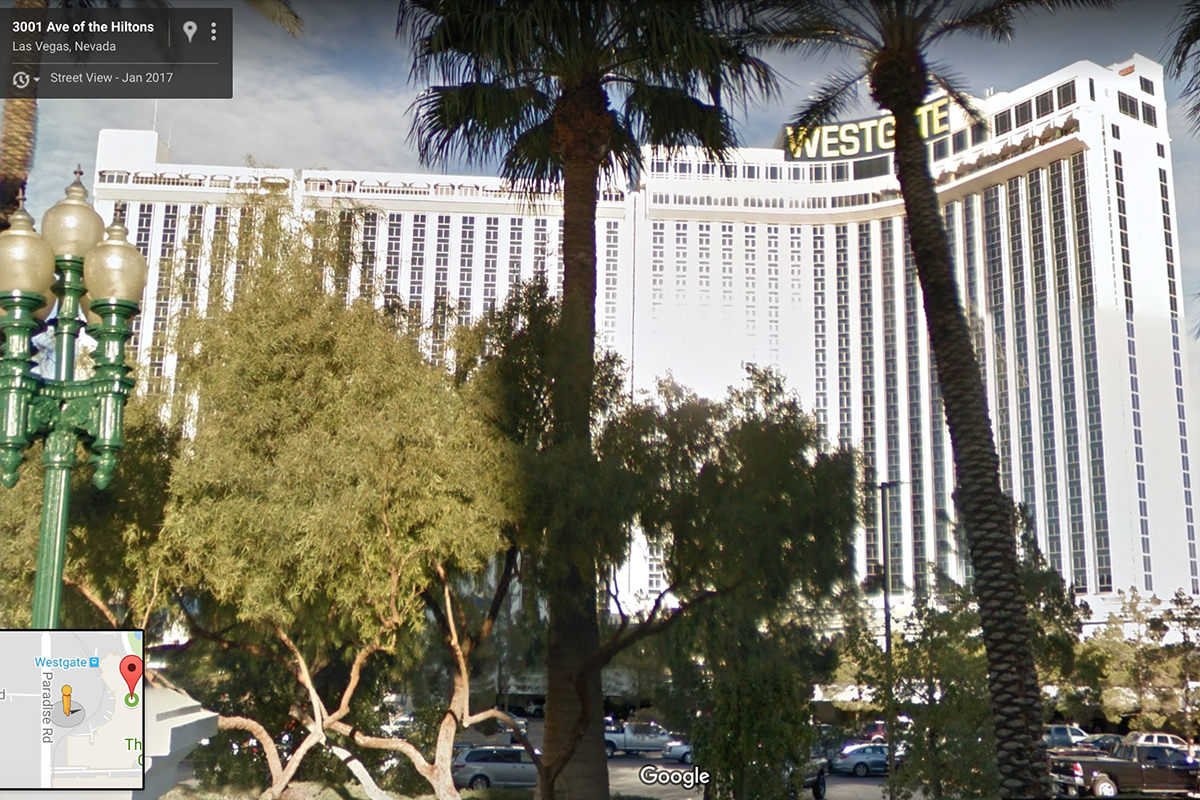 The revised branding on the hotel itself has also been updated.
Images ©Google Maps

Time for cheap eats!
My last trip, I was eating daily at Nacho Daddy off Fremont. I was happy to see that there's another Nacho Daddy on The Strip around the corner from Planet Hollywood. Thus, dinner has been secured...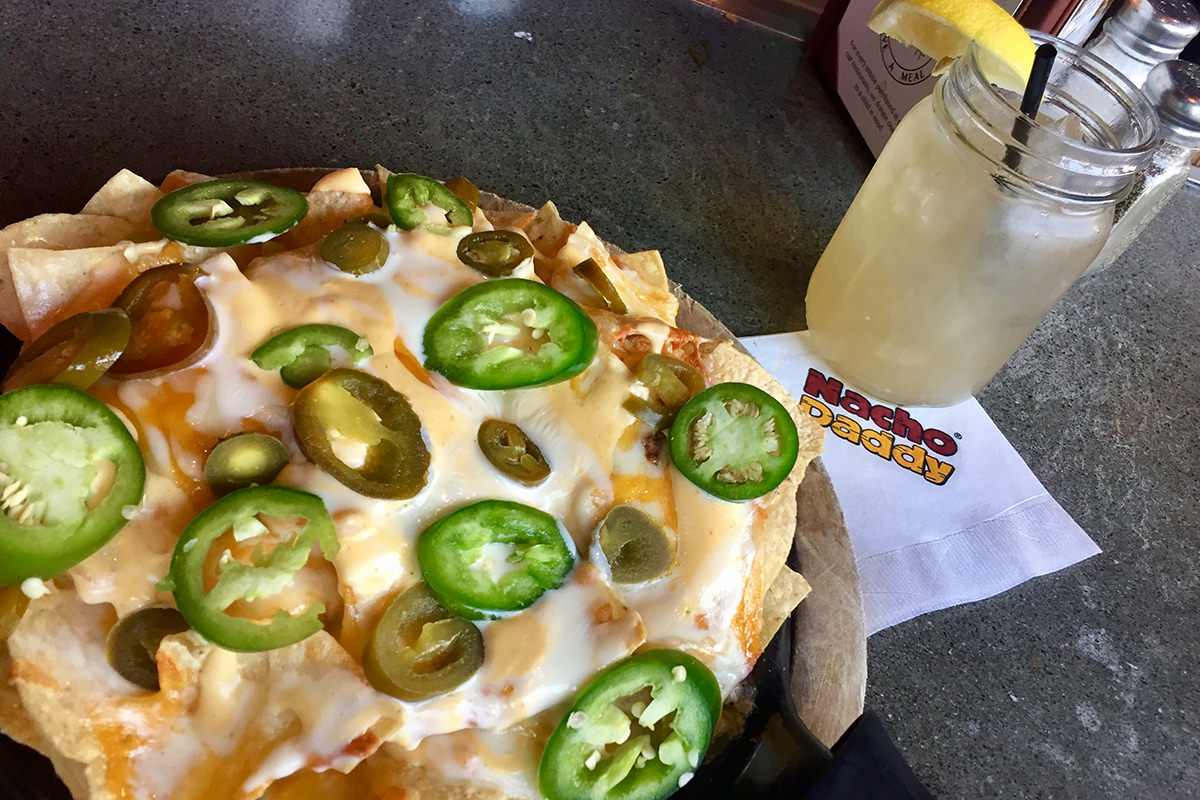 Well, I did my best to try and go with cheap eats. Unfortunately I had four Long Island ice teas, which ended up being $36 added to my $8.50 in nachos. Dooming myself to be poor, I guess.
After Jake's escape from the catio Sunday night, I'm understandably freaked out that my cats will find another way to escape my house... this time while I'm over 800 miles away and can do nothing. So I have been checking in on them at least once an hour. Jake has grown frustrated with the catio since his escape route was blocked and is sleeping inside. Jenny, on the other hand, is out there catching bugs and eating them. So... business as usual, then...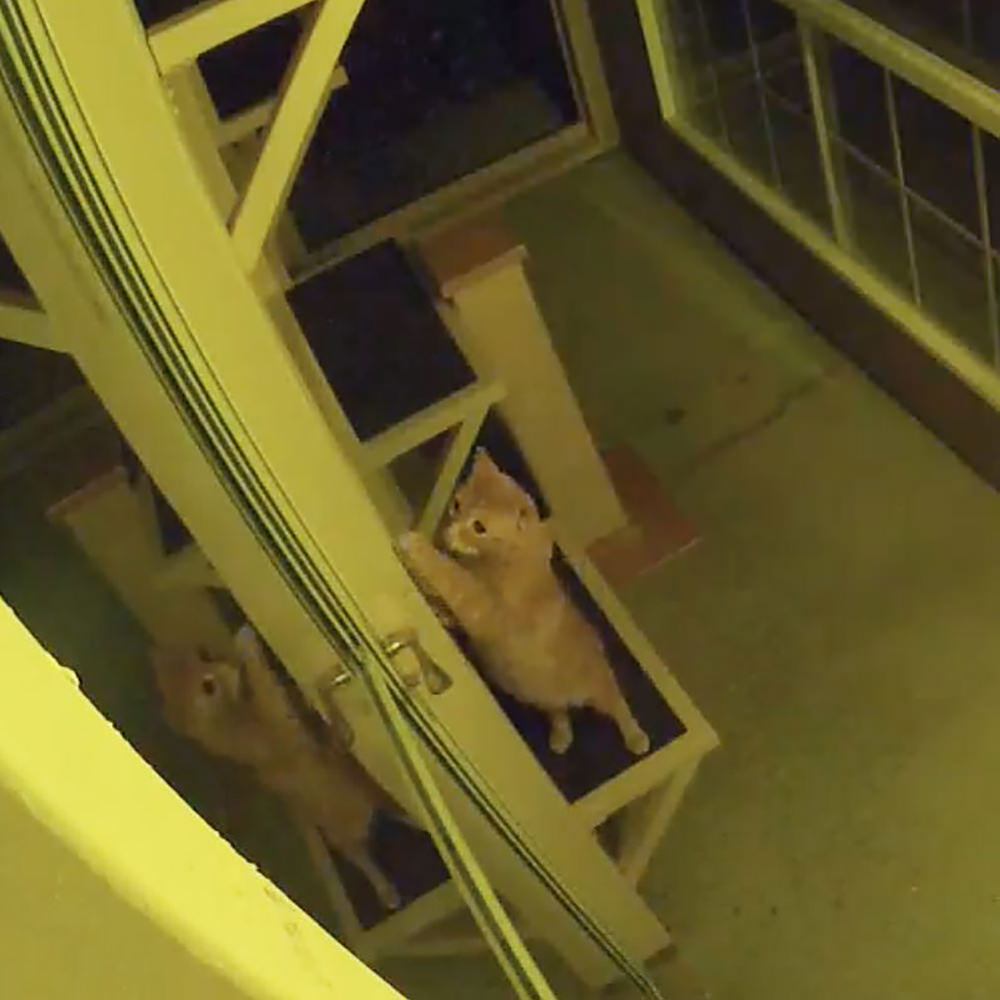 And that's Vegas for you. Now I should probably get some work done or something.