You may be thinking that after 499 Bullet Sundays I'd be giving up! But never fear, because an all-new Bullet Sunday starts... now...

• Whedon! I am beside myself with hope... JOSS WHEDON IS GOING TO DIRECT A BATGIRL MOVIE! Which is both really great... and incredibly odd. Great, because Whedon may actually end up with a seriously good take on the character... odd because you'd think he'd hit Marvel up for a Black Widow movie, since he's already played around in that universe. Especially since Black Widow is, potentially at least, a much more interesting character.
Oh well. I'll take Whedon BatGirl...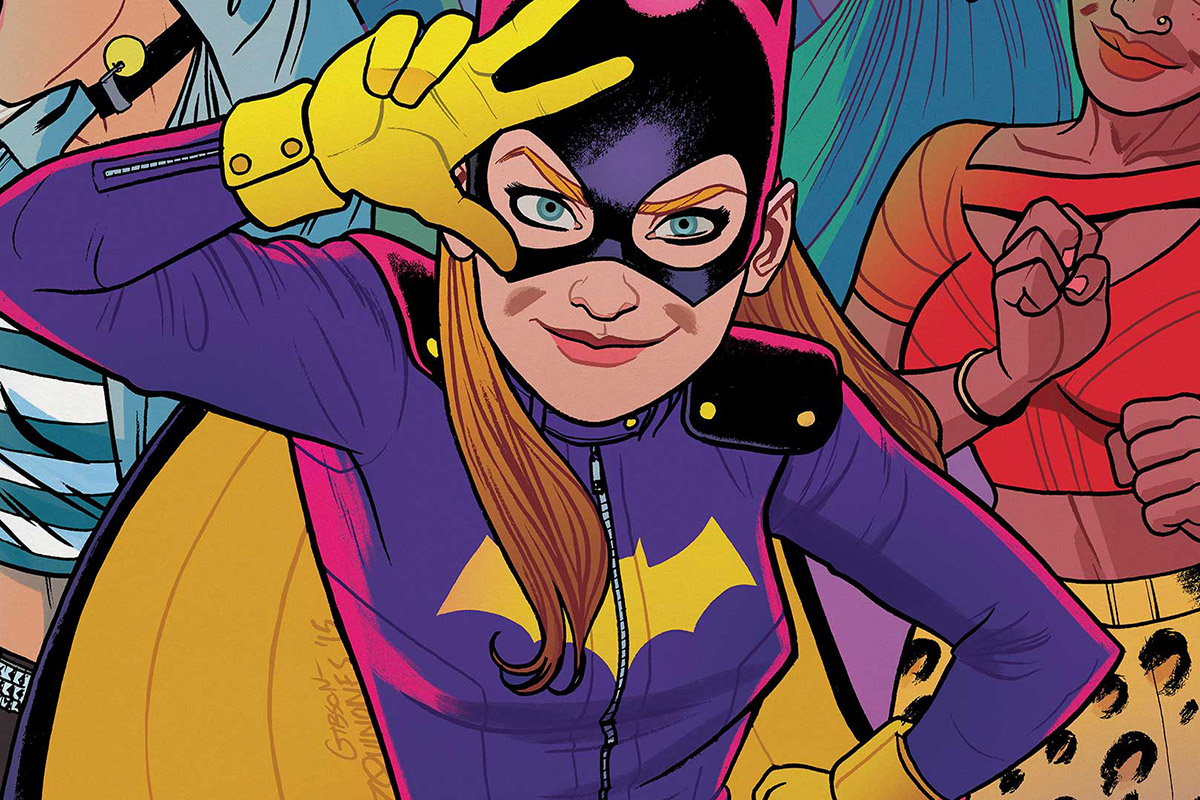 Hopefully he'll make it a fun film instead of glomming onto the absurdly shitty "dark" DC Comics cinematic disasters that Zack Snyder has crapped out of his ass. Nobody wants that.
What I would like is a LEGO BatGirl movie...
How awesome would that be?

• Homecoming. I swear... it's as if Marvel doesn't know how to fail...
This trailer looks like we're getting not only an amazing Spidey-film... but we're also getting a film that's firmly entrenched in the Marvel Cinematic Universe. At last. Can't wait!

• Besson! I know I'm pining away in vain at the idea of a sequel for The Fifth Element... but I guess Luck Besson's Valerian and the City of a Thousand Planets is as close as we're going to get...
It certainly looks like compelling sci-fi. Here's hoping.

• Funneh. Anybody out there watching Trial and Error? I find it surprisingly entertaining and quite funny...
MURDER BOARD! MURDER BOARD! MURDER BOARD!

• Guess. Okay then... will the pedophile principal be a godless liberal from a public school... or a God-fearing Christian from a private Christian school? Let's read and find out together, shall we?
Tulsa School Principal Arrested For Child Pornography.
Big fucking surprise... it's the God-fearing Christian. YET AGAIN. And yet over and over again we're told it's trans persons using bathrooms that's the big danger. It's homosexual teachers that's the big danger. It's gay characters in cartoon movies that's the big danger. Anything to distract people from the actual fucking danger that kids have to face. Give me a fucking break.

• Song Like You. My current earworm...
Just 18 years old. Amazing.

And... onwards towards another 500 Bullet Sundays.