Call me paranoid, but home security is something that I take very seriously. In addition to having electronic door locks, motion sensors, breakage sensors, trip sensors, and three sets of security cameras, I've got a very cool system that ties it all together with a redundant processor and independent power supply.
One set of cameras has battery backup and records to a secure local location. That way, if the power gets cut or the internet is down, I still have recordings of everything that goes on. The other two sets of cameras record to separate locations in "The Cloud" and are far more fun. The NestCams are my favorite, having really good optics and the best-of-class online storage. I pay for the 10-day option... which is more than I need, but the least you can get... which does have the side-benefit of browsing backwards in time.
This morning as I left for work I noticed that the snow had completely melted from my yard, and made a GIF from snapshots of the past ten days...
Pretty amazing given that this shot of my yard was taken on February 8th where the snow was over 6-feet tall and piled out into the street...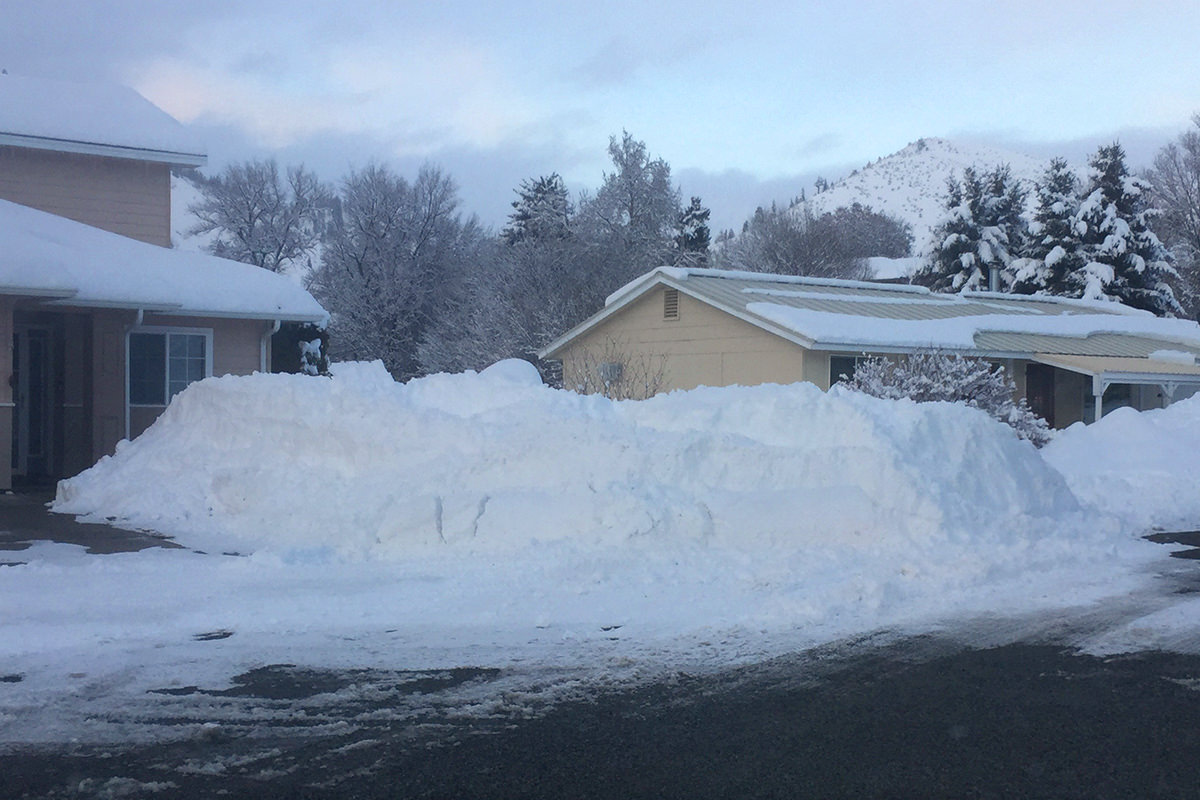 Now that the snow has gone, I'm excited to turn my garage into a wood shop once again. In addition to building Catio Phase Two, making my own cat furniture to replace the carpeted monstrosities I have now, and building new kitchen cabinet doors... I also want to rebuild my closet to make use of every bit of available space. I can't believe how inefficient stock closets are. It's like they are built to intentionally waste space and be as inconvenient as possible.
I'm finding a lot of ideas online, but what I really need is a "Pimp My Closet" show on HGTV. Closets are some serious business, yo.