Jenny?
Can I have your attention please?
Are you listening to me, Jenny?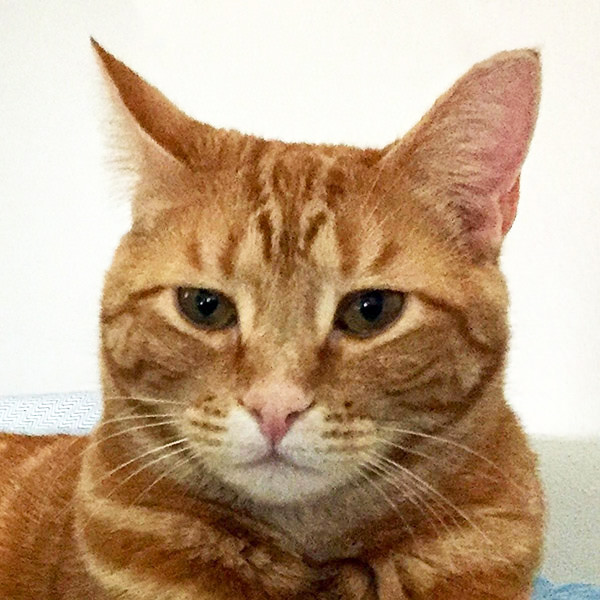 Every morning you bring me a tribute in exchange for my feeding you. It's unnecessary, but I like to encourage this kind of thinking.
Over the past year, you've really put your heart into the task, and I want you to know how much that's appreciated. Hauling a bunch of toys upstairs every day in an effort to please me is dedication you should be proud of, right?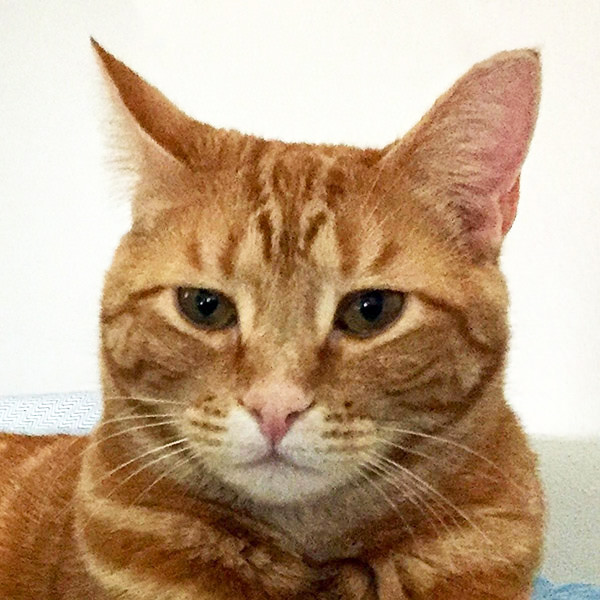 But lately I've noticed a decline in the quality of your morning tribute, and I'm a bit disappointed in you.
Did you hear me, Jenny? I'm disappointed.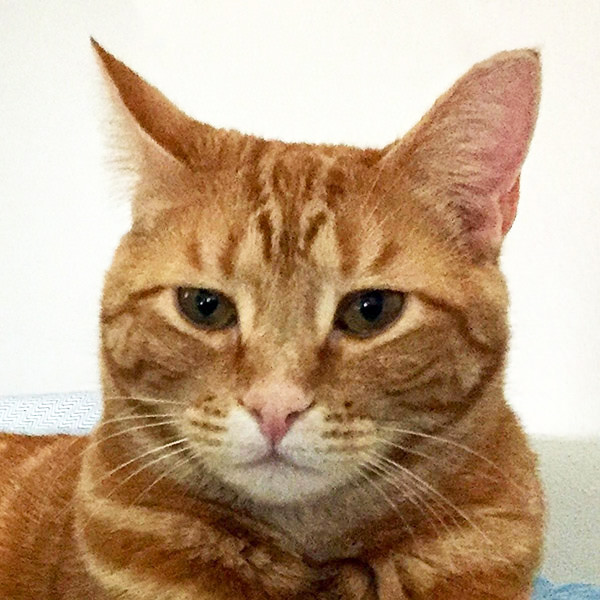 I mean, look at what you brought this morning! Just one tired old toy, a ratty tan mouse, and that's it...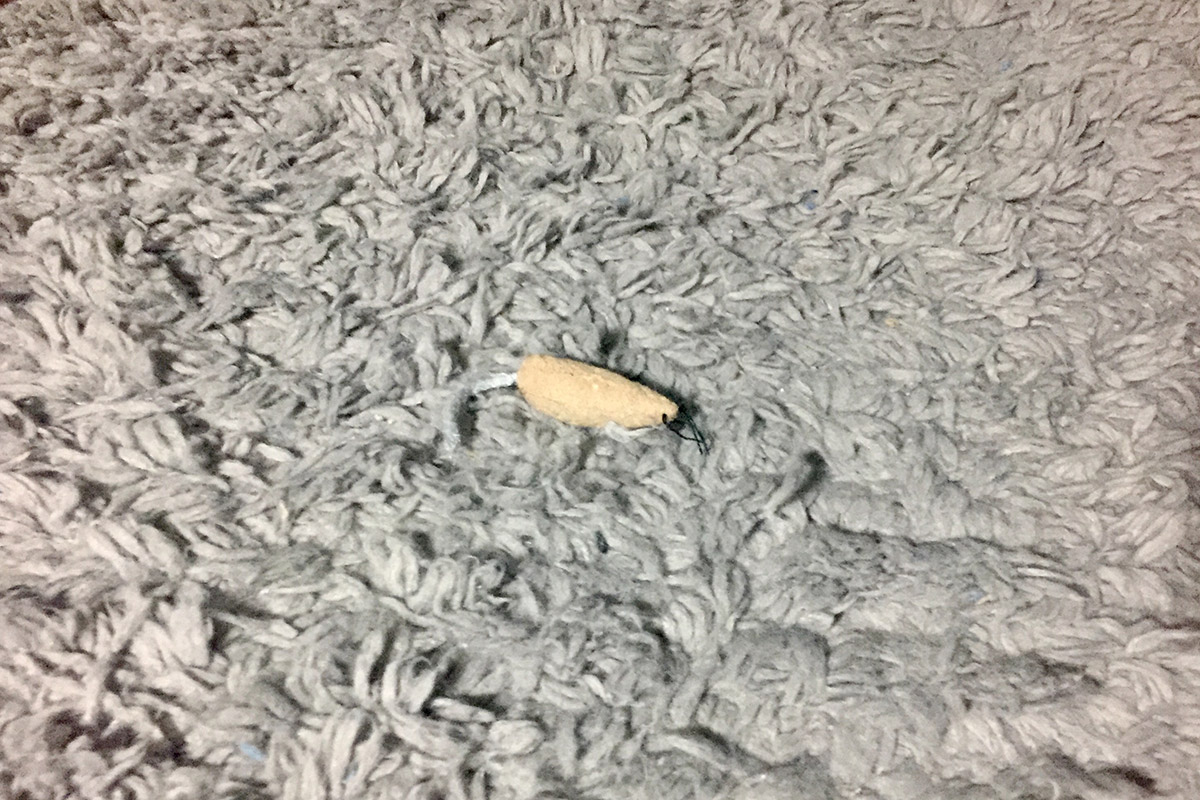 Sad! You're not a slacker, so why are you acting like one? You're better than this! If you're going to do something, don't you think you should give it your best effort?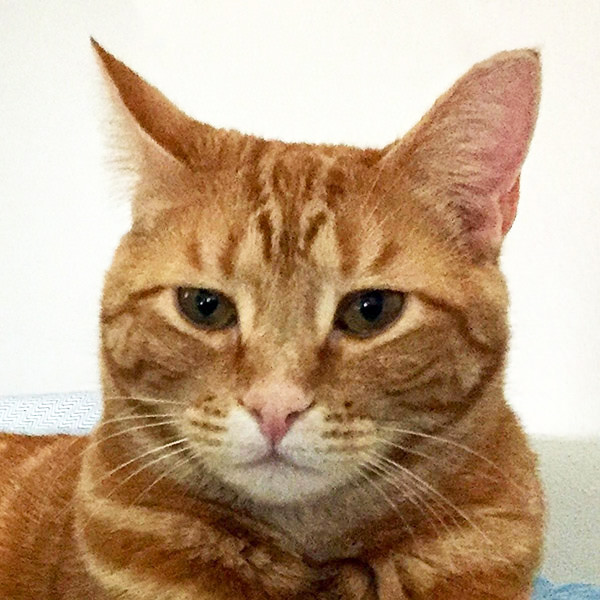 Me too!
Are we agreed that you're going to step up your game? That you're going to take a little less time sleeping, eating, and pooping... and a little more time improving the quality of your work?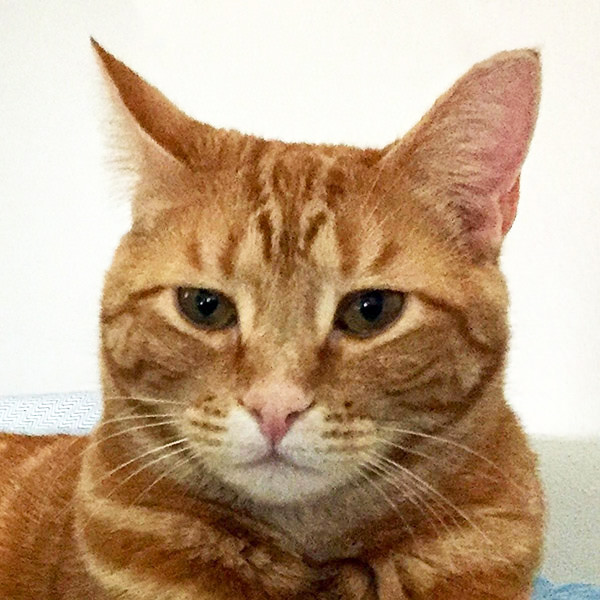 Alrighty then, I'm glad to hear it!
Good talk, Jenny. Good talk.