It's a lazy Saturday.
Which is fine for the cats, but I've got stuff to do. Which would be fine except the cats are lazing all over me as I try to get my work done...
Or begging for attention...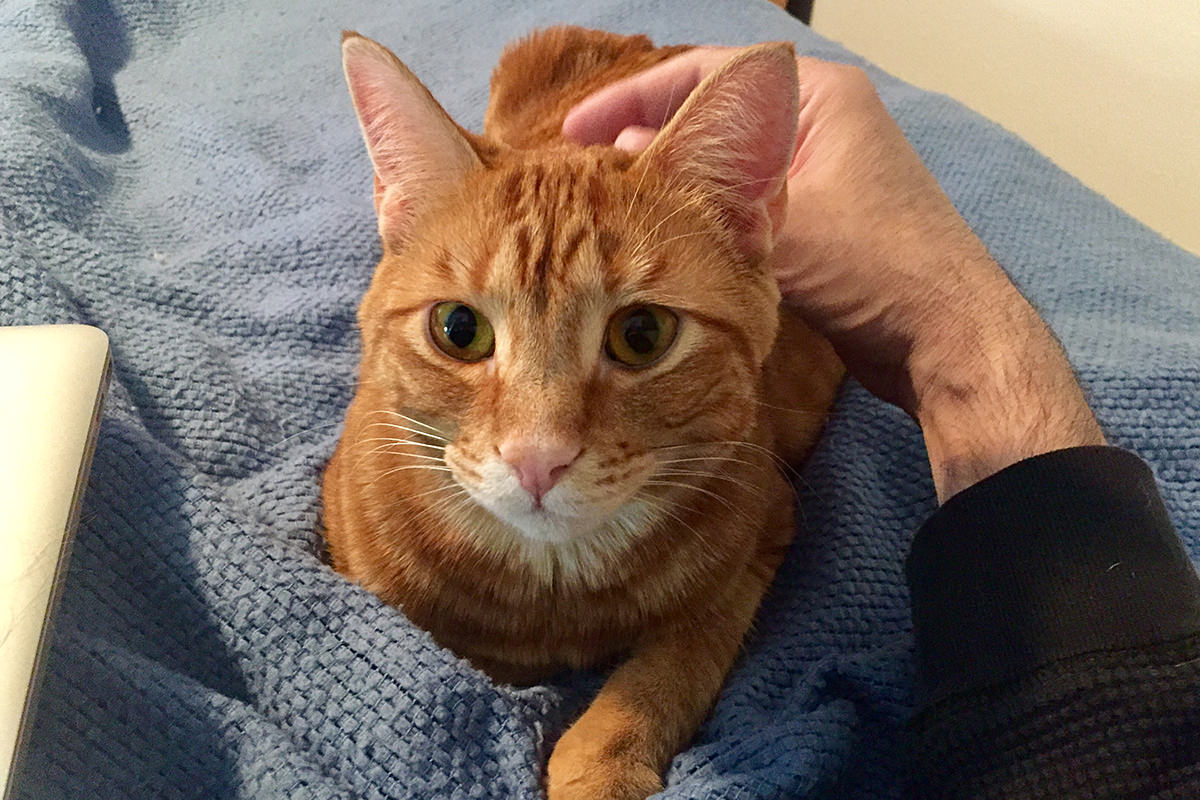 Eventually they decided the floor next to me was close enough...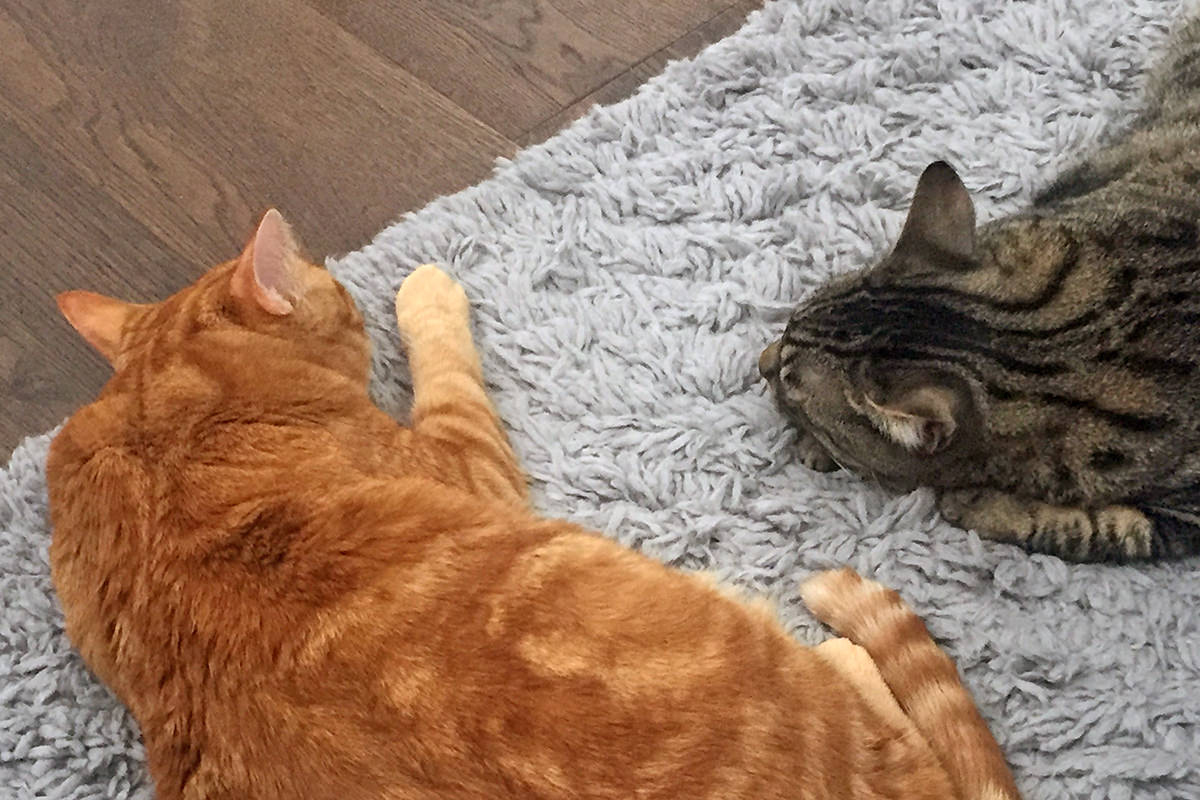 And now? Back to work for me...