After staying out until midnight last night, you'd think that I would have slept in until noon.
Except this is one of my favorite cities on earth, and I was having none of it. I can sleep when I'm dead.
So I woke up at 7:00am so I could have Bananas Foster French Toast at Restaurant Stanley...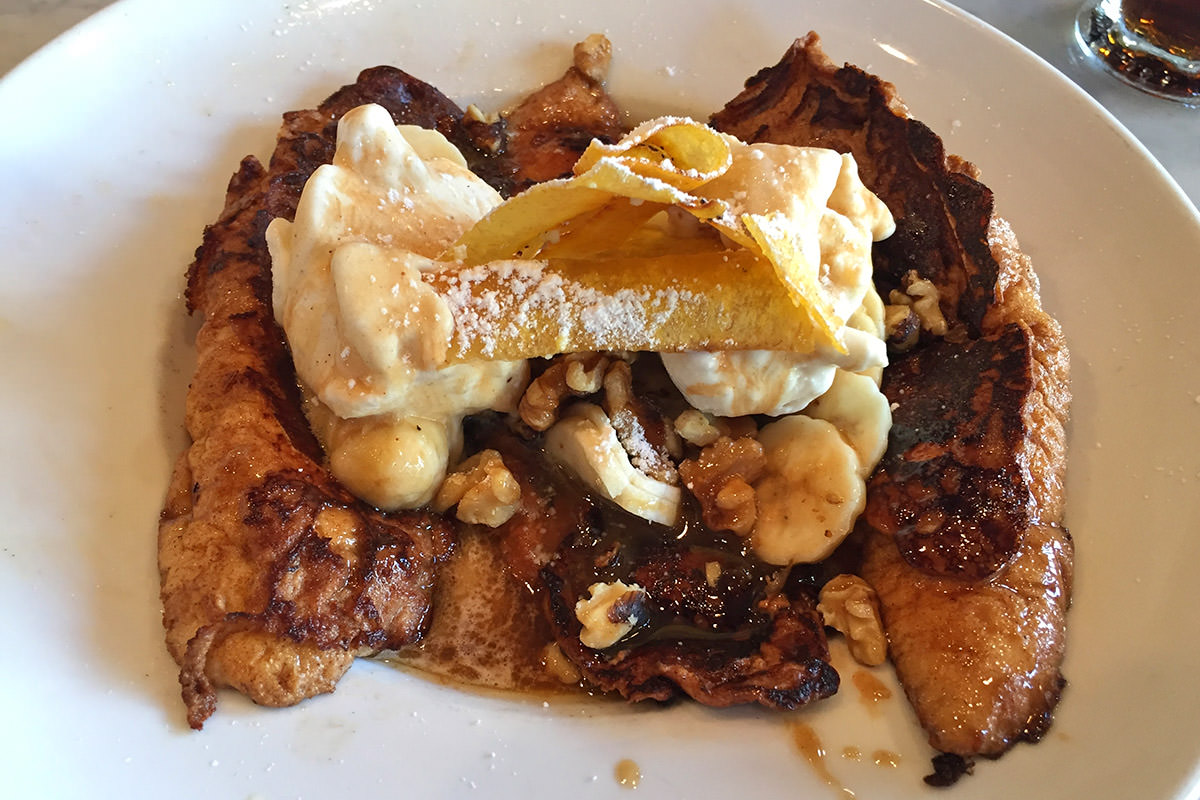 So much cool stuff is always showing up in French Quarter windows... MAKE IT SO, KYLO REN!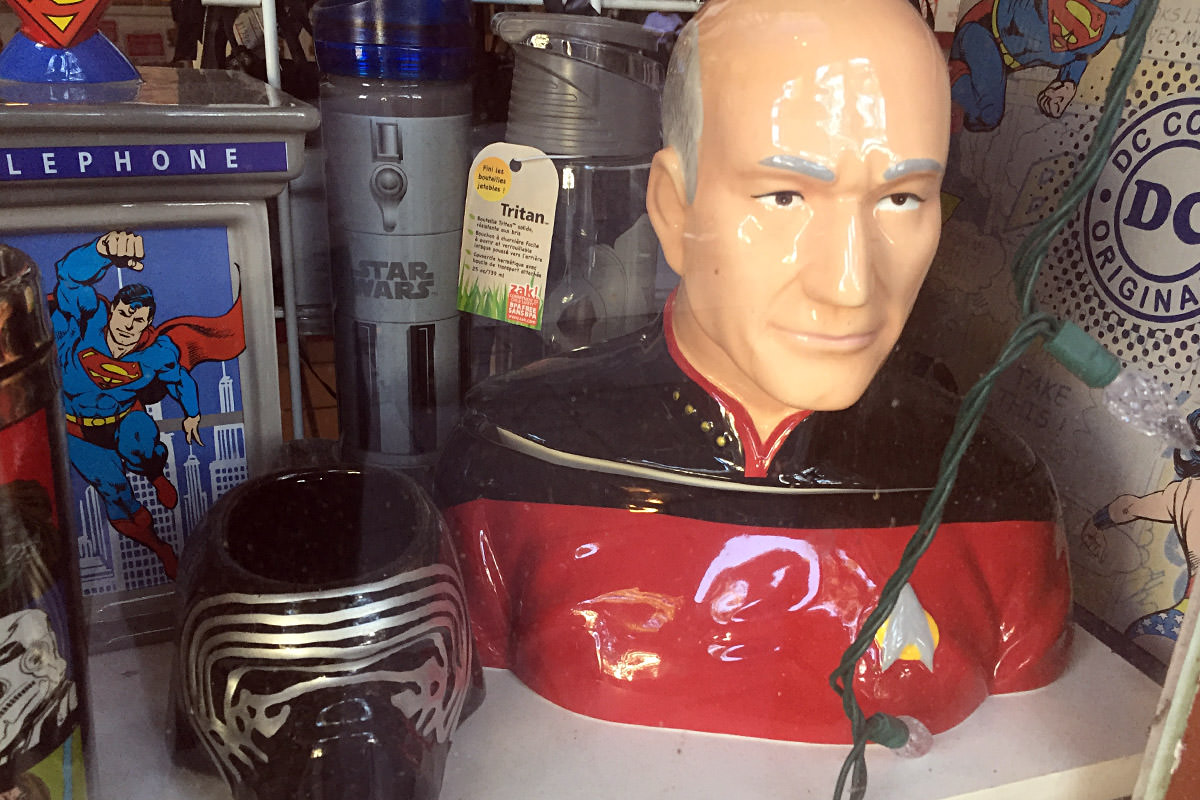 Despite the smell of urine, I like an early morning meander to Latrobe Park. A little peace and quiet in the city before heading back to the hotel so I can shower. Again...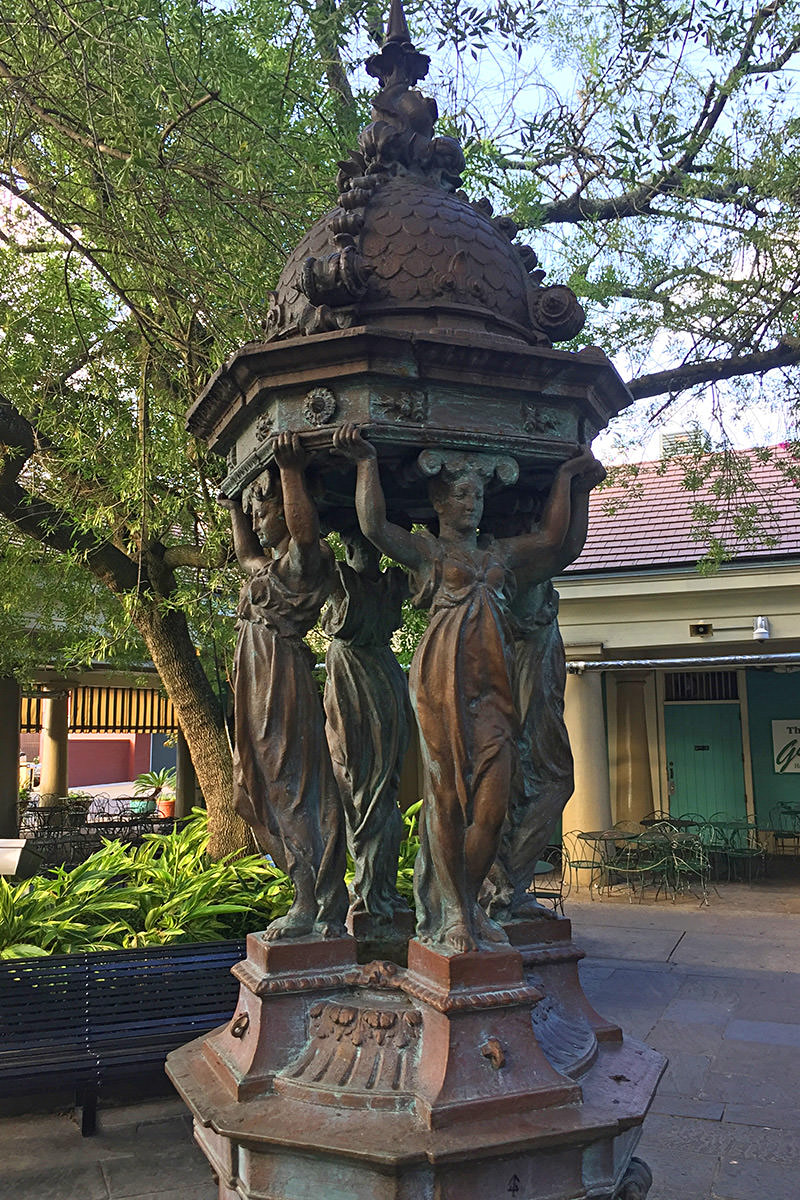 Since I flew 8 hours to get to New Orleans, I reached out to a work colleague in Houston to see if they'd fly the 1-1/2 hours to meet me. This would save me a trip later in the year. Turns out they drove instead of flew, so it was 5 hours for them. I still won.
Because I upgraded to the VIP package for the concert tonight, I had to go buy new shoes to fit the dress code...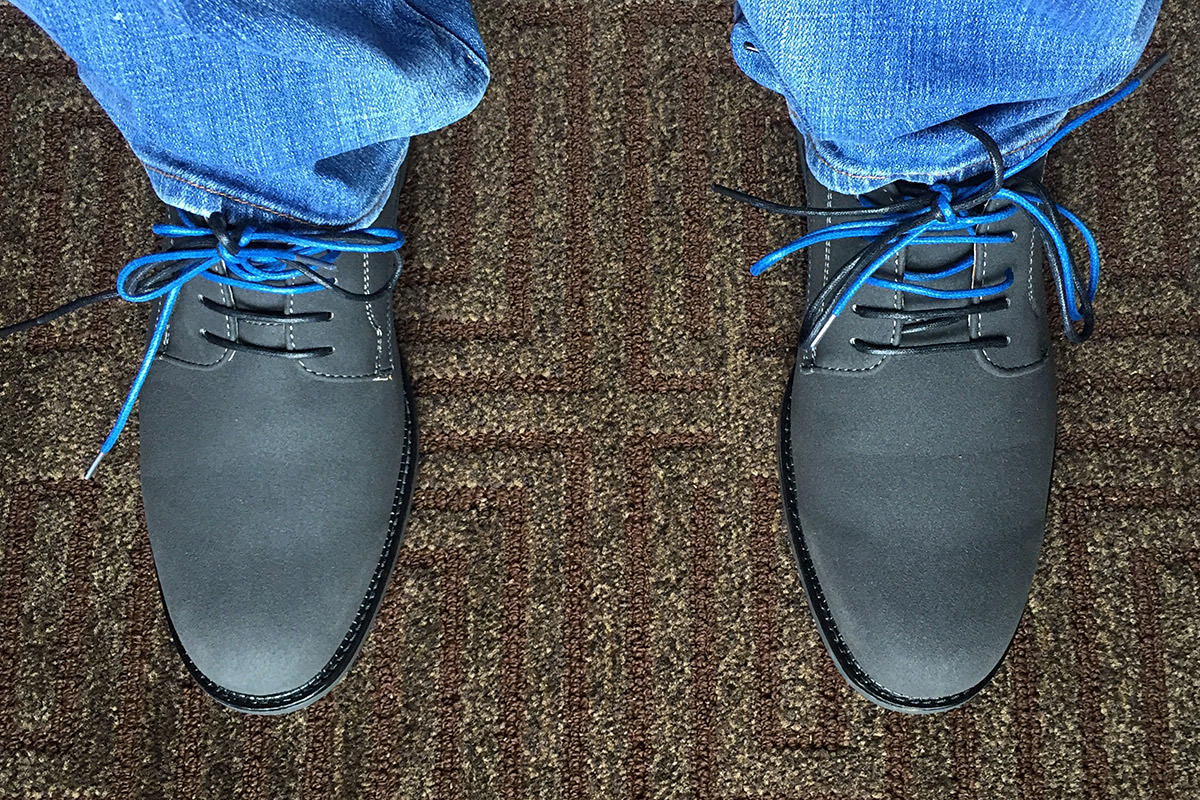 Then I decided to have a late lunch and not stop drinking until the show at 8:00. I had been craving falafel for ages, so I ate at Attiki...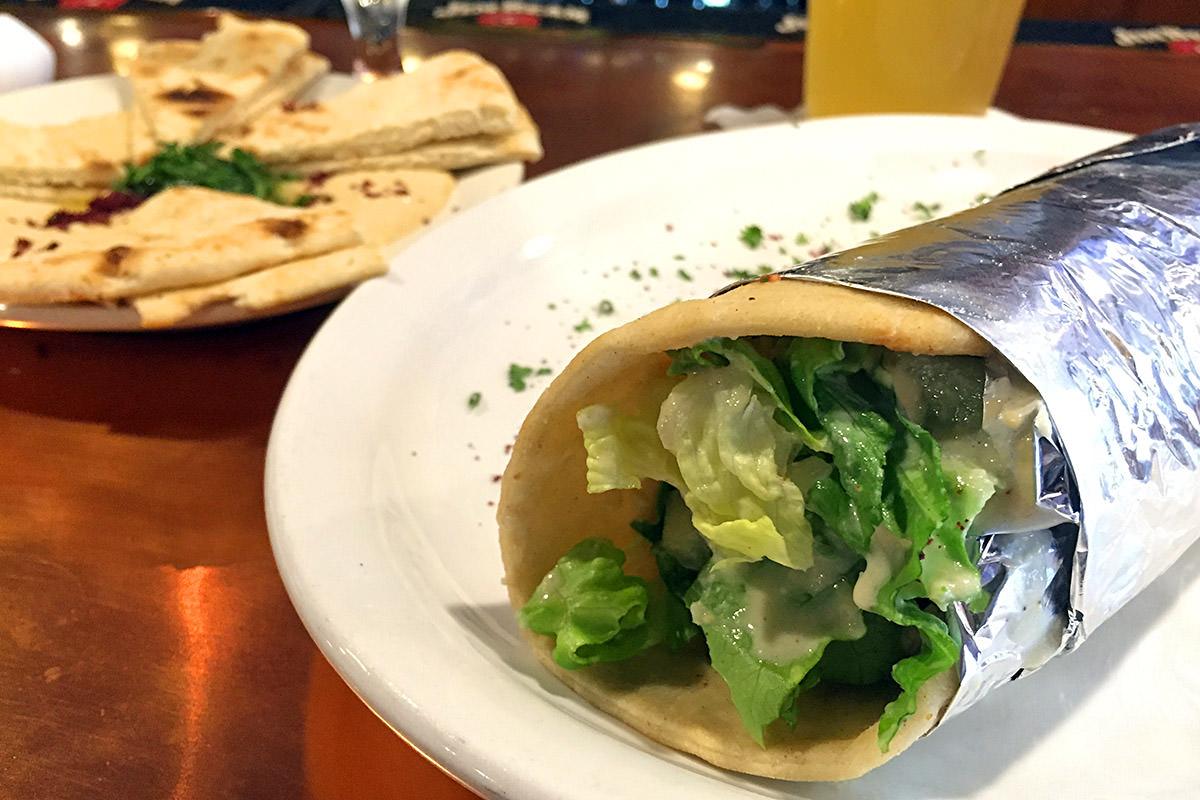 And drank at Attiki. A great beer called Hoegaarden...
And then drank up and down Bourbon Street until it was time to drink at The House of Blues exclusive "Foundation Room" before the concert. The place is kind of a cross between a gay porn set and a Buddhist retreat...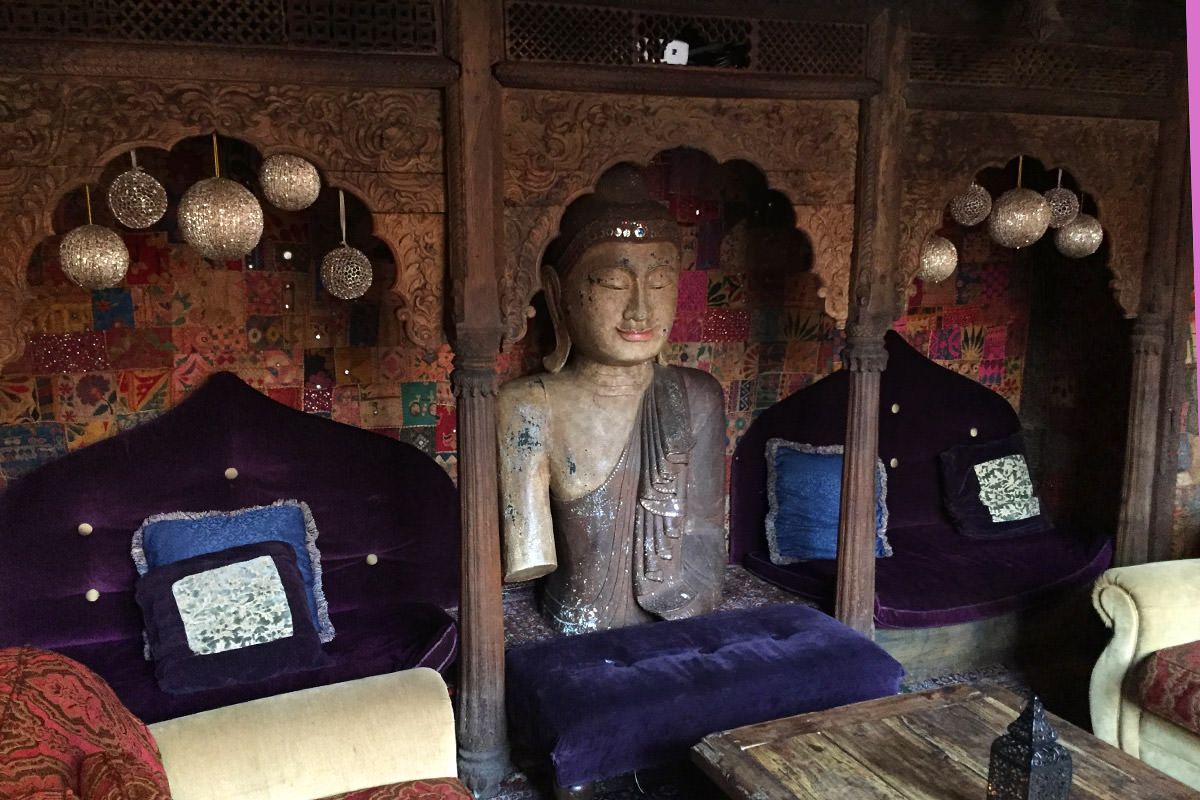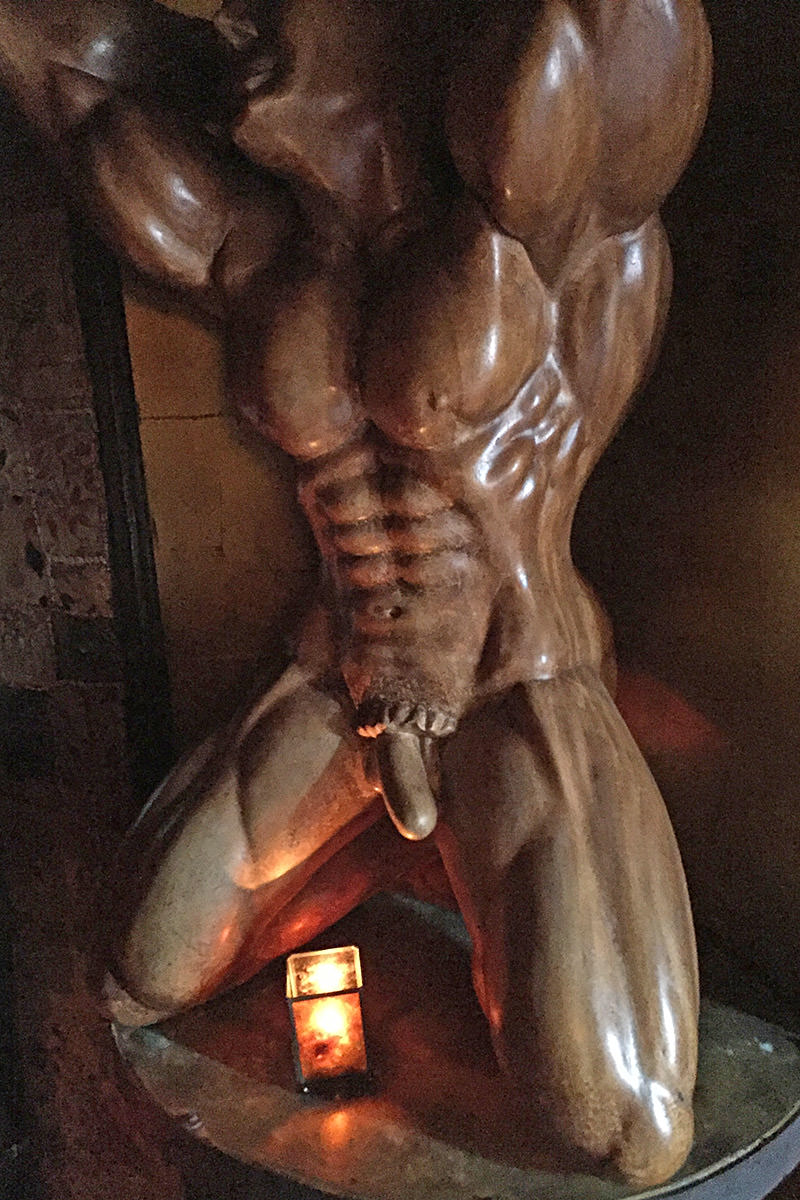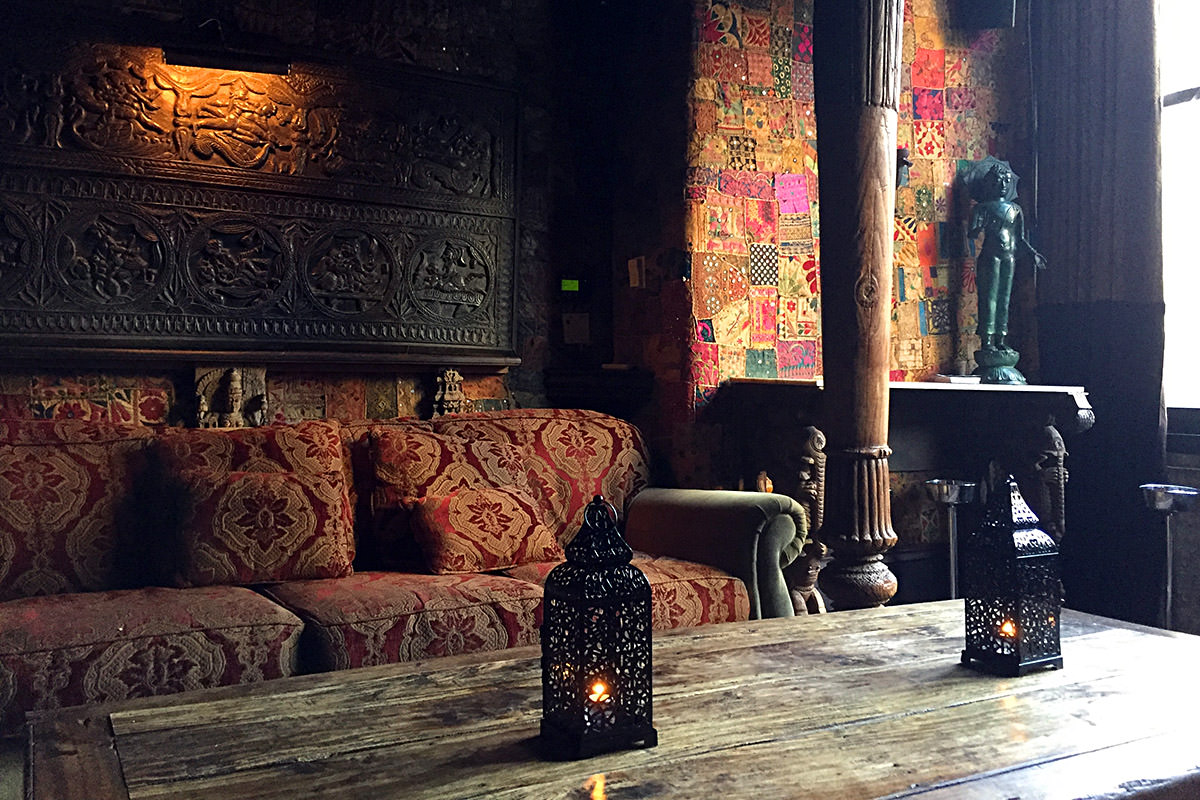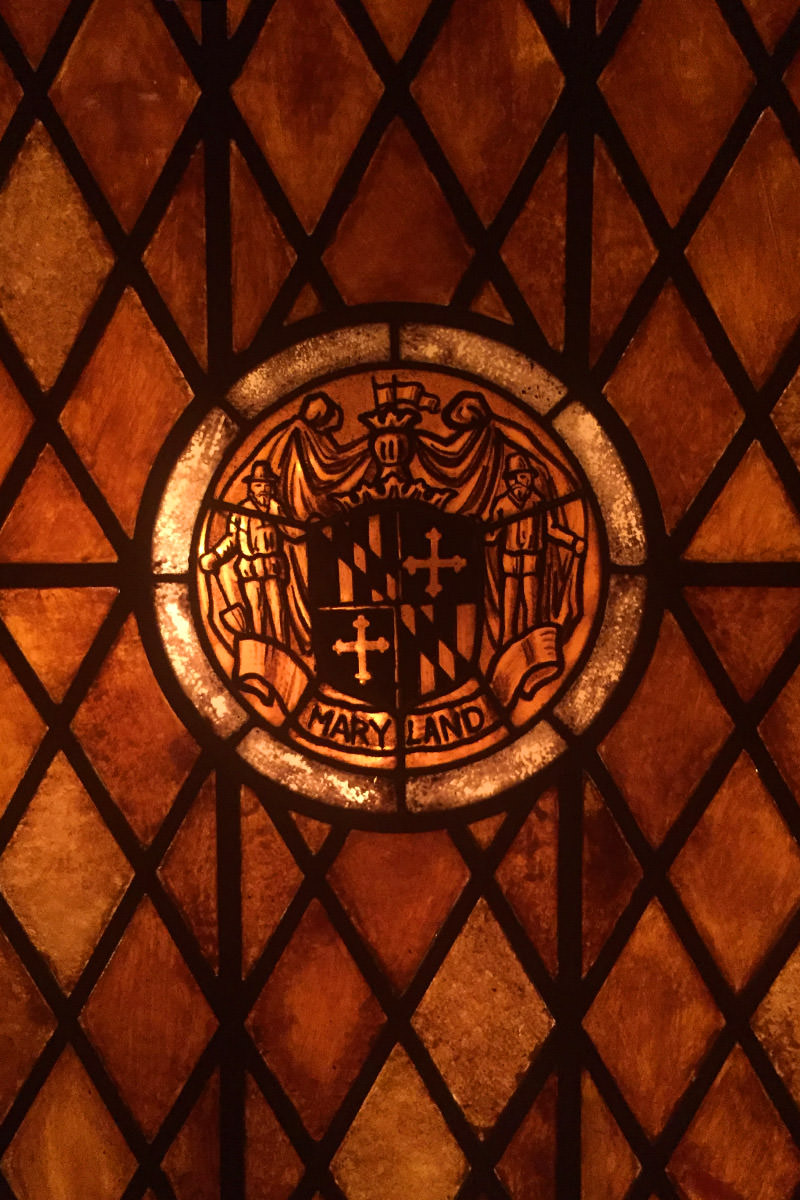 And now? It's time to get on with the show...
...which I will wrap up tomorrow when my brain is back in my head.