The Book of Love concert last night was pretty darn great... even though, technically, it was only half the band. Ted and Susan were there, Lauren and Jade were not. This was problematic on some tracks... like Alice Everyday... where Lauren sings a fairly critical part of the song. But it was filled by audience participation, which was actually kind of nice.
Song selection was pretty much what you'd expect. Boy was there...
And their biggest hit, I touch Roses, was there for an encore as well.
All in all, a pretty great show, and one more 80's band I've seen live that I can scratch off my bucket list.
After dinner I went to Coop's Place for an amazing veggie burger and some Jägermeister, which is a pretty good way to end a day in New Orleans, I think.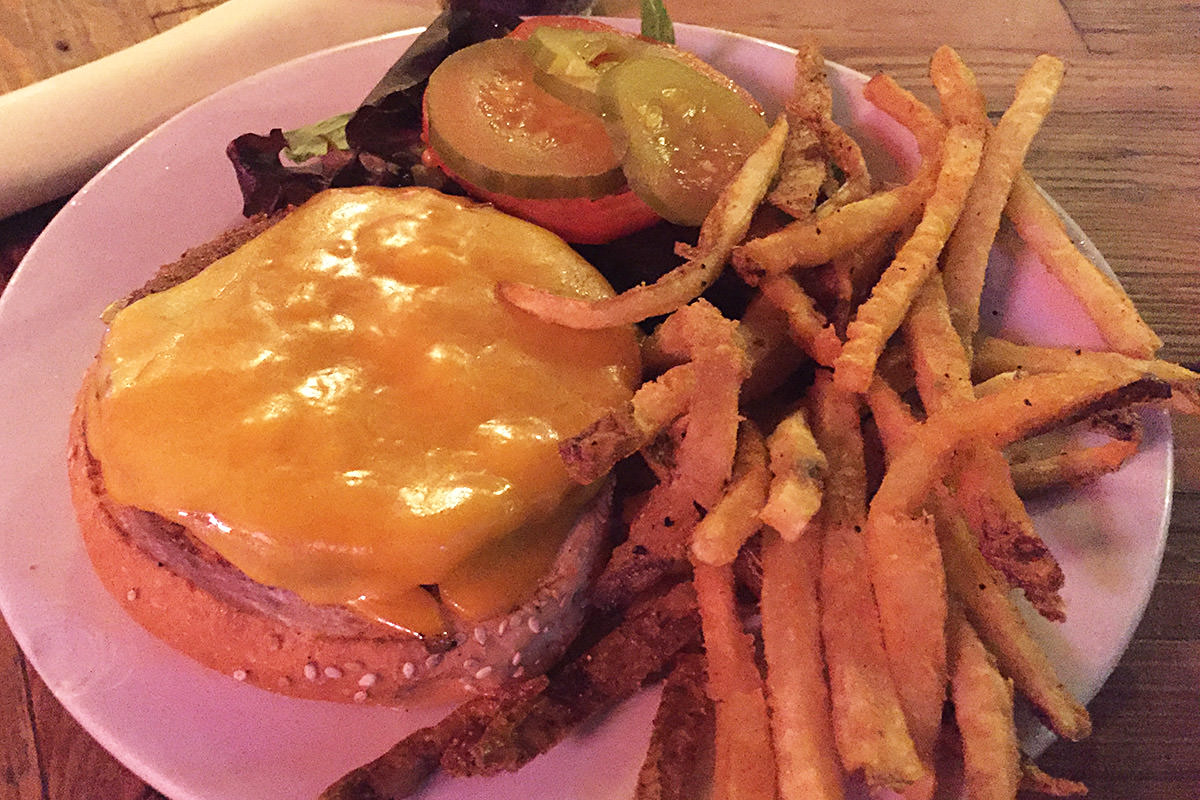 And when it comes to starting a day in New Orleans, it doesn't get much better than beignets at Cafe du Monde...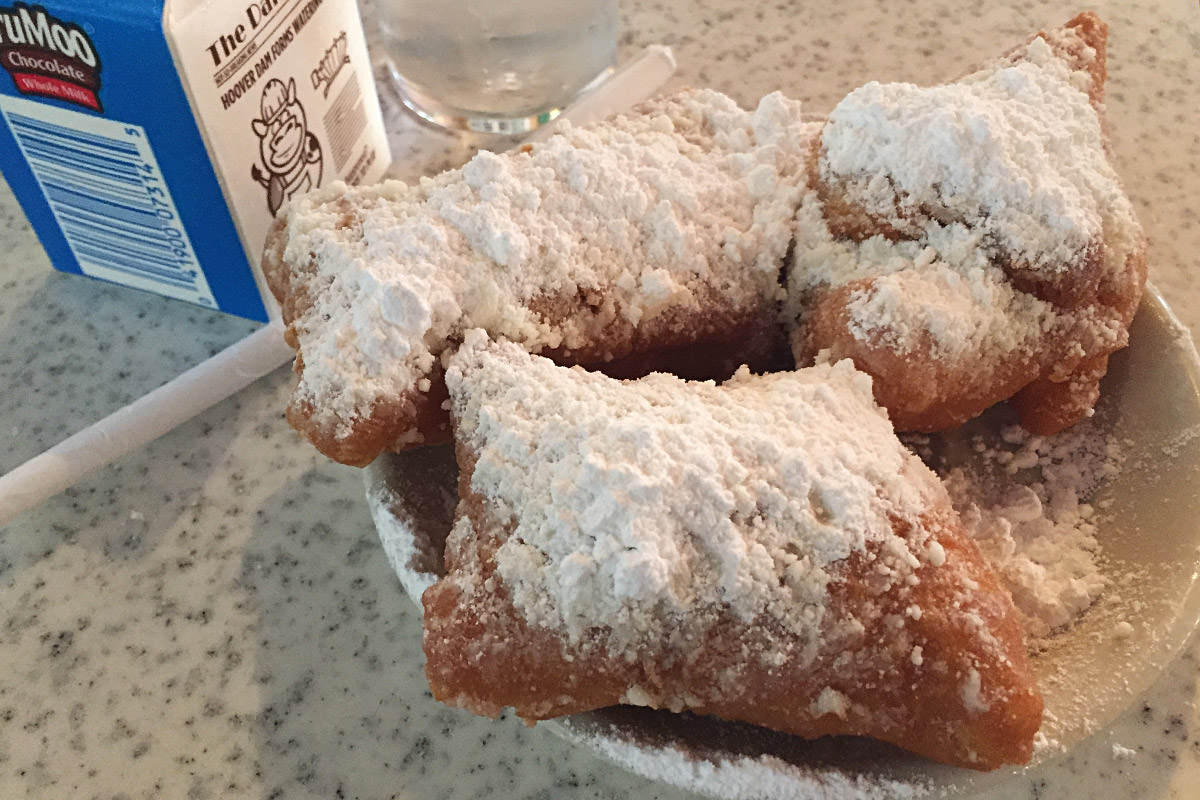 Which is how I started my day at 6:30am.
From there I spent my time wandering around The Quarter until I had to check out of my hotel. After checking out of my hotel, I spent my time wandering around The Quarter drinking...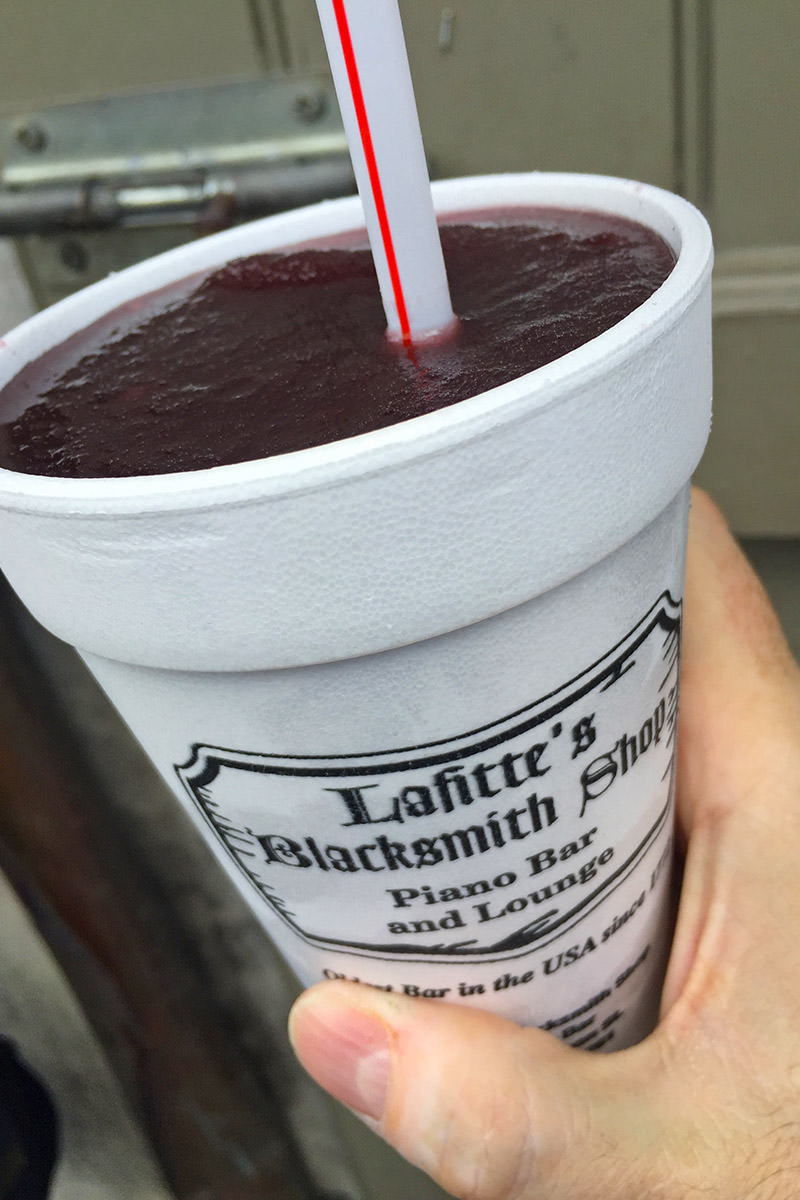 And then... it was over.
I picked up my backpack at the hotel... hopped a ride to the airport... climbed into my First Class seat upgrade... then proceeded to keep drinking until landing in Seattle.
Where I somehow managed to find my flight home.
Where my cats were glad to see me.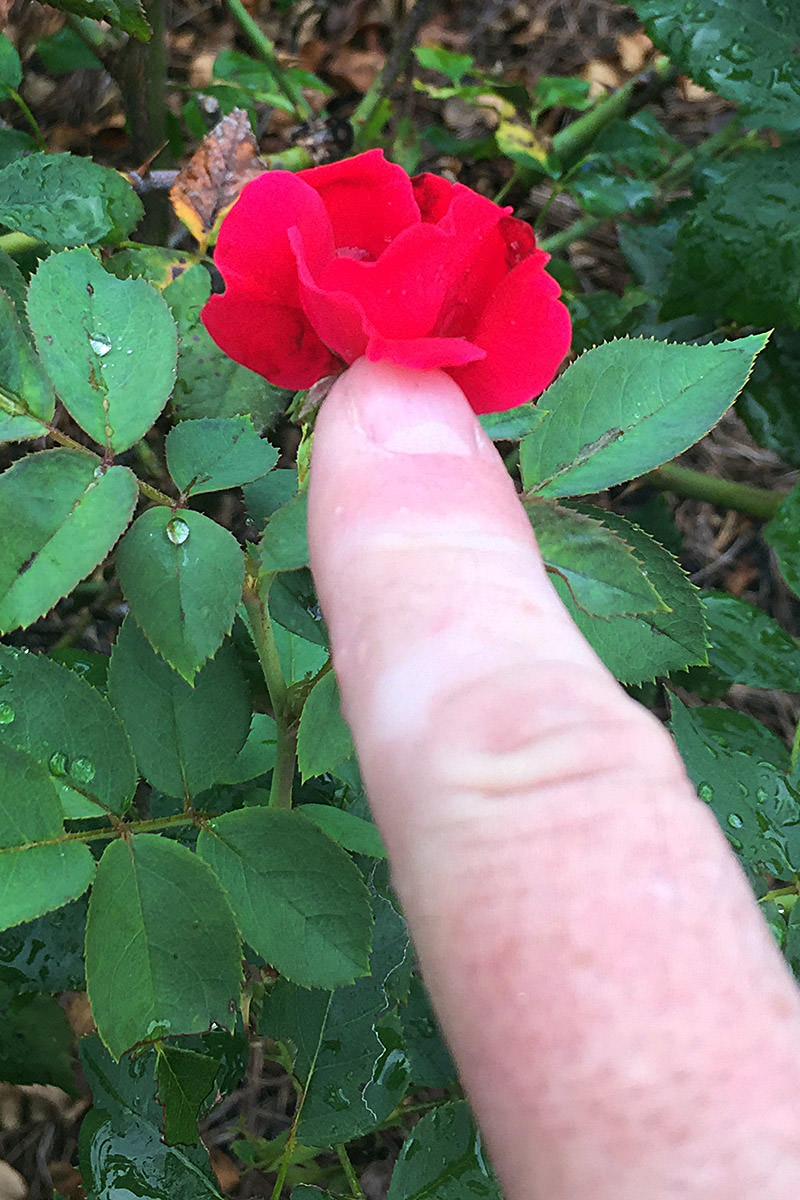 Good night!