Sunday is as Sunday does, because an all new Bullet Sunday starts... now...

• 1975. When it comes to music, The 1975 is my current favorite band. Somebody Else is my favorite song of their latest album. Probably in my top ten of favorite songs ever. Recently Matt Healy and Adam Hann stopped by a radio station to perform the song live...
Pretty incredible considering half the band is missing and they are recording under less than ideal circumstances!

• Banzai. When it comes to cult favorite cinema, Buckaroo Banzai is at the top of my list. I've seen the film dozens of times and even have a quote from the movie tattooed on my arm...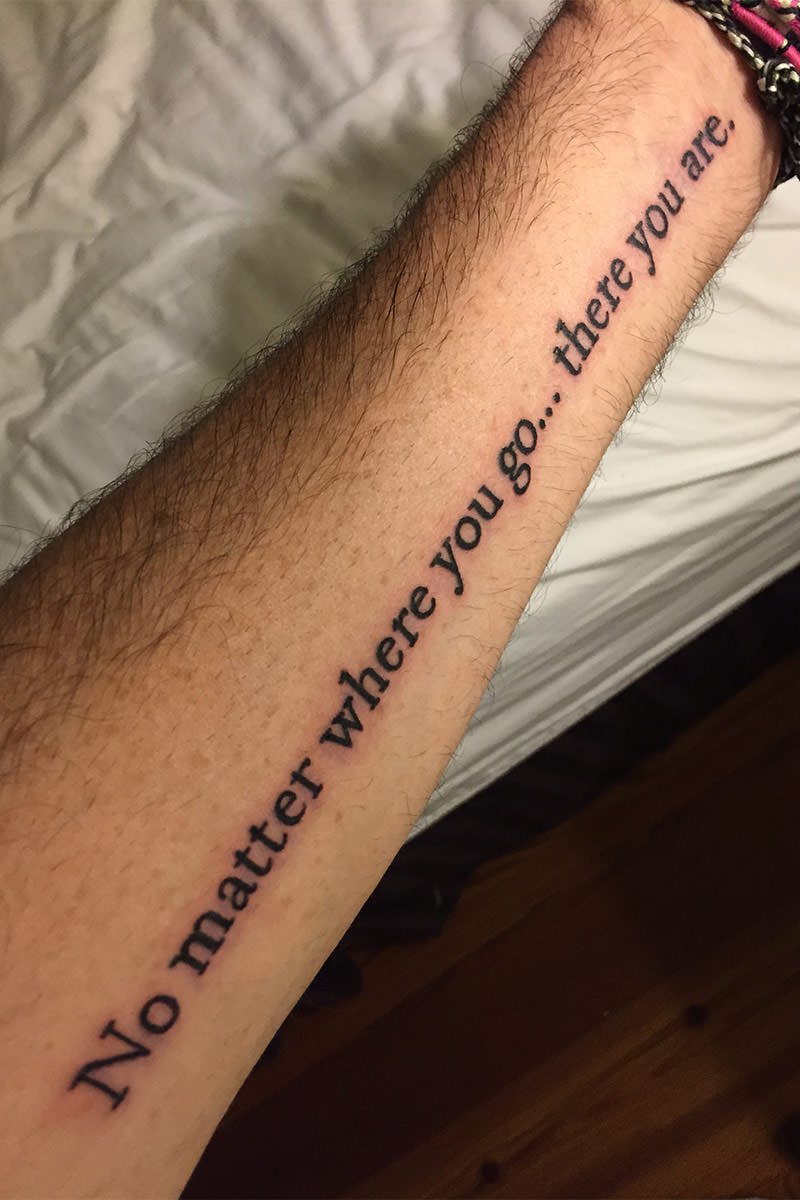 As you can imagine, I have mixed feelings after hearing that Kevin Smith is helming a television series based on the film. On one hand... more Buckaroo Banzai! And by a filmmaker I really enjoy! On the other hand... this could be a complete disaster. The original movie was like lightning in a bottle, and the chances of lightning striking twice with material this bizarre is incredibly slim. Of critical importance is getting the right cast, and I really hope Kevin Smith is up to the task. If he's just going to toss in his roster of regulars, I'd be very surprised if the show has a chance. Fingers crossed.

• Dance. This video is pretty great...
The guy has moves! And insane pants!

• Logo. As somebody who does graphic arts for a living and has created more than his share of logos, it's tough for me to be critical of what other people do... I know just how tough the work can be. That being said, the logo revision for DC Comics is just so busted and weak that I can't stay quiet...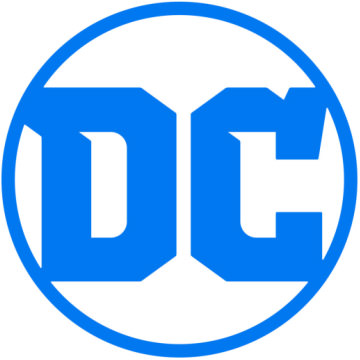 Seriously, look at how wonky the "C" is with that upper serif curving out of nowhere for no reason at all. And those back-cuts in the counters are such a laughable way of trying to "customize" a traditional typeface... especially given how badly they compromise the integrity of the letterforms. When it comes to logo designs, this is about as bad as it gets. I mean, it doesn't even have symmetry across the center-line...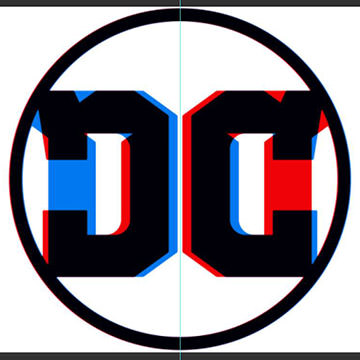 But, then again, this is the company that has Zack Snyder shitting all over their movie properties like piles of putrid stank, so I'm hardly surprised nobody at DC stepped up and said something. Blergh.

• Bustin'. As a massively huge fan of the original Ghostbusters, I was more than a little upset at the prospect of the franchise being rebooted. But then the new trailer dropped...
And now I'm starting to have a little faith.

• Rights. I have been waiting for The Daily Show to post this, because it's just so dead on-point...
I am getting so sick of this ridiculous crap.

And away I go...