Taco Tuesday let you down? No worries, because it's now Sunday, and Bullet Sunday starts... now...

• Peanuts! The Peanuts Movie was pretty amazing. Very faithful to the source material and lots of hidden gems for Peanuts fans to find. And it was just beautiful. It LOOKED like "Peanuts" and had plenty of nods to the classic Schultz style that was the hallmark of both the strip and the animation.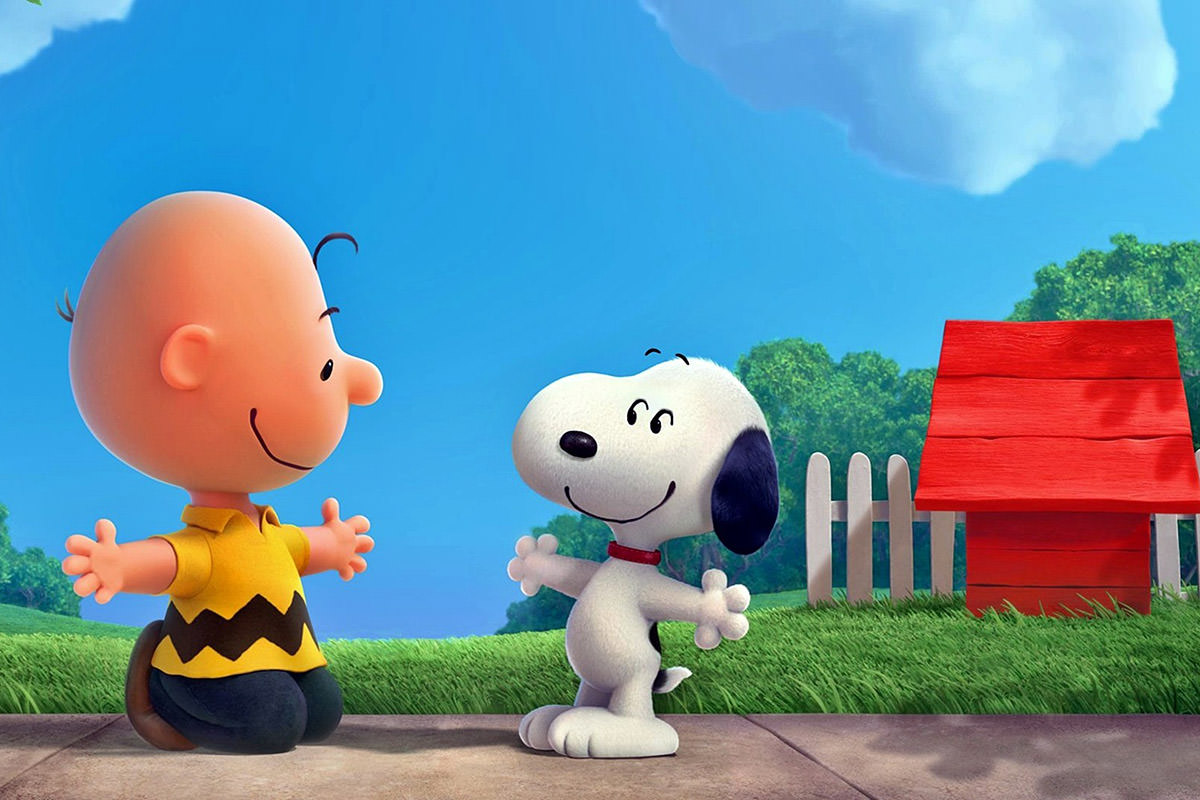 Loved the film. Kind of disheartening to hear that there's no plan for a sequel.

• Hunger. We're all in this together, people...
One person can always make a difference.

• SATAN! Lucifer renewed for a second season?!? But... but... but... One Million Moms boycotted the show! Because: Satan! How can it possibly survive?
Oh... that's right... people can just change the channel if they don't like a show. And, in this case, people decided a fictitious interpretation of Satan was something they wanted to watch. NOTE TO ONE MILLION DUMBASSES: THIS IS NOT A SHOW GLORIFYING SATAN! IT'S A FICTIONAL CHARACTER... NOT ACTUALLY SATAN!

• SATAN? Ann Coulter is saying that Donald Trump is the only one who can protect us from "Latin Rape Culture!" Really? WHO IS GOING TO PROTECT US FROM THE SYSTEMIC RAPE CULTURE ON COLLEGE CAMPUSES? Oh... that's right... college campus rape is committed mostly by white men, so that's perfectly okay. Not at all scary. Not even worth talking about. And what the fuck is "Latin Rape Culture" anyway? Some new scare tactic designed to frighten women into voting for a misogynistic asshole who will make things even harder for them? I'm just dumbfounded that people are buying into this crap. Maybe I shouldn't be. Drumpf is on his way towards being a presidential candidate. Anything is possible.

• #RealMenLoveHearts. Amazing people can't like what they like and not be hassled for it in this day and age...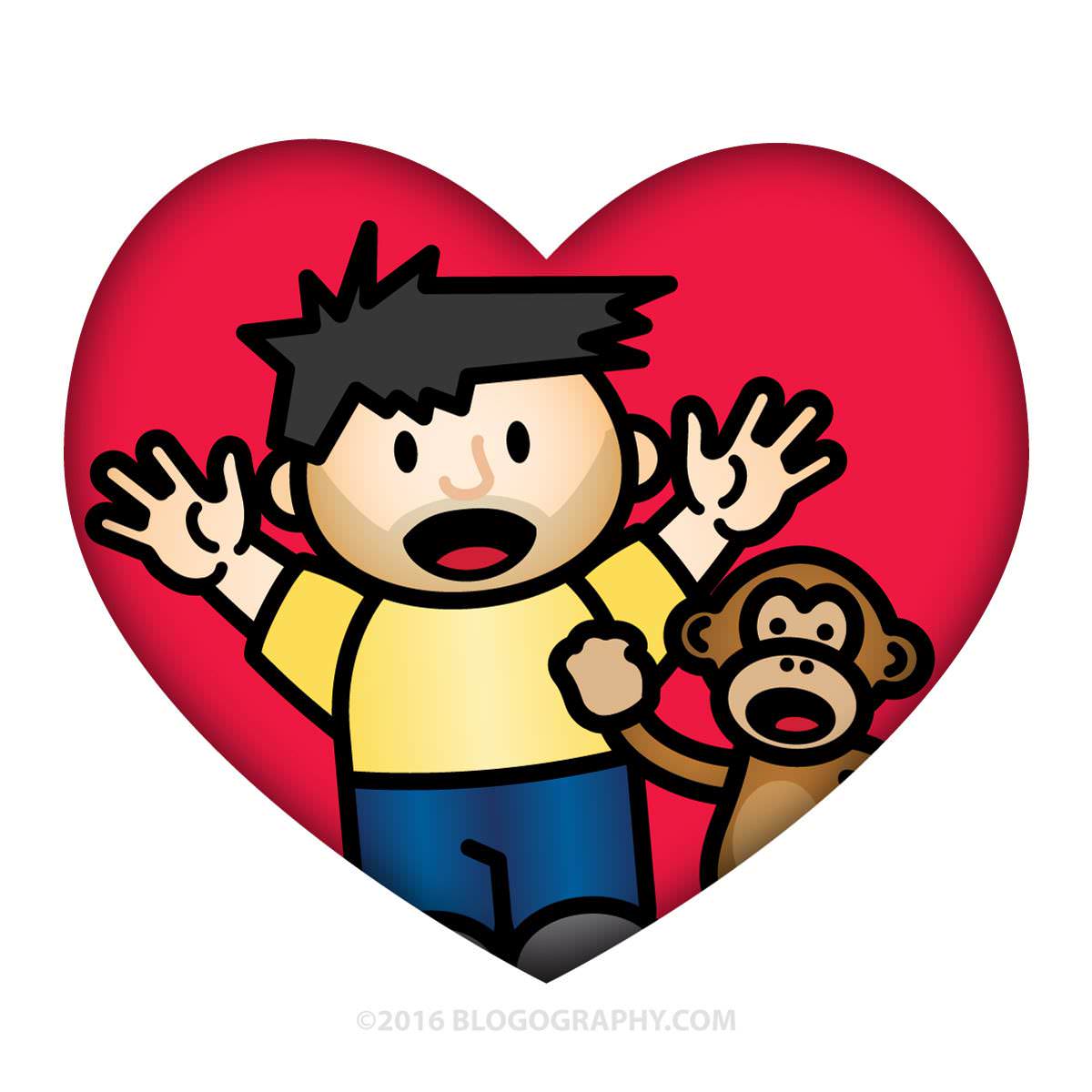 Enjoy the rest of your Sunday!