Now that I have awesome cats, I take a lot of awesome photos.
Rather than post them every day, I'll wait until "Caturday" rolls around and see if I have anything worth posting.
This week, I do. Lucky you!
Jake and Jenny spend a lot of time wanting to go outside...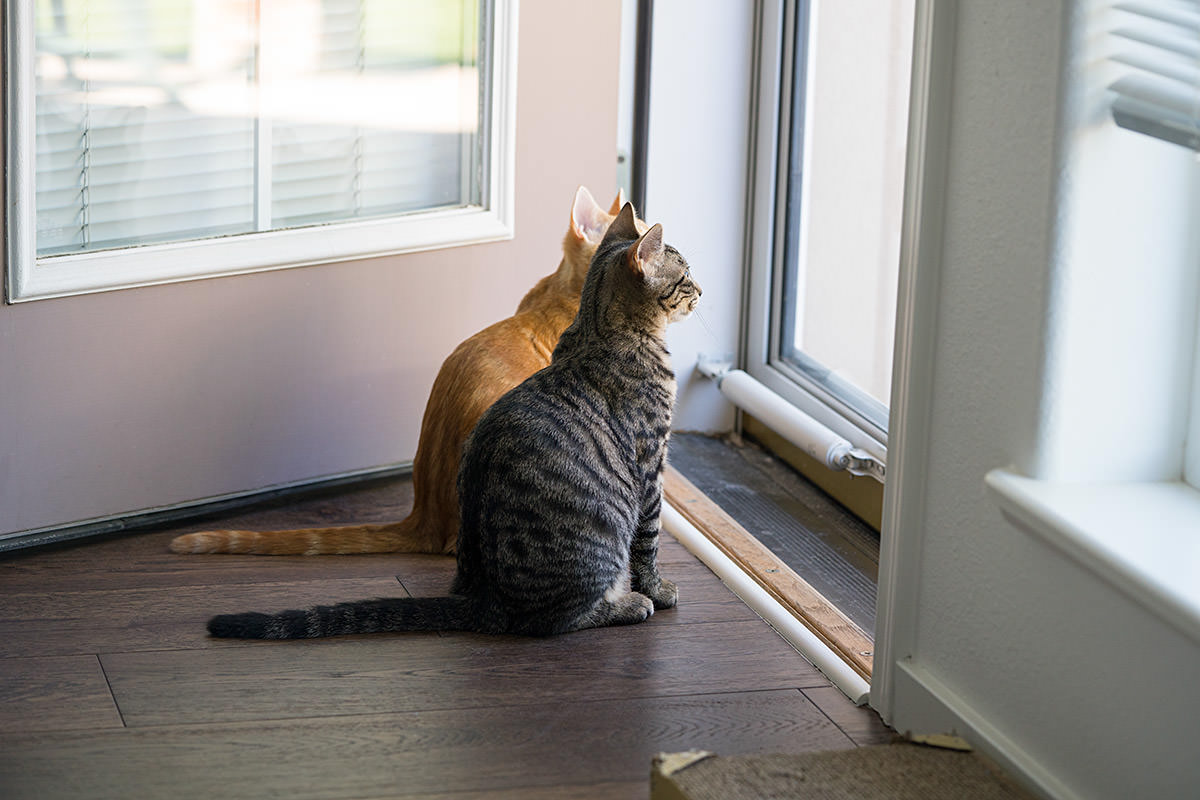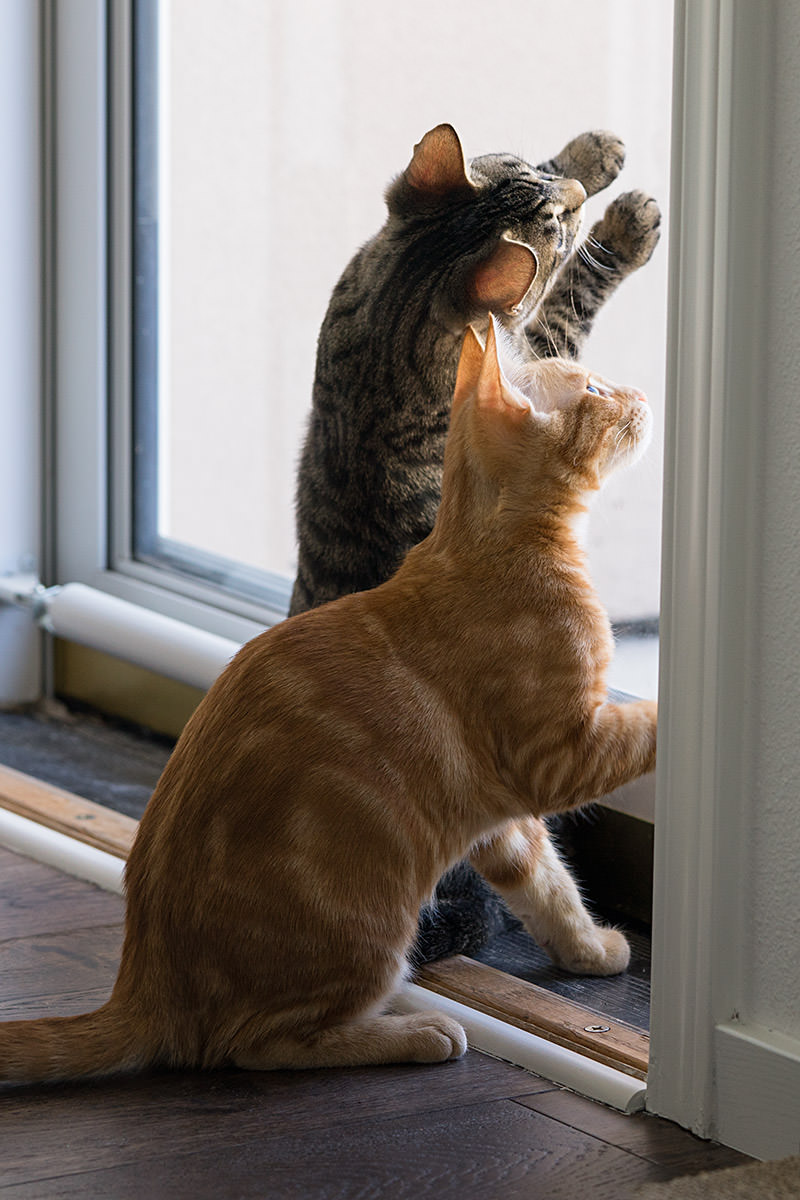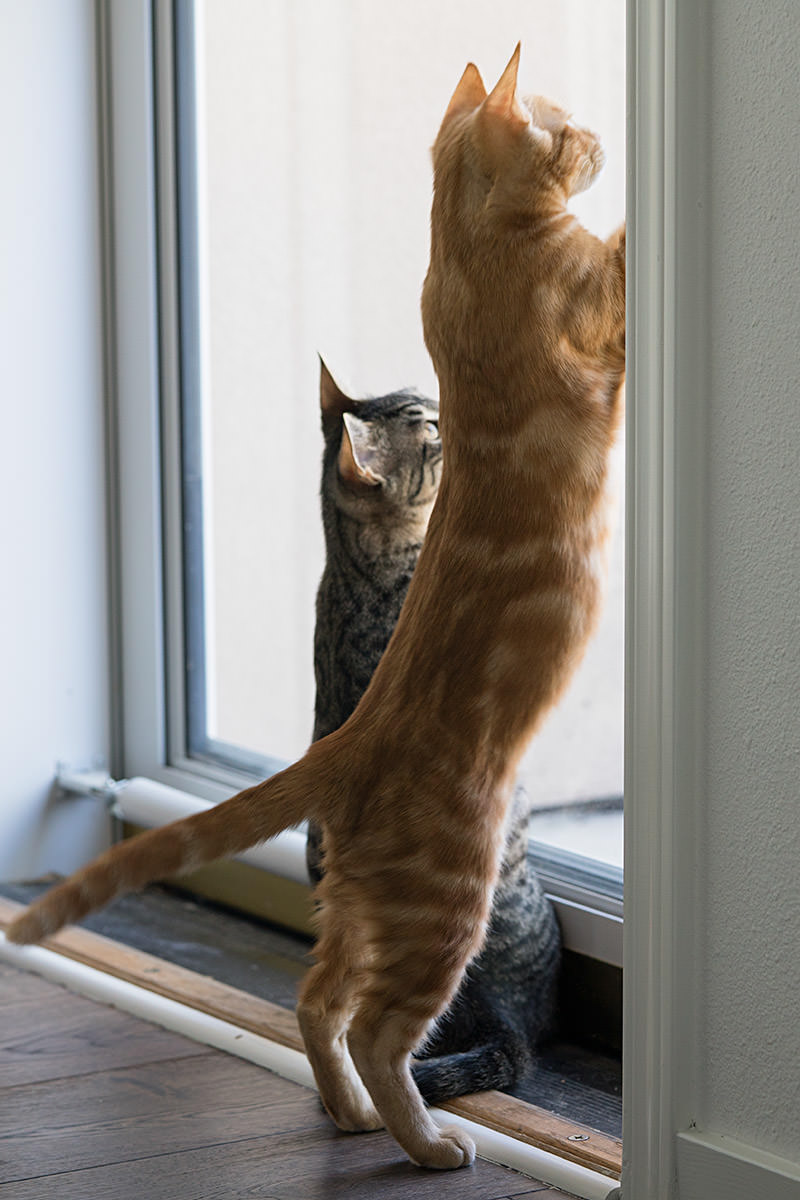 It's not worth the worry and the risk to me, so I've decided not to let them out.
Kinda.
I'm drawing up plans for a "catio" enclosure so they can get a little taste of what it's like to be outdoors...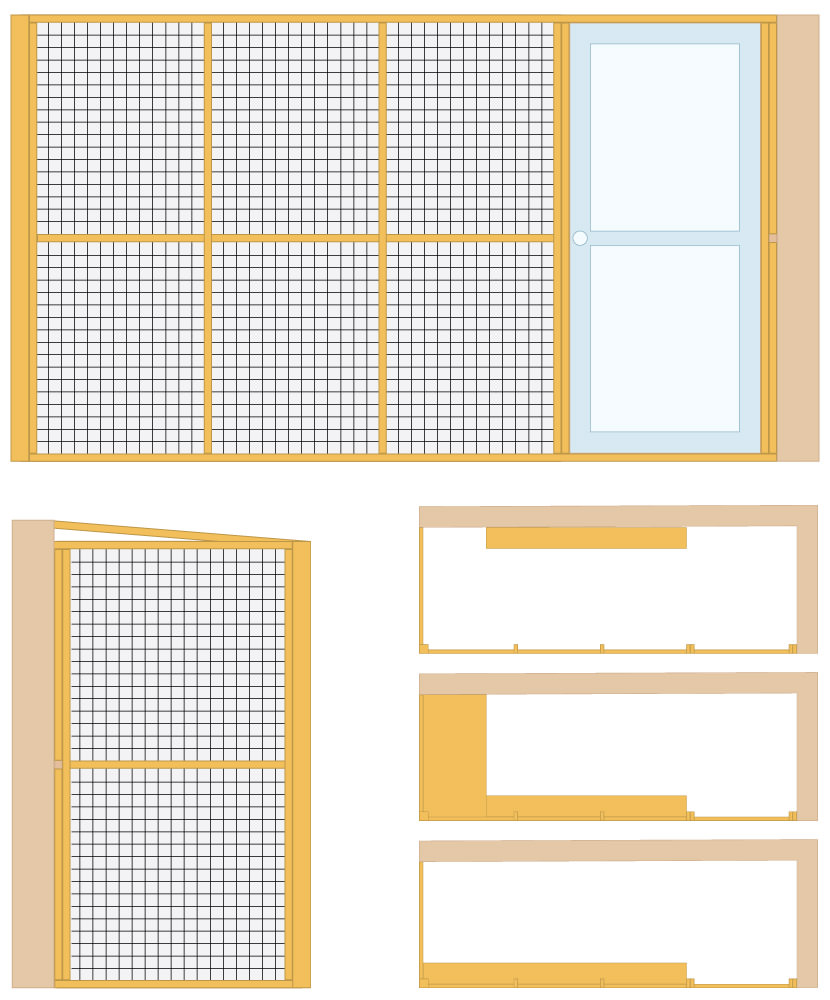 I just need to find the time to build it.
It's going to be a lot of time and money I don't have, but I think the kitties are worth it...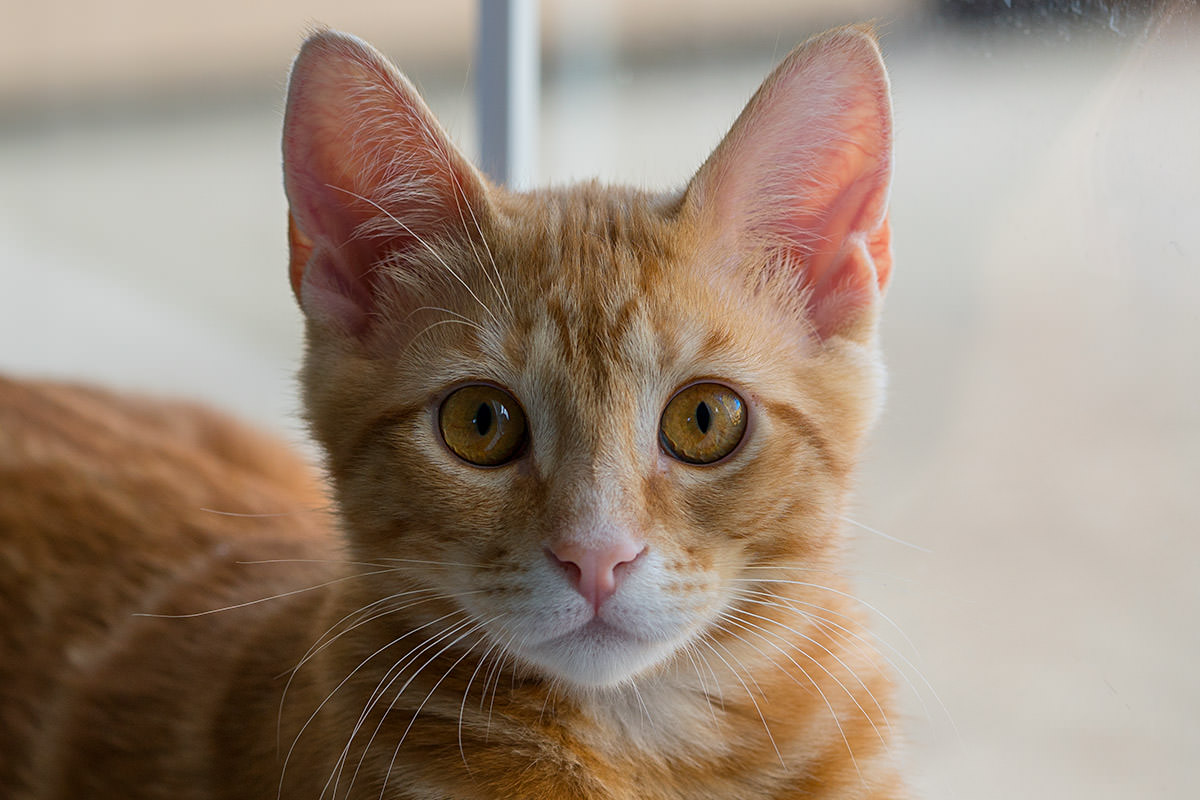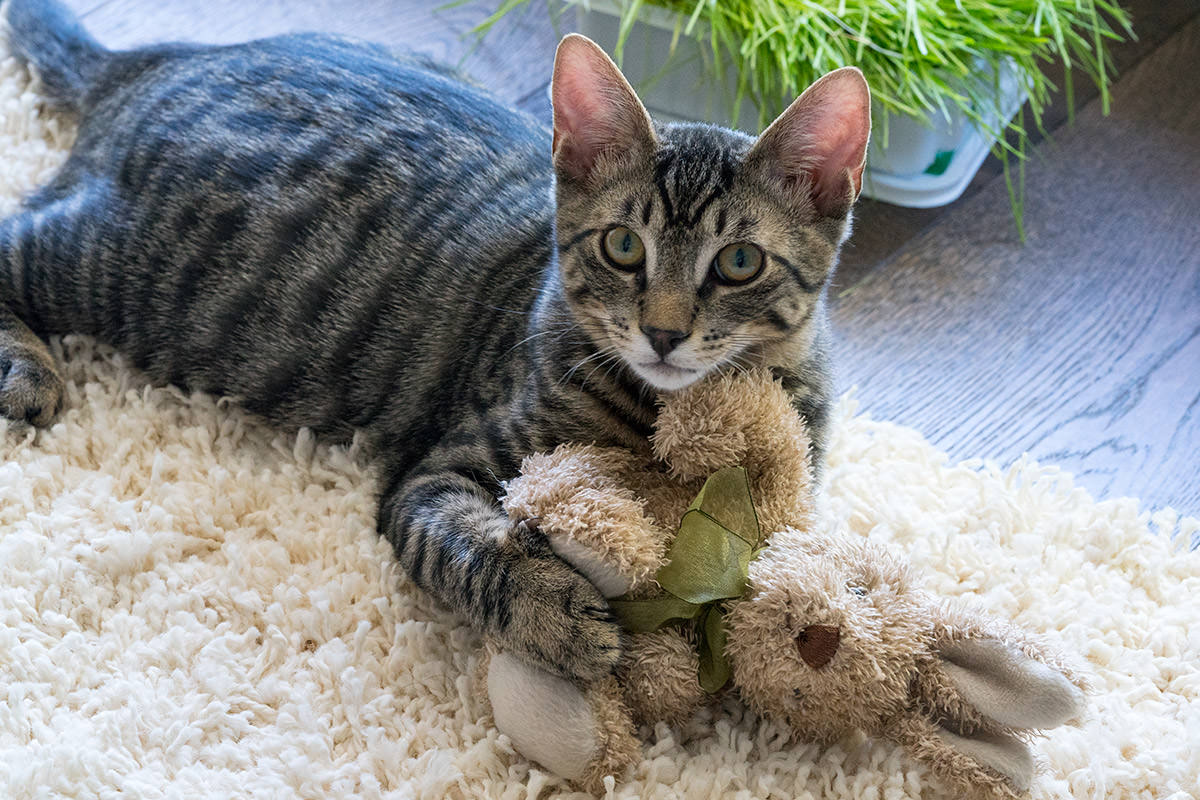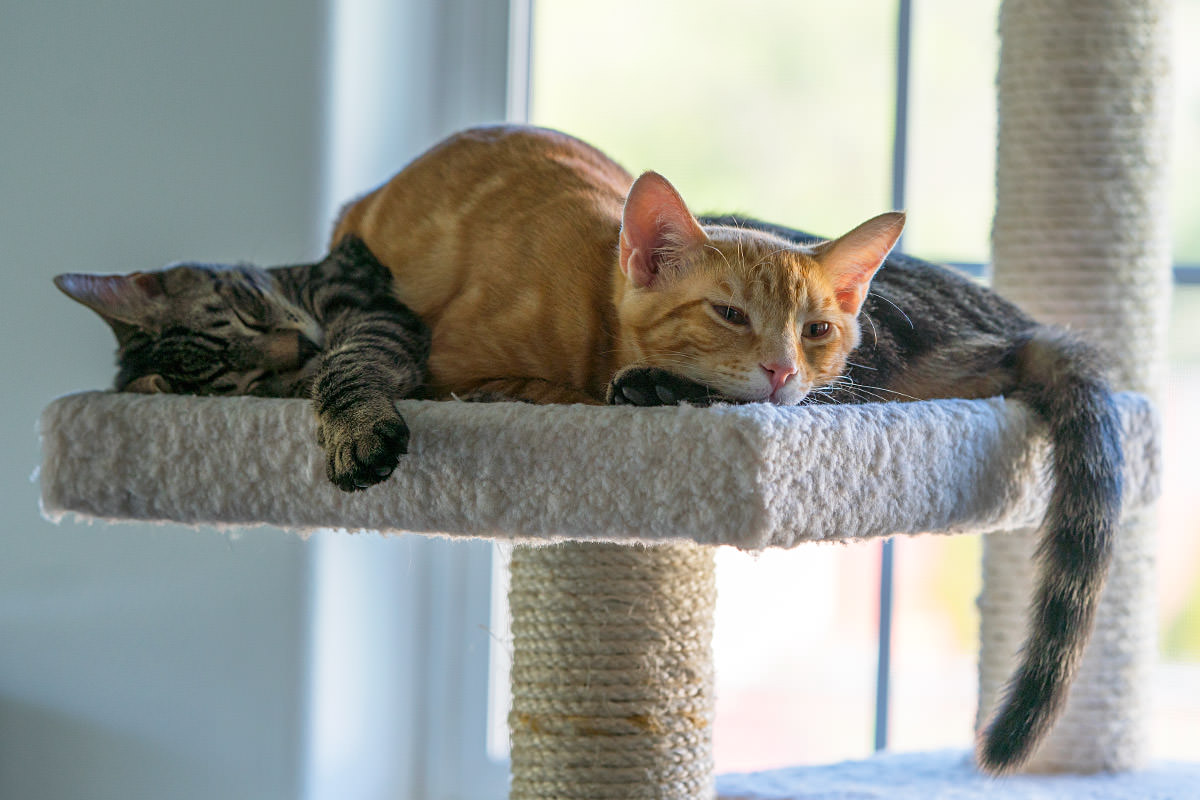 Yeah. Definitely worth it.