Put down that leftover Easter Egg Salad Sandwich, because Bullet Sunday starts... now...

• Peanuts! As a long-time Peanuts fan, I was not especially looking forward to seeing Schultz's strip and classic cartoons butchered for modern audiences, as is so often the case (see Teenage Mutant Ninja Turtles, Jem, and and just about every other cartoon translation). Turns out I needn't have worried. The Peanuts Movie was pretty amazing...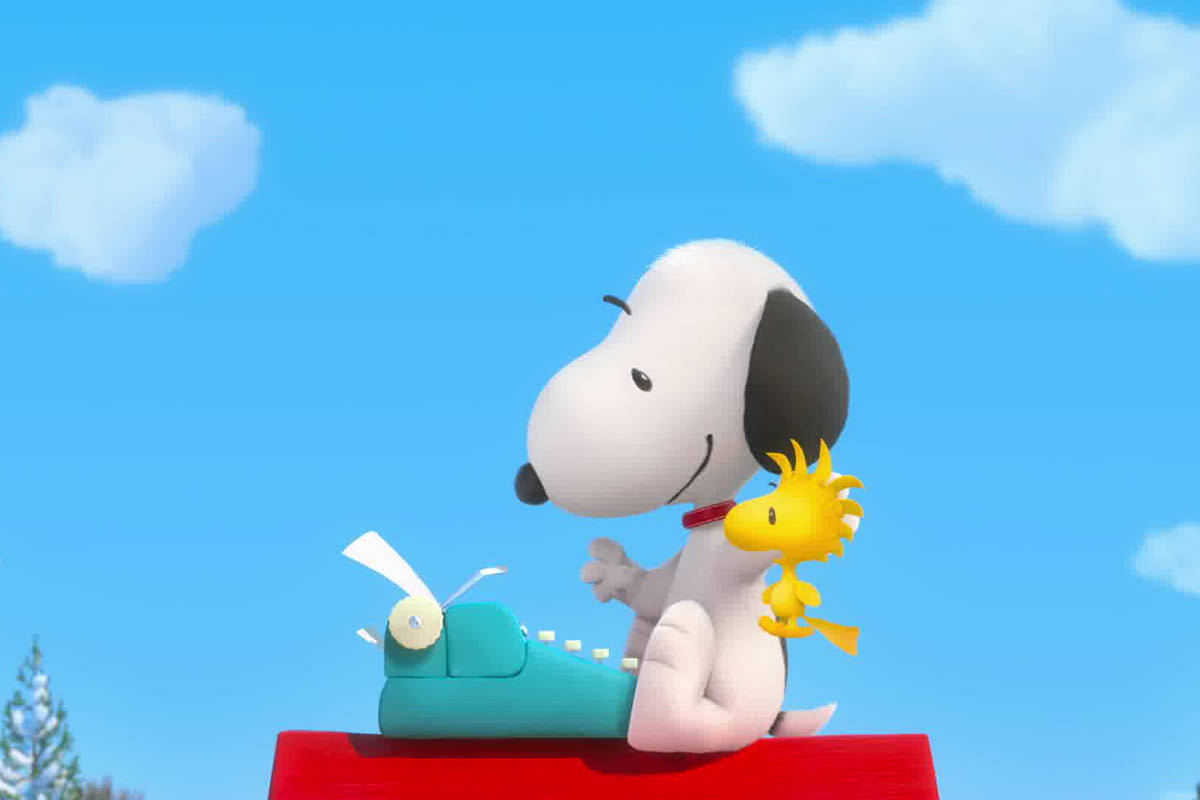 Very faithful to the source material and lots of hidden gems for Peanuts fans to find. And it was just beautiful. It LOOKED like "Peanuts" and had plenty of nods to the classic Schultz style that was the hallmark of both the strip and the animation. Loved it. Purchased it immediately on iTunes so I can watch it many times.

• Yes. Oh yes...
Heckling a good comic is about the stupidest thing you can do.

• Entitlement. An iPhone app developer announced a new app they had just released. I wish I hadn't read the comments, because they pretty much went like this...
$2.99 WTF?!?
Better be good for $2.99!
Should be free.
The entitlement generation makes me want to put my head in the microwave. Assholes will spend $5 for a cup of fucking coffee without thinking twice... but doesn't believe an app developer deserves $3 for their efforts? How in the hell do you make a living from free?

• Miitomo. And so Nintendo released their long-awaited iPhone app called Miitomo. It's a senseless time-waster, like most of these things... but it does allow you to get creatively absurd with your wardrobe, so there's that...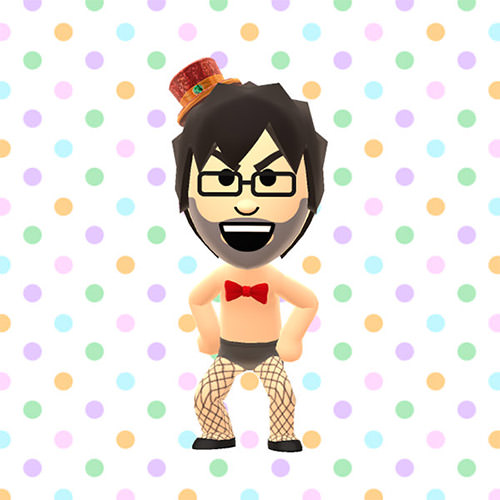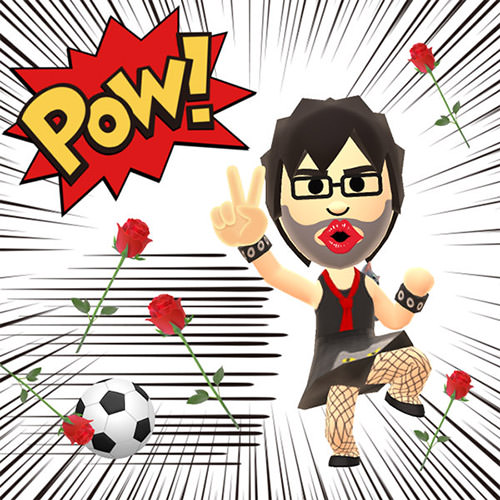 Those fishnet tights are the gift that keep on giving. Davetomo FTW!

• Youth. I was entirely too adorable as a child...
You can tell I'm old because, unlike today's fruit, watermelon had seeds when I was a kid.

And... that's it for bullets this week. See you in seven days!