I loathe most all politicians.
Yes, there are exceptions, but for the most part I find them to be arrogant assholes who have zero interest in actually representing the people they have been elected to represent. There's always an agenda... usually dictated by lobbyist money... and their only goal is re-election.
Which is why seeing somebody actually try to buck the system is so heartwarming.
Against my better judgement, I like this new Prime Minister of Canada...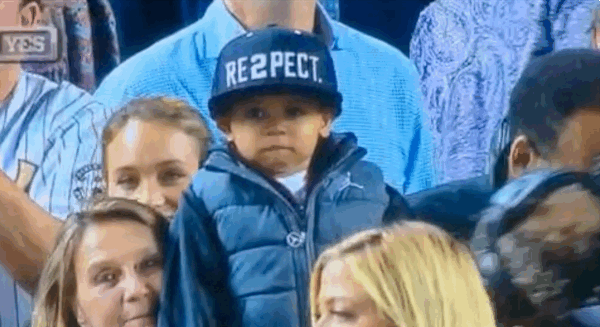 If only the USA had anybody in our presidential race that even pretended to give this much of a shit.