Pepsi Perfect! Pepsi!
It's October 21st! AKA "Back to the Future Day." The day that Doc, Marty, and Jennifer traveled 30 years to the future and the year 2015! Which means that the entirety of the Back to the Future trilogy will very quickly take place in the past...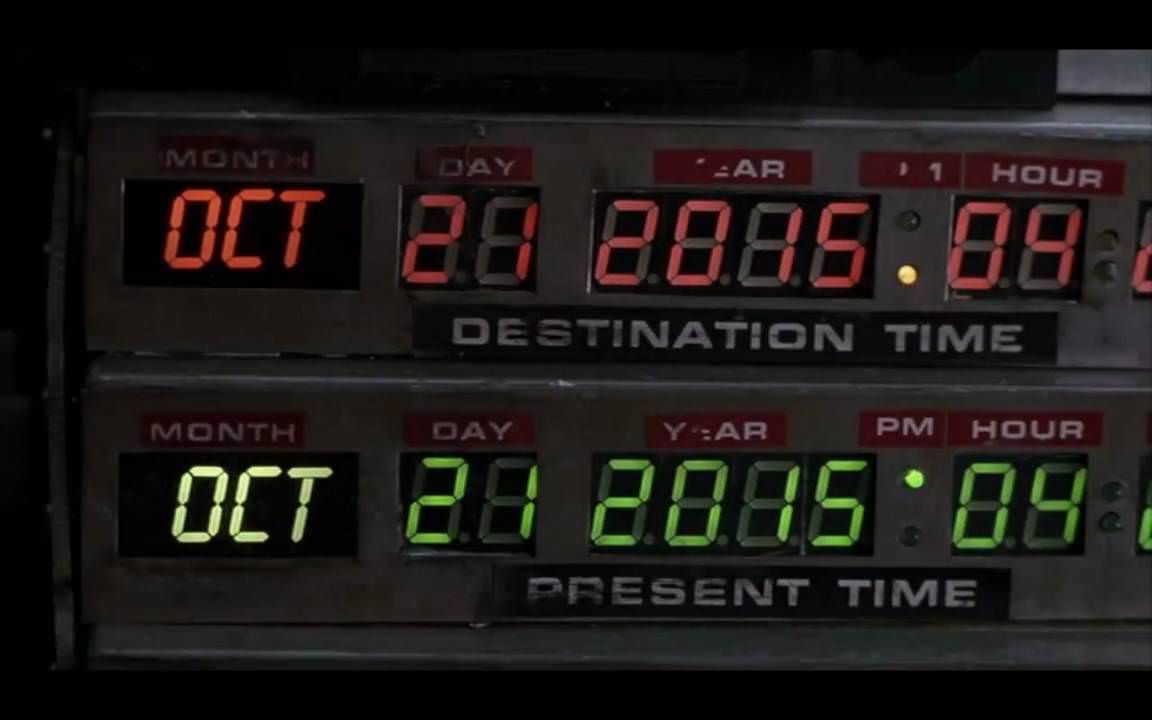 My plan was to blow off work and stay home so I could watch the entire trilogy from start to finish.
But, alas, responsibilities and all that.