Last night was my first time seeing Walk The Moon live.
It was also my first time seeing a show at the Nob Hill Masonic Center.
Hopefully it won't be my last for either one. Thanks to Jester for inviting me to such a fantastic show...
The venue is right across from Grace Cathedral...
The evening began with an opening set by Holy Child, which I had previously seen live when I was in San Francisco for Betty Who. They were followed by a band I had never heard of before called Saint Motel...
I really, really enjoyed their set. Saint Motel is an amazing live band. Wasn't as impressed with their studio albums, but maybe they'll grow on me.
The main act was Walk The Moon and they were fantastic...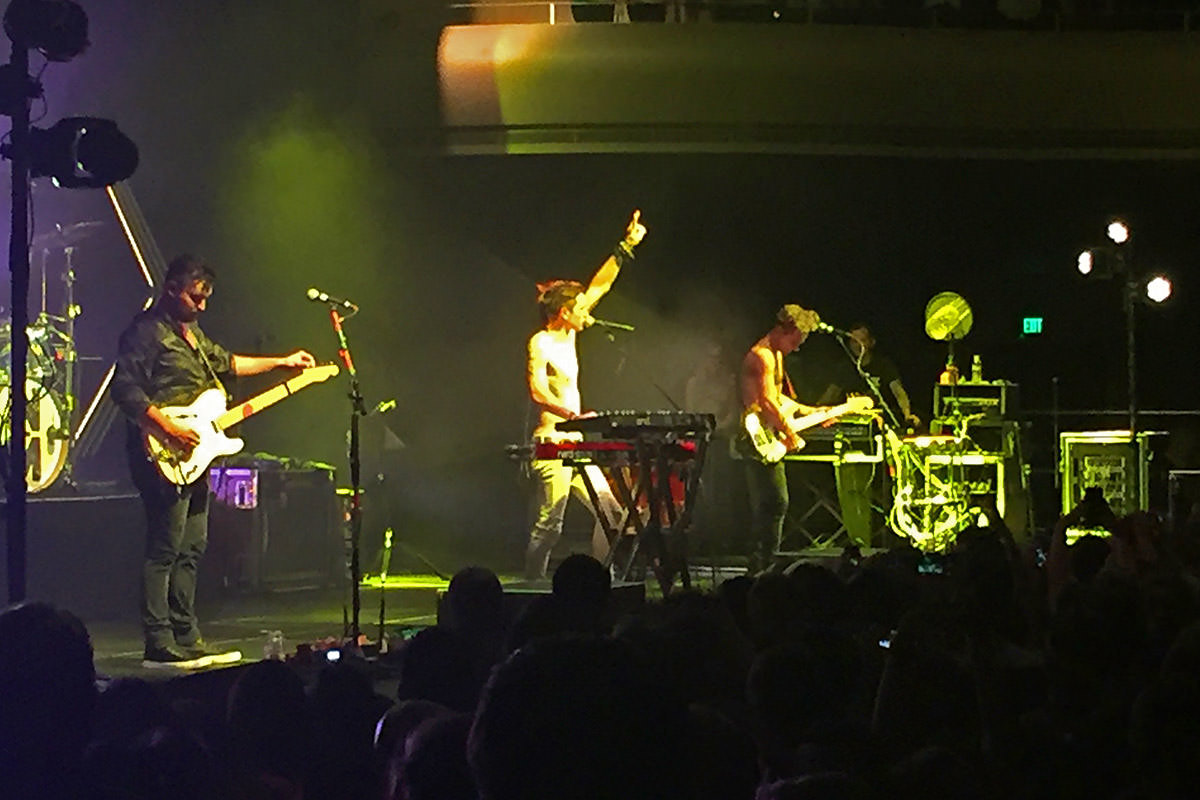 You can get a taste of what they're like live in this video for Different Colors...
They are best known for their hit single Shut Up And Dance...
I was worried that my favorite song off their latest album was skipped, but We Are the Kids came along in the encore...
If you ever have the chance to see Walk The Moon live, it's an opportunity you absolutely should not pass up.
Back to real life.